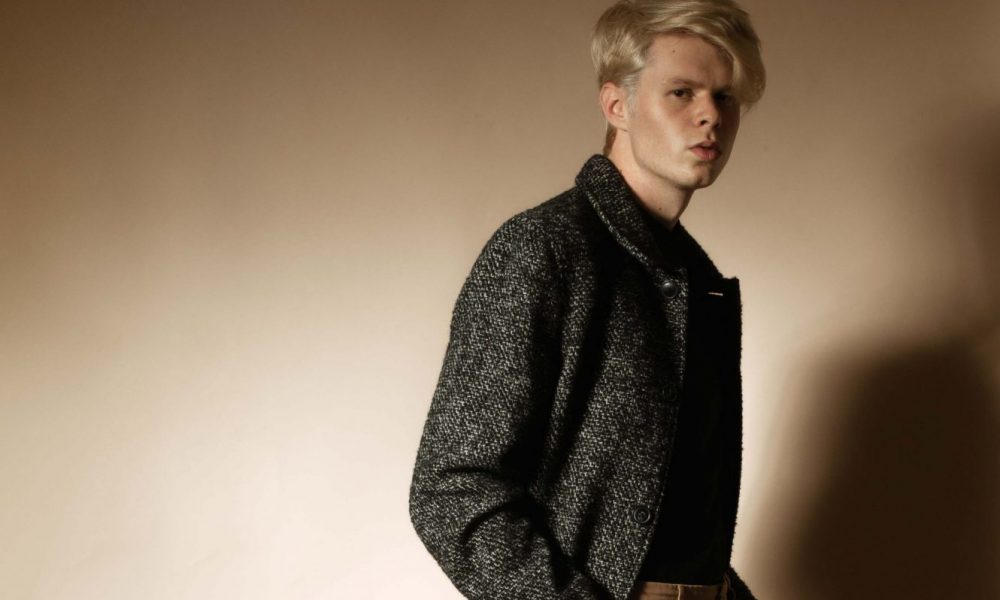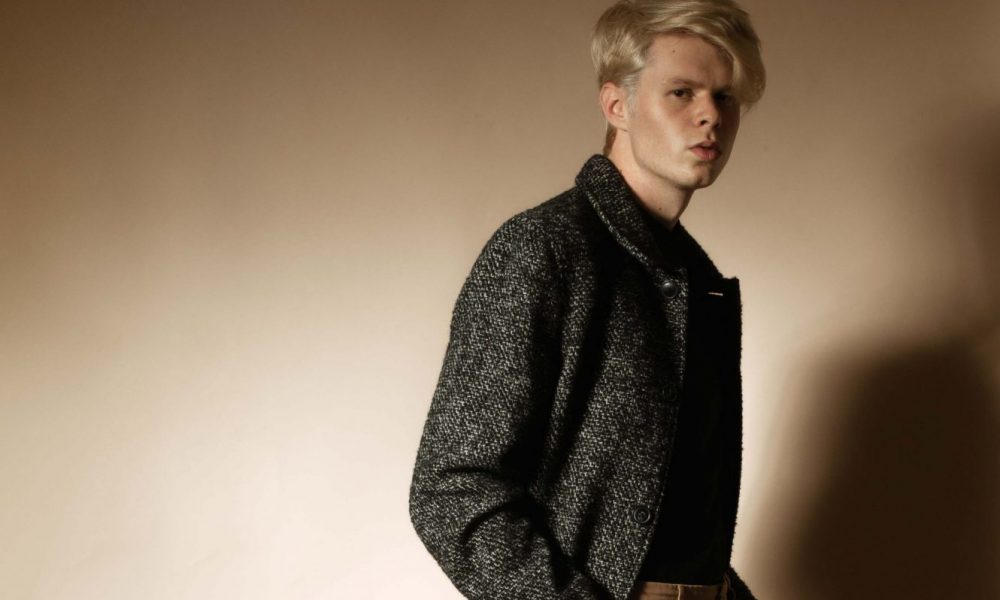 Today we'd like to introduce you to Clay Moss.
Clay, please kick things off for us by telling us about yourself and your journey so far.
I started picking up photography when I was around 12-13 years old. My parents got me my first DSLR camera for Christmas and I would go around shooting photos of flowers and whatnot in my front yard. It really wasn't until later on in high school when I took my first self-portrait and completely fell in love with portraiture. I had a stool and a stack of books and a small lamp in my room. I found that changing light could completely manipulate a subject face and I was hooked. that's really what started this all. I'm mostly self-taught, I took one photography class my first semester of college and that's it, I didn't even want to take the course but I had to for my major. I thought I knew everything I needed to know about photography at the time even though I was shooting in "auto" and knew nothing about light and how that would affect camera settings.
My first week in the course my professor told us something along the lines of "I'm not an artist but I know how to use my camera and you're going to learn how to use manual by next week." Thinking he was absolutely insane at the time, sure enough I learned by week 2 of the course. After that semester is when I really started to take things a bit more seriously with my work. I started shooting one of my very close friends, Kennedy because I was too scared to reach out to other people at the time, thinking they would think I'm creepy or weird for wanting to photograph them. She helped me get enough work on my portfolio to kickstart my career and make me feel comfortable enough to actually reach out to people and get things rolling. January 28th, I started my Instagram account @claymossphoto and started posting work daily, I built up an audience of 20 thousand followers through doing what I would call now gimmicky and amateur portrait photography… but it's what the users of Instagram, LOVE.
After about a year and a half I realized that what I was doing wasn't going to get me anywhere other than up the online influencer ladder which wasn't really my scene. I took about a 6-month long hiatus my last semester of college and took a break from social media and didn't touch my camera during that time. I really disconnected with photography because I hated what I was doing and needed to get my mind out of it for a while. After I came back I started focusing more of my work on fashion and the way a photo makes you feel, not just a pretty face and bright colors. My work is now way more subdued and neutral/earthy tones then it was before. I wanted my work to stand alone and not just on social media if that were one day to go away. Print and galleries are where I want my work to live on after I'm gone.
Can you give our readers some background on your art?
I'm a fashion and portrait photographer whose dream is to one day be featured in a notable print magazines and art galleries. I feel that photography is the best way to show the viewers exactly what I want them to see, essentially, I'm letting them look through my eyes without them having to guess what it is I want them to see, I show them through my photos. I don't have a direct message or Inspiration other than whatever the direct mood is of the photo. I share a lot of feelings through my art, its usually not happy though. It's mostly somber or sad if anything, I'm not sure why but I think it stems from me being able to connect with sadness then happiness in everyday life. My work is usually very spontaneous, I don't work well with moldboards or things like that. 9/10 I tell the model to show up and we figure it out on the spot. Working under pressure and problem solving is what I do best and that's usually when I get my best shots.
What responsibility, if any, do you think artists have to use their art to help alleviate problems faced by others? Has your art been affected by issues you've concerned about?
For me success is being able to support myself, my family and my art. I think something that's essential to success is knowing your worth and being yourself, a lot of people I think struggle with that.
What's the best way for someone to check out your work and provide support?
I share all my work on my Instagram, @claymossphoto. People show their support through buying my Lightroom Photo presets which can be purchased through a few places like Build and Bloom, FilterGrade, MuseCam or my own website.
Contact Info:
Website: claymoss.co
Email: claymossco@gmail.com
Instagram: claymossphoto

Image Credit:
Photo 1:
Photo Credits Photographer: Clay Moss Instagram: @claymossphoto
Models: Xochitl Frazier, Emma Jones
Hair/Makeup: Adele Garcia
Styled by: Clay Moss
Instagrams: @xochitlfrazier @emmataylorjones @adele.belle
Photo 2:
Model: Casey Reeves Instagram: @caseyraereeves
Photo 3:
Model: Marie-Laure Tomas
Makeup: Adele Garcia
Hair: Louis Lopez
Styled by: Clay Moss
Instagrams: @mawwwieee @adele.belle @louislopez07
Photo 4:
Model: Xochitl Frazier Styled by: Clay Moss Instagram: @xochitlfrazier
Photo 5:
Models: Xochitl Frazier, Ashley Brix
Designer: Julissa Arrington
Assistant: Enmi Yang
Instagrams: @xochitlfrazier @ashleybrixx @j.a.label @__enmi
Photo 6:
Model: Brandon Nguyen
Art Direction: Casey Reeves
Instagrams: @brndnrn @caseyraereeves
Photo 7/8:
Model: TOMY
Styled By: Casey Reeves
Instagrams: @totomyriis @caseyraereeves
Photo 9/10:
Model: Kenna Matthews
Makeup: Adele Garcia
Styled by: Clay Moss
Instagrams: @kennaxskye @adele.belle
Photo 11:
Model: Katie Olsen Instagram: @katiesolsen
Photo 12:
Model: Casey Reeves
Makeup: Adele Garcia
Hair: Louis Lopez
Set Design: Clay Moss
Instagrams: @caseyraereeves @adele.belle @louislopez07
Photo 13:
Model: Gabe Arturo Perez
Art Direction: Casey Reeves
Instagrams: @gabearturo @caseyraereeves
Getting in touch: VoyageHouston is built on recommendations from the community; it's how we uncover hidden gems, so if you know someone who deserves recognition please let us know here.