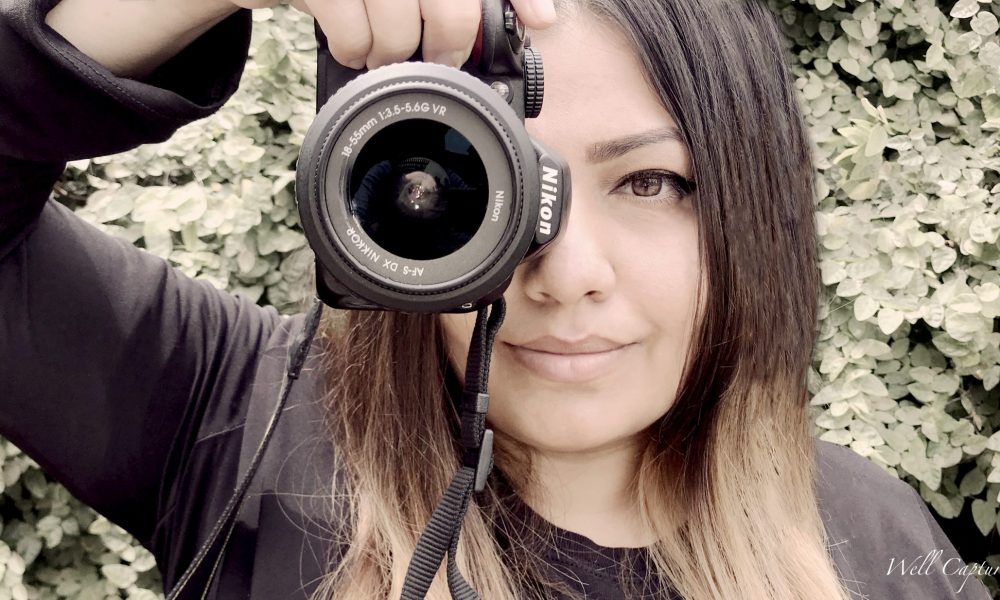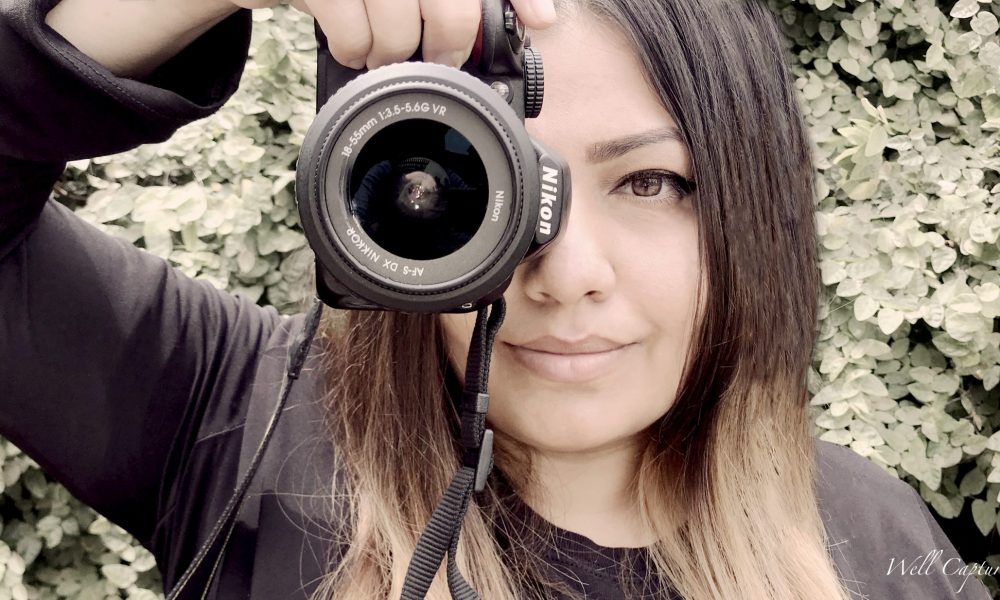 Today we'd like to introduce you to Corrin Arviso.
Corrin, please kick things off for us by telling us about yourself and your journey so far.
I was born in La Mirada, California. Shortly after I was born, my parents decided to move to Houston, Texas to raise me and my siblings. My mom was a single mother of five children. My mother worked extremely hard to provide for all of us to ensure that we were all clothed and fed. As kids me and my siblings never really had the latest toys and gadgets that everyone else did; but for the most part we had pens and paper to draw on. As far as I can remember I have always had an artistic side to me. But as I got older, my passion for drawing started to slowly fade away.  Believe it or not, I actually found photography through my daughter's eyes. In the year of 2005 I was gifted with my first digital camera; from that point on I had a burning desire to rack up every memory card that I would come across. I was only 15 years old when I had given birth to my daughter; with every picture that I took of her chubby little face, the more people encouraged me to pursue my interest in photography. In all my life I have never had any intentions on being a photographer, it just happened the second I started to take pictures. At fifteen, I was still a child who was the mother to a beautiful child; I was still learning about life yet now I had someone else that I needed to take care of. Being a single mother was no easy task , I can tell you that. We went through some extremely rough patches in our life; trying to make ends meet for the both of us. In the year of 2011 I was finally able to afford my Nikon and as much as id hate to admit it, it sat at home not being used for a while. For several years I worked in restaurant management picking up as many hours as I could; leaving no time for this personal obsession and over the years it simply just became my hobby. I loved to take pictures of everything: my kids,family, dog, random things, and places. There will be days and nights that I would find myself lost on YouTube for hours looking at different tutorials on owning a Nikon. I also researched many articles about becoming an amateur photographer. Researching was a great idea, but I never fully understood everything until I was fully hands on with my camera; it's almost like getting a brand new phone and messing with every button until you figure out what every button is capable of doing. Over the past couple of years, I have learned that photography is a continuous learning experience and there are so many different techniques and styles. I absolutely love the idea that my pictures are my own work of art and they define who I am and you can see my art and passion through the eyes of my lens. In hopes that with every moment that gets captured, there is someone who will cherish it for a lifetime and eventually be shown to someone's grandchild or even better being passed down to different generations on how they lived. A story that can be told through stilled moments in time. Without my fiancée's support, there wouldn't be a "Well Captured Moments" today; he supported me when I doubted myself and although starting a photography business comes with many obstacles and different challenges, starting it up was worth every bit of the challenges. With the love and support of my fiancée and my dearest friend Cynthia, I would not have grown to my full potential in chasing my dreams as a photographer.  My journey as a photographer has just begun and I am very pleases with where I am today. Thank you to all my close family and friends for your supported since day one in the growth of my photography business. You guys are my number one supporters. All this was blessed through god, with christ all things are possible. 
Can you give our readers some background on your art?
I am the owner of Well Captured Moments Photography. I started my business last year of 2018. I am a natural light photographer. I do majority of my shootings outside. I am not a posed photographer as that is not the style of photography. My vision of style is not to capture the poses that multiple photographers use today but, to capture the unseen natural images that we tend to see with the naked eye. I do however direct my clients guiding them into a shot that is off guard so it Is more original. I do family portraits, newborns, cake smash, milestone, graduation, self-portraits, maternity, small businesses photography, sports photography, and bride & groom portraits.
In your view, what is the biggest issue artists have to deal with?
In my opinion, there are so many talented people in the surround areas of Houston and in Houston. This can potentially make it hard for "clients" to hire who they want as a photographer and entrusting them to capture that forever moment. There are also a lot of dirt cheap amateur photographers (yes, mothers with an expensive camera 🙂 ) who are only charging for the images. This can also cause issues and confusion on any of our potential clients. When hiring a photographer you need quality and style someone who is in the category of being over priced ,you are paying for their art not just the image. 
What's the best way for someone to check out your work and provide support?
Anyone can see my work through my webpage at www.wellcapturedmoments.com Also, through any of my Social media accounts: Facebook, Pinterest, and Instagram. If you would like to support me just like and share my work on any of your social media. Even if you will never hire me to be your photographer maybe someone on your page will.  My inbox is always opened for your support. I love to hear positive feed back, so please feel free to stop by any time on any one of my accounts on social media or through my webpage.
Contact Info:
Image Credit:
I would like to individualy thank Cynthia Buckley for her spiritual and emotional support! Amelia Buckley for a beautiful head and the patience with me as I am very picky.
Getting in touch: VoyageHouston is built on recommendations from the community; it's how we uncover hidden gems, so if you know someone who deserves recognition please let us know here.