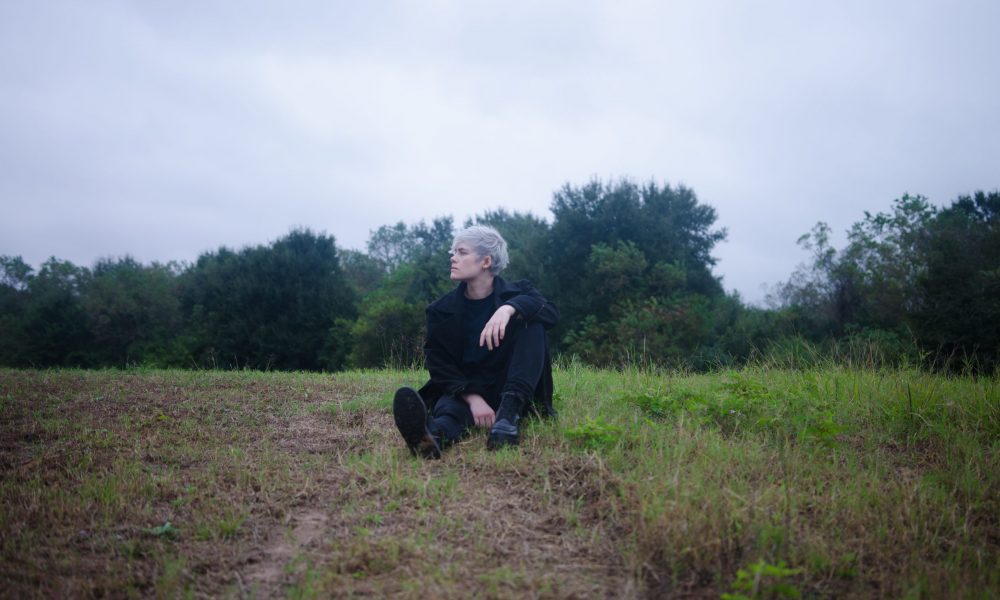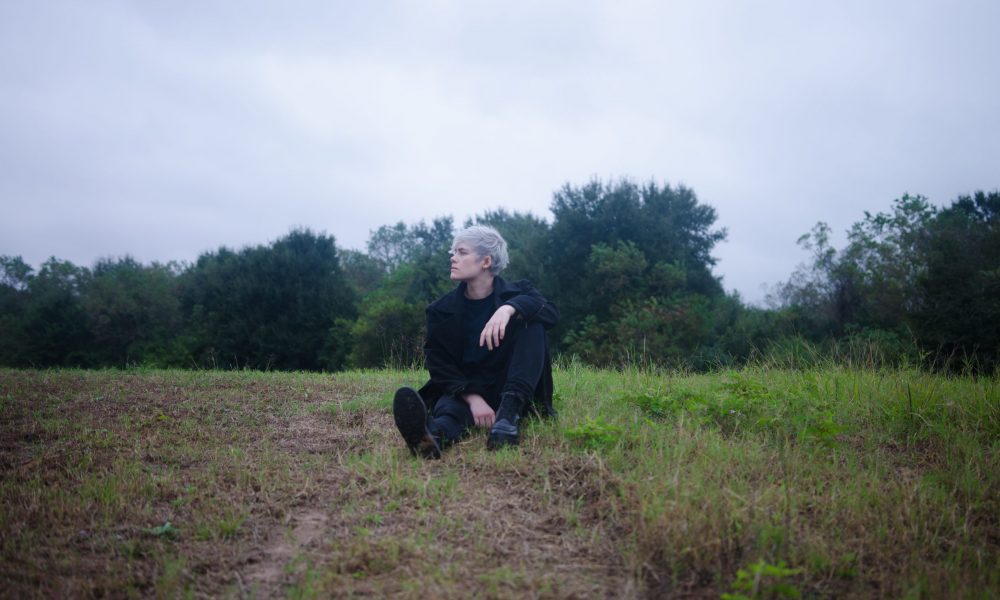 Today we'd like to introduce you to Kal Frenzel.
Kal, please kick things off for us by telling us about yourself and your journey so far.
When I was young, I was an avid DeviantArt user. I used to draw and I wrote the occasional story, just like everyone else, but mostly I stalked a few photographers who I greatly admired and really looked up to, some of which I still follow today—like zemotion and Shannon Constantine Photography. I wanted to grow up to be just as talented and creative as they were, and their work really inspired me.
After years of trying to take some nature photographs with a disposable film camera, I received my first digital camera for my 16th birthday. It was a small point and shoot camera (and completely obsolete by today's standards) but it was exactly what I wanted—and needed—at the time. I took thousands of photos with that thing—a Casio Exilim, 8.1-megapixel workhorse—until one fine Christmas when I received an SLR on loan from my dad. After learning the technicalities of shooting on my own and with the help of my dad, I finally decided that this was something I wanted to get into. In college, I decided to sell my prized French horn to buy a DSLR and pursue my dream of shooting portraits like those I admired when I was younger.
In 2011 and 2012, I dabbled in portrait photography here and there, mostly shooting photos of my friends for fun as we hung out on campus. Soon, I realized that I wanted to start a business—a pretty big jump for someone who had just gotten into college.
I began shooting for Lightningsavage Photography professionally in 2012. After a year, I decided to get into cosplay photography, which led eventually to Japanese fashion photography. I've been knee-deep in fashion photography now since early 2016, and I'm loving the niche and all the connections I make each year as J-Fashion staff for Oni-Con (an anime convention in Galveston) and from my friends in the Houston J-Fashion community.
As a personal project, I take part in Photober (a 30-day photography self-portrait challenge I created in 2013) every year as a way to improve and steer my work in the direction I really want to go. I've noticed that this challenge is essential to my year and enables me to look back and see how far I've come as a person and as an artist. Self-portraits are so personal, like a way for viewers to look straight into the artist's soul. It's proven to be an invaluable way for me to express myself, improve technically, and work through some things I've struggled with artistically during the year.
On a more serious note, I determined that I was transgender at the end of 2017. This decision was a very difficult one and meant that a lot of things in my life had to change. I took a break from everything except my day job as a writer to focus intently on what I wanted from my life, and where I wanted to go. In October of 2018, I came back to my camera for Photober, and the photos from that month really showed how far I'd progressed as a person. Accepting that I was trans and actually pursuing it introduced a high level of clarity into my life—about myself and my style as an artist. I stopped dancing around what I wanted to be and simply did it, or at least did my best. And that what matters.
In December of 2018, I launched my second photography business—Clear K Photography—to shoot portraits and weddings with a fashion emphasis. So far, I've really enjoyed making art with all of my models, both new and regular. I hope that this year will be a good one for my personal and business development—no, I know it will.
Can you give our readers some background on your art?
I am a portrait photographer, primarily. I also write fiction and a fashion/photography blog through Wunderwelt Libre (https://www.wunderwelt.jp/libre/en/ under the name Lightningsavage) on the side, but I haven't really had much time to write between photography and my day job.
I try to make my shoots as fun as possible. Photographs taken of models who aren't having fun really reflect that, and there's nothing worse than getting your photos back and realizing you look stiff and uncomfortable! For that reason, I prefer a "get up and go" style of shooting, using natural light or a minimal lighting setup to get the shots I'm after, and with only a little bit of a plan before I set out. I don't really work in a studio. If a model is uncomfortable, we talk and act silly until we are both more comfortable with each other. If I'm uncomfortable, we do the same, or we move to a different location to get more creative juices flowing. A photoshoot is always a collaboration; it's only as good as how well the photographer and model work together.
My aim in my photography has always been to bring out the natural beauty in others. Even if you struggle with your body image, there's always ways that you can bring out your favorite feature, whether that's through posing or in post. For that reason, I refuse to adjust body proportions in post-processing. There are other ways to do that, in camera, if that's something someone wants. And I do real retouching, not just skin smoothing. No one should look like they're made of porcelain, and if you do, you're an alien. I'm hoping that this approach, combined with good photography, can help people see the beauty in themselves and in their true personalities, one person at a time. You don't have to pretend to be someone else to be beautiful. More people need to see that.
Artists rarely, if ever pursue art for the money. Nonetheless, we all have bills and responsibilities and many aspiring artists are discouraged from pursuing art due to financial reasons. Any advice or thoughts you'd like to share with prospective artists?
Frankly, I'm still trying to figure that out. It's challenging to try and make money with photography these days. Everyone has a camera, and I have literally lost a few weddings because the couple's uncle has a camera and takes occasional landscape photos—and will do it all for free. Getting a landscape photographer to take photos of your wedding is like getting a podiatrist to look at that rash on your face. Can he do it? Probably. But you might not like the result.
My top advice is to keep your day job and keep grinding. Just keep moving, and don't get complacent with your work.
The pressure made by leaving your day job to pursue a passion can kickstart some people in some industries. I just don't feel comfortable enough to do that yet.
What's the best way for someone to check out your work and provide support?
The best way anyone can support me is to book a shoot! I'm always open to DMs on Facebook and Instagram (accounts below), and you can find my pricing there as well. I always love talking to new clients, seeing what makes people tick, and incorporating their passions into their photos during their shoot.
I have also set up a ko-fi (ko-fi.com/kaldec) if you'd like to help sustain my caffeine addiction. Most of my work is done in local coffee shops with a latte, including writing this interview.
I mainly share my work on Facebook and Instagram, though you can find a general portfolio at lightningsavagephotography.com and clearkphoto.com.
You can find my fashion photography and earlier works on Facebook (Lightningsavage Photography), and Instagram (@Lightningsavage_Photography), and Twitter (@LightningSPhoto).
You can find my weddings and other portraiture on Facebook (Clear K Photography) and Instagram (@clearkphoto). If you're interested in following me personally, it's @kaldec_ on Instagram.
Contact Info:

Image Credit:
Models: Kal Frenzel, Abigail Fry, Stevie Quinlan
Getting in touch: VoyageHouston is built on recommendations from the community; it's how we uncover hidden gems, so if you know someone who deserves recognition please let us know here.