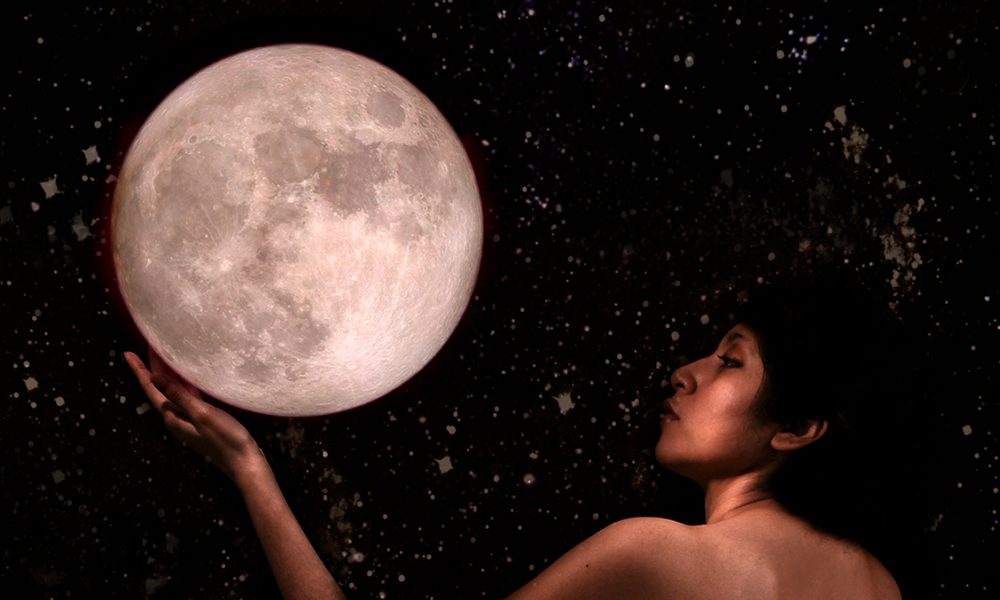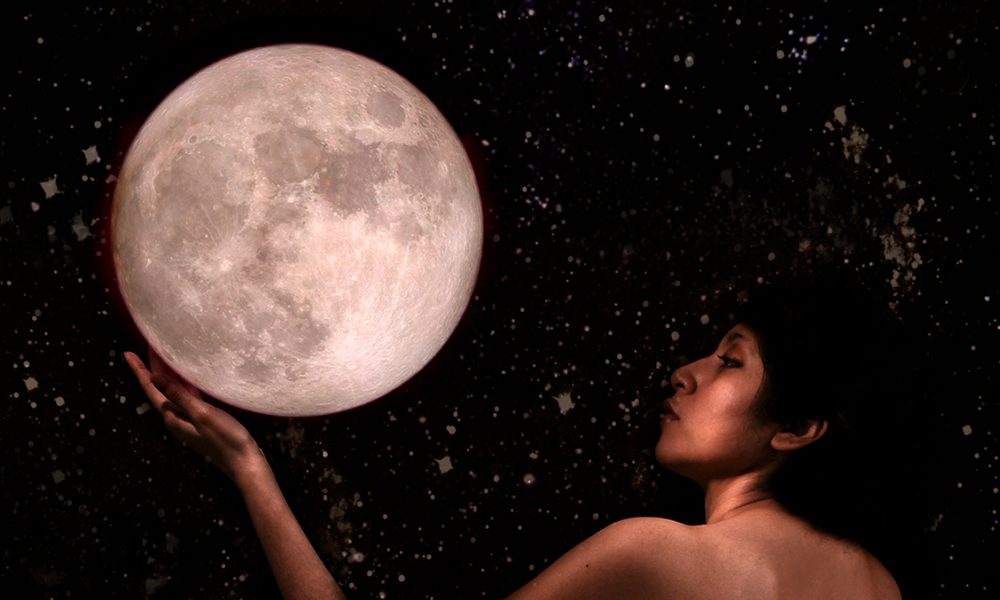 Today we'd like to introduce you to Tina Hernandez.
Tina, please kick things off for us by telling us about yourself and your journey so far.
I have always been interested in creativity and expressing myself. I remember when I was 4 and jamming out to the Beatles, singing and dancing my heart away. Then I remember enjoying doing arts and crafts in elementary school. Then in middle school, I knew I wanted to play a musical instrument, so I chose Orchestra and learned to play the cello. When I was in the 10th grade, I won second place in an art contest at the Children's museum, and I knew right there and then that I would go to college and get a Fine Arts degree. I was hooked on art! In high school as well, I started to experiment and have fun with clothes and my outward appearance. I even won senior with the best uniform combo, lol. Once I started college, I had the time of my life taking all sorts of art classes. I took a photography class and fell in love with it and chose that as my major.
Creativity is a gift to all of us. Art adds value, knowledge, color, beauty, and novelty to our lives. Art is a means to understand ourselves and each other. It has its own language that can help you communicate with the rest of the world. I can't stress enough the importance of art education in schools. I am forever grateful for all my creative experiences from childhood to adulthood. Arte es Vida/Art is life!
I seriously feel this quote: "I think everything in life is art. What you do. How you dress. The way you love someone, and how you talk. Your smile and your personality. What you believe in, and all your dreams. The way you drink your tea. How you decorate your home. Or party. Your grocery list. The food you make. How your writing looks. And the way you feel. Life is art."
― Helena Bonham Carter
Can you give our readers some background on your art?
My work is about exploring and analyzing the different attributes and symbolism of my gender and ethnic background. The subject of MUJERES/WOMEN is something that I've always had a strong affinity with as it also plays an important part in my life. The practice of self-portraiture allows my curiosity and love of photography to delve into and discover my own womanhood and Latinidad. Influences stem from the portrayals of women throughout the history of art and from Latin and American cultures. This inspires my interpretation of women through my own female gaze. My artistic discipline also involves research into myths, archetypes, stereotypes, prescribed gender roles, sexuality, pre-Hispanic symbolism, Mexican textiles and traditions, and the herstory of ancient and modern Mexican women and legends. This gained knowledge molds and guides my work conceptually and aesthetically.
My latest project, Allegory of a Chicana, is pushing my creativity and technique to another level since each image I'm creating will be more challenging, calculated, and reflective together with new skills in order to produce the series. It is inspired by specific allegorical and symbolistic paintings that I am appropriating and putting my own Chicana twist to it. It is about how I connect art with my feminine and cultural experiences. The aim of this series is to cultivate an appreciation and better understanding of Chicana art by initiating dialogue and questioning of the symbolism within my work. Art is a means to learn about and increase tolerance of different cultures and traditions.
Any advice for aspiring or new artists?
Make work that is important to you because it will also be important to somebody. Keep experimenting and manifesting those ideas and be open to other art forms. Balance in that creative time into your life. Take those creative risks so you can keep learning, even if it doesn't work out. Update your skills when necessary with this ever-evolving technology. I feel kinda behind myself on that, so I need to catch up!
Surround yourself with other creative people and art supporters and support other artists as well. Communicate ideas and Collaborate with others. Your work and inspiration will ebb and flow but don't ever let your creative river dry out! Creating helps create opportunities for yourself!
"You Can't Use Up Creativity. The More You Use, The More You Have"
— Maya Angelou
What's the best way for someone to check out your work and provide support?
Currently, several of my photographs are included in a group show, Duelo de Espejos: Reflecting Back, at Rudolph Blume Artscan Gallery till April 27th. I also have two curatorial projects up showcasing local Latino art talent, Equilibrio at Community Artists' Collective till April 20th and Migration Nation at M.E.C.A till April 27th. I've been a busy art bee indeed lately!!
People can visit my website at www.lalibertina.com. You can also follow my art adventures, progress, and process on my Instagram @la_libertina. I am also a co-founder of MantecaHTX, an online Latinx Art Registry, and Directory, a platform where local Latinx creatives of all sorts can create an artist profile and can also submit their events. It is important to me to support local art, especially Latinx art, and that registry is a great way of doing so. You can visit that website at www.mantecahtx.com and follow us on social media for upcoming art events at https://www.facebook.com/mantecahtx/ and at @mantecahtx.
Contact Info:
Image Credit:
Tina Hernandez
Getting in touch: VoyageHouston is built on recommendations from the community; it's how we uncover hidden gems, so if you know someone who deserves recognition please let us know here.