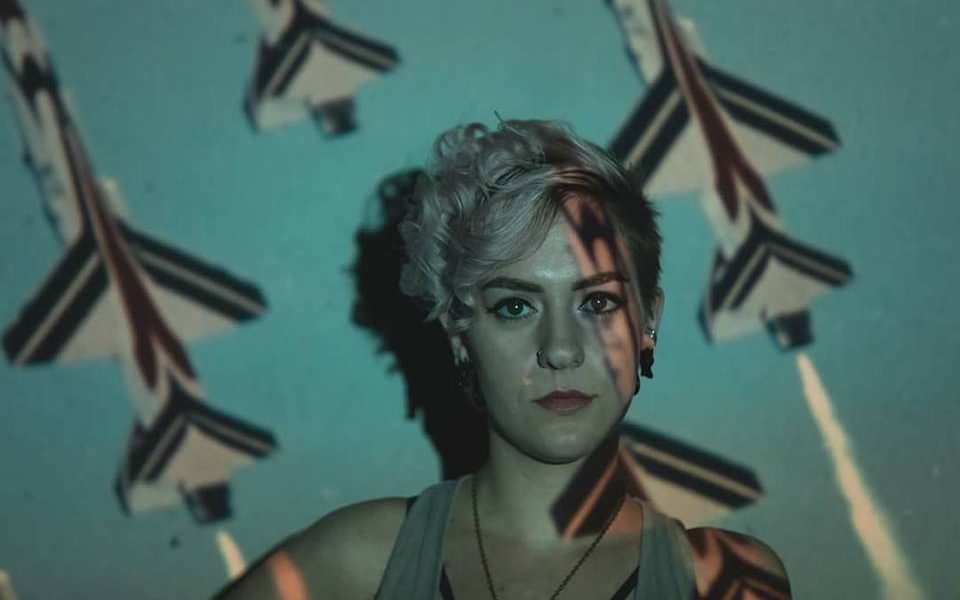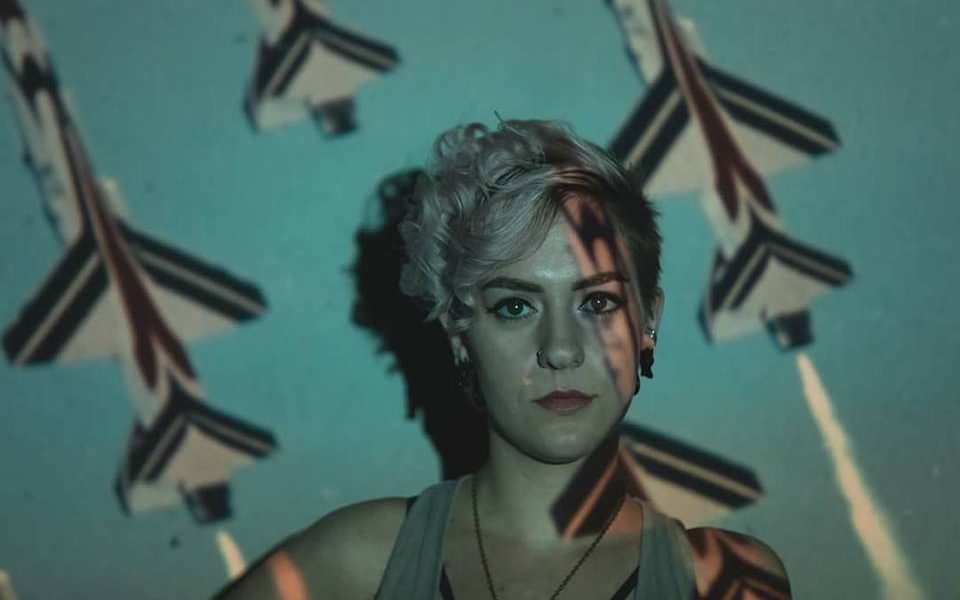 Today we'd like to introduce you to Zoe Anastasia.
Zoe, please kick things off for us by telling us about yourself and your journey so far.
I didn't start drawing until I was around fifteen or sixteen. But I've always had a creative mind. I liked to read, and write, and imagine. I was raised to think differently, To think for myself and to imagine for myself. When I first started drawing, I drew a lot of characters, from books and movies and my own stories. I drew almost exclusively in graphite as I wasn't comfortable with color yet. Graphite is good for detailing and shading, so I developed a knack for realism.
But I never wanted to be a hyper-realism artist. I like hyper-realistic art, but I like a lot of art, and I needed to find the kind of art I wanted to make. I struggled for a long time developing an artistic style of my own, and if I'm being honest, I don't think I've developed one yet. I was drawn to surrealism, but it took me a long time to learn it. I think I'm still learning it. I think continuing to learn is essential in any role in life, but especially in art
My childhood was rich with learning, nature, and self-expression. I've always known I'd end up doing something animal or nature related. I almost became a veterinarian. Part of it is my love for animals and part of it is my deep-rooted curiosity. I don't just want to know something. I want to think about it. I want to explore it. I think art is a way to explore something, never to fully know it, but to know it better.
My life and my art have somehow become intertwined in an interesting way. I am not a full-time artist, I am a hair color specialist actually, but I couldn't exist apart from my art. Even when I'm not creating it is a part of me. I find at my young age that life happens fast and changes a lot. No matter what stage I am at in life, I can express myself.
Can you give our readers some background on your art?
My art is, to me, exploration of theme. I explore topics of nature, life, color, experiences, relationships, and beauty. Most of my work tends to be animal or nature-themed, which are a few of my favorite things. I've always found beauty in the natural world, even in the parts other people don't. Part of me hopes that through my art others will come to love them too.
To me a big part of art is imagination. Thinking things no one told you to think. I incorporate a lot of imagined things and scenarios in my art. Sometimes it means something, sometimes it just makes me laugh, but it always gives a little glimpse into what's going on in my mind.
It comes down to I create what I want to create, which I think is an important part of art. If I want to paint flying penguins, then I'll paint flying penguins. There's no rules and no one telling me what to do. It really comes straight from me and my mind.
How do you think about success, as an artist, and what do quality do you feel is most helpful?
Seeing other people enjoy my art is my idea of success. Doesn't come with a number or a milestone or an award. Success comes in small doses every day, every time I create and share my art.
What's the best way for someone to check out your work and provide support?
Right now my art is only available online. I work full-time so I don't really have to time to go to art shows, but I've found the online art community to be a wonderful way for someone as busy as I am to share their art with the world. I network mostly through Twitter and also through Facebook and Instagram. I operate an online store where people can view and buy my art, but the most important part of an online business is social media presence and interaction with others online. Support isn't just purchasing, through social media support can also be likes, retweets, and just letting an artist know you like their work and sharing it with others to spread the word.
I like my art to be accessible and enjoyable for as many people as possible. So I like to have as many options available to people who like my art. I offer prints of my works, stickers, and original works. I'm starting to get into wearable art, such as upcycled purses and clothing.
Contact Info:
Image Credit:
Personal photo by Henry Cyr
Getting in touch: VoyageHouston is built on recommendations from the community; it's how we uncover hidden gems, so if you know someone who deserves recognition please let us know here.