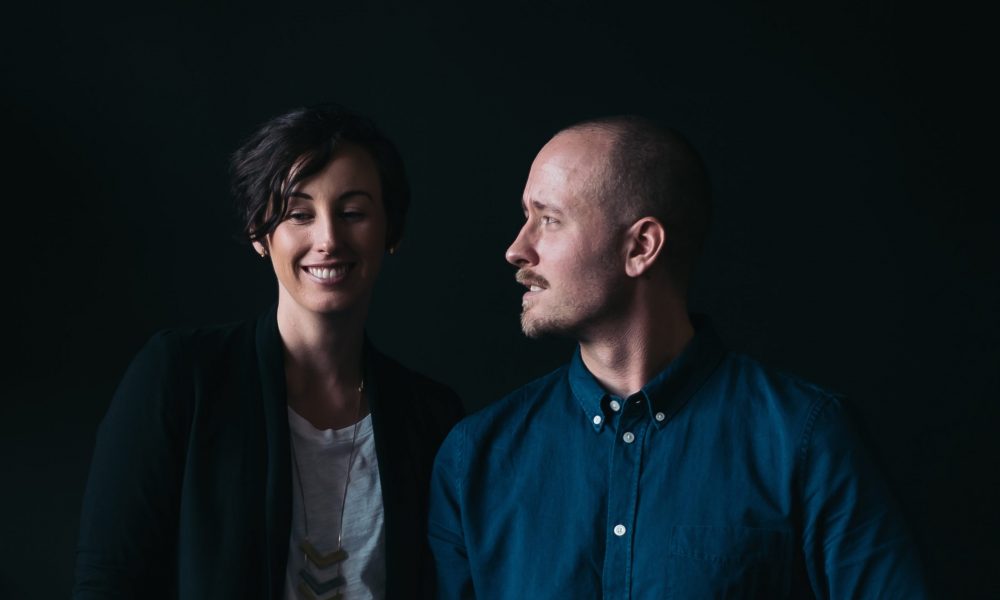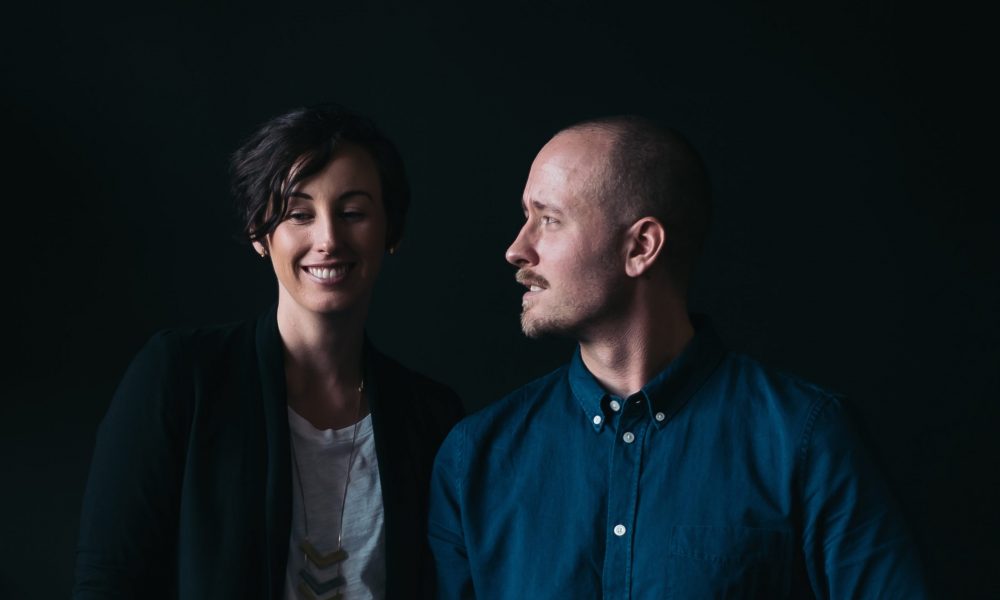 Today we'd like to introduce you to Katherine & Dennon Couron.
Katherine & Dennon, we'd love to hear your story and how you got to where you are today both personally and professionally.
We're Katherine and Dennon Couron, and we're the founders of Boyd's of Texas, a natural fragrance house in San Antonio TX. We originally met in North Carolina, and have since relocated to South Texas. We started the company in mid-2016 and, at the time, we were making bar soaps and oils and a few other face products. But, as we took those early products out and people started interacting with them, we quickly realized that our customers wanted to talk more about the scents we were making. We were regularly being asked for perfumes and home sprays, so we began learning perfumery techniques and fell in love with the process and the materials.
We were fortunate because we stumbled across a number of out of print books and documents, some dating back to the late 1800s, that we took a lot of inspiration from. Most of the materials cited in those books aren't available anymore, but we've done a lot of work to try to re-imagine some of those classical ideas. We've spent the last two years building our first four fragrances – it's still very early for us, but we have the next six fragrances planned out for release.
We'd love to hear more about your fragrances. What do you do you do and why and what do you hope others will take away from your work?
We formulate, create, and manufacture fragrances. We've set out to create fragrances that we want to wear. Because our fragrances are 100% natural, they simply can't last as long, and aren't as strong, as most perfumes on the market. That's fine by us. We like the challenge of creating something that is more fleeting and more intimate.
The actual ingredients we use are sourced from all over the world. The exact version we decide to use always comes down to how it performs in our formulas. As an example, to get the exact cedarwood note we're looking for, we may rely on multiple versions of cedar for the final result, including Virginia, Chinese, Atlas, or Texas. And within those, we sometimes will stock multiple variations on the same ingredient – Atlas Cedar for instance can vary quite a bit.
Beyond the challenge of natural scents, all of our fragrances are unisex. It's not something we necessarily set out to do, but once we started seeing women gravitating to heavier musks, and men that were interested in softer florals, it really gave us the leeway to experiment with formulas that challenged the idea of what a men's or women's scent was supposed to be.
The idea of warm, unisex scents is quickly becoming our identity as we introduce more fragrances. Our newest scent is called Yellow Rose, and we wanted to create a rose fragrance that skewed far more masculine than most florals. So it's a spicy, savory rose, with lots of woods and musks and ouds.
Any advice for connecting with other creative professionals?
Just put yourself out there. Apply for markets and tradeshows in nearby cities. Being around other artists and people taking risks – just talking with them – will help you learn.
Do you have any events coming up? Where would one go to see more of your work? How can people support you?
All of our products are available on our website at BoydsOfTexas.com. We ship nationally – and in some cases internationally. Samples of our fragrances always ship free.
Contact Info:

Image Credit:
Boyd's of Texas