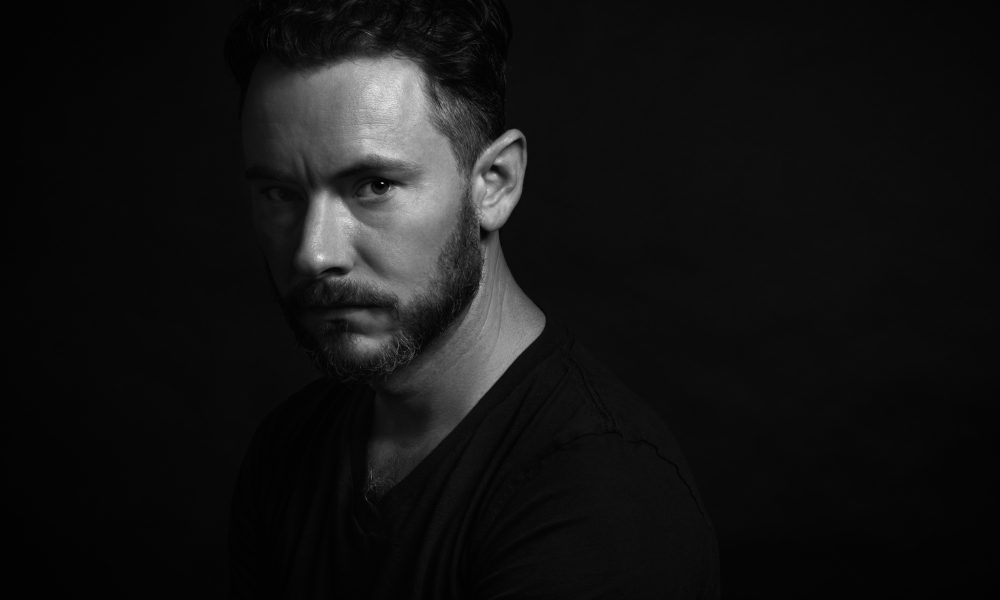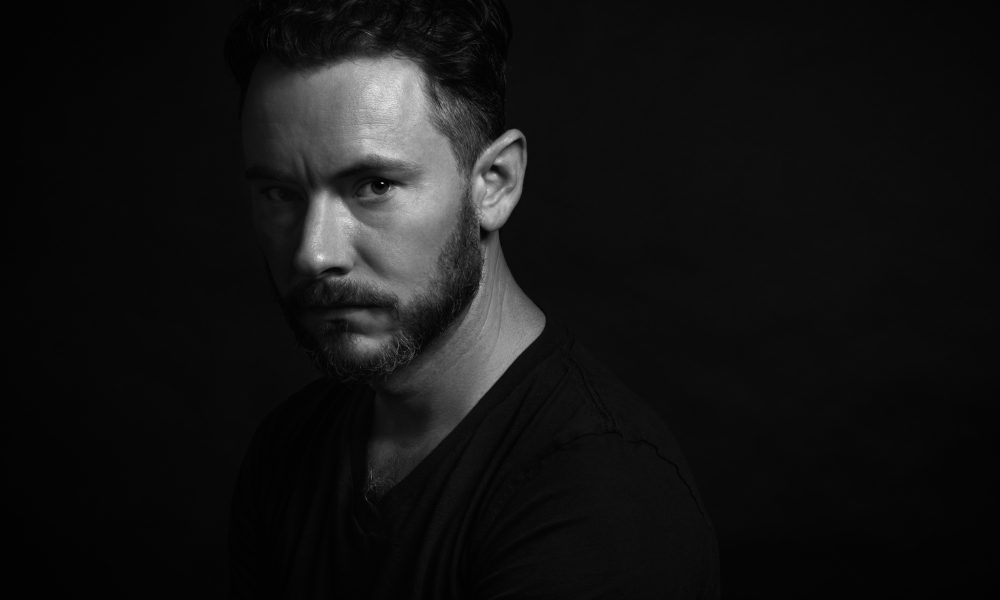 Today we'd like to introduce you to Matthew Roberts.
Matthew, we'd love to hear your story and how you got to where you are today both personally and as an artist.
I started photography on film in the late 90's. Unfortunately, a wreck on my moped, while my gear was in a backpack, took that start away from me. Back then, the camera and lenses I had were the results of the generosity of a friend's father, and now that expensive equipment was gone. So I gave up. I moved on, and let life go the way it does.
Then, a few years ago, a friend of mine who is a photographer asked me if I wanted to borrow an extra camera and lens he had laying around. I jumped at the opportunity and never looked back. From that point, I was off with a shot and started re-learning everything I had forgotten, and learning how the world of photography had evolved in the digital age. I started learning all I could about the many different aspects, mechanical, artistic, scientific… I learned about retouching and editing and got some great one-on-one mentorship, invested in classes, software, camera equipment… I rented studio space and I shot in free areas and tried to make a name for myself in the business sector of photography with weddings and engagements and families and so-forth.
Part of the issue though, is that while I grew, I hadn't found a passion. I was struggling – content-wise – to find what interested me the most. Then, after a big life change, I decided to do what I wanted to do and started focusing on avant-garde, artistic, beauty, and experimentation. Although I'm still growing as an artist – still finding my footing – I think that I'm headed down a path where I can become a fine-art photographer.
I look at every shoot as a learning experience. Right now, the money isn't what drives me, it's just learning and growing and establishing what I want to be as an artist. It's sometimes a challenge, and sometimes discouraging, but I am happy with what I make, knowing that I have made it for myself, and not because someone else wanted me to.
We'd love to hear more about your art. What do you do and why and what do you hope others will take away from your work?
I focus on fine-art style photography. Photography is one of these arts where there are so many words to describe the same thing, or same words are used to describe separate things. In my opinion, what I create is photography that is like painting: I mix images with color and light and try out new things to express different things. In 2018, it was a LOT of that experimentation, with a broad attempt to just learn without saying something. In 2019, I want to say more.
I've already got one shoot coming up soon with a direct message about the world today, or the way I perceive it. I want my art to evolve to be more about making those kinds of statements and not just expressing an appreciation for beauty. I want the world to see my shots and be provoked by them, whether that means being awed by something beautiful, or being shocked.
How can artists connect with other artists?
Social media is a great place to start connecting with other artists, as well as with models, and other creatives in the industry. Facebook groups are probably the first place I started looking, which steered me to being more connected with photography networks.
Once you have started engaging with other photogs and models, then there are shootouts, which are typically amateur/semi-pro photogs getting together to work and learn from one another through free, portfolio building sessions. These are really great to introduce yourself and see that you're not alone. I met so many great people through these events, and though I tend to not go to many, they help you realize that everyone out there is struggling just as much as you!
Finally, I think the most important thing I can say about this, is that many photogs look at it as a competitive art: It is not. Almost every photog that I have met, with the rare exception, is out there eager to teach and eager to learn from each other. I have met photogs who have been shooting for ten years that have been eager to learn from me, a junior amateur. And they have also been willing to freely depose education onto me and mentor me. We are all in this art together, and while there is some competitive aspects, as long as you maintain a positive attitude around community building, you will be welcomed into it and celebrated for each minor achievement.
Do you have any events or exhibitions coming up? Where would one go to see more of your work? How can people support you and your artwork?
Right now I'm pretty much only on Instagram. I feel I've been developing as an artist right now and not ready to come out there into the real world space. Hopefully, that will be a goal for 2019: to show at a gallery.
People can find me on Instagram at @kitsuyume.
Contact Info:
Website: http://www.kichikitsu.com
Phone: 713-858-1686
Email: kichikitsu@gmail.com
Instagram: @kitsuyume
Facebook: @kichikitsu
Image Credit:
Models: Federica (@federicaferrari_), Sarah, Tsion (@its_tsion), Tia (@tia__madison), Megan (@liz_linkster), Desiree (@abcdezzz), Krystena (@krystena), Amanda (@amanda.delrae)
MUA Credits: @samsamartistry, @dominiquecherisee, @touchofartistrymakeup
Getting in touch: VoyageHouston is built on recommendations from the community; it's how we uncover hidden gems, so if you know someone who deserves recognition please let us know here.