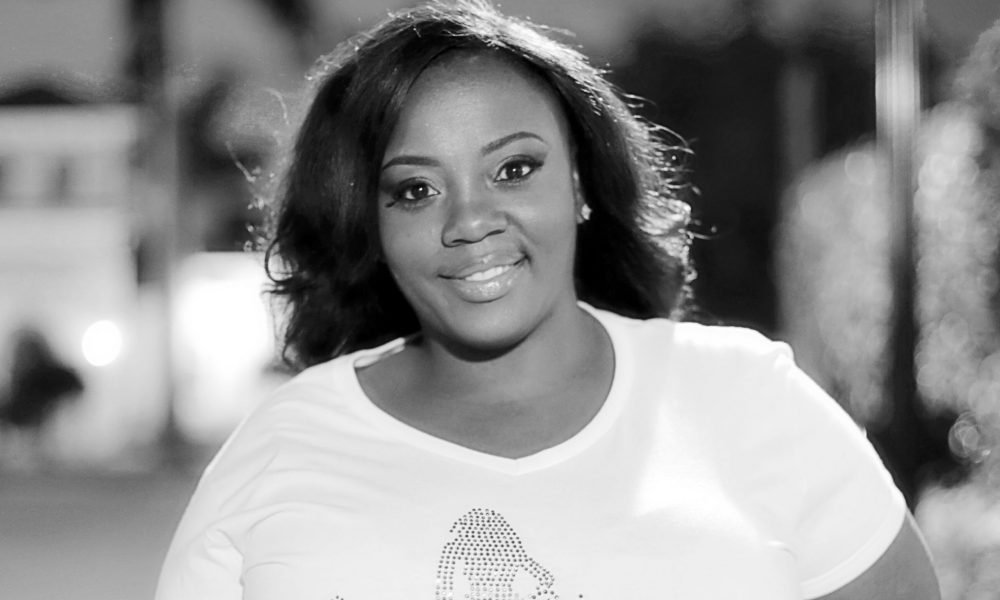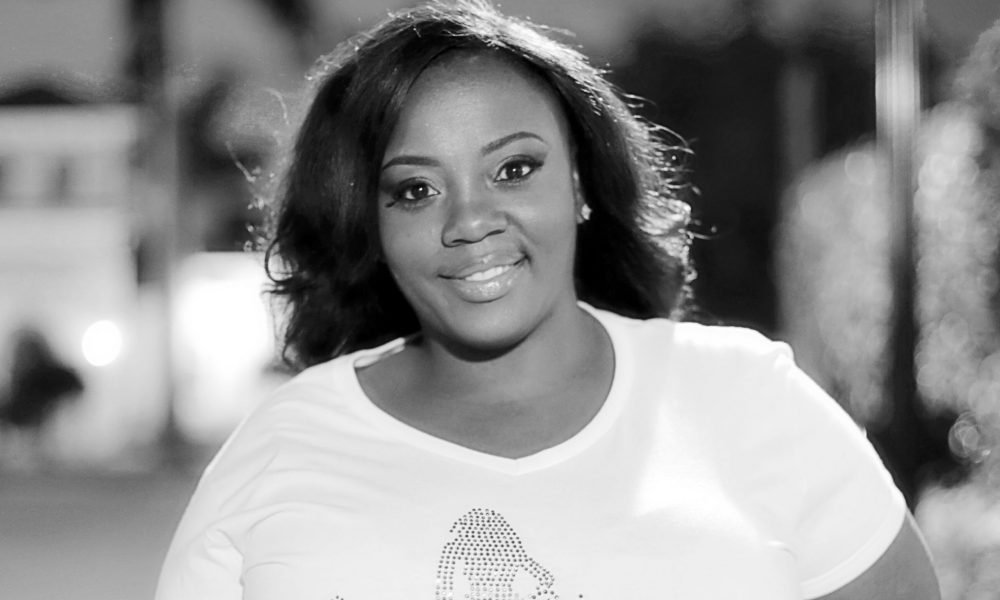 Today we'd like to introduce you to Shanice Love.
"I will accomplish everything I say I will; simply because I said I would…"
A bold thought, spoken boldly and paired with a drive to succeed so strong, failure is never an option, Shanice Love embodies the spirit of the preceding quote and it is the foundation on which she builds her empire, Loyalty Enterprise, LLC.
Shanice Love was born on October 25, 1982 in Miami, Florida the oldest of six children born to Haitian parents. She was always ambitious and reliable keeping with the firstborn trait and always a natural leader.
Shanice was born into a family where the patriarch and matriarch functioned in the tradition of their former Island home, Haiti, ruling with an iron fist and not giving way to modern practices and beliefs when it came to their home. The home was filled with love and encouragement not based on an image, but the world outside of her home gave a message contradictory, the meeting of those two places is where she would be forced to define herself for herself, putting to rest some things and bringing forth a new life through others.
When asked about this period in her life and the significance it holds to the woman she is still becoming she responds, "Suffering from depression and not understanding what was draining my energy and stealing my joy was unbearable. No more no less, during the times of my pre teen and teenage years, depression and mental illness was not something discussed. It was not believed to affect people of my descent, and I was struggling with accepting my sexuality, I am a lesbian. I was struggling with accepting my body changes, I was developing, becoming a woman, I was blind to what was wrong, and therefore I delayed my healing process. I could not become the person I was destined to become because I did not know who I was; I simply existed so I needed to find out what it was like to live, my rebirth started with acceptance."
Shanice accepted that the perception society holds of one does not have to become one's reality and her self-image would not be bound in insecurities because of how she was perceived or put into a box by society. She became educated on the subject matter of depression and used her vulnerabilities about herself to empower her to become a catalyst for change. She is the phoenix, self-doubt was put to rest, and self-assurance and self-love were birthed, out of the ashes rose First Lady Truth.
First Lady Truth is the businesswoman, the advocate, the keynote and motivational speaker. First Lady Truth is the variable in the equation which functions to drive the whole of Shanice to success; she is focused and understands that to constantly evolve one must always align themselves with opportunities to grow. With a passion to effect change stronger than her fear of being in the public eye First Lady Truth became an advocate for the LGBTQ Community and out of necessity, established and Incorporated Loyalty Enterprise, LLC on May 1st, 2011.
Loyalty Enterprise is the platform she uses to create avenues to bridge the gap between the LGBTQ Community and society while showcasing the best in media, entertainment and lifestyle elements all the while assembling an arsenal of powerful allies from all walks of life that have encouraged and mentored her on her journey. Loyalty Enterprise is home to First Lady Truth, as an entity, the Public Relations and Artist Manager. First Lady Truth is always working to better every aspect of her empire believing everything can be improved upon and she is always in search of the next innovative idea or cause to be aligned with. Loyalty Enterprise and First Lady Truth are supporters of Breast Cancer, Lupus, Autism and Domestic Violence Awareness.Both entities, Loyalty Enterprise and First Lady Truth, are also aligned with the What the Fck Bully Free Zone and Body Positive Movement.
First Lady Truth is a woman on the move and when asked what she does in her free time she gives a slight chuckle and then asks, "What is free time?" "I have no free time, in the moments I find, where I do not have a meeting, an event or class to attend, I am running after and with my son the underlying reason I go so hard in all I do."
Shanice Love is a powerful woman poised to prosper but she knows she is nothing without her faith; her faith does not lie in religion but in the maker of all things and the one who sustains her. She believes with the spirit that dwells within her, she controls her destiny acting on the free will granted to her; to control her thoughts, then her words and then her actions. First Lady Truth is standing on the precipice of greatness advocating for justice, promoting social change and togetherness creating new avenues for expression while remaining centered and humble. She has been running for a long time but realizes now she was evolving and First Lady Truth is ready for the world to take notice, it is Loyalty Enterprise's time to receive and give abundance!
Alright, so let's dig a little deeper into the story – has it been an easy path overall and if not, what were the challenges you've had to overcome?
There is no such thing as a smooth road when you are working to impact change in a community and industry that remains blind to the biases that it possesses. The biggest struggle in entrepreneurship is understanding that the support will not come from those close to you. As a matter of fact, family and friends are the ones to tell you that you will not succeed. My battle with depression has made this dog eat dog industry even more vicious to me.
We've been impressed with Loyalty Enterprise, but for folks who might not be as familiar, what can you share with them about what you do and what sets you apart from others?
Loyalty Enterprise is a full-service Entertainment Firm with focus in the music, film and comedy industries. We provide management, media relations and branding services to Black Women Creatives in the LGBTQ community.
Is there a quality that you most attribute to your success?
Success is forever evolving. The way it looks, feels and tastes to one will never match someone else's interpretation of it. It is essential to define success in your own terms. From there, you become your biggest competitor and you focus on your own evolution and growth.
Contact Info:
Email: info@loyaltyenterprise.org
Website: www.loyaltyenterprise.org
Instagram: @loyaltyentllc
Facebook: @loyalty enterprise
YouTube: @loyalty enterprise
Image Credits:
1st submitted black and white photo: Maximum Xposure Photography
Photo of me in black shirt, photo of me in black shirt: Maximum Xposure Photography
Group photo: 3K9 Visions
Photo of client Aina Brei'Yon in all white: 3K9 Visions
Suggest a Story:
 VoyageHouston is built on recommendations from the community; it's how we uncover hidden gems, so if you or someone you know deserves recognition please let us know 
here.