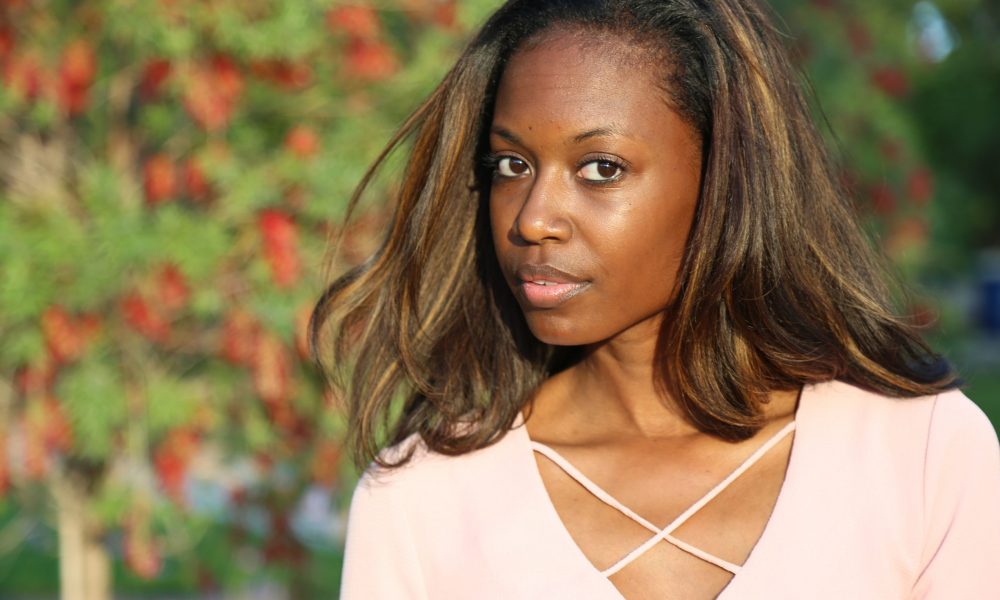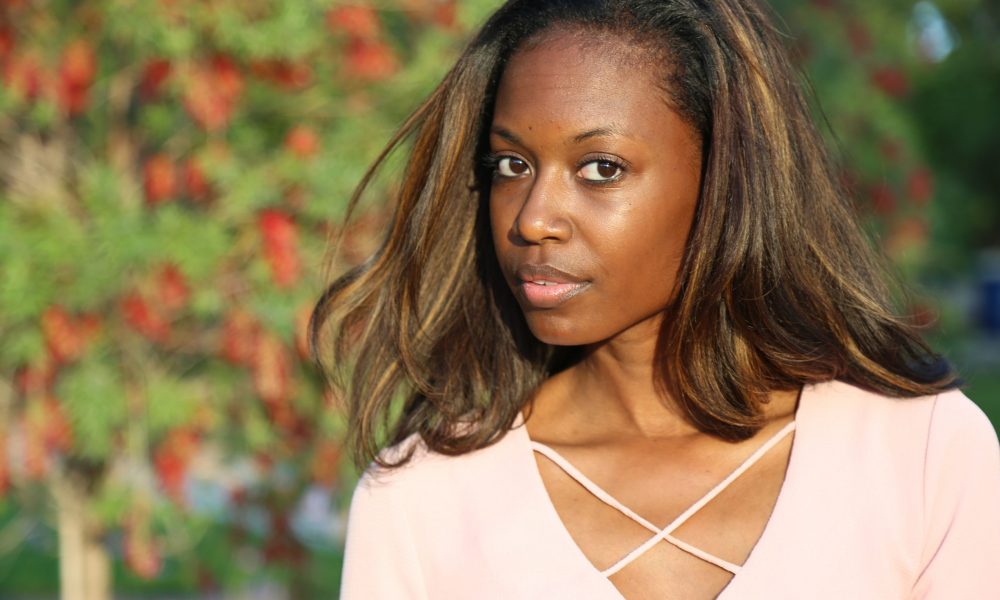 Today we'd like to introduce you to Stephanie Bension.
Stephanie, can you briefly walk us through your story – how you started and how you got to where you are today.
As you read this, I'm listening to a lo-fi radio station and building a website for one of my clients. In a way, that's everything my life has been about – art, communication, and business. When my best friend asked me what I wanted to be in the 6th grade, I told her, "An entrepreneur." I don't know what was in my mind then, I was nine years old because I skipped two grades in school. I was and still am ridiculously driven and ambitious.
At Jack Yates Senior High School, I was an achiever. I was in all kinds of clubs, did every competition I could get my hands on and even managed to be slightly athletic as a cheerleader. I didn't do it all because I was looking for recognition, I did it all because it was fun to me. My junior year, I was diagnosed with Crohn's Disease and Ulcerative Colitis, before doctors even though you could have both. I was extremely sick and I've almost died more than once, but in the 15 years that I've had these illnesses, I've been more blessed than burdened. In 2013, my doctors were out of treatment options for me and I had a surgery that would permanently give me an ostomy. Now, I'm able to share my journey with other people who have chronic illnesses. I never wanted to be "the Crohn's girl", I always wanted to be someone living life who happened to have an illness. Crohn's and Colitis don't define me. Only I can do that.
So, what is my definition? I'm a communicator by nature. I have always been good with people and technology, which has allowed me to work in several different industries. I even used to do Marketing for a casino when I lived in Las Vegas, which is also where I was born. Right now, I'm out on a leap of faith, working to become a renowned Public Speaker. I also own a business, Secretly Social – I started out with websites for clients, but quickly grew to full media management including social media and marketing strategy. I believe it's my mission in life to help people tell their stories while simultaneously sharing my own.
I always wanted to be "the next Oprah", but now I'm very happy being the first Stephanie.
We're always bombarded by how great it is to pursue your passion, etc. – but we've spoken with enough people to know that it's not always easy. Overall, would you say things have been easy for you?
I don't think there's such a thing as a smooth road. J. Cole is one of my favorite rappers and he has a song that says, "No such thing as a life that's better than yours." I believe that. Not only because I met him multiple times (hey boo!), but also because in my life I've met all kinds of people – very wealthy ones, poor ones, happy ones, troubled ones, all that jazz. What every person has in common is that we all have joys and we all have sorrows. The road will be smooth, and then it'll open up into a giant sinkhole that you're trying not to fall in. That's the beauty and tragedy of life – learning how to travel the road.
For young women especially, I think it's important to know the road doesn't lead to a destination, the road itself is the point. The downfall of youth is you get all this advice and you can't really apply any of it until it's you who is able to give the advice. If you can take notes and find somewhere in your life that those notes work, you'll be ahead of the curve.
I'd also say learn not to take yourself so seriously. Things can be important, but our society puts a lot of pressure on age and progress. I am still learning how to relax and it's one of the best things I've ever done for myself. Focusing and being present at the moment and not anxious for the future of contemplative of the past is a lesson I wish I would have gotten earlier.
Be and do everything your heart desires if it makes you happy and healthy. Know what works to calm you in moments of turmoil, so that when they come, because they will come, you can keep right on rolling down that road. For me personally, I find solace in the good people around me and the art that I create.
So let's switch gears a bit and go into Secretly Social story. Tell us more about it.
I think Stephanie Bension is a brand name. It may not be a household name yet, but if you ask around, I believe my name is synonymous with excellence and kindness. It's really kind of funny because "branding" is so huge these days, everyone's competing to make themselves known for something. I'm known for a bright smile and a big personality. Maybe that'll make me money someday, maybe it won't… but it makes me proud.
With Secretly Social, I set out to help small businesses, especially minority-owned ones, because there are too many people who have great products, but no internet presence. We offer payment plans to ease finances for businesses that are already stretched thin and trying to get off the ground.
As a Public Speaker, I talk about overcoming adversity. That's also what I'm known for. I could be down on the bathroom floor one night because I'm having a Crohn's flare, at the top floor of an office the next day giving a presentation, and on the dance floor later that night celebrating life. I keep going, and that's an attribute that has powered me for years. I had to learn the right balance of not overdoing it, allowing myself to rest and even saying no and quitting some things, but I keep going. I love talking to people and sharing with them because it's true that you can't be what you can't see. When I show myself, I try to give hope and representation to those who need it.
Do you have any advice for finding a mentor or networking in general? What has worked well for you?
You know, the mentor journey has been really rough for me. I still haven't found a great one who pours into me and is relevant for my career. I'd tell people to find a mentor early, because the older you get, the harder it gets. Instead of one mentor, I learn what I can from who I can, whether I'm watching them from behind social media or talking to them on the phone as a casual friend. Another friend of mine once said, "Don't take advice, take notes." That quote is how I approach mentorship.
As outgoing as I am, I've been dealing with people for three decades, so I find myself being more introverted these days. Networking is awkward to me. It's like "Hi, nice to meet you, how can we get to know each other in this limited time span and often limited space and build a lasting bond that will also be financially or personally beneficial to both of us?" but also don't say that, even though that's what it is. I will spend a whole event talking to one person instead of the room because I'm interested in people and their stories. My best advice with networking is to be authentic. If you hand out 50 cards and get 5 calls, great. However, if you invest in one person and you guys connect and actually do lunch and actually help each other, that's way more valuable if you ask me.
Don't underestimate the power of your network – the one you already have. You know someone who knows someone, so don't be afraid to ask them. Rejection is a part of life, so take the risk and see what happens. More often than not, when I put myself out there, I get positive results.
Contact Info:
Getting in touch: VoyageHouston is built on recommendations from the community; it's how we uncover hidden gems, so if you know someone who deserves recognition please let us know here.