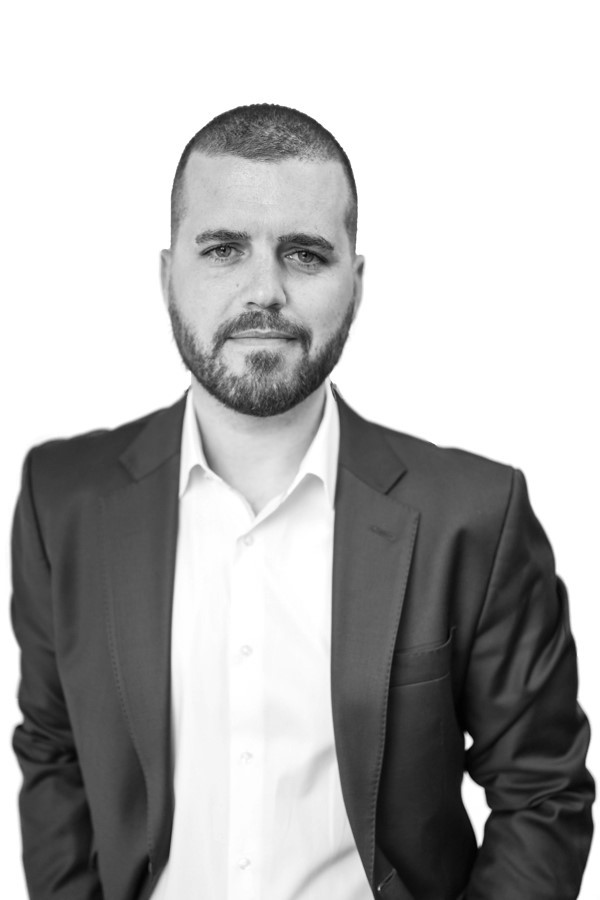 Today we'd like to introduce you to Stephen Roberson.
Stephen, we appreciate you taking the time to share your story with us today. Where does your story begin?
Atlas Retail Energy originated under the premise "Your Business is Unique". It was apparent early in my career that the landscape of brokers/advisors/consultants were laser focused on one thing: maximizing their margins while minimizing their workload. These factors combined resulted in lackluster service and value for Clients. We sought to change this and knew the market needed a better option; an advisory service that focused on the unique, individual needs of each Client paired with a fair, equitable cost structure. From this effort, Atlas Retail Energy was born.
It was critically important when starting ARE for our business to have wholesale energy access. This concept is unique in the deregulated retail space and provides unparalleled transparency and visibility into factors effecting a retail Client's price. It was for this reason that we approached Craig Taylor to provide not only investment but to become integrated into his existing business, Atlas Commodities. Atlas Commodities, founded in 2007 provided the wholesale access that our business was seeking in order to provide and implement the level of service and transparency we were seeking to bring to market. Founded in 2012, ARE continues to disrupt the standard brokerage model in the retail space by executing our vision; provide excellent service for a fair price.
We feel strongly that the market has responded to our model. We have seen double-digit growth YoY since our inception and continue to reinvest in people and process. Due to the complexity and opaque nature of energy markets, Clients lack the intellectual knowledge and internal 'checks and balances' to ensure they're receiving value. Atlas Retail Energy has successfully changed this and the growth of our business supports this proclamation.
We all face challenges, but looking back would you describe it as a relatively smooth road?
Being a new player in an established marketplace is an unenviable task to overcome. Establishing a brand and trust in any industry is difficult; in a market where vying for services based on non-tangible services as opposed to a tangible product where a consumer can see/touch its value is exponentially more difficult. We achieved this in short order by hiring best-in-class advisors and differentiating ourselves with our ability to educate our client and provide tangible, data-driven value. As mentioned previously, the market is crowded with ABCs (Advisors/Brokers/Consultants) that are driven transactionally; that is to say their sole interest is to 'close the deal'. We opted to instead play the long game – guide our Clients based on what is in their best interest.
Challenge and adversity has been the one constant in our growth story. "Stay in the game" has been our mantra. Due to the highly competitive nature of the market, it has mandated that we continue to honor our founding vision. Being a collection of individuals and experts from competitors in the market, we have been able to combine best-practices from our collective experiences and leave behind the inefficiencies and pitfalls that plague the Client experience.
Can you tell our readers more about what you do and what you think sets you apart from others?
Upon graduation from the University of New Hampshire in 2007, I immediately began my career as an energy professional. I immediately developed a passion for interfacing with businesses and guiding them through what proves to be an extremely complex process. Furthering the importance of this service is the fact that energy and its associated budget is consistently a businesses' top '3' overhead items they are tasked with managing. In some instances, electricity &/or natural gas costs is the single largest budget item that an organization must grapple with. This fact highlights the true need for a firm that understands how to effectively educate, guide and implement strategic energy solutions.
For the first 12+ years of my career, I dedicated myself to being the expert voice for my Clients. I poured over data, studied markets, and engaged with each Client as family. Their own professional success hinged on ARE's ability to provide sound, timely information in the marketplace. I took this responsibility personally and became obsessed with perfection. It is important to note that energy markets (specifically electricity and natural gas) are historically speaking two of the most volatile commodities that trade on the open market. This volatility (change in price) has a direct effect on our Clients. I credit my success in this industry to my 'obsession' with being intimately knowledgeable about the intra-daily changes in the marketplace and how those changes would impact my Clients.
Over the last 5 years, I have made the transition from a direct Client-facing role to leading and mentoring a team of advisors. It is in this role where I have developed a new passion for educating and arming my team with the skillsets needed to expand our additive services to the broader market. I credit two people for my ability to make this transition with as little disruption as possible – Craig Taylor (CEO & President of Iapetus Holdings and Tejpal Singh (COO of Iapetus Holdings). Their own experiences and passion for mentorship has been an invaluable resource for me in my own professional development.
As a firm we consider our culture and market reputation to be our lifeblood of our success. We believe strongly in accountability and collaboration – our Client's experience and success with managing energy depend on it.
What matters most to you?
Reputation. Brand-value. Accountability. Growth/Growth-Mindset.
Because ARE is in a commoditized business, we are essentially selling 'ourselves' and our brand. I was taught early on to leave nothing to chance; is your suit pressed? Are your shoes shined? Are you aware of what is happening in today's marketplace and how those changes are impacting your Clients? As a firm, we don't demand perfection, but we do demand accountability. We know that growth is not linear; there will undoubtedly be adversity and regression along the way. But how we as a firm and individuals learn from adversity and implement change to avoid similar missteps in the future will be the hallmark of our success. Our individual accountability and growth will prove to be our collective success.
ARE focuses on aligning ourselves with like-minded individuals; both with future employees and strategic relationships in the marketplace. We have worked tirelessly to cultivate this culture and reputation in the marketplace and will not allow anyone individual to act congruently to these values.
Contact Info: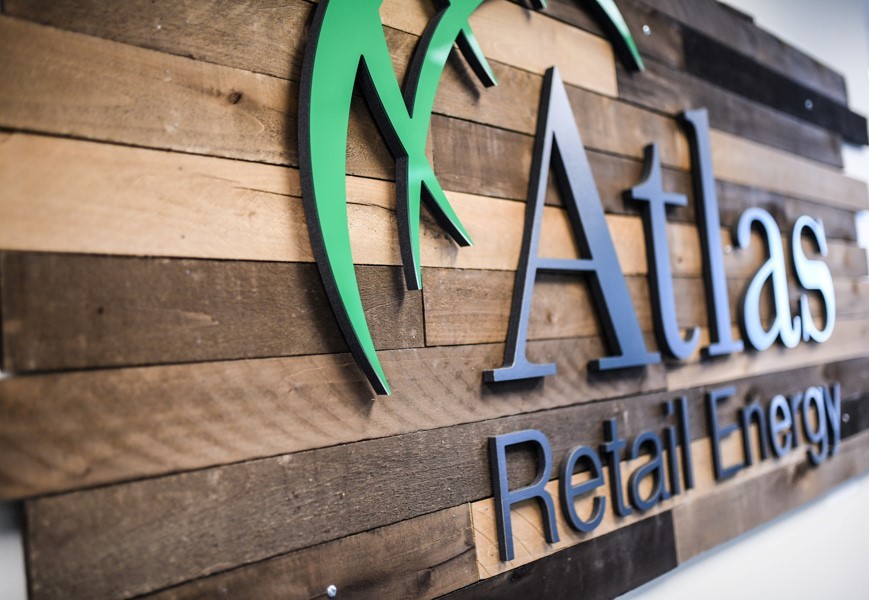 Suggest a Story:
 VoyageHouston is built on recommendations from the community; it's how we uncover hidden gems, so if you or someone you know deserves recognition please let us know 
here.