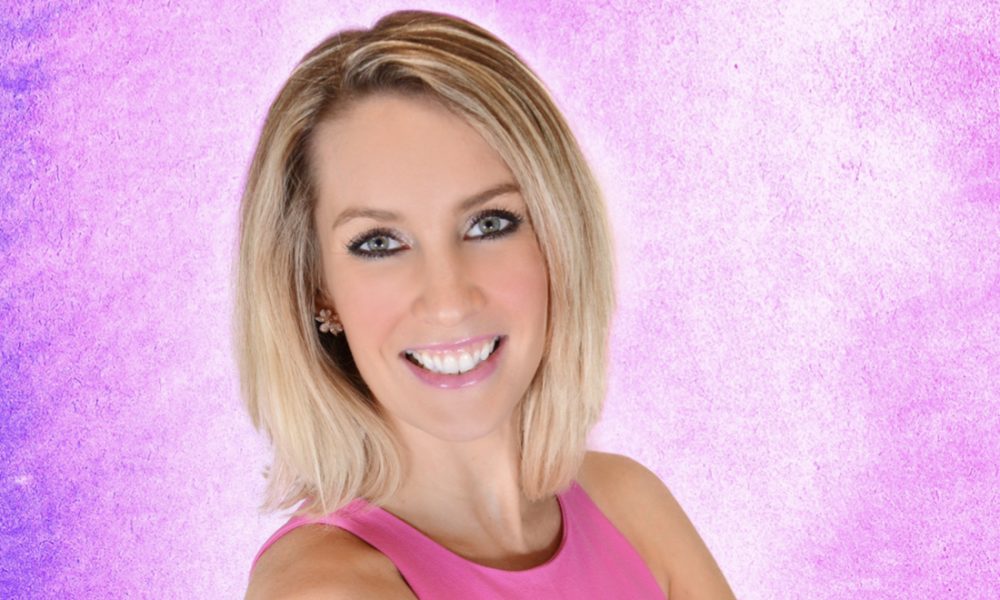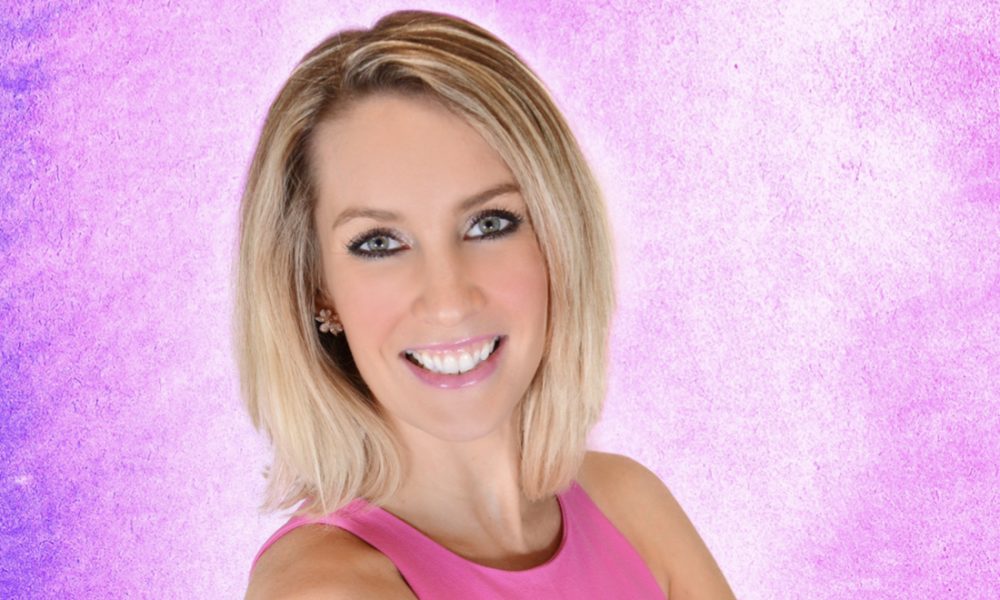 Today we'd like to introduce you to Erica Bartlett.
Erica, let's start with your story. We'd love to hear how you got started and how the journey has been so far.
I was born and raised in Houston, Texas, a city that I love. As a child, I was ill, battling severe asthma, which had me in and out of doctors' offices. Often being held down for so many IV's and shots, I grew to fear needles and blood. No one envisioned that my future would be in medicine.
After considering many career options, I was drawn to medicine, because I wanted to be a kind of doctor that patients trusted, the polar opposite of what I experienced when I was young. So, I went to medical school. Initially, I thought I could realize my vision as a primary care doctor. Unfortunately, I never connected with the specialty when exposed, even though I respected the primary care doctors I worked with.
Medical school exposes students to multiple specialties, including surgery. Even though I feared needles and blood, it was a prerequisite that I had to complete in order to graduate. There were days that I had to sit down before fainting. But every day became a little better and ultimately, a squeamish girl, became comfortable in the operating room.
Even though I was drawn to surgery, I still didn't know if this was the life I wanted to live. Most people who needed surgery were sick. Many get better but some do not. I did not like the unfortunate reality that I could not make everyone better. Then, I was introduced to plastic surgery, a field that focuses on restoring and improving physical balance. I was drawn to the unique techniques, the surgical creativity and, most of all, the relationship with patients. That two-week exposure to plastic surgery was the most exciting time I had in medical school, despite the 15 hour days. I chose this to be my career and since that time, I have never second-guessed my decision.
In 2019, I completed my plastic surgery residency at Baylor College of Medicine, in my hometown. I selected a lovely plastic surgery practice near my childhood neighborhood where I work with a wonderful partner who is not only a colleague but mentor. I get to spend the rest of my professional life doing exactly what I've dreamed about for the past 8 years: helping people as a plastic surgeon.
I am so grateful for the journey that has brought me to where I am today. It is ironic that someone who was afraid of blood would end up in this specialty. But everything happens for a reason, and for me, that was facing my fears and turning it into my career.
Has it been a smooth road?
Even though my parents provided me with everything I needed to succeed, it still took a tremendous amount to work to become a physician. When I started, I did not know how much sacrifice it would take.
Historically, the medical profession is male-dominated. In surgery, it is even more divided. Fortunately, over the last decade, women have made headway and in some specialties, makeup to half of their field.
You have to make a huge sacrifice to become a physician, especially as a woman. After college, there are four years of medical school and then at least three years of residency, which for me was seven years. This, for many, is what would otherwise be the prime of your life. Instead of socializing, exploring the world or even dating, your time is prioritized to advancing your career. This was especially true for me.
Residency is hard to explain. It is the best of times and the worst of times. You learn how to save lives, but sometimes you have to sacrifice your life. The trick is not to lose yourself in the process.
I was fortunate I was able to complete my residency, in my hometown with my family and friends. But that doesn't mean that I had time to see them. When friends and family are getting together, getting married or having babies, you are at the hospital, day and night.
For females, it can be especially hard. Learning to be authoritative but not sassy, not being offended when confused for a nurse or treated poorly by mentors and peers. Even though the road can be long and tortuous, there is a light at the end of the tunnel: graduation. I am so happy that I chose this life and have been granted to the privilege of being a plastic surgeon.
My advice to women is that you can do it! You can be whatever you want in life as long as you put your heart, focus and time into it. As a doctor, you have the opportunity to make an impact on so many lives, regardless of age, gender or race. For me, I feel that women, especially within the field, should support each other. Be a part of women's organizations. Not only to support other women, but to learn the ins and outs, and gain advice on how to succeed in a male-dominated world. If I can do it, you can do it!
So, as you know, we're impressed with your business – tell our readers more, for example, what you're most proud of as a company and what sets you apart from others.
In July 2019, I graduated from residency and joined another plastic surgeon at Yarish Plastic Surgery. We have two offices, one in Houston and one in Lake Jackson. While my partner mainly specializes in cosmetic plastic surgery, I see cosmetic, reconstructive and hand, surgery patients.
I am new to private plastic surgery, but I love the opportunity I was given. I really enjoy my interactions with my patients, hearing their story and discovering their journey. Every plastic surgery patient, cosmetic or reconstructive, has a story to tell; how they got to where they are today. I think it's important to know their story to manage them appropriately, build a relationship and to gain trust. Every patient is different and their management is as well.
I am honored to have been given the opportunity to become a plastic surgeon and I feel privileged to earn patients trust. I love what I do and I am so happy to be able to share my story with you.
Who have you been inspired by?
My mother is my inspiration. She brought me into this world and is not only my role model but my best friend. She has shown me that, as a woman, you can have it all, if you work for it. Many women feel like they have to decide what is more important, your family or your career. She has always valued her family and at the same time maintaining focus on her career.
As a child, I saw how hard she worked to excel in her career and keep balance in the home. Even though it was not easy, she made time to have a family dinner every night, cart her kids around and make it to most of our extracurriculars. Because all she wanted was for us to grow up and have a life that we would be proud of.
Now, as an adult, I can appreciate what my mother did for me growing up. She taught me how to be kind, caring, passionate and driven. It made becoming a physician an easy choice. There is no doubt that my mother is my inspiration. She deserves a gold metal!
Contact Info:
Address: Yarish Plastic Surgery
950 Threadneedle, Suite 280
Houston, TX 77079Lake Jackson Plastic Surgery
215 Oak Drive South, Suite J
Lake Jackson, TX 77566
Website: www.yarishmd.com
Phone: 713-467-0146
Email: drbartlett@yarishmd.com
Instagram: drericabartlett
Suggest a story: VoyageHouston is built on recommendations from the community; it's how we uncover hidden gems, so if you or someone you know deserves recognition please let us know here.