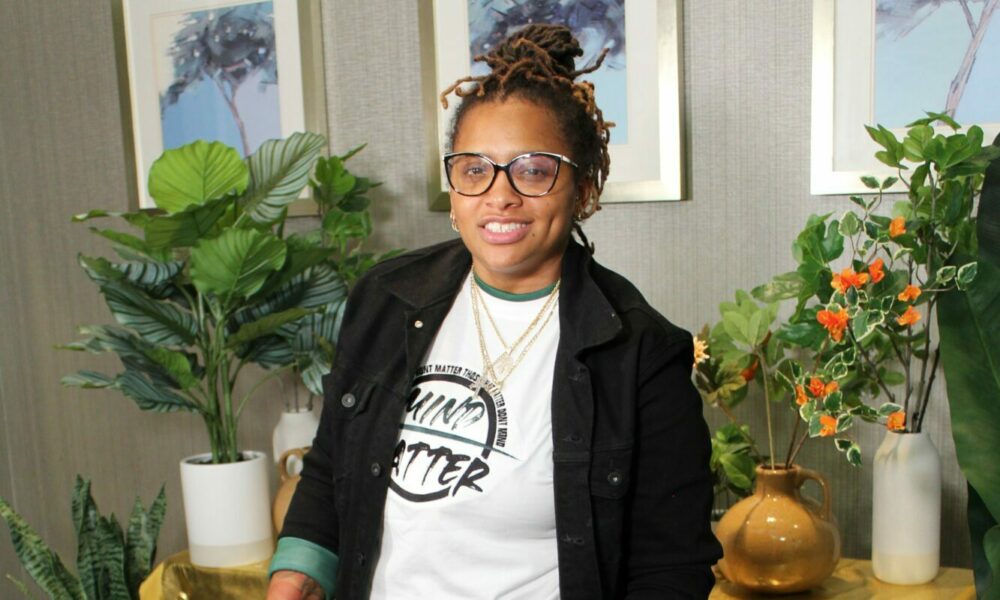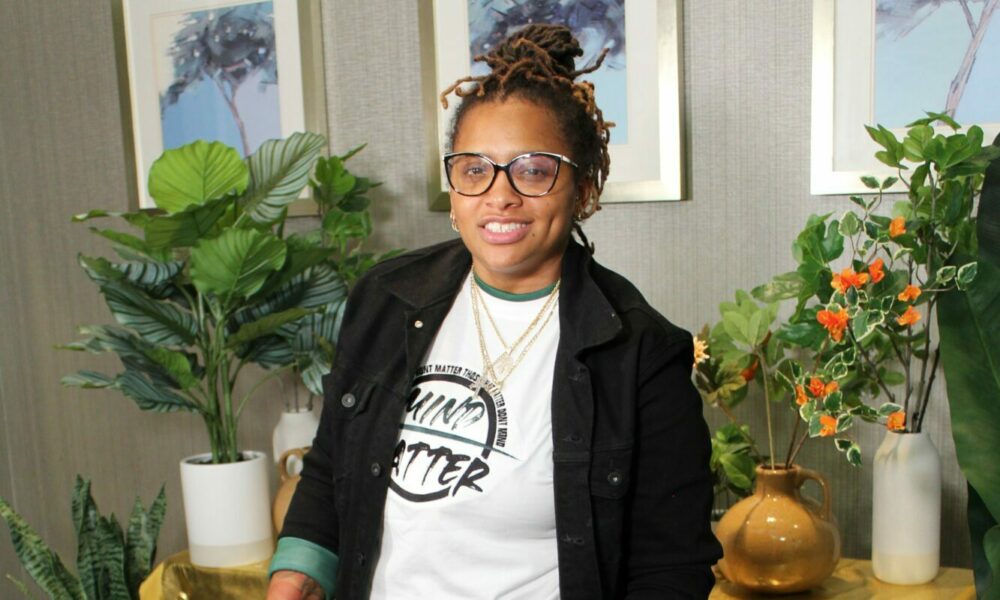 Today we'd like to introduce you to Kasey "KoolKase" Hicks.
Hi KoolKase, so excited to have you with us today. Can you walk us through your story – how you started and how you got to where you are today.
Often I have been told by many that I take entrepreneurship to new levels. With my usual reply, I explain every entrepreneur has multiple streams of income!
I've always been into music, fashion, and writing. Growing up I participated in fashion shows/plays. I also was in the school chorus. whenever I wanted a piece [peace] of mind, I found solace in writing, whether it was short stories, poems, or music it didn't matter. However, I never wanted the spotlight of being a musician or on front street. I was interested in business! I wanted to be involved in the behind-the-scenes aspect of the music and fashion industry. With that being said in 2009 I started one of the not only Black-owned but solely woman owned Management and Productions companies in the city of Pittsburgh,PA. Starting out after hearing my folks, Flatline Nizzy [may he rest in peace] and a group of friends rap I wanted to help them get their music heard and out to the masses. Being quite the social butterfly I thought it'd be easy, well I was wrong. I came to realize managing and promoting artists was very challenging. You needed connections to get to the next level. Being known or popular wasn't even half of the process. Coming from my city where a lot of music dreams are far-fetched, many lack knowledge and direction. That lifeline or connection was very limited at the time. At least to someone like myself whom was just getting into the business. There were a select few who actually knew the game and what steps to take, but they didn't want to share that knowledge or help for that matter. Everything I did was trial and error, until I found something that worked and I ran with it. As I begin making connections from other cities and even within my own, advice began to be thrown at me as far as things that needed covered or done behind the scenes. I began to research the advice amongst other things and applied it. With that KK Management and Productions, LLC grew.
The fashion and music kind of went hand and hand with one another. I like to think that I've always had a passion for fashion and was well dressed. Others tend to think the same. I'd always provide input or recommendations to artists on what to wear for shows, videos, photoshoots, etc. From that stemmed merchandise and so on. After many attempts of starting independent clothing lines with partners, I now have my own independent line, Mind Over Matter Clothing.
Writing started off as just something done in my spare time just as something to do when I was bored or to just clear my head. As an adolescent teachers would always encourage me to write saying that I was talented. Knowing that I was fully capable of articulating my vivid thoughts into words I began writing poetry, music, and short stories. Finding my creative niche I began incorporating my writing into my other businesses by writing storylines for music videos, articles, and personal non-fiction pieces for others, etc.
Today I am a self-proclaimed Jill of all Trades. I am a published writer, owner of Mind Over Matter Clothing, and President of KK Management and Productions.
Can you talk to us a bit about the challenges and lessons you've learned along the way. Looking back would you say it's been easy or smooth in retrospect?
Nothing worth having comes easy is what they say. In fact, that's one of the realist things ever said.
Along my journey, I've come across many roadblocks and/ or obstacles, but I never let them stop me from my goals. One of the biggest struggles that I've encountered was lack of resources; resources meaning financial, educational, etc. Coming from a major city such as Pittsburgh, PA one would think all is there, yet when it comes to entrepreneurship within the African American community this major city is a small city. When I began my journey there weren't many resources available at the time nor were there many individuals or leaders that can help or be WILLING to help. As times has progressed there are now more resources and leaders willing and wanting to help.
This is an ongoing struggle with entrepreneurs all over even once they've grown. As we expand our business network to different areas we become faced with the same struggle of not knowing who, what, and where to find those resources and people to network with. As I am new to the Houston, TX area, it's almost as if I'm starting all over again just with more knowledge, education, and direction this time. I now know the things I need to do, where to look, etc oppose to when I just started out blind.
Another challenge that was major for me was being a woman in a predominantly male profession. A lot of people wouldn't take me or my ideas seriously. As a woman it's always been like the male counterparts had it a bit more easier, where women including myself ALWAYS have to show and prove on multiple levels multiple times before one says "she's serious", "she's right", or even "she knows her stuff".
Although, with time there have been so many women making names for themselves and their brands there are still ways to go. I am extremely happy and proud of these wonderful women for not giving up and standing their ground to continue on their journeys. I am also happy that more men have come around and showed support and showed up for women entrepreneurs, leaders, etc.
Please tell us more about your business. What should we know? What do you do, what do you specialize in / what are you known for? What sets you apart from others? What are you most proud brand wise? What do you want our readers to know about your brand, offerings, services, etc?
I am a serial entrepreneur or what I like to call myself a "Jill Of All Trades"! I don't have just one brand in particular. However, the brands that I have to go hand in hand with one another. KK Management and Productions, LLC (KKMNP for short) is where it all started. KKMNP works with artists and businesses in management, promotion, marketing, branding, and more. I also have Mind Over Matter Clothing, which is a clothing brand for men and women encouraging all to be themselves unapologetically with no regards to the opinions of others… Be Free, Be True, Be You. The two brands come together by being able to market, promote, and brand Mind Over Matter Clothing through KKMNP with music, artists, etc.
I'm most known for KKMNP (KK Management and Productions, LLC) and all the community work I've done within Pittsburgh, PA, and from the grind with artists, shows, etc over the many years.
This is my first business and my longest-running as it is still going strong. KKMNP has taken me to places and linked me with individuals that people dream to go and meet. With KKMNP people were able to see my character, strength, creativity, and more; people got to know me genuinely.
My inspiration to becoming an entrepreneur came from the administration of creativity and the joyful feeling I always have after seeing the happiness of my helpful doings for people. Those two things gave me the confidence that I can create things that the masses would enjoy, and that I'd be able to use my selflessness is ways that can help others achieve things they set out to obtain.
These things alone have set me apart from others in the industry and have kept my longevity in this business. I didn't have to compromise myself, my beliefs, or values, and for that, I am most proud.
What's next?
As a multifaceted entrepreneur, I'm always working toward the next goal. Currently with KKMNP, as far as music I'm working with a few different artists on marketing, promotion, and project management. I'm also presenting a musical project featuring various artist. In addition to the music, I am creating marketing and promotion campaigns for some businesses as well as for the Mind Over Matter Clothing brand. When it comes to the clothing brand in general, I'm getting designs and sketches together preparing for fall and winter releases. I recently released a self-gratitude journal ("iJournal: Inside Thoughts" available on Amazon) I am now working on a 2nd journal.
Over the next few years, my brands will be bigger and better! I see my brands in more markets and at a bigger level. I would have more beneficial relationships and gain more exposure.
Contact Info: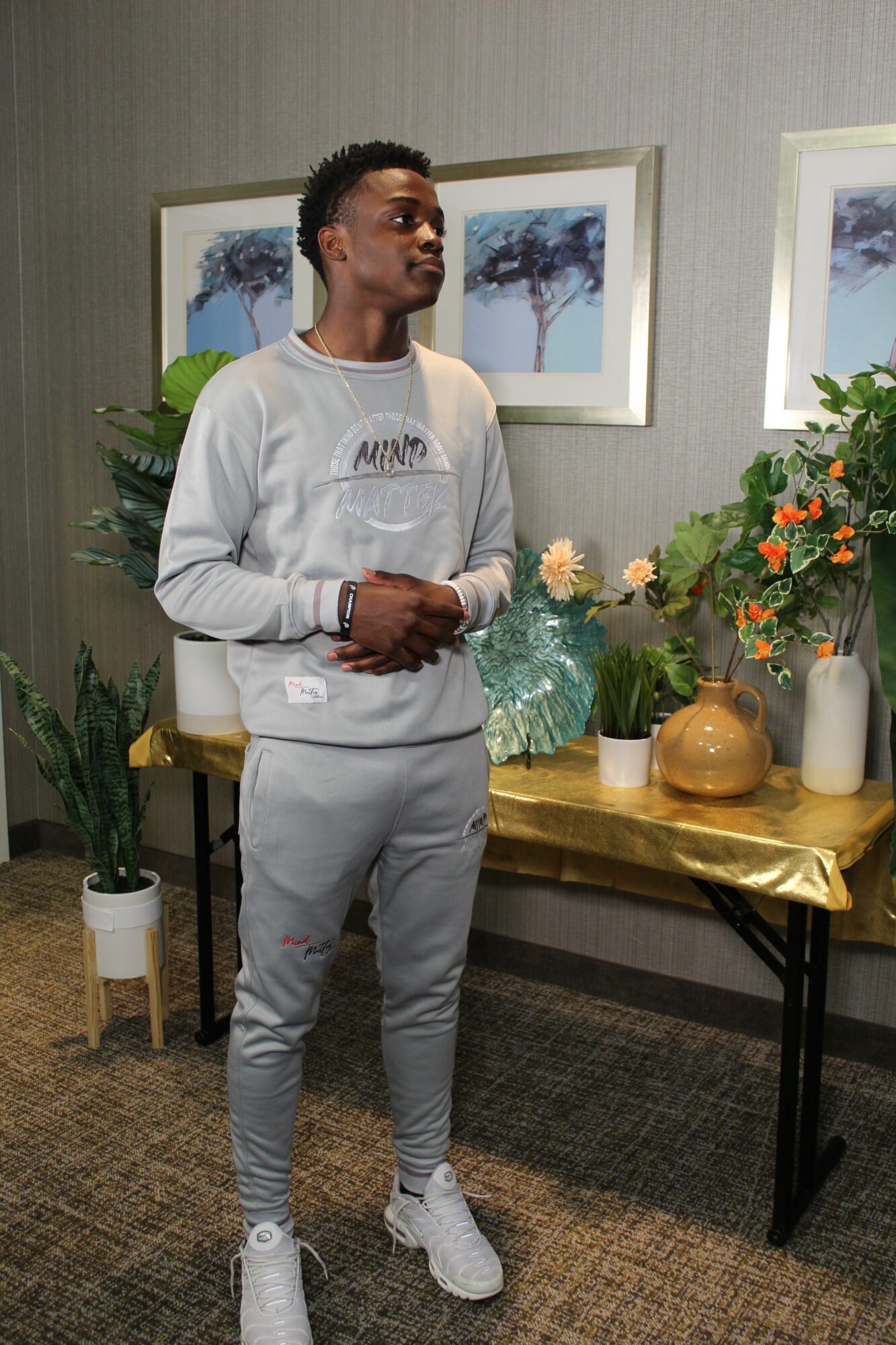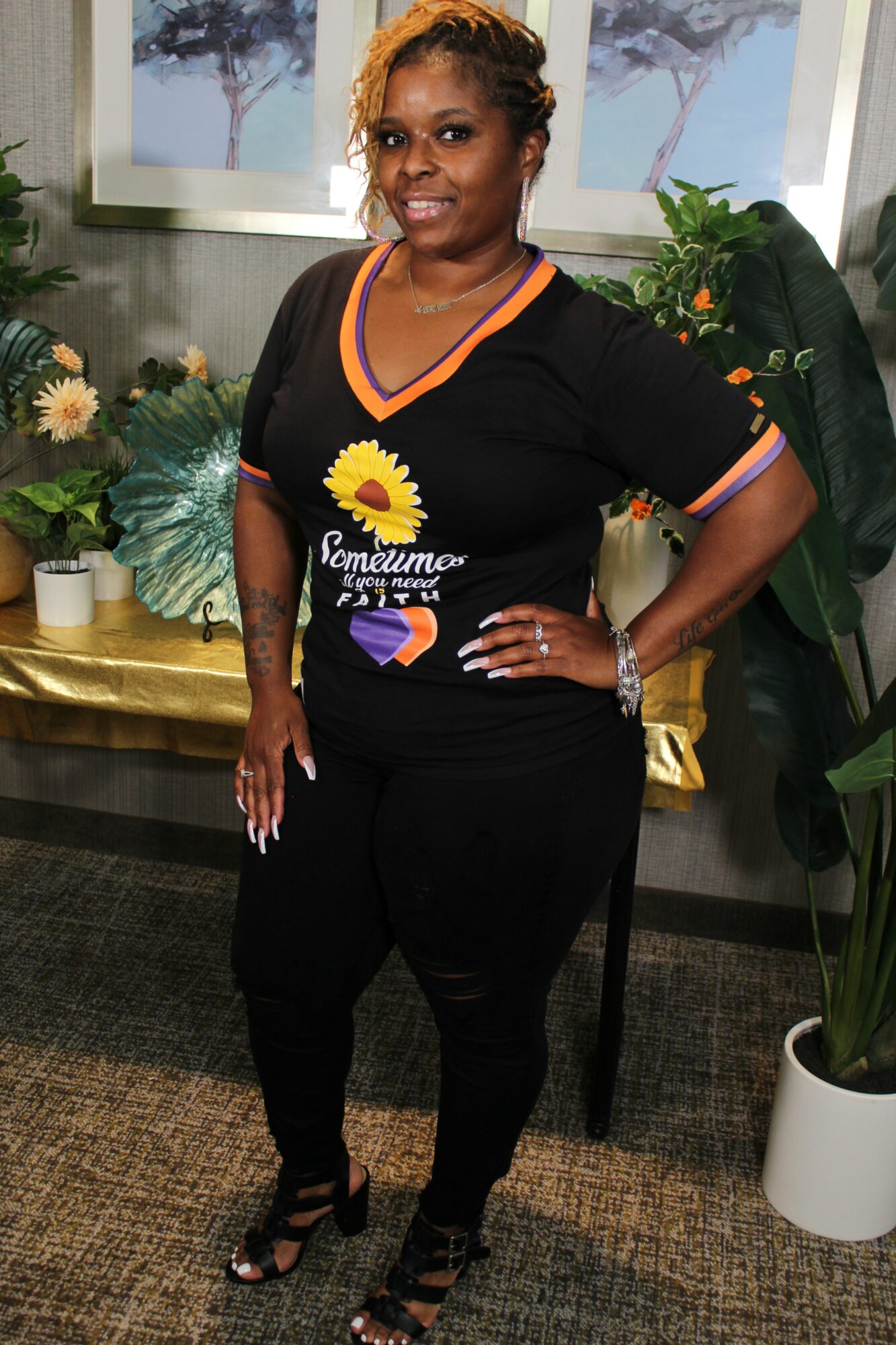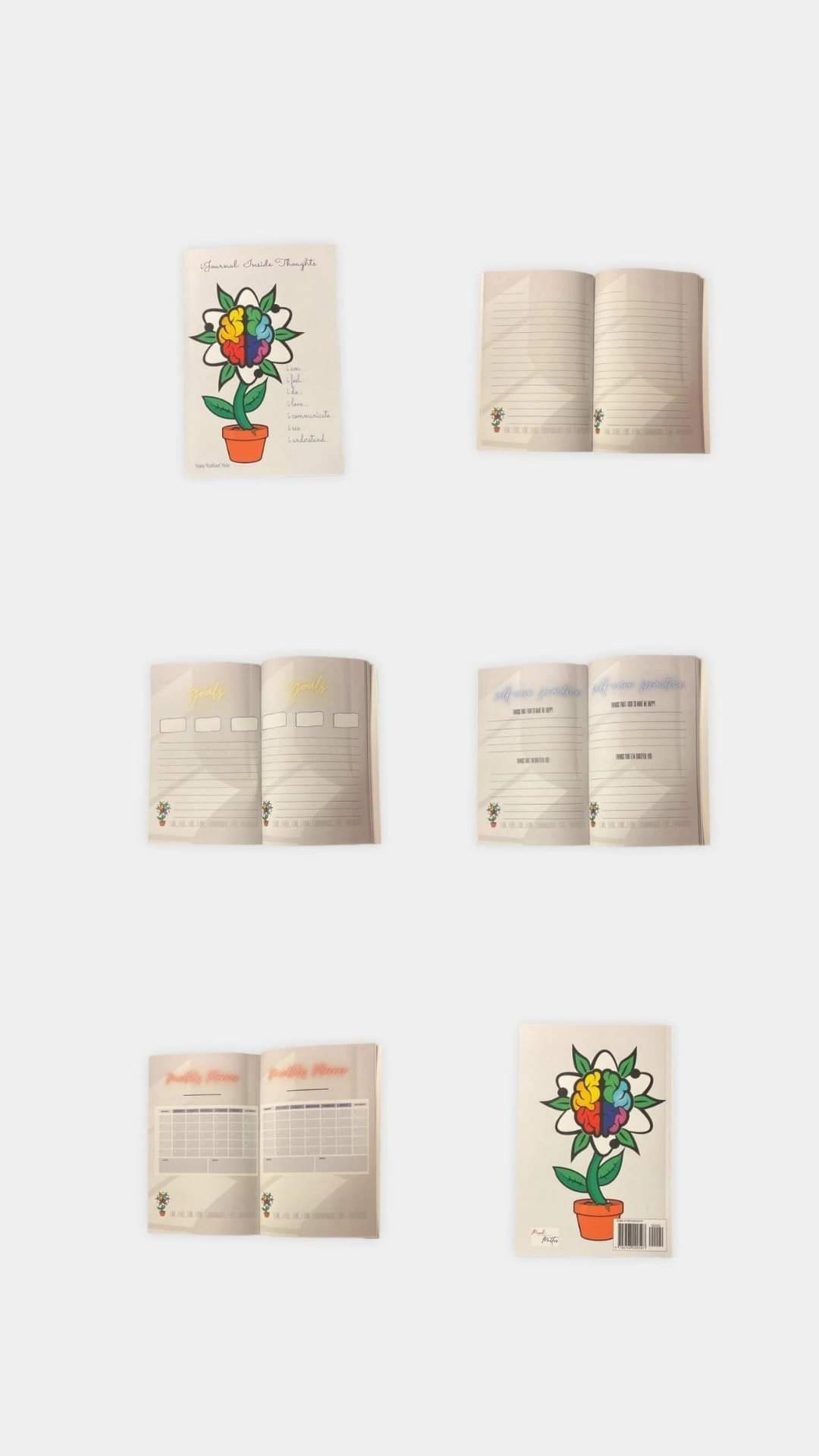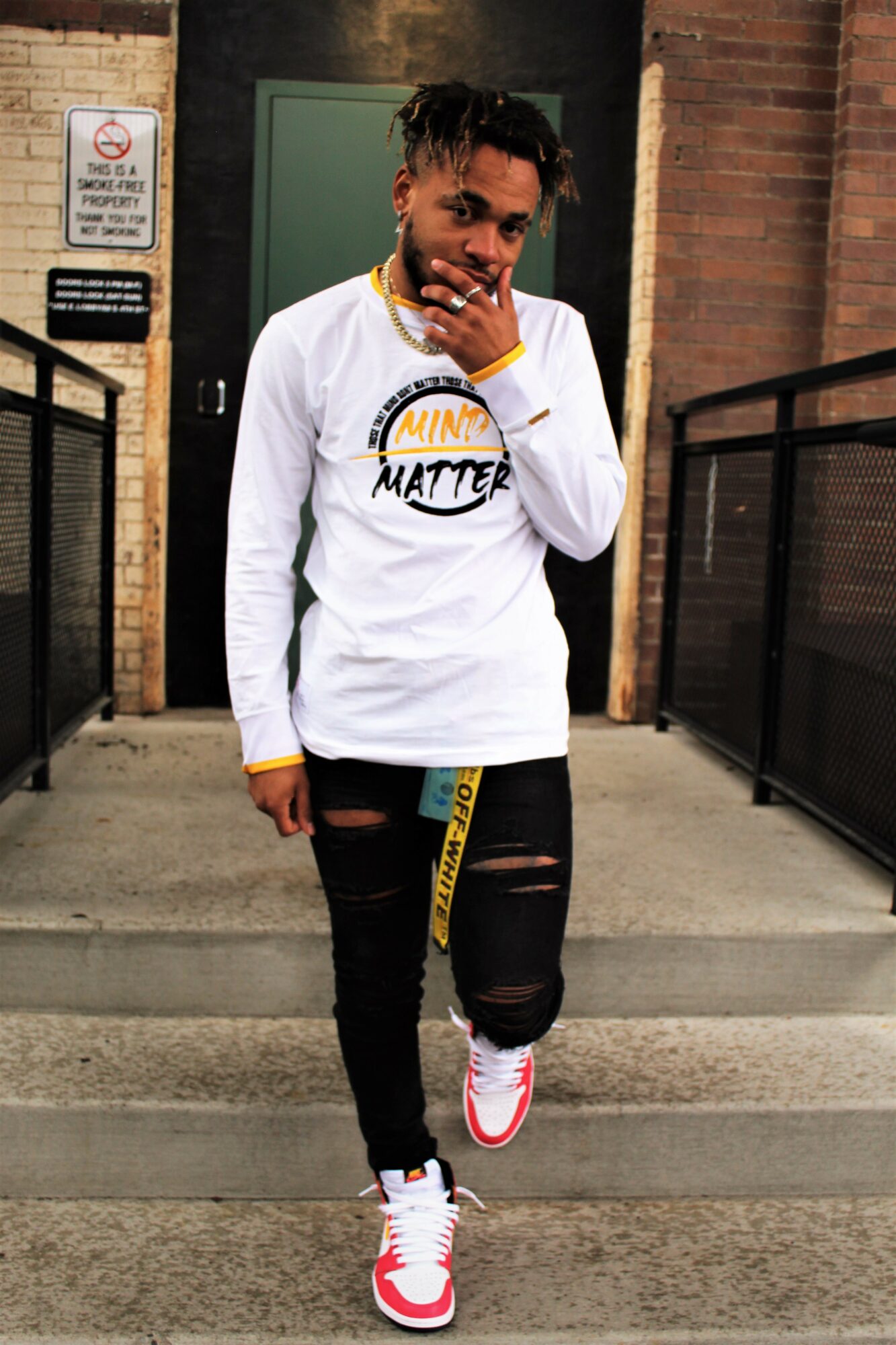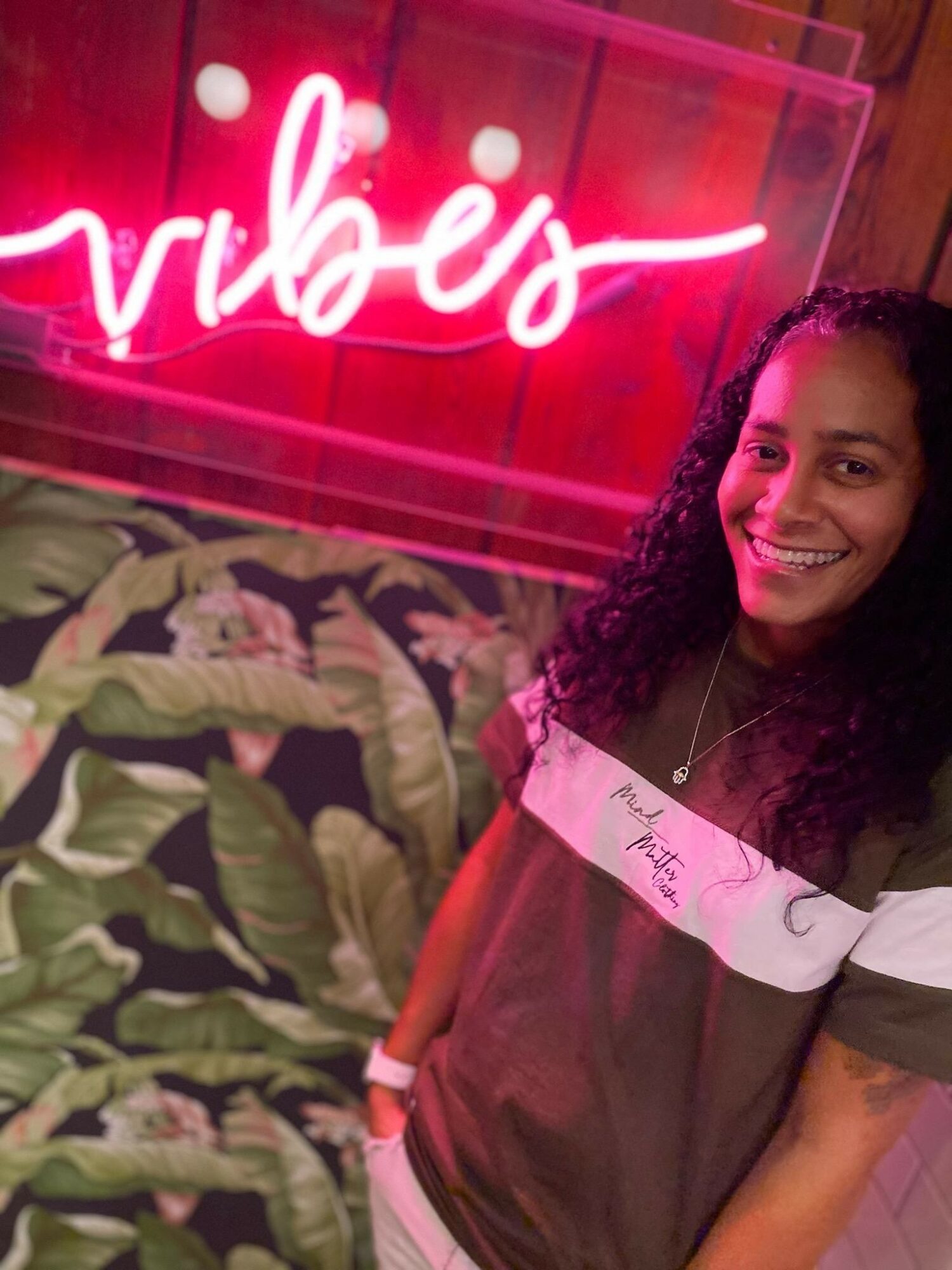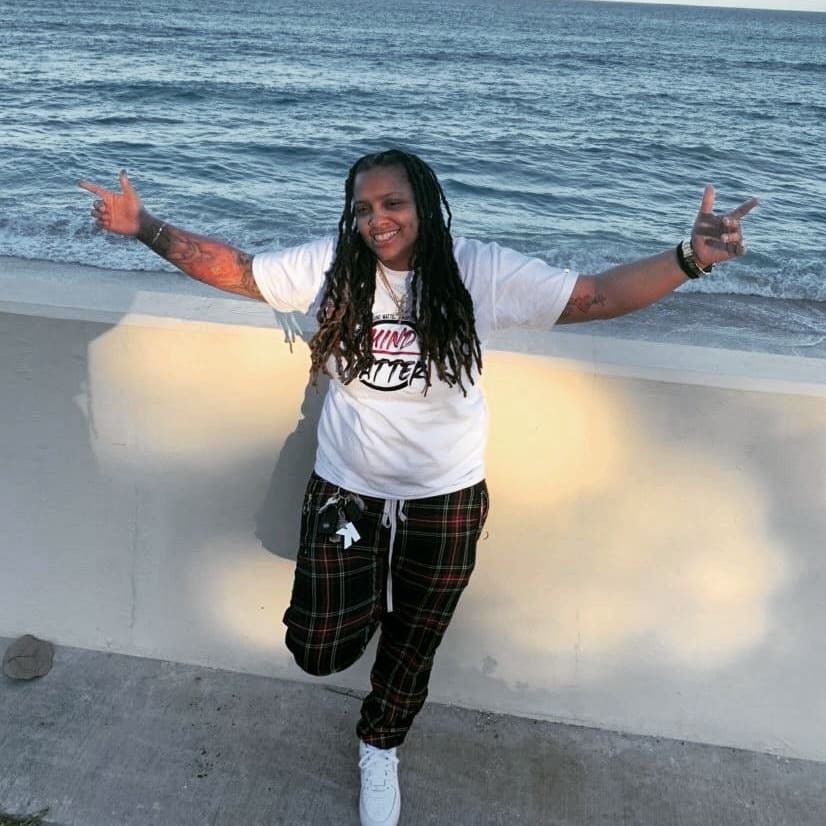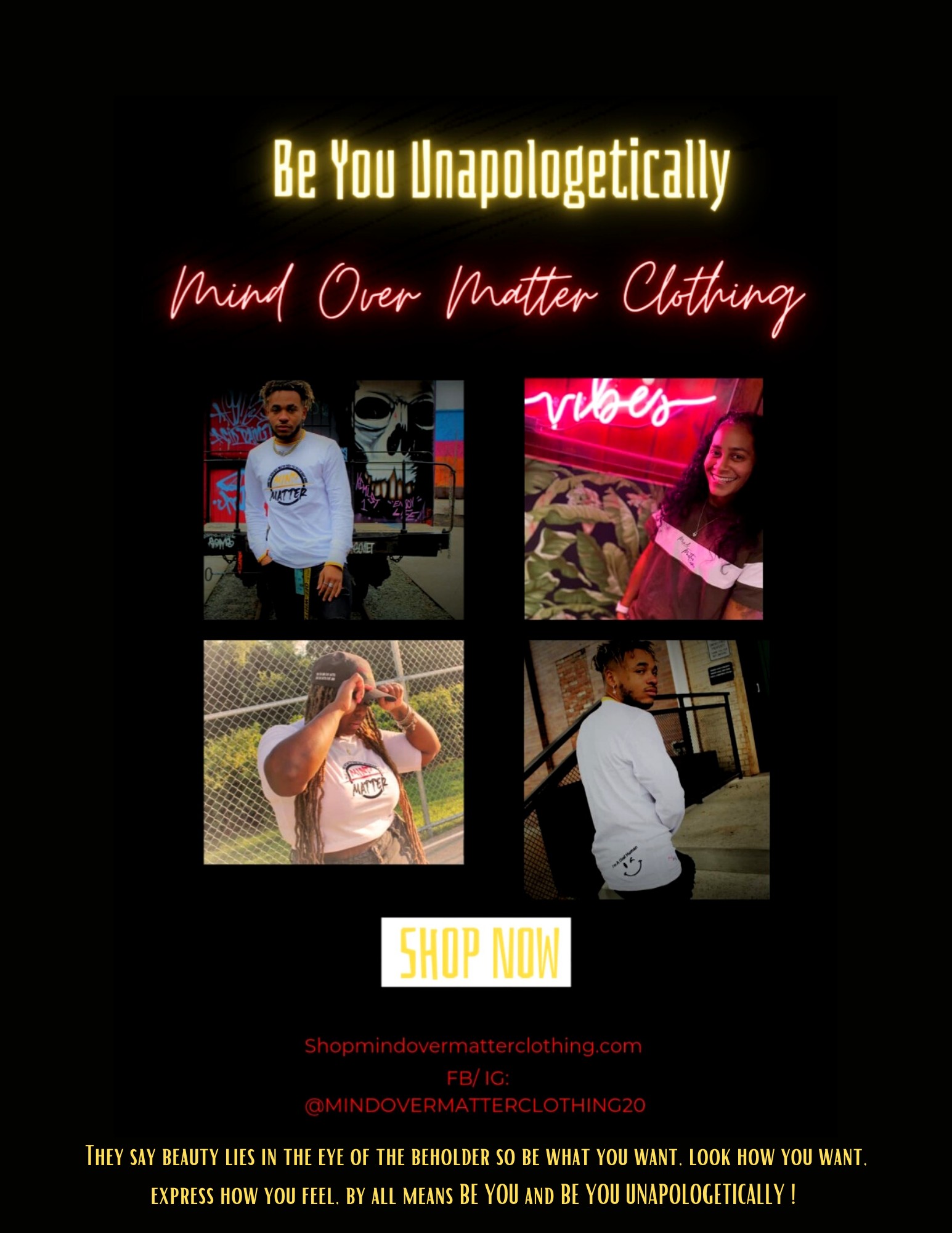 Suggest a Story:
 VoyageHouston is built on recommendations from the community; it's how we uncover hidden gems, so if you or someone you know deserves recognition please let us know 
here.