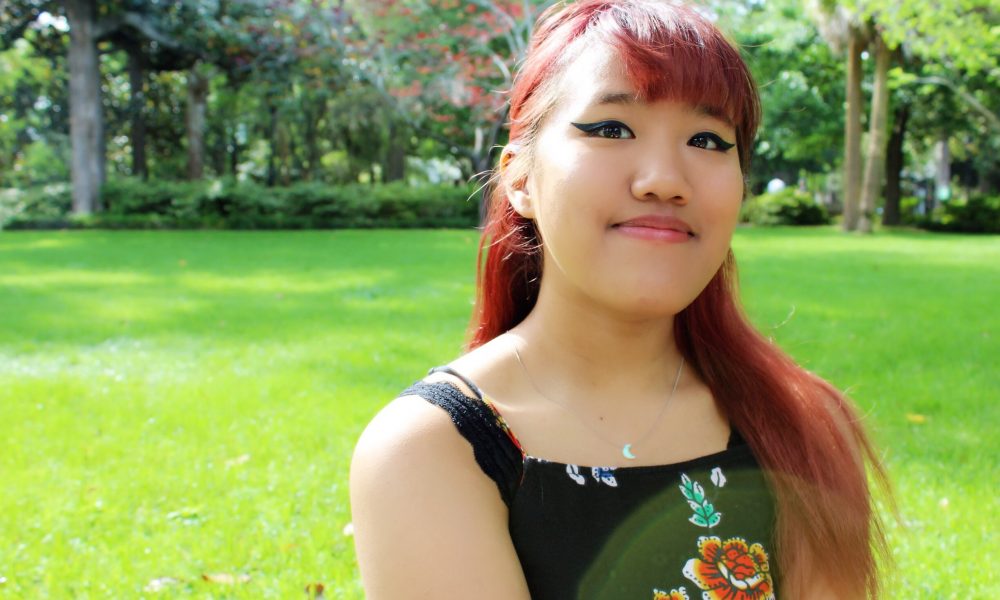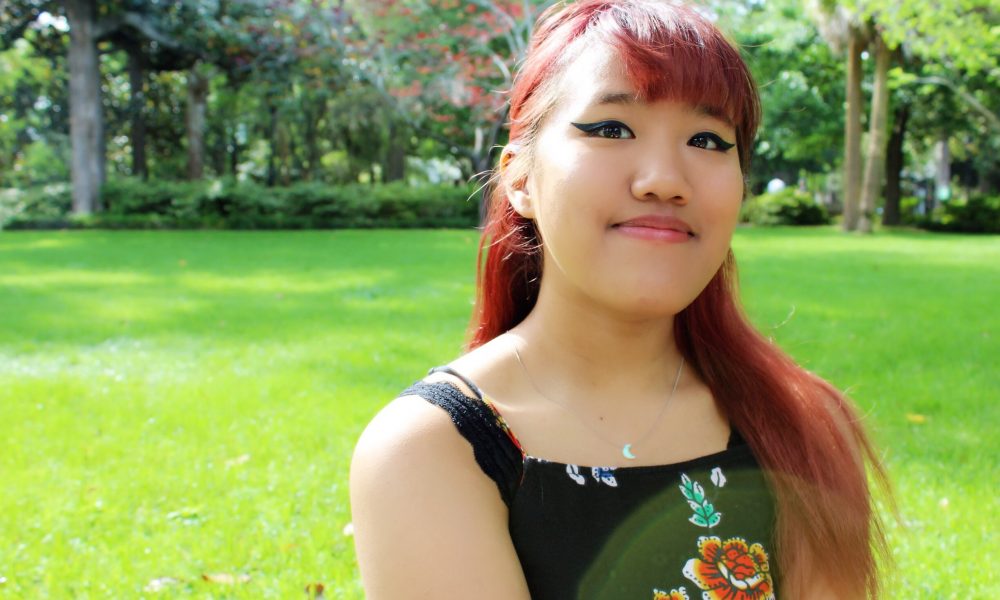 Today we'd like to introduce you to Alyssa Shaw.
Every artist has a unique story. Can you briefly walk us through yours?
I've always had a love for drawing since I was a child. I started drawing my favorite cartoons like The Powerpuff Girls, Totally Spies, etc., and eventually, I got into anime in middle school. That began the manga style stage of my drawing, and soon led to an interest in character concept design and more anime-inspired art. Aside from drawing, I was always involved with band and choir at school. Choir was a huge portion of my life, and I really thought I would pursue music in college. Drawing was always just a hobby. I had a dream of making my own comic and anime, but as I got older and more involved with music, the dream of being an artist didn't seem like what I was headed towards.
But then I found out about SCAD, the Savannah College of Art and Design. In my sophomore year of high school, I found a brochure for SCAD and learned about the sequential art (comics) program and was immediately hooked. I went to a very small, sheltered, private religious school, so I had literally never heard of going to school specifically for making comics. The more I read into the programs, the more interest I had in going and creating concept art for video games and animation. I visited the Savannah campus in September 2016 and applied that day. I got accepted in October of that year, and in 2017 started my journey to becoming a character concept artist.
Please tell us about your art.
I am currently in my junior year at SCAD, majoring in Illustration with a concentration in concept art for games and animation, and minoring in Sequential Art and Music Composition. Since coming to SCAD, I've realized my love for drawing portraits. I primarily draw portrait illustrations of my favorite singers, character concept design, and some comics.
I primarily create my art digitally, whether they're portraits or anime-inspired character design. I used to be a Photoshop user, but now I primarily use Clip Studio Paint. I've been able to experiment with different materials and techniques since attending SCAD, and those new ways have truly added to my art process and experience. I find whenever I'm not on the computer. I love to use plain graphite, some inks, and more recently, watercolor. I don't consider myself a painter, but something about creating art with watercolor really makes me happy.
My goal for art is to always learn more and make new things, but most importantly, to make things that make me happy. My friend and mentor once told me that at the end of the day, art is for yourself, and it should make you happy most of all. I really treasure that advice. Throughout my life, I have always felt that I needed to please other people, or that I needed other people's approval and praise to make myself happy. Creating art was a way for me to get attention and praise, but in the end, the likes and the comments are not important.
I truly want people to know that art is something that should make you happy. You should create what you love and what you want to make and not be so focused on what other people want from you. You must want what you want from yourself only. Even if it's just a little stupid doodle if it makes you happy then do more of it. I want people to see the passion and love I have in my art. Not that I'm making art for likes and attention, but that I'm happy making what I love.
Choosing a creative or artistic path comes with many financial challenges. Any advice for those struggling to focus on their artwork due to financial concerns?
Being in a creative field truly takes passion. I have been blessed with a hardworking and supportive family who have been able to put me through art school, and so I believe it's my responsibility to pay them back with good work. I believe that working hard and doing what you want is the most important. Doing what you have a passion for will sustain you if you believe in it and work hard for it.
For my Intro to Sequential Art class, we had a project where we had to do a memoir comic, something from our life that was significant. My professor, Brian Ralph, made a memoir comic about a time in his life where he lived in an abandoned warehouse with a couple of other people and worked on his comics in that space every day. He lived in poor conditions but still pursued making comics and eventually worked his way out of there, and to where he is now. A professional comic artist, and professor teaching young people the art of comics.
Some might say it's unrealistic to solely focus on art, and maybe it is! But I believe if your passion truly drives you to work hard and never give up, it is worth it, and it will lead you to good places. So use your passion to push you to make what you want, and you will reap what you sow.
How or where can people see your work? How can people support your work?
I am mostly active on my Instagram account! I am also on Twitter, Facebook. All of my social media handles are the same @alyssashawolart. I also have a website that displays my portfolio and bio, www.alyssashawolart.com. I appreciate any and all support/comments/likes. I also do commissions via direct message or email.
Contact Info:
Getting in touch: VoyageHouston is built on recommendations from the community; it's how we uncover hidden gems, so if you know someone who deserves recognition, please let us know here.