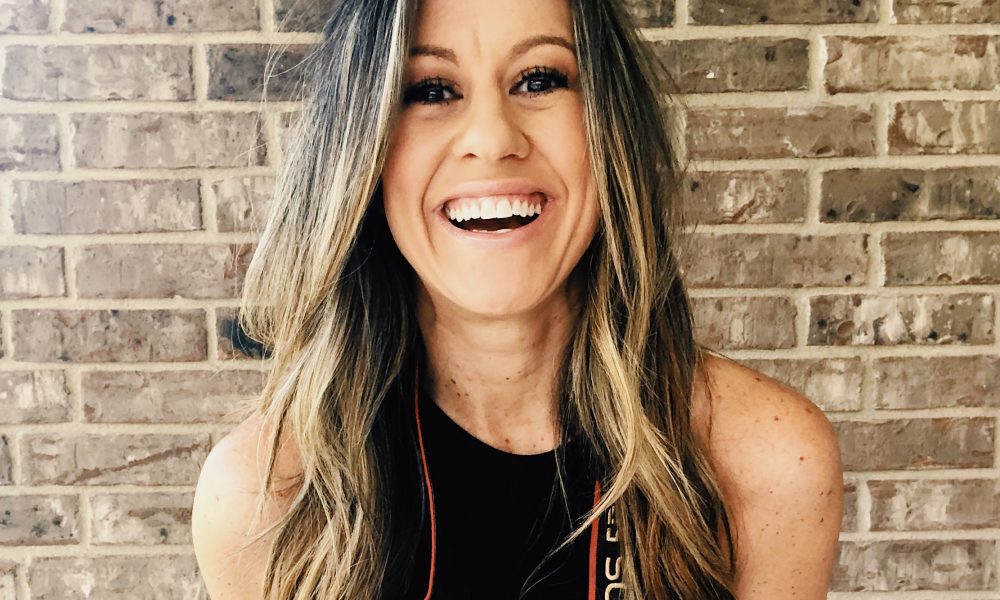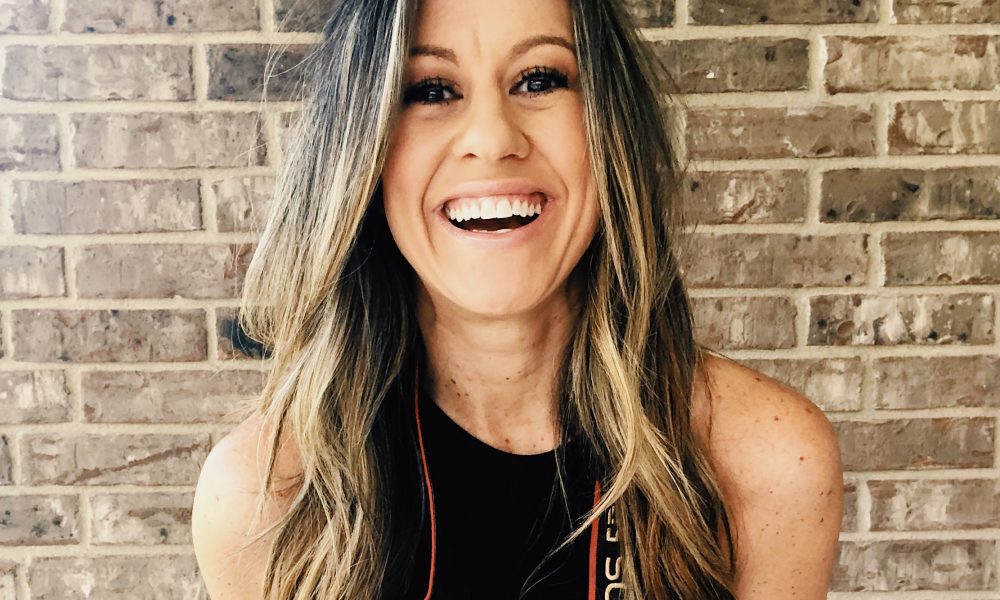 Today we'd like to introduce you to Cate Black.
Cate, let's start with your story. We'd love to hear how you got started and how the journey has been so far.
My story begins in a small suburban town somewhere between the Amish Land and Philadelphia in 1985. To some, it's called Bucks County, but most have never heard of it. I grew up being the child that was always trying to earn a buck, learn something, or accomplish something. At age six, I wanted to be an architect when I grew up. Then as a teen, an interior designer. And at some point, before high school I ended up with my dad's old film camera in my hand and found myself spending hours upon hours in the photo lab. I was instantly hooked on photography.
Fast forward 35 years, and I now own an award-winning boutique architectural photography firm that serves both architects and designers – the two other professions I had a passion for growing up. Coincidence? God incidence I like to call it. But we have lots of STARTS in life. And the start that's the most riveting, happened four years ago. Let's rewind a bit…
It was a typical weeknight – although it wasn't so typical because I was laid up sick with the flu. I was only into year one of my business's relaunch since relocating it from Southern California to Austin, Texas and I was very much in startup mode… for the second time. But it was this very night that God came to me with a request that shocked me. Sometimes God will do something drastic to grab my running-a-mile-a-minute attention. So, he laid me out with the flu on this particular week to slow me down and talk to me. I talk to him a lot, but this time he wanted me to listen. This is what he told me…
"Cate, I want you to make CBP (Cate Black Photography) a ministry for me."
Hold up, what? Was my first thought. I'm an architectural photographer, how do I do that? Was my second.
God wasn't intending for me to continue serving in the four walls of my church, he was calling me into the secular business world where talking about your faith is tabu. He wanted me to use my business as a platform to reach more people and help unite his sons and daughters around his truth.
That is the moment that everything changed – that day lying on the couch having a conversation with God.
He quickly began showing me ways to serve him through my business, including annual charity fundraisers to unite people in a place I can share his word. I started praying to him each morning surrendering every task, plan and meeting to him. I also rebranded my business to include him in our messaging and started speaking freely about his truth with clients and potential clients.
This built an instant trust factor in our client relationships and often allowed us to connect on a much deeper level. There was zero negative response to this change. In fact, my business seemed to grow to new levels of success overnight.
Overall, has it been relatively smooth? If not, what were some of the struggles along the way?
The human response to a question like this is to say, heck no it wasn't smooth! But I'm going to be honest with you, when you place God as the CEO of your business and the authority over your household, even the bumps along the way turn into blessings and propel you through the will God has for your life.
I think for a lot of us, at some point or another, we're fighting for our will instead of God's, and so life can feel like a series of uphill battles. But it's when we turn our selfish ways into acts of surrender, that our sail catches the wind and we watch God magnify our efforts. And before you know it, a life better than you could have prayed for is unfolding before your very eyes.
One of the struggles Chris (my husband) and I faced was that we were coming into our marriage (we married in November 2019) with a grand total of $38,000 of debt between the two of us. We had lived our lives being "normal" with borrowing money. We had the credit card debt, the car payment and the beast so many people face – the student loan.
But we decided to have one year of sacrifice to attack our debt with a vengeance and be set free of "the chains" we had on our finances. Let me tell you, we sacrificed! We did not buy anything for the new house we built except for a set of stools to sit on. We had nothing in our house – I mean nothing! So, 12 months was the plan. Enter God…
Six months later we were debt free besides our house. SIX MONTHS! He cut our journey in half. Yes, we hustled and spent very little, but the craziest part was looking back and seeing that every single month God had blessed us with random sums of money that had nothing to do with our jobs. He saw our sacrifice and he had multiplied our efforts.
Alright – so let's talk business. Tell us about Cate Black Photography – what should we know?
I'm an architectural photographer who works closely with Austin & Houston's interior designers, builders & architects. Different than most photographers, I make high-impact creative content instead of simply creating images. Simply put, most photographers go into a space to photograph it and capture moments, right? At CBP, we begin with the end in mind.
Meaning, with every project we open a discussion with our client about where they plan on showcasing the images, so I can create a unique shooting approach to ensure they achieve their marketing goals and open additional marketing opportunities. This ultimately gets the creative content in front of the proper audience and grows their client base and profits.
CBP is where marketing joins forces with photography to gets increased results for our clients.
How Winn Wittman's Rejection Grew My Business.
Winn Wittman is a big time (long time) architect in Austin. I had been trying to get his business for a few months – this was years ago – and he finally replied back to one of my emails… less than favorably. He told him he admired what I was doing in the industry but we weren't quite the right fit to work together. He also continued on to critique the image I used in the email and tear it apart pretty good – I hadn't had that sort of critic since photography school in my college days. I closed my laptop in a huff and walked away.
Then a mind shift happened. This guy took the time to email me back, politely turn me down and give me really valuable feedback – with a critique I used to pay for in college! And he's one of the "big wigs" in the architectural space. I'd be lucky to get a critique from a guy like him.
Not only did I appreciate his feedback, but I wanted more. I asked him if he'd let me buy him a coffee and get more feedback on my work and get any insights from the industry, he'd be willing to share. He politely accepted and I had one of the most impactful hours of my career right there at Lola Savannah's on 6th Street. In fact, I made one massive change to my shoot technique and leveled up my technical photography game exponentially. Never underestimate what one moment can do to change the course of your life, career or success. Live boldly and keep God as your guide.
Contact Info:
Image Credit:
Cate Black Photography
Suggest a story: VoyageHouston is built on recommendations from the community; it's how we uncover hidden gems, so if you or someone you know deserves recognition please let us know here.