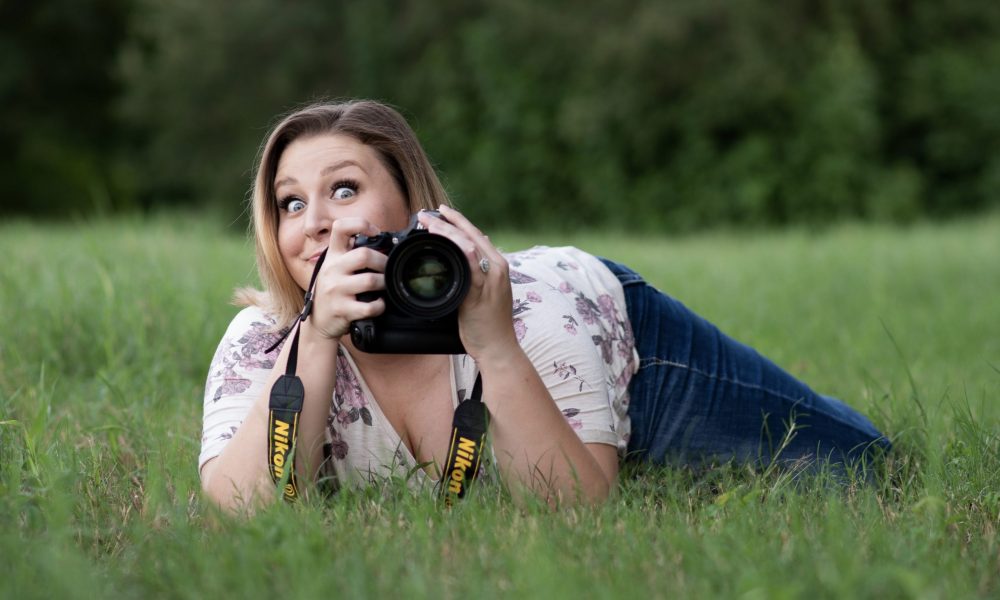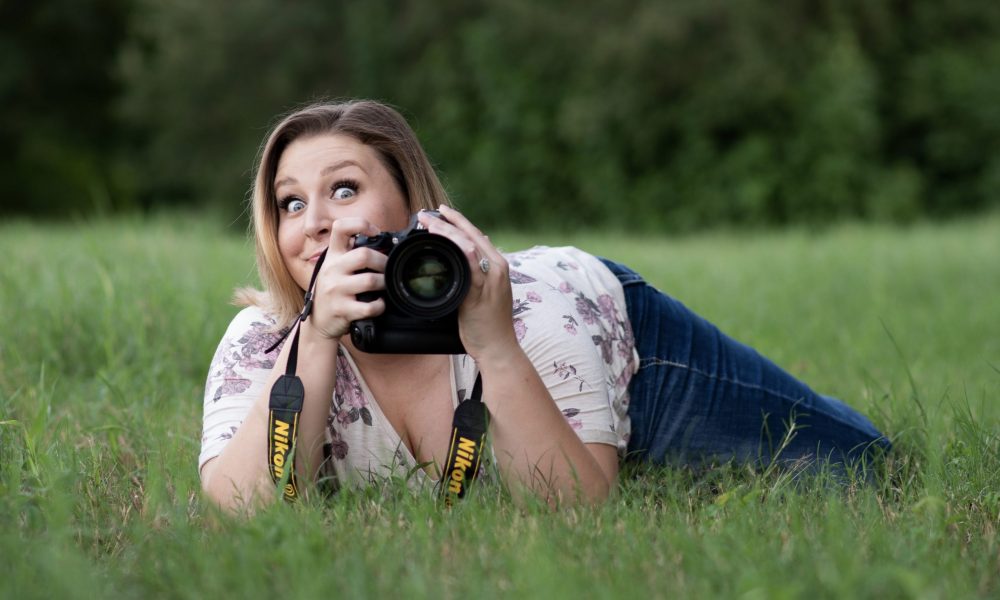 Today we'd like to introduce you to Chaney Reinshuttle.
Every artist has a unique story. Can you briefly walk us through yours?
I've worked in quality for my entire professional career. I'm trained in six methods of non-destructive testing and I've got at least half of an Engineering degree, which doesn't count anywhere accept my student loan balance, apparently. Working in quality is nothing but Engineering drawings and numbers and spreadsheets and emails; day in and day out. No creativity, no fun. Just deadlines that existed for six months and you found out about them 15 minutes ago. I needed to escape and turn down the stress, just for a little bit, which is when my family decided to go on our first vacation. I decided to pick up a little $200 point and shoot camera for a document that trip. Don't get me wrong, the pictures were okay, but I had a vision I couldn't create with that camera. With nothing but time on my hands, I started tweaking my camera settings. When that didn't work, I started researching other cameras.
After about six months of going back and forth, my now-husband went with me to buy my first camera body and prime lens. I hope I never forget the feeling of rushing home just to pick up my camera and try something new, it's a feeling I still get to this day. I started off just taking pictures of my stepson in our apartment but before long my friends wanted pictures of their kids and then their friends wanted pictures and it's just continued to grow more and more. Somewhere along the way, I decided to try my hand at making videos which are a decision that I only wish I'd made sooner. I've made videos for more than ten years now, although at 14, without any editing software my "videos" were pictures in a PowerPoint slideshow that I'd timed to music. Now that I'm older and have the proper tools, I've realized the true value of being able to not only capture a moment on film but also to manipulate that film in a way that invokes emotion.
Please tell us about your art.
I provide the services of photography and wedding videography. I do just about any kind of photos you can think of. Big or small, I have captured every occasion in the book. What I hope people know about my artwork is that I do it because I love it. I don't do it for money, or to be in magazines or on the walls of an art museum. I do it because it makes me happy to capture moments that otherwise wouldn't exist. Nothing else replaces that feeling.
Choosing a creative or artistic path comes with many financial challenges. Any advice for those struggling to focus on their artwork due to financial concerns?
When it comes to the financial side of things, I seem to be a minority in that I am employed full time in addition to my creative pursuits. My "real job" is first and foremost a blessing because the bills are paid and there's food in the pantry. My business doesn't pay my bills, and that's where I differ from other creatives. Instead of being forced to use my creative earnings as bill paying money, I'm able to reinvestment that money into my company in the form of new equipment, upgrades, continuing education, and brand ambassador sponsorships. On the other hand, my full-time job is also a curse because my work environment is quite stressful and inflexible. I'm trying to use the gym as a coping mechanism for the stress, but anything that keeps me away from my desk inevitably gets postponed when I've got a stacked backlog. The inflexibility of my position also means that late night and early morning editing sessions occur frequently. It's not uncommon for me to work 14 and 16 hour days, a few days a week. At the end of the day, my situation is less than ideal because I'm not able to give 100% of myself to either job. If I won the lottery and didn't have to worry about money anymore, of course, I'd be creating full time. However, until then, my advice for other creatives is to have a savings account that you are constantly contributing to, even if it's only $20/week. Also, have a credit card for emergencies! So many creatives experience last-minute emergencies with their equipment or transposition and don't have the financial means to move forward without stress.
How or where can people see your work? How can people support your work?
Aside from Facebook and Instagram, I've got a few of my favorite videos as well as my entire photography portfolio linked on my website. As far as support goes, the most supportive act I can imagine would be a simple word of mouth review. Most of my clients come to me that way and in my experience, the clients that find me organically already have an understanding of who I am as a person and what kind of service they're going to get from me. They already know how hard I work and how amazing my products are. I actually offer incentives to my friends and family who put me in contact with potential clients because I appreciate it so much!
Contact Info:
Image Credit:
Taylor Duncan, Freeze Frame Photography
Getting in touch: VoyageHouston is built on recommendations from the community; it's how we uncover hidden gems, so if you know someone who deserves recognition please let us know here.