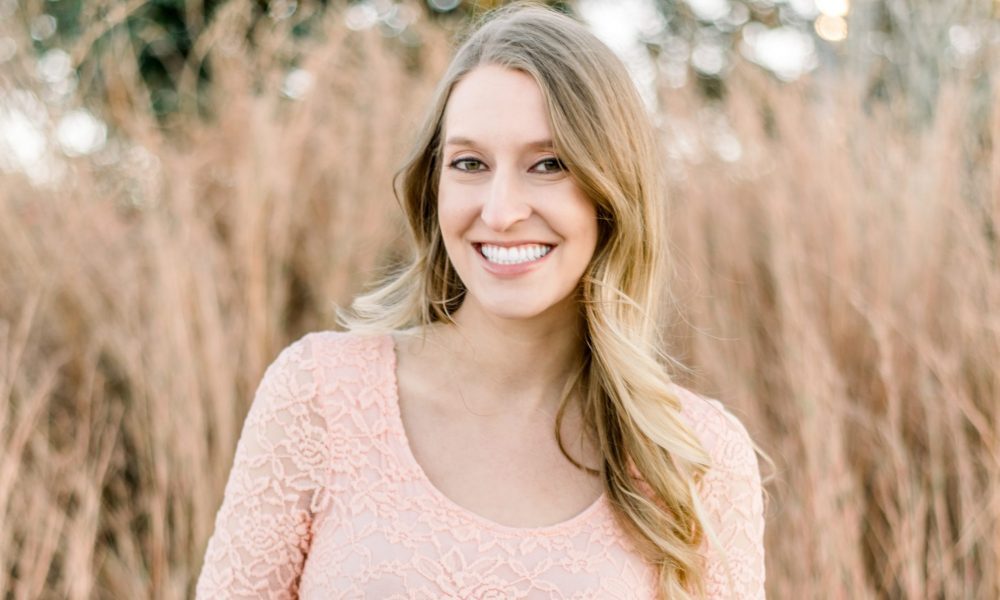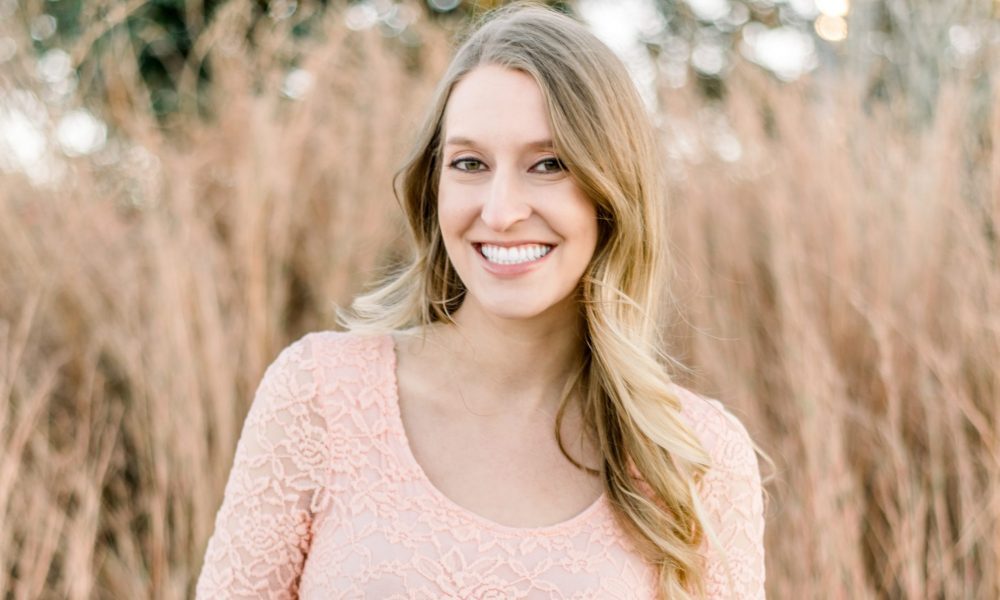 Today we'd like to introduce you to Chelsea Hertzing.
Chelsea, can you briefly walk us through your story – how you started and how you got to where you are today.
My story, like so many others, starts with a failed plan. I graduated from The University of Texas at Austin in 2011 with my degree in Nutrition, and the intention of becoming a physical therapist. I had spent 3 years of my degree working toward this goal, but when the time came to make it a reality something happened to me that had never happened before.
I failed.
I was not accepted into the school of my dreams, and I didn't know what to do next.
This is an embarrassing part of my past that I usually choose not to include, but to really understand someone's story, you need to understand the good and the bad, right?
After failing (twice) to pursue what I believed at the time was my dream career, I spent a few years wandering (somewhat aimlessly), trying to find a new dream. I worked as a fitness trainer for a bit, I worked as a cashier, I even bagged groceries for a year. I considered going back to school to become a veterinary technician, I considered getting a certificate to teach high school biology. I even tried the house-wife life but started to drive myself crazy. I wasn't sure what I wanted, but one thing was clear: I wanted to work with people.
Just when I was starting to believe I would never find what I was looking for, SnapStream found me.
I was hired onto the team in 2014 as an HR & Office Assistant. I joined SnapStream and immediately got busy taking care of the team, from buying groceries every week and organizing after-hours events, to launching fitness challenges. I loved being the "house mom" of the group. It came naturally to me.
That was 5 years ago. Since then, I have built SnapStream's HR department from the ground-up. I have let go of my fear of "failing," and leaned into my ability to connect with people.
I have created a people-first HR culture here at SnapStream, and as I've grown with the company, I've also seen the company grow from about 25 people to more than 40. I work every day to help employees reach their full potential, and I seek to find new team members who will not only fit our culture, but add to it.
We're constantly raising our own bar and trying to improve how we do things—this is true for SnapStream as a whole, and it's true for me in human resources as well. For example, this quarter my goals include standardizing how we do employee reviews in terms of schedule and frequency, as well as in terms of what we cover in the reviews (from an employee's job performance to their long term career goals and career development).
Great, so let's dig a little deeper into the story – has it been an easy path overall and if not, what were the challenges you've had to overcome?
Remember that failure I mentioned? Well, it wasn't the only one. I failed several times after that as well.
While working as a cashier for Whole Foods, my supervisors recognized what they referred to as "emotional maturity" and pushed me toward a position in HR. I applied for the position and did not get it. Then I applied again at another store, and again did not get it. At the time I was devastated, but I finally started to see a career that would embrace my innate talents.
Looking back, I'm so thankful that they didn't hire me, because I don't believe a large company was the best environment for my personal and professional growth. Looking back at my other failures is also enlightening—ultimately, I am a more effective HR Manager because my own experience has given me the ability to empathize with applicants and employees, and help them overcome obstacles.
SnapStream – what should we know? What do you guys do best? What sets you apart from the competition?
I work at a company that makes software. About half of the company is made up of tech experts like software engineers, quality assurance engineers, and technical customer support reps. The other half of the company promotes and sells the product, and of course takes care of the company itself (like me!).
The group is fun and quirky. We often end up having intelligent, well-argued discussions about topics such as whether or not hotdogs are considered sandwiches, or cereal is considered soup.
I'm the Human Resources Manager, which means I'm a therapist, a mentor, an advocate, a payroll specialist, a benefits expert, a hiring guru, a tour guide, and on some days, a handy(wo)man. My focus is on the human connection, and my goal is to have employees that are so happy they never want to leave.
What moment in your career do you look back most fondly on?
The proudest moment of my career so far was definitely last year when I successfully researched, crafted, proposed, and implemented a new parental leave policy for both mothers and fathers at SnapStream. Our employees' families are our families too, and there is nothing more important to me than those families.
While researching parental leave, I was surprised to read of statistics correlating postpartum depression with shorter maternity and paternity leaves. I knew we needed to address this with our new policy. Parental leave is challenging for a small company, but we've been able to establish a system that grants new mothers 12 weeks of 100% paid leave, and new fathers 6 weeks of 100% paid leave.
Being able to create positive change for my team is my main goal, and assuring the team that they have adequate time to care for and bond with their growing families, as well as heal and take care of their own mental health, makes me proud to work for such an amazing company.
Contact Info: