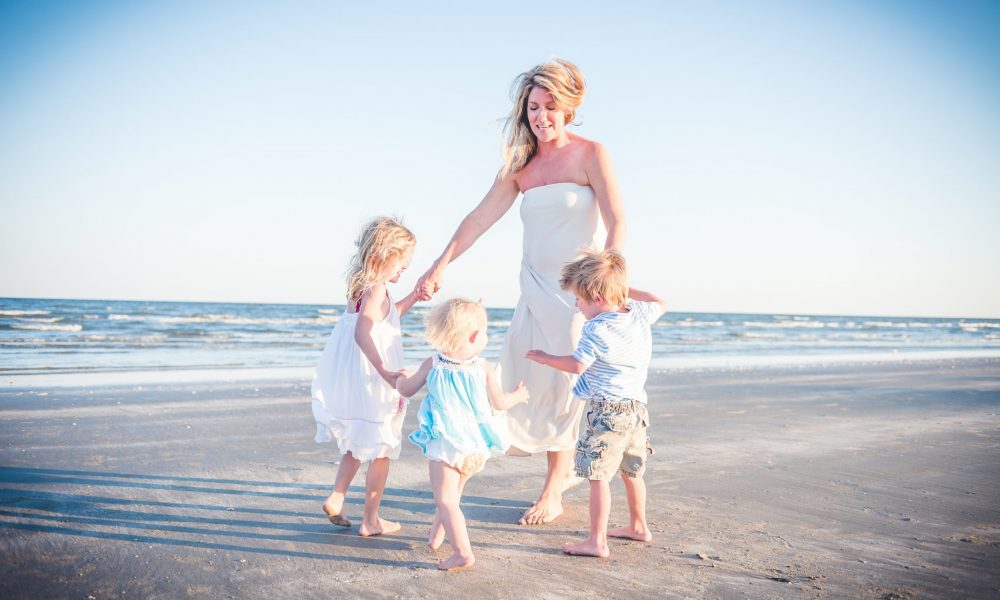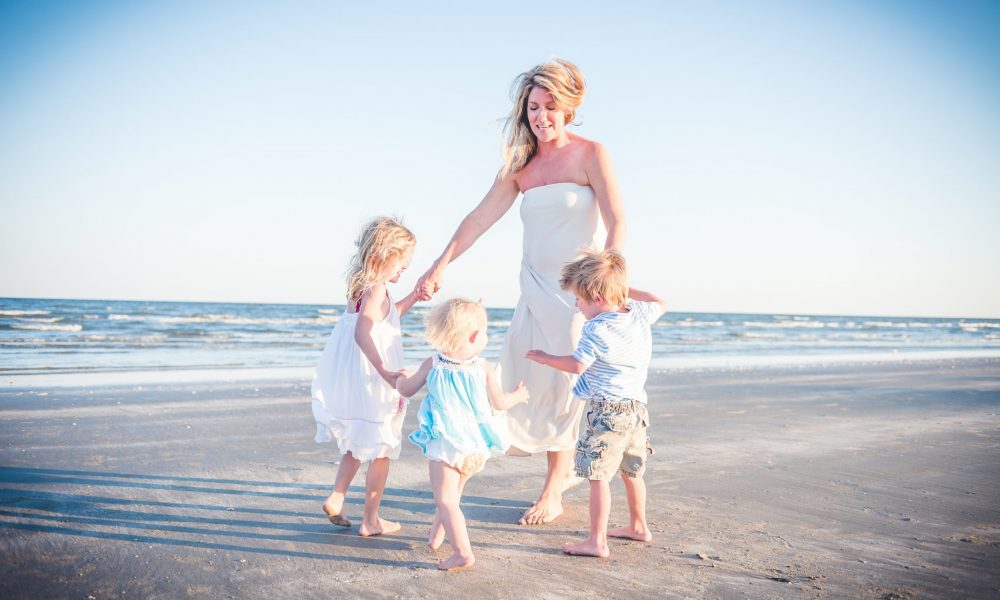 Today we'd like to introduce you to Courtney Paddock.
Courtney loves a good party. Her super-chic boutique events company, established in 2014 with then-partner Jett Petit, has been the buzz of the 30- and 40-somethings for going on three years now, initially stretching its legs in the milestone birthday circuit. Little Coterie has since expanded its breadth of market to anniversary parties, corporate functions, weddings, small dinner parties and the like, among other partnerships where Paddock sees opportunity in the Houston events arena. And while there are a bevvy of fabulous event companies in town, Little Coterie sees itself as a deeper dive into the details, a collaboration with the best vendors in the city and across the globe (because, well, everything is at our fingertips with search engines like Pinterest, Etsy and Instagram) – and so much more than the traditional rentals, flowers and food that most people consider to make up a celebration.
And what in the world is a "coterie" anyway? Little Coterie takes its name seriously. "Little" because in the smaller events, she feels, the details can shine their brightest (ahem, your party budget isn't stretched as far, she says) and "coterie", meaning a gathering of people for a specific purpose (in this case, to party).
As expected, she has been influenced by the women in her life: her late, great mother, who was the original DIY-er. Nicknamed "Mad Alice" for her inability to stop herself from passionately taking on a craft project, Alice showed her daughters the ropes in craft and fabric stores like Hobby Lobby, JoAnn's and Sunnyroad in the 1980s.
Additionally, her stepmother of 23 years, Marsha Spencer "Scout" Gay, was an entrepreneur and the founder of the famed Spencer School of Real Estate, as well as a renown out-of-the-box creative genius, currently living and working as an event planner, party venue and part-time concierge for the Four Seasons in Santa Fe, NM.
She comes by her artistic style, her dogged ambition and her itch to do things her own way, naturally.
Specializing in the details, she has a passion for the very old, charmed piece of history, as she believes, "things are not made the way they used to be made". She cannot get down with cookie-cutter party supplies, as she wheels her cart past the burlap pennants banners in Michael's in search of candles or striped straws.
To that end, she always has a piece of vintage or handmade in her parties. For a current client, she is bringing to life a vintage Houston milestone birthday. She invested hours on eBay and came across a creamer from the famed Shamrock Hotel, which she intends to place drink stirrers in at the bar, all in an effort to bring delight to the hearts of the antiquarian guests that will be in attendance and remember the Shamrock.
With nearly a decade of living in Los Angeles, she got her start carving out fun for her posse of Texas-transplants in the City of Angels. She knew she had something when time after time, hipsters and mini-celebrities flocked to the "list only" holiday parties that she organized at venues like the famous Argyle Hotel.
There was always a twist, like a private host dinner beforehand, where your old-Hollywood alter- ego was used as your place card….and your face. She blew up golden age celebrity photos in black and white and affixed them to popsicle sticks to hand out as the guests arrived. She was approached by an actor and his manager, hoping to help her build a party business, with the only perk to them would be "to always be invited."
Nothing brings a smile to her face more than family and friends gathering to create lifelong memories, a coterie of her favorite people, toasting to life's celebrations!
Overall, has it been relatively smooth? If not, what were some of the struggles along the way?
Um, ha, NO! Every party has something that goes wrong behind the scenes, but you always find a way to make it work, all the while the clock is ticking towards the guests' arrival time. My favorite story is the 100-person "white trash" bingo party I planned in Los Angeles for Steelcase, the corporate furniture magnet. I focused on the details, like what the bartenders would be wearing, what cheap beer we would pour and what music we would play. When it came time to begin, we realized we had forgotten the bingo wheel! We panicked for about 4 seconds, then grabbed some bingo cards, closed our eyes and picked a square. Someone announced the number and letter and the night was a roaring success. No one was ever the wiser.
Each party is unpredictable and you never know how things will unfold as the setup progresses…. the important thing is to remain calm, trust your team and smile and think, "you've got this!"
Little Coterie – what should we know? What do you guys do best? What sets you apart from the competition?
We are known for our deep dive into the details of the party, the witty branding via paper goods (large banners, custom napkins and drink stirrers, food labels, etc) …. we go the extra mile, and if that is not enough, we go further. The party is about the client and their special friends and family, not us as a business, how fast we can turn it around or get in and out of there at the end of the night. We always think we can improve on our aesthetic and process and we learn from each event and each client.
Additionally, we search high and low for the right decor – our sister company, Goodie Rentals, has collected things for over 15 years from flea markets in Los Angeles and Round Top, as well as San Miguel del Allende and Santa Fe, NM, where my family has lived for 24 years. We will always have things that no one else has and we want each party to shine under its own individual spotlight.
What is "success" or "successful" for you?
Success is such a personal milestone. When my daughter identifies with me and says she wants to be a party planner when she grows up, I take that as the biggest compliment that I am doing something cool that she wants to emulate. I recently overheard my husband bragging to a client of his about my company and all of my endeavors. My heart swelled with gratitude that he notices all of my hard work and sacrifices to grow Little Coterie. I am doing this to fulfill a creative itch I have, which is something that I need as a mother — so I can be a better one for my three children. I want them to know that they are important and that we celebrate life and THEM.
If you have ever read "The Five Languages of Love", one of my love languages is "words of affirmation". Just tell me you had a great time at your party and that I did a good job and that's all the payment I need. Just kidding, I still need you to pay your bill, hahaha, but that is a huge part of it, the kind words.
Contact Info:
Image Credit:
Awake Photography
Lawrence Elizabeth Knox Photography
Kristy Mapp Photography
Three Smudges Photography
Getting in touch: VoyageHouston is built on recommendations from the community; it's how we uncover hidden gems, so if you know someone who deserves recognition please let us know here.