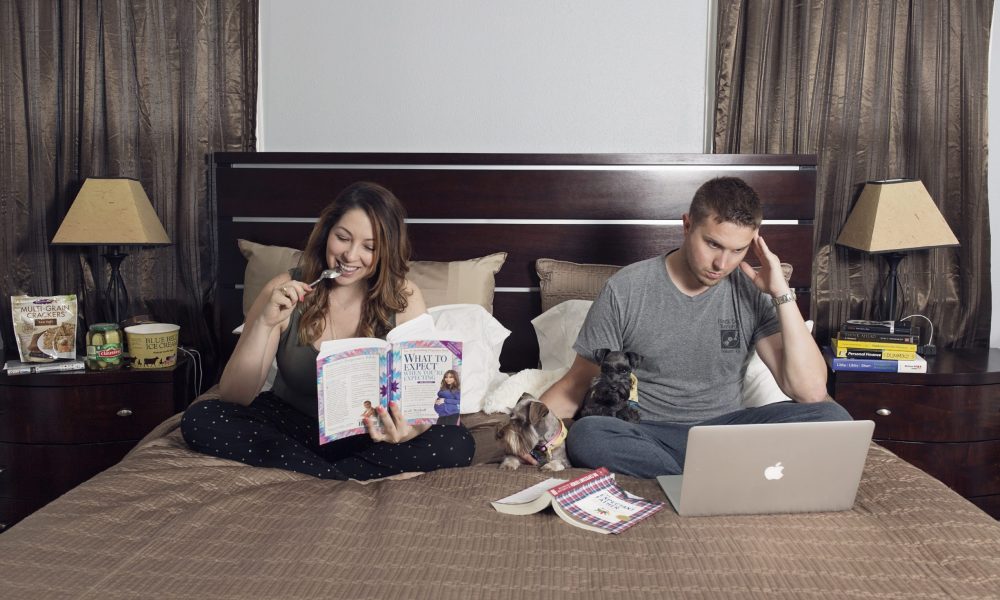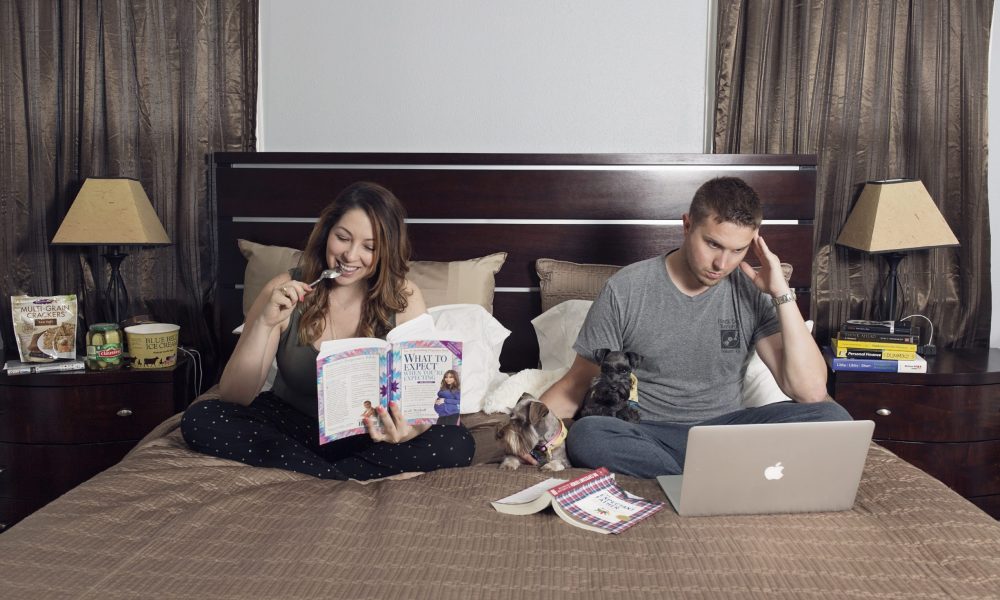 Today we'd like to introduce you to Cristina Clark.
Cristina, let's start with your story. We'd love to hear how you got started and how the journey has been so far.
We started Pinky Promise Photography (aka PPP) in 2011. Crystal Ybarra and I both grew up in Spring, Texas and had become best friends at the age of three. Our lives ended up taking us in different directions over the years but in 2011, we were finally back in the same city and eager to have an exciting career that fulfilled us. With a combined background of entrepreneurship, cosmetology, photojournalism, and business, we decided that starting a photography business was an amazing way to utilize our strengths. PPP started off specializing in newborn and family photography. Over the years, we expanded our genres and improved our style and business dramatically. This year, our lives once again took us in different directions and we restructured the business so that I would become the owner of PPP, however Crystal and I would continue to photograph weddings together (we honestly have a BLAST photographing weddings together and couldn't imagine doing otherwise)! Currently, PPP specializes mainly in wedding, boudoir, corporate and lifestyle sessions.
We're always bombarded by how great it is to pursue your passion, etc. – but we've spoken with enough people to know that it's not always easy. Overall, would you say things have been easy for you?
The journey of a business owner and creative is full of obstacles. Mainly, work / life balance. Having your own hours and working from home sounds amazing – but to many in our lives, it seemed to be this signal that we had all the free time in the world to make ourselves available to others during the day. It took years before learning "No" was an okay answer and to value our time. On that same note, we may have said "No" to some but we continued to say "Yes" to others – "Yes, I'll take on that job and this job." and we would find ourselves working until midnight while our families quietly went to bed. Trying to find that balance got easier but it is still a struggle until this day. Valuing our services was also a difficult challenge. How do you determine what you should charge? What about when someone tells you they can only afford so much? Many times, we would cave and under value ourselves. In the end, it just hurt us to explain to our family that while we worked a 50-hour week, we brought home less than minimum wage. As a photographer, you have to learn to view your work as art. Yes, it may just be a digital file but it's your artwork that you are selling. So, it became a learning lesson. It's so important to educate your clients. They don't know what it takes for you to run your business. They assume YOU know what you're valued at and that is the correct assumption. So when someone asks for a discount or they don't understand the pricing, don't get upset and "cave" or log on to Facebook to complain. Explain why you charge what you charge. Show them an AMAZING experience and in the end, they will understand and you will be much happier. Currently, my newest "struggle" is learning to deal with my growing baby bump! Baby Clark is due in September of this year.
We'd love to hear more about your business.
We specialize in weddings, boudoir, corporate and lifestyle sessions. Our lifestyle sessions include family, portraits and newborn photography. We don't have a studio, so lifestyle sessions are done in the comfort of the client's home or at a beautiful outdoor location. Lately, we've been known for our headshot and portrait photography. We've found many people are wanting us to photograph stunning, candid pictures of themselves for online dating sites and we love helping our clients in their pursuit for love! Word of mouth has helped us with this aspect and most of our inquiries so we are so grateful to past clients for sharing their experiences! Part of what makes my job so amazing are the reactions I get from clients when their session is over. As someone who was always afraid of criticism, I always remind my clients that no idea is dumb, no smile is stupid. There is no correct way of "being" in front of the camera. This is the time for them to show THEIR personality. Many clients have left their session saying they found me easy to talk to and that they could be themselves. I find that our pictures reflect that connection. Crazy to think that the once shy girl can be known as someone that's easy to talk to!
What were you like growing up?
When I was in elementary school, most of my classmates thought I was mute. I never spoke unless the teacher forced me and the few close friends that I had, I spoke to after school. Being quiet allowed me to people watch. I learned early on in life what made people smile, laugh, cry, etc. I think this was a large reason photography appealed to me. I got to hide behind a camera and capture these moments. Moments that would later make that person smile or cry (with happy tears!). My shyness also challenged me. Luckily, I opened up more during high school but as an ultimate challenge to myself, I decided to pursue Public Relations while attending The University of Texas at Austin. This choice was one of the best decisions I ever made. I learned valuable communication and leadership skills. Additionally, PR lead to my decision to pursue photojournalism. Without that course, I wouldn't be a photographer today.
Pricing:
Portrait / Lifestyle sessions start at $495
Weddings start at $3100
Contact Info: