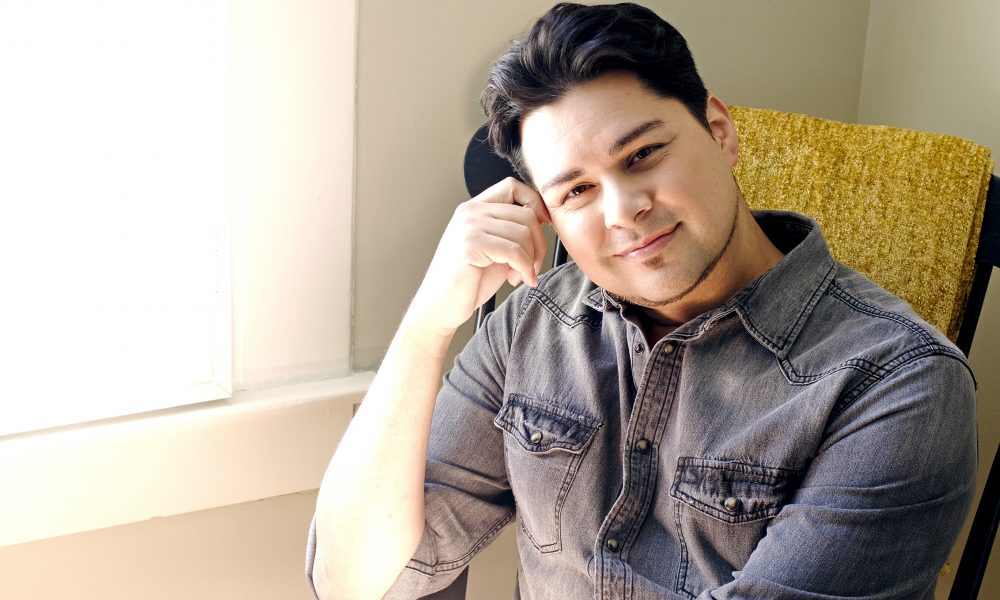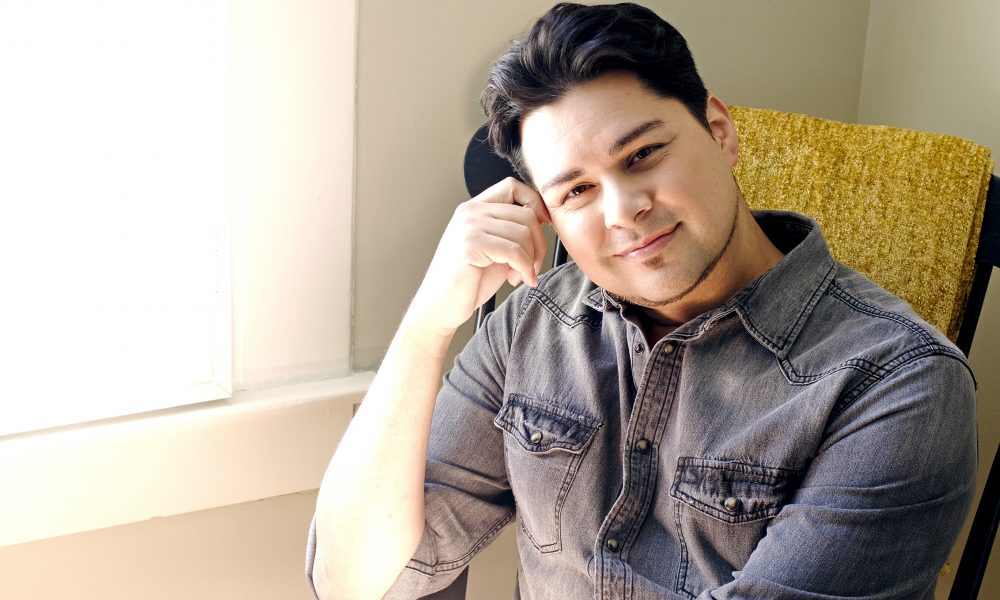 Today we'd like to introduce you to Fernando Marron.
Thanks for sharing your story with us Fernando. So, let's start at the beginning and we can move on from there.
I've always had a knack for using my intuition. Before I was a well known Psychic Medium, I was the Coffee Guy at Starbucks in Midtown. I managed & operated the Gray and Smith location, successfully, for over 7 years. I'd always wanted to own and operate my own business and pursue my dream of helping others with my talents, but never managed to take that next big step. I only did it on the side, or part time in those days. In 2013, one of my own baristas and friends was killed by a drunk driver as she was headed home from work. Her passing touched me profoundly and in the days and weeks after her passing, I learned through her family, that I had a huge impact on her life and spirituality. She really believed in me and my abilities as a Psychic Medium. That feedback affected me greatly and I decided to put everything into my dream. I began to take myself and my business seriously. I spent the next year building up my clientele base, promoting myself through review sites, social media and gave my business everything I could muster. I was exhausted! Working 40+ hours a week as a store manager and also seeing 4-6 clients each evening was a lot of hard work. My friends, family and even partner hardly had any time with me, but I had my eye on the prize and was intent on succeeding. It worked. One year later I was able to transition out of my full time gig as the neighborhood coffee guy to a full time Psychic Medium, and a highly rated one in Houston no less. All my hard work was well worth it. Today I have more than enough time with friends and family to make up for having gone MIA during that year. I'm also able to do what I love everyday. I'm really grateful for my time at the coffee shop. That hustling mentality when coordinating operations, branding, employees, customer orders and customer service skills has really come in handy. On a working day I have approximately 10-12 appointments not including eReadings. Sometimes I have to tell myself to slow down because I'm not making lattes, I'm changing lives and that always requires my very best. I'm happy and excited for what's next. These days I maintain the business and am also working on my online brand with YouTube. I have a lot to offer and want to change the perception that society has towards Psychics and Mediums. We can be a great tool for guidance whether it's connecting those with their deceased loved ones. Shedding light on health issues & life events or even assisting police officers in missing person's cases, which I can say from experience is really intense. But it's all worth it when you can see your efforts pay off in the end, can give that suffering family one more lead and some closure.
Has it been a smooth road?
I think managing the coffee house really prepared me for a lot of the tasks I do these days. It was really important to give clients the best and easiest experience possible. Because of this, I've worked really hard to make my website and scheduling system super easy. This is the "3 click generation". People want it and they want it fast and easy. Every detail and experience a person will have has been considered and thought about. From that first impression online to that mini bottle of water waiting for them at the table or the warm blanket on stand by in case the client gets chilly. Everything! I'm always looking to tweak and align my services to fit this MO. It's gotten a lot easier when I started working from home. In the beginning I had a regal studio space in Highland Village through a partnership with another practitioner and there were some professional differences that couldn't be worked through. I uprooted my practice and moved to another space, but a hair salon on Westheimer just wasn't the best fit either. I struggled with bringing clients into my home space because east downtown was just starting to gentrify and it wasn't there yet. Eventually I did start working from home and gave up partnering up with others. These were the best moves I ever made. I could focus 100% of my energy on my business and wasn't getting distracted by anything else. That in itself caused my business to really blossom.
So let's switch gears a bit and go into the Fernando Marron Psychic Medium story. Tell us more about the business.
I specialize in providing people with details and clues about their lives using my intuition. I work on bridging the gap between those here in physical and their deceased loved ones using a unique form of telepathic communication with Mediumship. I also offer a form of energy healing called Reiki, which is used to help people work on and heal their physical, emotional, spiritual selves and release stress or anxiety. I think what sets me apart from others is in the way I approach issues and offer my help. I'm not your usual curb side fortune teller with a neon sign on the window. My services are by appointment only and I try to give people a good idea of what to expect from a session with me. I try to offer them as much detail as I can besides the typical "You have dark energy around you." read that too many psychics are known for. I focus on real issues and not only share my intuitive insights, but offer tools they can use to help themselves. If you come to me asking to be healed from ringing in the ears, I'm going to suggest you check with a doctor first to make sure you aren't suffering from Tinnitus. I try to deliver a consistent experience and I don't make outlandish claims about having special powers. I just try to be real, authentic and as honest as I can be. This is another reason I offer people the chance to see me at work on YouTube through my series. It's my way of being transparent and letting others view what I can and can not do. They see my hits and my misses and can decide for themselves if I'm a good fit for them. I'm also really proud of the name I've made for myself in the industry. To go from an obscure listing in my little corner of the web to top google ranking, without paying for advertising, in a matter of a year and sustaining that rank for almost 3 years solid is pretty awesome!
How do you think the industry will change over the next decade?
I've been working hard on my Psychic Development classes and trying to help others utilize their own intuitive abilities. I had a really long and winding road with my own growth, so I want to give others any short cuts I can. I used to offer in person classes but there was only so much information I could share, that time would allow. The online classes will offer those wanting to learn, through a convenient experience, with a consistent method. Another big goal of mine is to help shape and shift the perception away from psychics and mediums just being entertainment. Don't get me wrong, we can definitely be intriguing to watch in action, and I can certainly carry a good joke. But there's more to us then that. Properly trained Psychics and Mediums can be an invaluable tool with endless applications. Why not take advantage of that potential? My long term goal is to reach as many people as I can locally and worldwide through my various service platforms. To teach, educate and shift the current perceptions our culture has. That's the direction of my work.
Pricing:
30 Minute Psychic Reading In-Person $75.00
30 Minute Psychic Reading via Phone or Video Call $65.00
30 Minute Mediumship Reading In-Person $85.00
30 Minute Mediumship Reading via Phone or Video Call $70.00
eReading General Life Reading & 3 Questions via Email $50.00
45 Minute Reiki Chakra Therapy $49.00
Contact Info:

Image Credit:
Starbucks Coffee shop shot is [SJ] Photography
Chelsea Memorial site Photo: Mayra Beltran, Houston Chronicle