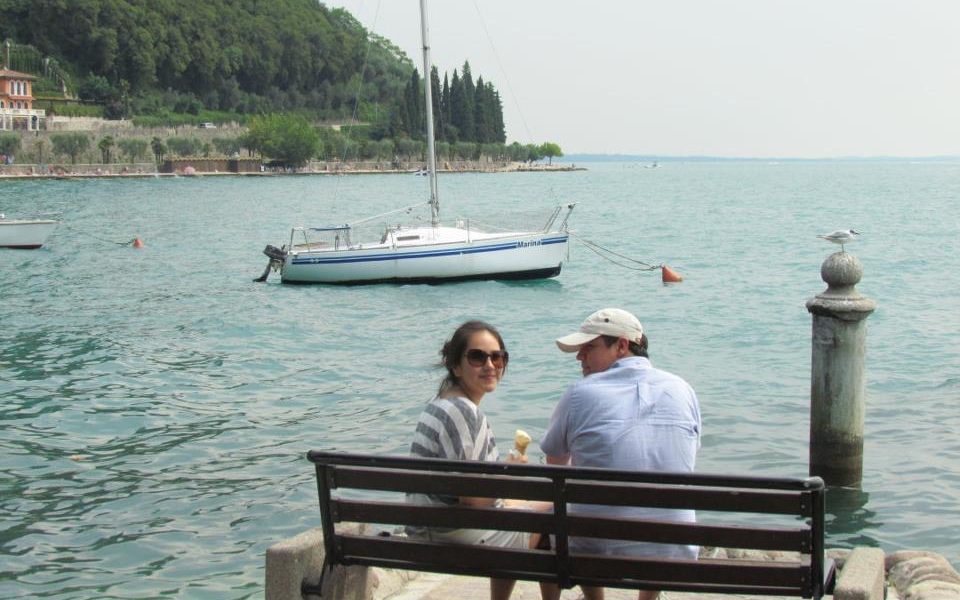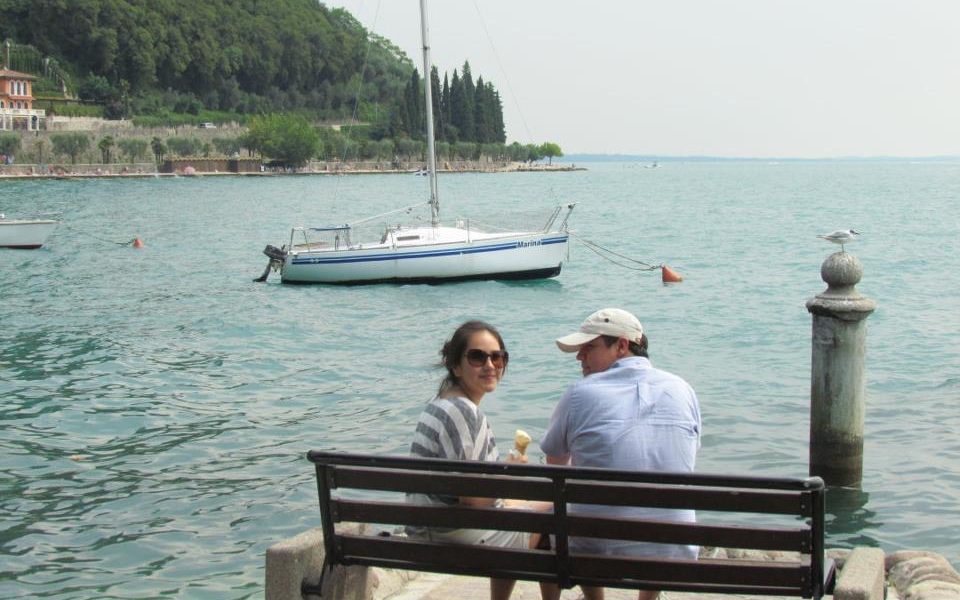 Granel #spicemarket is a brick & mortar/eCommerce concept created by Terra Provisions' Ivonne Gonzalez Zuniga and Salvador "Sal" Flores Herrera. Many of the aspects are derived from bodega and boticas found throughout North, Central and South America -combined with spice markets of the old world.
Sal grew up working at his parents' business in the produce terminals, before starting his food & beverage wholesale company in 2006 – while completing his undergrad at the University of Houston. In 2016, he joined Terra Provisions and currently oversees wholesale and is developing granelglobal.com
Ivonne, daughter of a local seamstress, comes from a product design and development background. Prior and during her college years, Ivonne worked at High Fashion Home and later Kuhl-Linscomb, where she gained an early appreciation for the intricacies of business. After graduating from Baylor University in 2012, she spent time in New York and Florence, Alabama, before returning to Houston and founding Terra Provisions in 2016.
Has it been a smooth road?
Granel #spicemarket, one year in, is a concept still refining itself – from its storefront to eCommerce product entry. Offering wholesale pricing to local chefs and restaurants, along with maintaining an existing customer base from Sal's previous business – has been Granel's cushion during this rebranding transition. The daily grind is to be expected in any small business, and growing pains can be a good problem to have when managed properly. Not having investors does delay progress, but at the end of the day – Granel #spicemarket can rely on a loyal team and customers, alike.
We'd love to hear more about your business.
Granel #spicemarket takes inspiration from both old world bazaars and new world markets. Having over 2000 botanical ingredients and cultural imports can certainly be overwhelming, but there is much pride in being able to offer a vast selection of commodities – especially in such a diverse city as Houston.
The ability to provide herbs, spices and many other culinary products in bulk allows limited waste. After our granelglobal.com launch this holiday season (fingers crossed), we plan to develop programs that reward and encourage customers to shop bulk.
Having an attached warehouse allows the storefront to double up as a showroom for local chefs and restaurants to sample and purchase at wholesale pricing. Being attentive to the needs of our industry clients, allows a revolving inventory available to the public.
Is our city a good place to do what you do?
Houston has been very good to our business, and it certainly helps being in the most diverse city in the US. Food and culture go hand in hand, and at Granel #spicemarket, we are able to offer many of the culinary ingredients that go into preparing international dishes.
Our advice to someone starting out in the Houston food scene, and any business for that matter, is to find your bread and butter market. Once you create awareness, you'll have many Houstonians eager to try something new. Being a commuter city, many customers are willing to make the trip and find a business, but location, location, location is still true to the brick and mortar business owner. Many landlords are taking advantage of rising rent, so aside from learning to negotiate – be sure to have a business plan that factors in all the knowns of overhead – because there will be plenty of unknowns throughout the operation of a small business.
Houston can certainly make a better effort to maintain a level playing field between businesses. Permits can easily be avoided in such a mobile market, and there are plenty of under cutters that will not think twice to cut corners. Many of these issues are found in any major city, but for a city without zoning laws – Houston can be rather strict at times, but we still love all the wonderful people at City of Houston.
Contact Info:
Getting in touch: VoyageHouston is built on recommendations from the community; it's how we uncover hidden gems, so if you know someone who deserves recognition please let us know here.