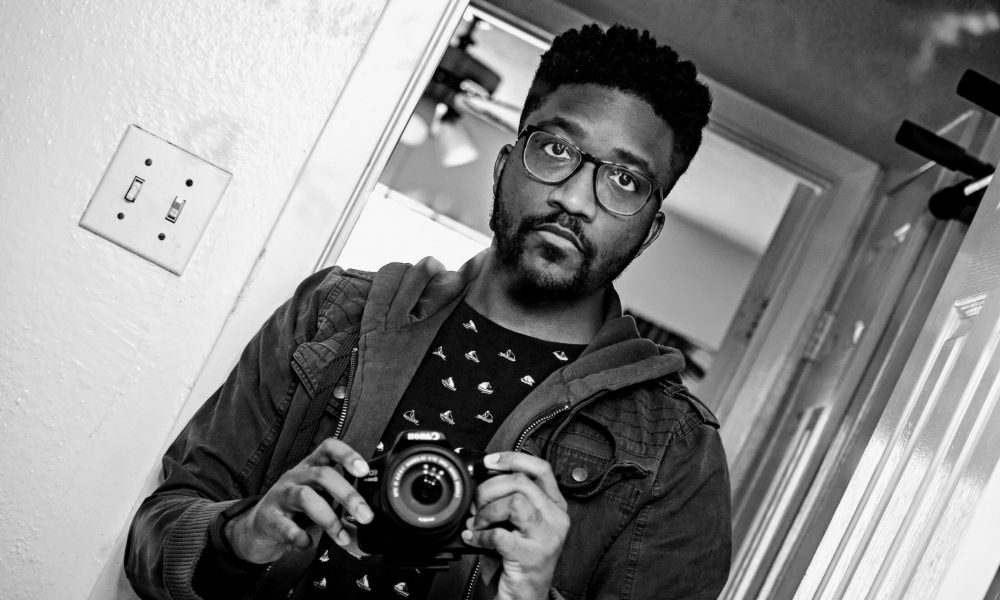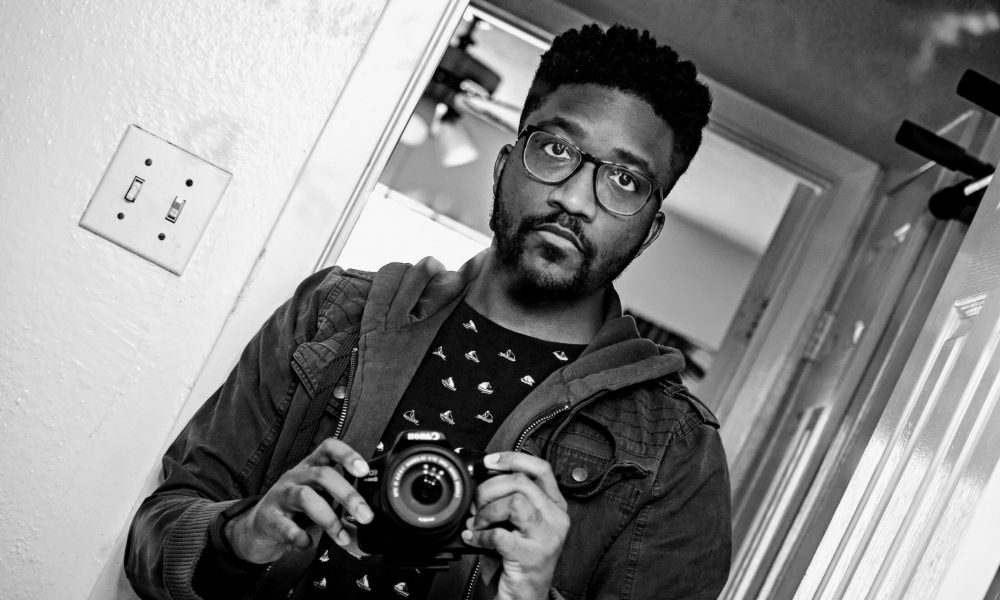 Today we'd like to introduce you to Lauriston Brewster.
Every artist has a unique story. Can you briefly walk us through yours?
I was a very solitary kid, and I spent a lot of time completely lost in the etherealism of my own head. I expressed myself mostly through drawing, reading, and writing.
In college, I stuck with writing (both creative and academic) as my medium for expression. Truth be told, I identify more as a "writer" than as a working artist. I majored in English, got a job as a writer, and I started a culture blog to showcase my writing. I designed and built the website myself and eventually taught myself how to use a DSLR to take professional-looking pictures of events and products.
My burgeoning interest in photography as art, however, started once I realized there was a reciprocity between writing and photography as art forms; Both the photographer and the writer are storytellers. They are both observant, and posses heightened awareness of sounds, feelings, aromas, etc. that they then use to create stories and conjure ideas, messages, or emotions. I noticed that photographers are well-versed in the same processes of lateral thinking, analysis, and recontextualization of found objects, and use that to frame their subjects in the same way that writers use words to tell their stories. The more I practiced it, the more I uncovered a beautiful harmony between photography and writing, in the sense that one art form greatly informed and influenced the other.
Please tell us about your art.
During my process of learning basic photography and going on shoots for my blog, I had a desire to delve more into the artistic/expressive side of picture-taking. I took an interest in the idea of photographs creating visual landscapes that elicited visceral emotional responses and the various ways that pictures (as opposed to writing) could achieve that endeavor. For me, I have a penchant for situations that are lo-fi, and I like trying to capture certain moods, uncovering any undercurrents of ennui, angst or alienation whenever I can. In addition to studying photography, I have drawn a lot of influences from film/cinematography as well; I draw inspiration from David Fincher's visual poetry,Wes Anderson's scintillating use of color palettes and the unbridled imagination of Hayao Miyazaki (to name a few) I closely watch any works by Roger Deakins, Vittorio Storaro and Hoyte van Hoytema, all in the hopes of finding inspiration to achieve my main goal of rendering images that are atmospheric and as true to my personal aesthetic as possible.
What do you think about the conditions for artists today? Has life become easier or harder for artists in recent years? What can cities like ours do to encourage and help art and artists thrive?
From what I've seen so far, I'm amazed and thankful for the community of photographers in the city, especially as "spread-out" as Houston is. The community of photographers here in Houston–from burgeoning amateurs to old school pros– is vibrant, inspiring and supportive. I believe that community is what breeds creativity, not competition. So my advice for other cities would be: do whatever possible to create environments that foster communal bonds rather than competitive ones. And on an individual level, if you personally know a creative: support their craft. Gallery openings, open forums, and talks, etc. Do whatever you can to support up-and-coming artists.
How or where can people see your work? How can people support your work?
Instagram for now. I'm teaching myself new photography/PS techniques almost every day. Learning is growth, and my Instagram portfolio is currently documenting my progress (in all its messiness) as I hone my craft. So give my page a 'Follow,' it should get interesting: @spicelanestudios
Contact Info:
Image Credit:
I wanted to take the time to give the names of the models I captured.
Model Subjects, from upper Left to Right:
Image 1.) Brittany Marshall
Image 2.) Kristen Thrash and Reyna Reyes
Image 3.) "Loto" (@lotoklips)
Image 4.) Kali Lau
Image 5.) Y.E. Torres (ye_torres)
Getting in touch: VoyageHouston is built on recommendations from the community; it's how we uncover hidden gems, so if you know someone who deserves recognition please let us know here.