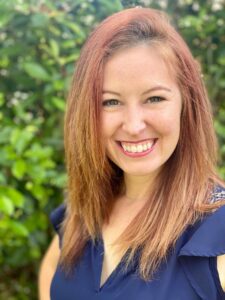 Today we'd like to introduce you to Lindsay O'Sullivan.
Hi Lindsay, thanks for joining us today. We'd love for you to start by introducing yourself.
I grew up in a suburb of Kansas City, Olathe, KS. I graduated from Missouri State in Springfield, MO, and then received my graduate degree in Human Development and Families Studies with an emphasis in Child Life from the University of Missouri. As a part of my graduate studies and work toward becoming a Certified Child Life Specialist, I did an internship at Texas Children's Hospital. At the end of my internship, I received a job offer to become a Child Life Specialist in the Clinical Care Center, and just like that Houston became home.
Child Life Specialists work with children and teenagers during medical experiences and throughout living with diagnoses. Utilizing play as a modality for healing, child life specialists promote positive coping through education and encouragement using individualized plans based on psychosocial and developmental theory.
During my time at Texas Children's, I worked with children in several different specialty clinics and loved every minute of it, but my favorite clinic and specialty to work with became Dermatology. Not only providing procedural support during biopsies and other procedures, but I was also able to work with kids on long-term coping strategies too. I was able to assist them in creating their own "bag of tricks" that was personalized to their age, personality, and interests full of coping devices and ideas to support them through challenges they might face. I even had the chance to visit a few schools to talk to patients' peers about their special skin and through this practice normalize their skin condition and increase compassion.
Kids and teenagers with skin conditions and birthmarks can experience bullying, difficulties with self-esteem and self-image, isolation, and even depression and anxiety. Unlike kiddos impacted by other health conditions, most of the time kids and teenagers with skin conditions don't have the option of deciding if they will tell their story or not. Their special skin is already out there for the world to see. My heart was drawn to supporting these amazing kids so that they could develop the skills to face the world with confidence.
In the meantime, I started volunteering at, and eventually providing leadership for a camp put on by the American Academy of Dermatology, Camp Discovery. Camp was a magical place, where kiddos experiencing eczema, alopecia areata, vitiligo, birthmarks, psoriasis, ectodermal dysplasia, epidermolysis bullosa, and many other skin conditions could come together and just play! Ziplining, horseback riding, fishing, swimming, dancing canoeing, just a lot of adventure all with kids who understand one another. It was amazing watching these kids go from hiding under hoodies, sleeves pulled down over their hands shuffling into camp with their heads down, to making new friends faces up, smiles on, sometimes even wigs thrown off in just a matter of a few days. I began to wonder, what if we can give kids like these an experience like this more than just one week a year. And what about kids who are too young for a sleep away camp but are impacted every day by their special skin? Could we also provide some additional support for parents?
Little did I know that at the same time, Dr. Alanna Bree, pediatric dermatologist and friend of mine was wondering the same thing. Before long she had set up A Children's House for the Soul, a community for those with skin conditions. A Children's House for the Soul is a Houston-based nonprofit that is dedicated to the social, emotional, and spiritual support of children with skin conditions and their families.
When Dr. Bree got the nonprofit off the ground, I began to volunteer for the group and quickly saw that my dream of kids and teens having access to "camp magic" year-round was becoming a reality. We began with Love the Skin You are In Family Conferences, and eventually grew into a year-round events calendar. After about 3 years of volunteering for A Children's House, I had the opportunity to become the first dedicated salaried staff member through a generous grant from The Children's Fund. It was literally answered prayer. I had been praying for an opportunity to both live out my passion in supporting kids with skin conditions and be able to have the flexibility to do motherhood for my two kiddos the way I knew our family needed. My wonderful husband and parents were very supportive. When Dr. Bree called me to offer me the job, it felt as if heaven opened and dropped a gift in my lap created just for me.
Now, almost 4 years later we have grown to 4 employees and have truly diversified our services for children and teens impacted by skin conditions. I am the Director of Education and Encouragement, and I am honored that some of my job duties include providing one on one therapeutic activities with children and families, medical play sessions, doing school presentations through our Love the Skin You are In School program, and planning and implementing events where families can be surrounded by others who understand. I also get the amazing opportunity to help develop online resources such as blogs, interviews and more. Our mission is to unite, educate, encourage, and empower and I am so thankful to be able to put my child life skills to use in this unique way.
As a mother myself, I know that when it comes to raising kids, we are better together. Especially when children are impacted by special skin, having access to emotional, social and spiritual support is just as important as physical and medicinal support. I am so grateful to be a part of the team at A Children's House and to have the opportunity to come alongside these special families. Whether its supportive a mama who has been up all night with an itchy kiddo over the phone, or sitting on our orange carpet doing a medical play session with a sweetheart who is learning how to cope with monthly injections, or doing a school presentation for a bunch of middle school teens learning how to face the world with compassion and confidence, I feel very blessed that God lead me to A Children's House for the Soul.
Lindsay is wife to Shane and mother to 6-year-old Margaret and 3-year-old Vincent. She loves Jesus and really likes coffee and books and Netflix.
I'm sure you wouldn't say it's been obstacle free, but so far would you say the journey has been a fairly smooth road?
A Children's House for the Soul has definitely overcome some challenges. There have been challenges fundraising and of course, when your job is gathering people together a pandemic surely puts a damper on that! But between innovations like online Camp Dermadillo and our generous donors and blessings from above, we have been able to survive!
A lot of people aren't familiar with skin conditions, or the social and emotional impact they can have on children and families, so we have a lot of work to do spreading the message about how important this work is and how it can be helpful.
One in five kids has a skin condition, and children impacted by skin conditions are at risk for depression, anxiety, isolation, issues with self-esteem and self-image and can be the victims of bullying. We have also seen though with the right support and coping tools that these kiddos can grow up to be incredibly empathetic, compassionate, confident and resilient.
Thanks for sharing that. So, maybe next you can tell us a bit more about your business?
A Children's House for the Soul is a community for those with skin conditions. We provide social, emotional, and spiritual support for children with skin conditions and their families. We unite families through encouraging and educational events so that they can feel community and develop friendships with people who uniquely understand the challenges they face. We educate our community through our very unique Love the Skin You are In school program that is part skin health and sun safety, part normalization of visible differences, particularly the skin, and finally focused on compassion and kindness for self and others. We encourage and empower families by small one-on-one therapeutic interventions or by connecting them with mentors. There is no other nonprofit like ours in the world that we know of. We also have a unique one of a kind space. A home, with a play room, teen room, salon, therapeutic art room, library and more. A place of acceptance, a place to belong, a refuge.
How do you think about luck?
I don't believe that luck played a role at all. Rather, I believe that all of this has been directed by God. A Children's House for the Soul, is an answered prayer for many no matter the role faith plays in their lives and I know this job was an answered prayer for me.
Contact Info: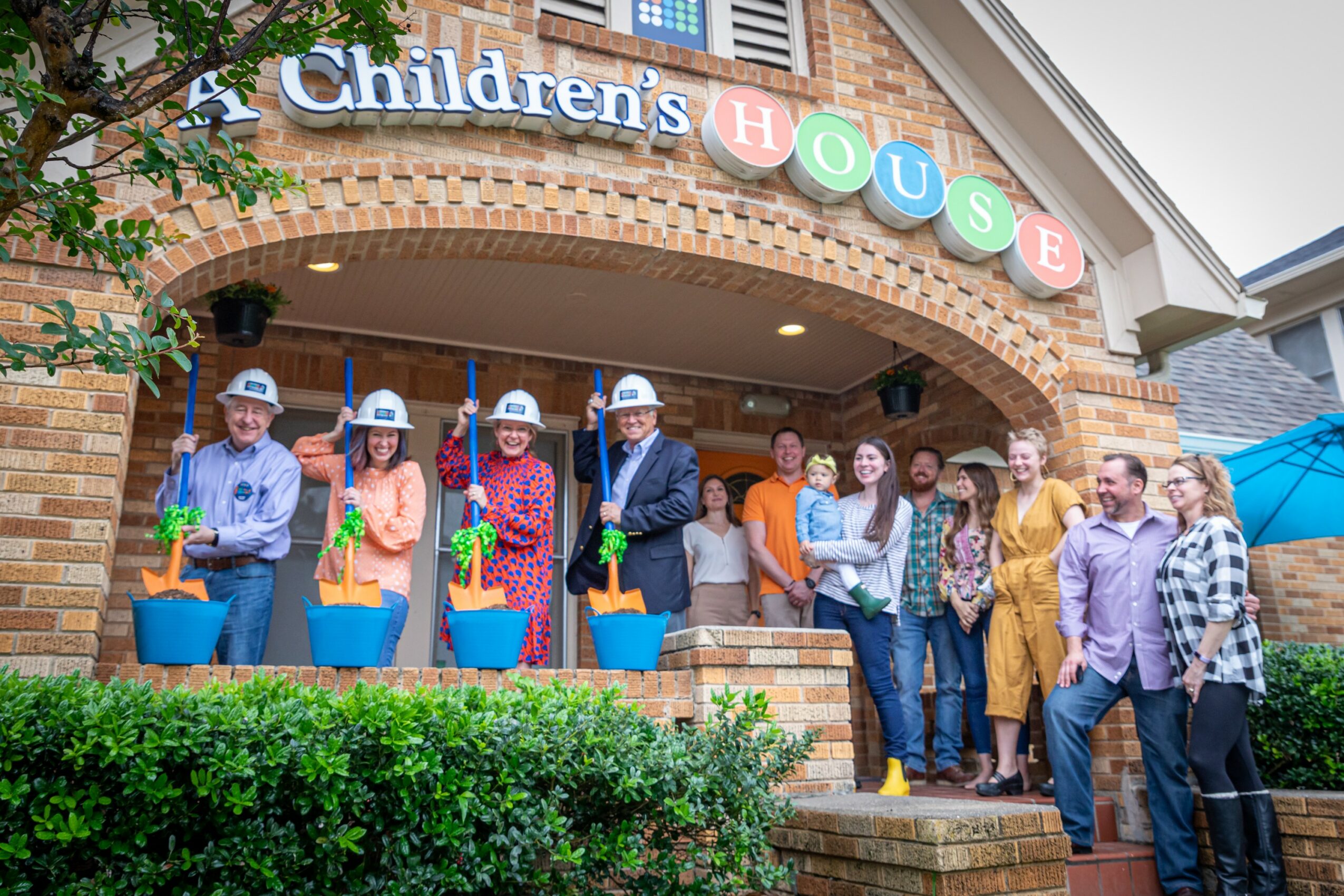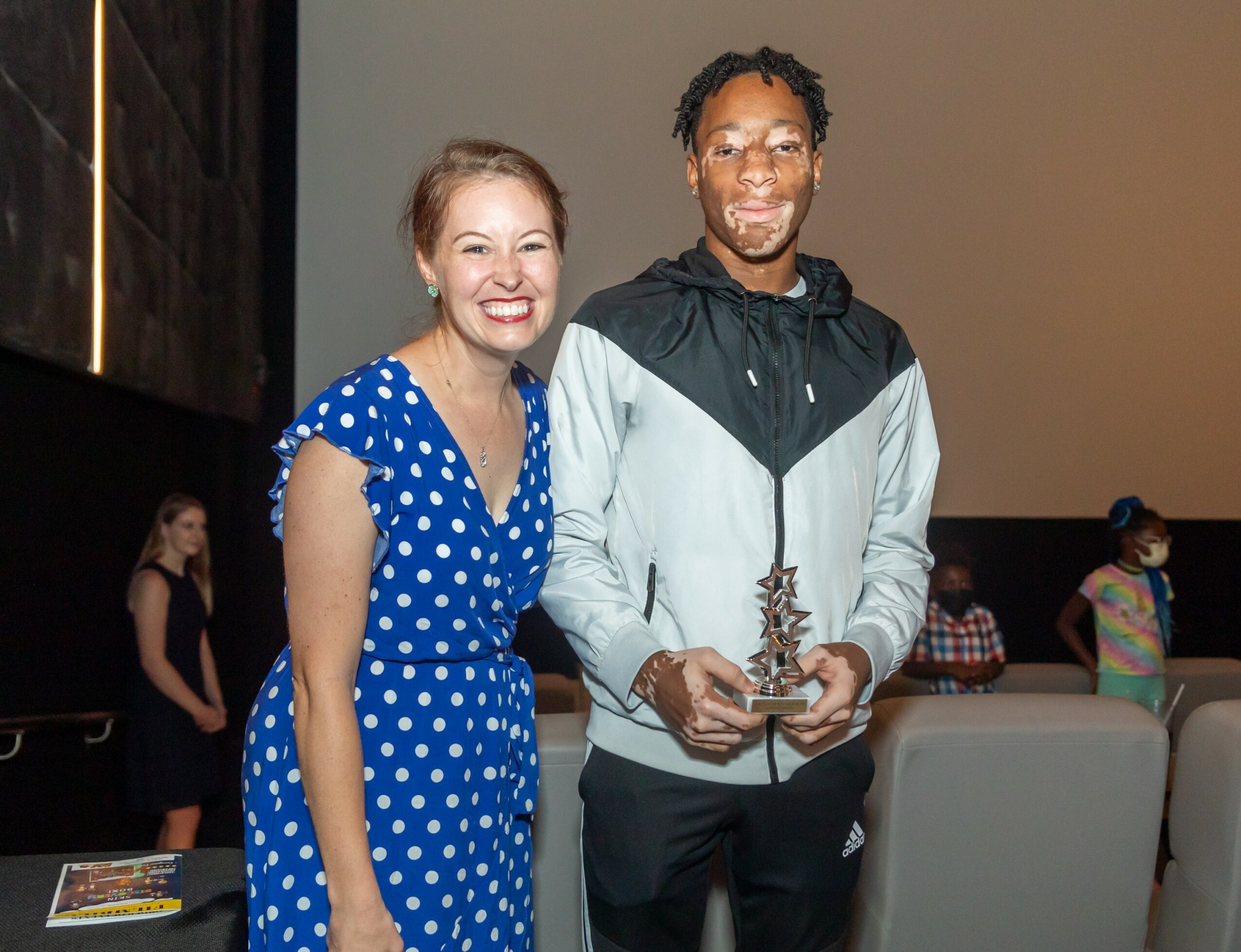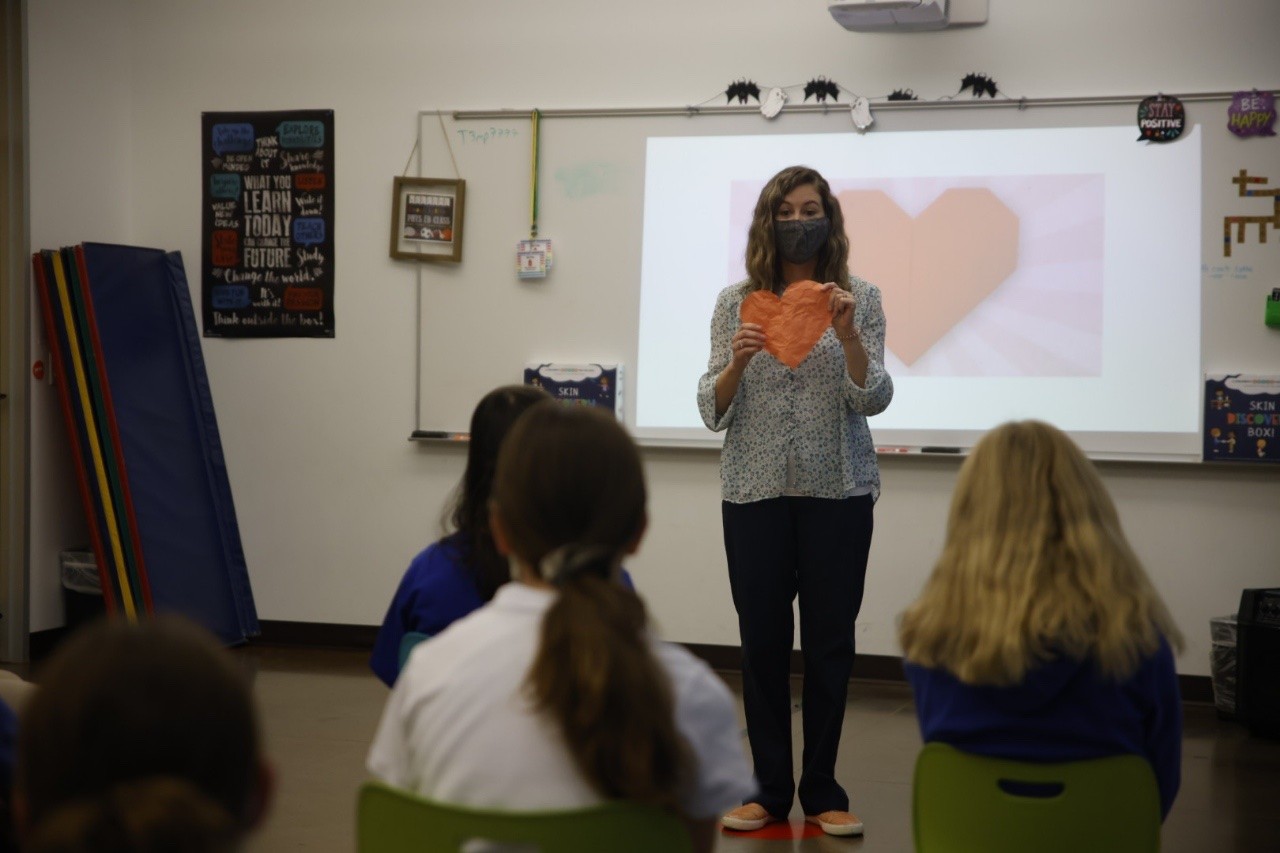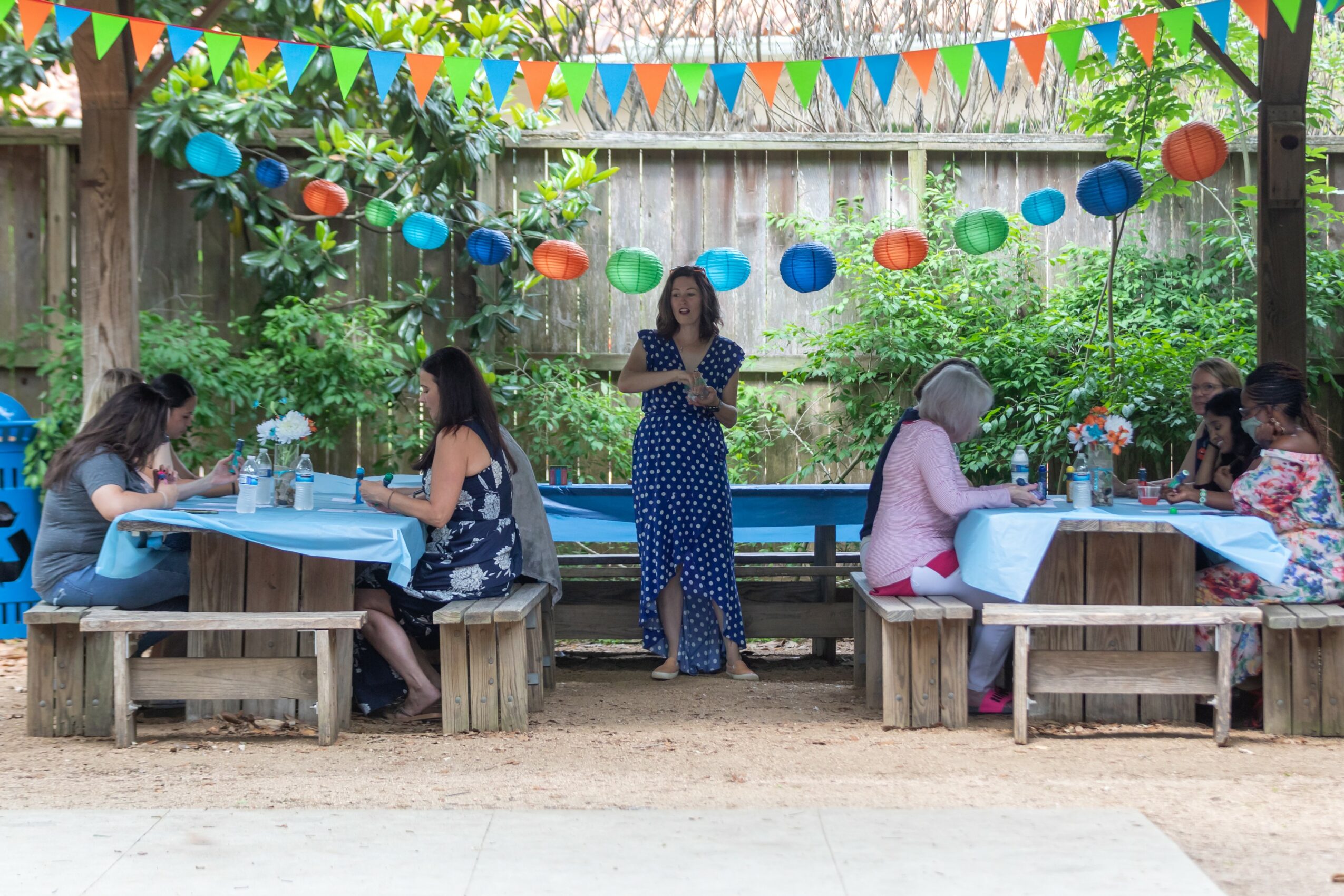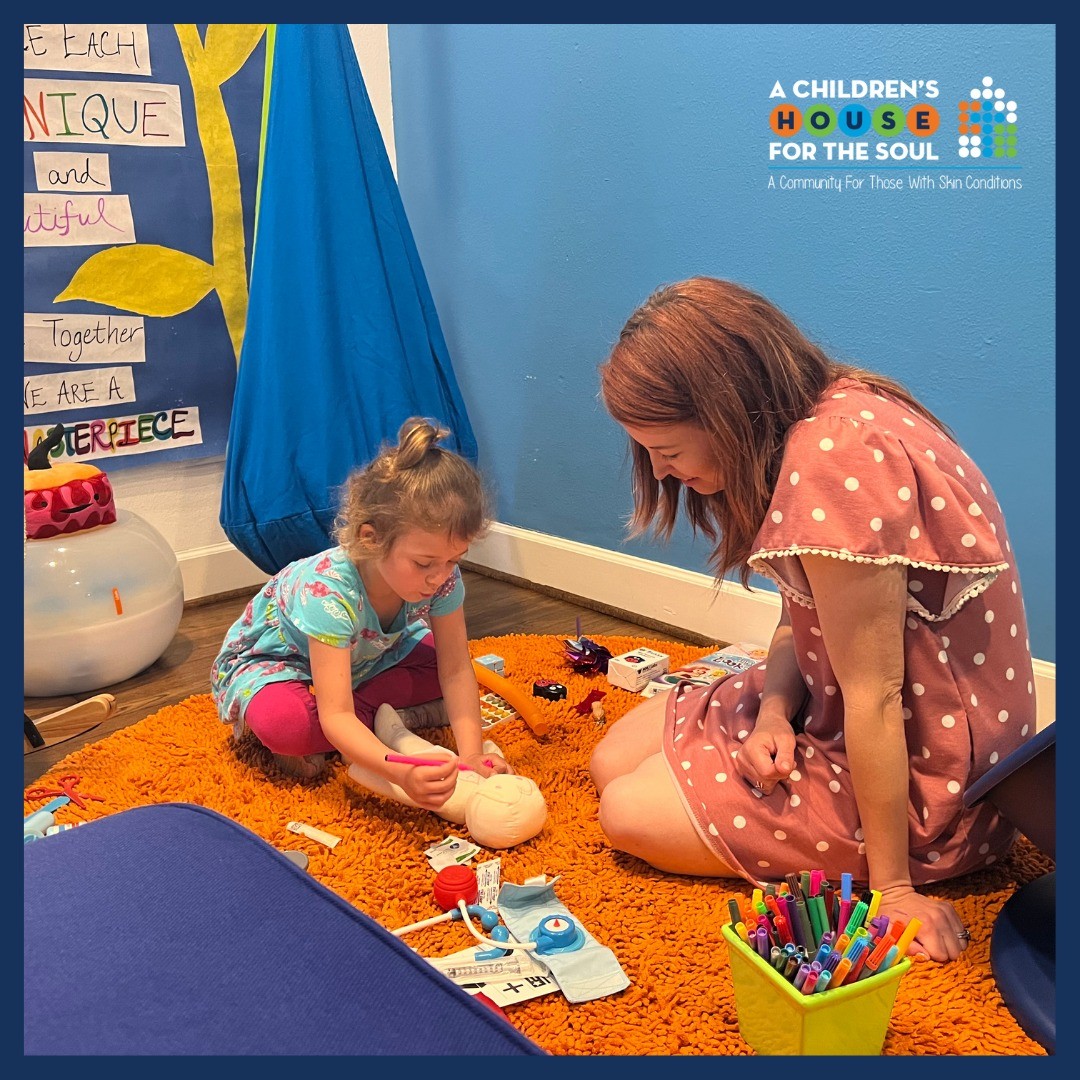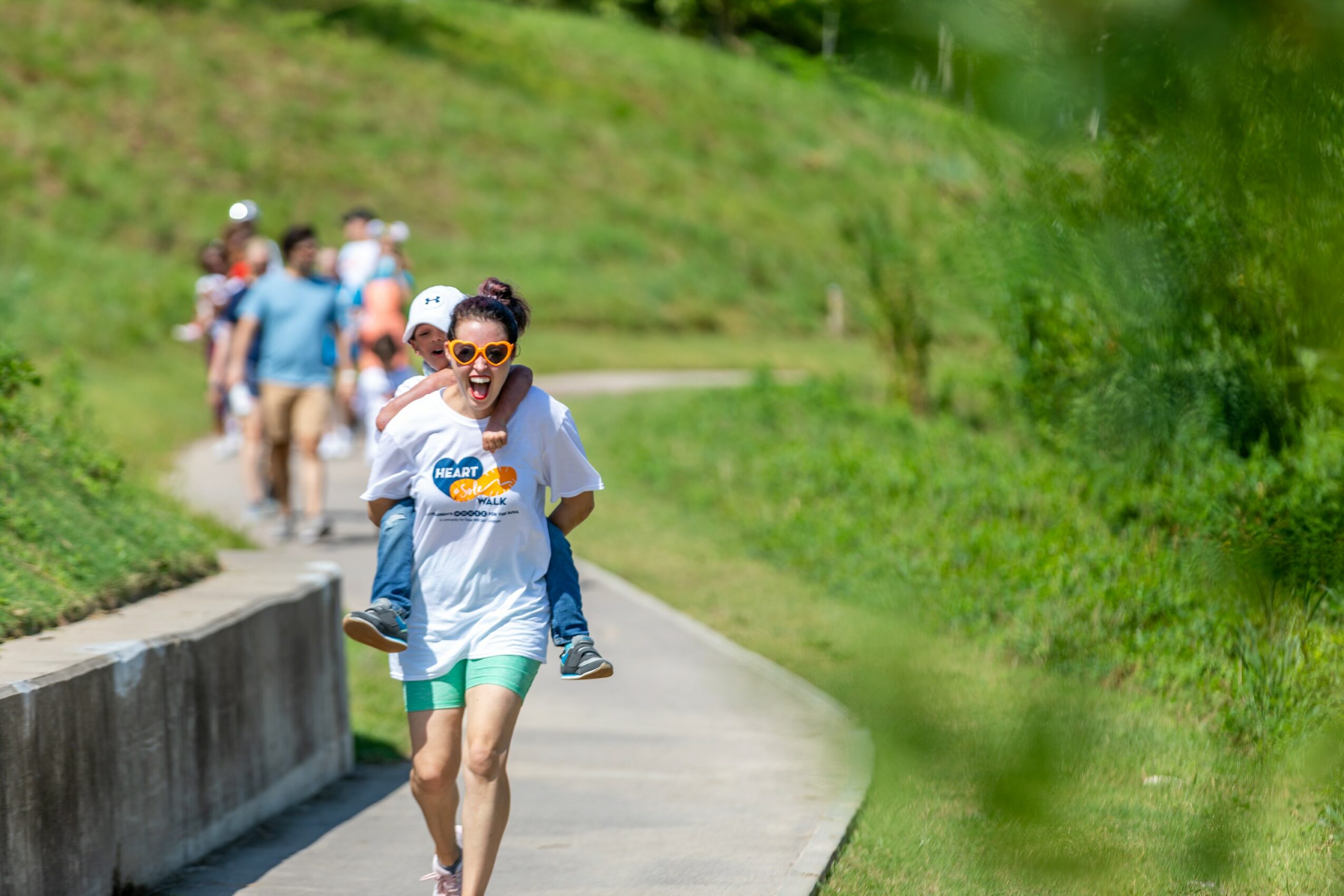 Image Credits
Lee Beckman
Nicole Romero (photo of myself and young girl on the carpet)
Suggest a Story:
 VoyageHouston is built on recommendations from the community; it's how we uncover hidden gems, so if you or someone you know deserves recognition please let us know 
here.