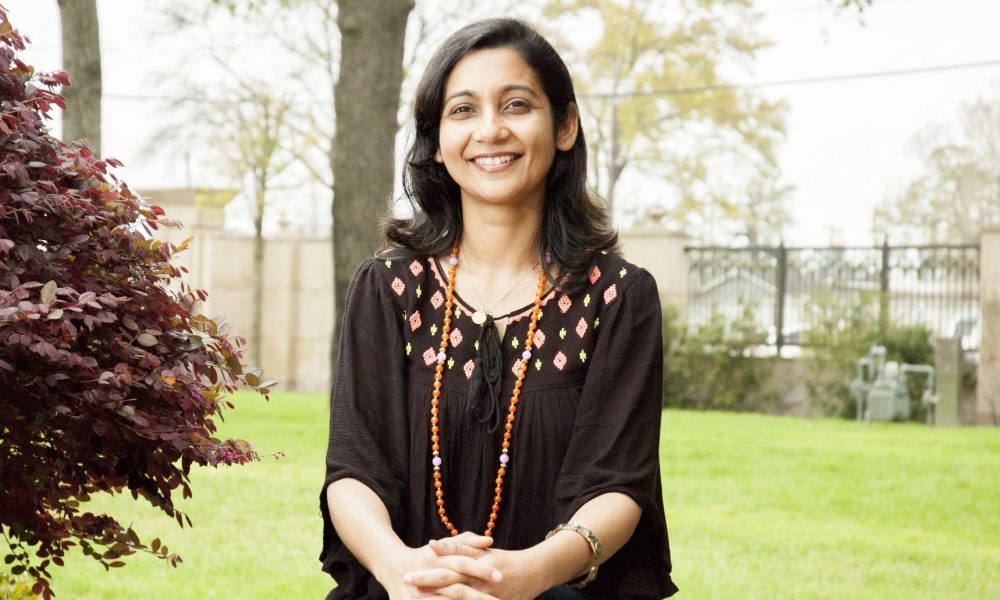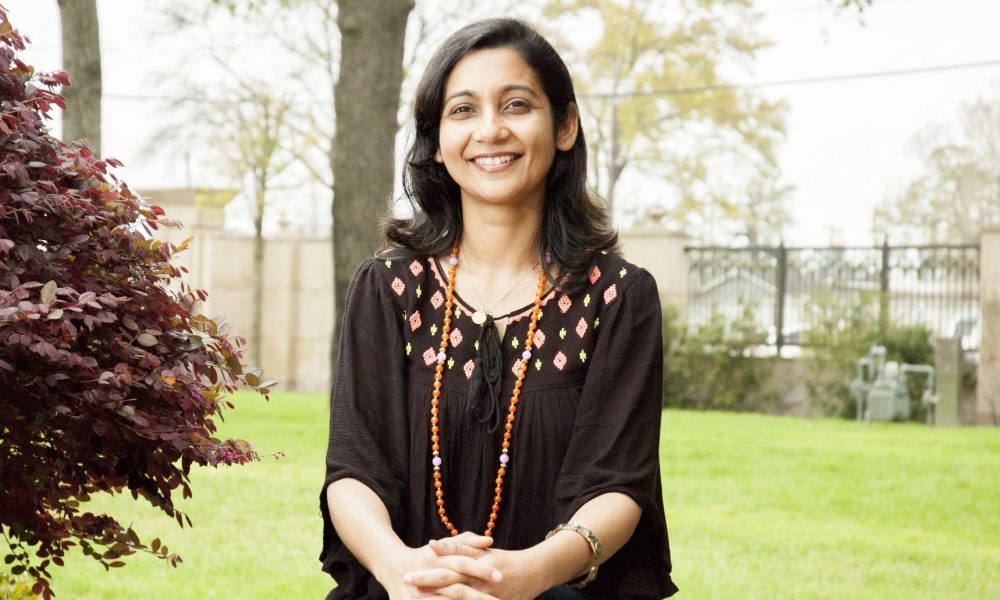 Today we'd like to introduce you to Loveleen Saxena.
Every artist has a unique story. Can you briefly walk us through yours?
Absolutely…I wrote a little story to describe my story, hope you enjoy it!
Once upon a time there was a shy and introvert girl who chose images instead of words to express herself. But she never thought of herself as an artist.
Years went by and life took her in many directions – from architecture to construction management to project controls and she kept following these trails – thinking happiness is along the way somewhere.
On the outside she was doing exactly what she planned, but inside she felt empty.
She tried to ignore this feeling but it kept coming back. So she started experimenting. She started taking dance lessons, volunteering, and reading lots of books. And this went on for years. That emptiness didn't go away but she didn't give up. But one day she started going for long walks during her lunch break and meditating in the park.
And few weeks later she took a journal with her and started making shapes and lines and dots after her afternoon meditation. She fell in love with it! So she took her journal again the next day. And again. And again.
Every day she walked, sat down for a bit, meditated, doodled and walked back.
Slowly very intricate designs and messages started flowing through her. She was having so much fun so she kept making these doodles!
Five years have passed, and she is still doodling. She is a full-time artist and entrepreneur now. She is still experimenting with new things, learning and growing every day. Most important, she is no longer feeling empty inside. She knows what brings her joy. And now she gets to share it with others to inspire them in finding their joy!
Please tell us about your art.
I love doodling!! My work is mostly black and white intricate doodles with organic lines and shapes and hidden messages. I also love upcycling as I am very passionate about reducing our impact on the environment. So, I paint bottles, vases, old mugs, plates and transform them into one of a kind decorative object. And sometimes I make dog doodles inspired by Doga (he is my brother's super cute and hyper Boston terrier).
I focus more on the process of creating art than the end goal. And that's what's reflected in all my work. I typically don't plan what I'm going to make, I just go for it!. At the core I believe we're all creative, that's what I hope people take away from my work. I hope it inspires them to explore their own creativity – be it art, music, cooking, gaming, programming or working on machines. We all express creativity in our own unique way and I hope my art inspires them to dig deep inside and find what makes their heart sing!
As an artist, how do you define success and what quality or characteristic do you feel is essential to success as an artist?
Success is very personal and unique to everyone. My definition of success has changed over years!. As of now, success for me is living a life of harmony – a balanced life where I am taking care of my body, mind and soul. If I am able to live a harmonious life, by pursuing things that are aligned to who I am, I feel I am successful. So, every day I try to do my best. For example, I take good care of my body everyday through rituals of self-care and healthy lifestyle. I take care of my mind by reading, making art, challenging myself and overcoming habits that don't support my growth. And I try to take good care of my heart and soul by spending time in solitude, meditating and tapping into my intuition as much as possible.
No matter what happens in my outer life, whether I have tons of sales or not, whether I get lot of commissions or not, whether my work is acknowledged or not, if I am able to be in harmony and be in a state of inner peace, for me, that's most essential to my success. And I am striving for it every day.
How or where can people see your work? How can people support your work?
I showcase my work on my website, social media and my tee spring store. I also participate in markets, galleries and exhibitions and I post upcoming events on my website. Best way is to sign up for my newsletter to have updates on upcoming shows!
People can support my work by:
– Purchasing some of my art (available on website and social media).
– Buy the workbook my friend and I just published (it has many of my doodles!!). It's called The Path Leading Back to Me and it's available on Amazon.
– Hiring me to do a commissioned piece (from bottles to art cards to big paintings, to logos, I do many things)
– Take a workshop with me.
– Buy merchandise with my artwork (t-shirts, cushions and some more) from my tee spring store.
– Come and meet me at one of the upcoming events!.
There are many options…and they can always contact me via email, Facebook or Instagram!
Contact Info:
Getting in touch: VoyageHouston is built on recommendations from the community; it's how we uncover hidden gems, so if you know someone who deserves recognition please let us know here.