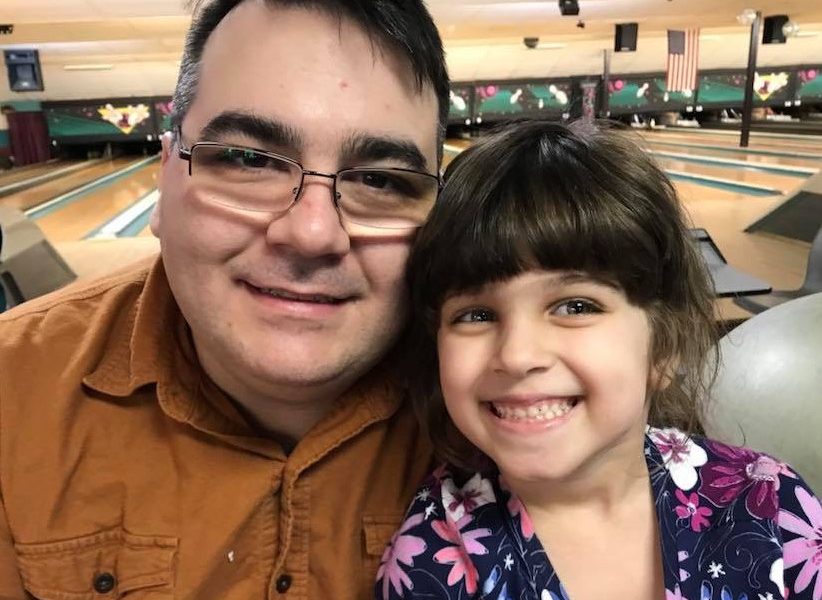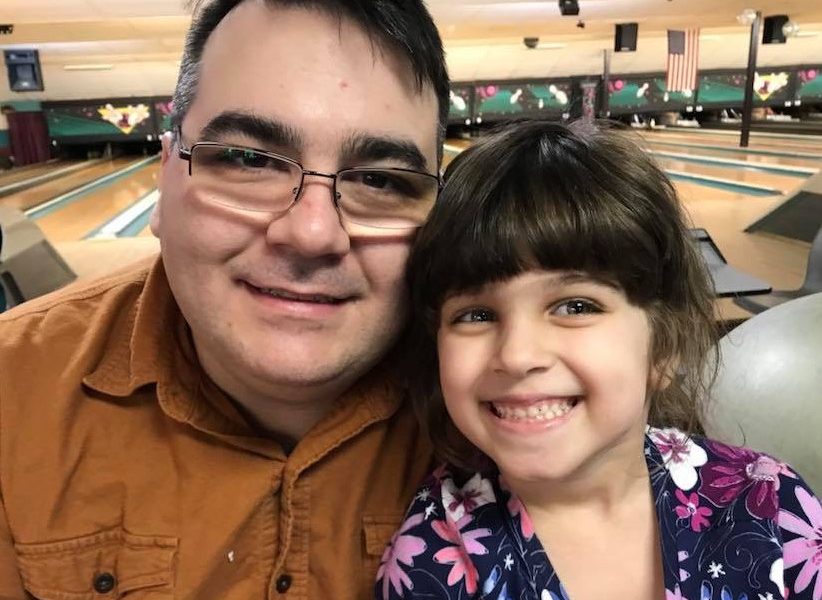 Today we'd like to introduce you to Mark Maritato.
Every artist has a unique story. Can you briefly walk us through yours?
My passion for Civil War history started in at the age of 17 when I watched the movie Glory. That movie was so well done and I found the story so inspiring that it launched a passion for learning more about the soldiers and the battles of that era. The beginning of the movie started with an incredibly bloody battle sequence, which depicted the battle of Antietam. I was awestruck by how the movie depicted these battles and how soldiers would just march up to certain death in a line. That led me to my local library where I discovered the series of books by William A. Frassanito "Antietam, a photographic legacy of America's Bloodiest day" and "Gettysburg, A Journey in Time." After reading those two books, I was completely hooked. Since I was a child I had always had a natural skill for drawing and art, which had gone dormant by the time I had reached high school age. By that time in my life I had been heading in a wrong direction, I was getting in trouble: cutting classes, hanging-out with the "wrong crowd" of people and really not caring about it. I guess that is a typical story for a kid who grew up in a single-parent household with three siblings and no real guidance. It wasn't until my cousins; uncle and aunt intervened in my life and suggested I try being an artist, which gave me a new focus that things began to turn around for me. I then began to create art that was inspired by the Civil War, as it was the only subject I was really interested in. I began making art a focus in my high school classes and through the guidance of some exceptional art teachers, was able to build a portfolio of work that allowed me to get accepted to Pratt Institute in Brooklyn, New York. It was at Pratt where I was exposed to other artists and was able to further hone my drawing and painting skills. While at Pratt I met another student, Dan Nance, from North Carolina. I learned that Dan was also interested in the Civil War and he was the one who introduced me to the well-established historical artists like Mort Kunstler, Keith Rocco and Don Troiani. Both Dan and I had a passion for history and for telling historical stories on canvas, so we both kind-of became historical artists together in college. Although both Dan and I graduated Pratt with degrees in fields other than painting, we both have followed our passions for historical fine art and it's been off to the races since that time.
Please tell us about your art.
My passion is the history of the American Civil War as well as other military historical eras. I am very interested in 18th and 19th Century material culture as well as military history. Most of the paintings I create are large paintings of historical battles and individual uniform studies of soldiers from the eras between 1755-1945. Most of my large paintings are oils on canvas but I do also create smaller artworks in other media such as watercolors/gouache or acrylics. I love studying the history behind what I paint and present that history to the general public. I focus on stories that focus on the heroism of the soldiers; ordinary people, who have sacrificed their lives to fight for what they believed in good or bad, right or wrong. My ultimate goal is for someone to look at one of my paintings and really get and understanding of what a particular moment during the battle of Gettysburg might have looked like. I do these paintings not just for myself but to also teach people about this country's amazing and colorful history. My goal is to bring the viewer into a moment of a time gone by.
What do you think about conditions for artists today? Has life become easier or harder for artists in recent years? What can cities like ours do to encourage and help art and artists thrive?
I believe the life the artist has become much easier in a lot of ways. The internet has opened up the world to the artist. An artist today has so many options for displaying their art and promoting themselves than they ever have had in the past. Just think about it, when I started Art school back in the early 90's the internet had not yet become a large of a part of our lives as it is today. Cell phones as we know them today did not exist. Websites were very crude and difficult to create if you didn't understand coding. I couldn't post a newly completed painting up on Instagram or Facebook and offer it for sale to a collector living in another country 24 hours a day like I can today. Back then, I would have had to show my work in a brick and mortar Gallery in the hope my work would get noticed by a collector.
I was actually one of the first historical artists to create a website and offer my work for sale on the internet. Today, I just post my newly completed work on my website and social media so that thousands of people can see it almost instantaneously. Collectors can also contact me very easily by simply looking me up on a computer or a cell phone. The other thing that has helped artists in recent years is printing reproduction technology has become much better, more efficient and accessible. I am now able to offer my collectors superior quality reproductions of my work for instance whereas back in the 90's it was much harder and prohibitively expensive. I firmly believe the world today is the Artist's oyster!

I think what the people of cities like yours can do is support your favorite artists. If you see an Art piece by an artist you like, support that artist's work by purchasing an original artwork or even a print. It helps the artist continue to make art as well as enrich the community with more of that artist's work which people can share as well as learn from. It's a win-win!
How or where can people see your work? How can people support your work?
I have a website www.maritato.com where I have a portfolio and where I have all of my currently available artworks. On there you can also connect to my social media sites where you can get updates on artworks I am currently working on. I offer original artwork for sale as well as signed reproductions in both limited and open editions. I also have an eBay store which can also be accessed on my website. I am also available to commission custom artwork so if anyone is interested in that, they can just contact me through my website or social media venues.
Contact Info:
Image Credit:
Mark Maritato www.maritato.com
Getting in touch: VoyageHouston is built on recommendations from the community; it's how we uncover hidden gems, so if you know someone who deserves recognition please let us know here.