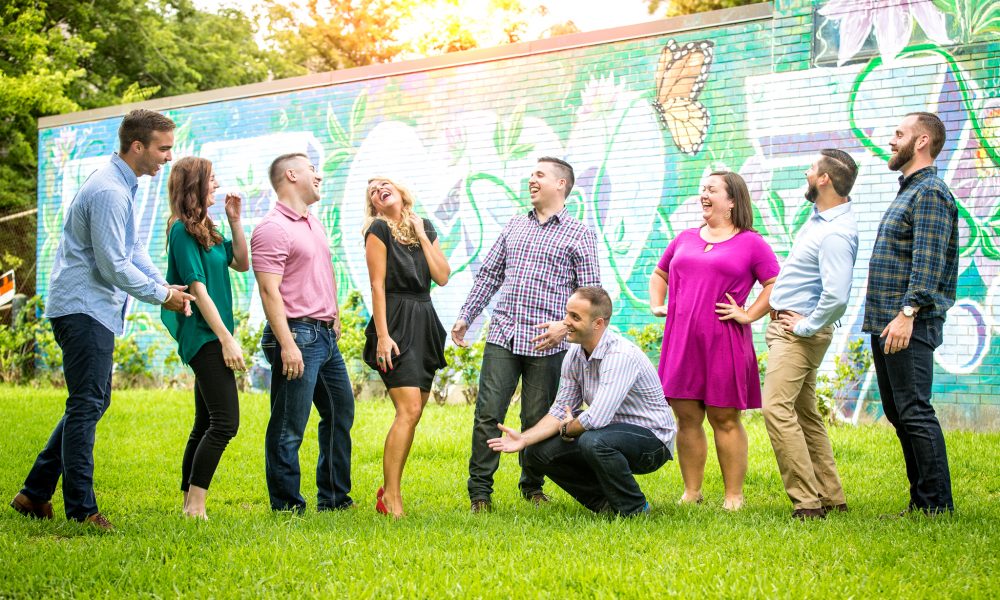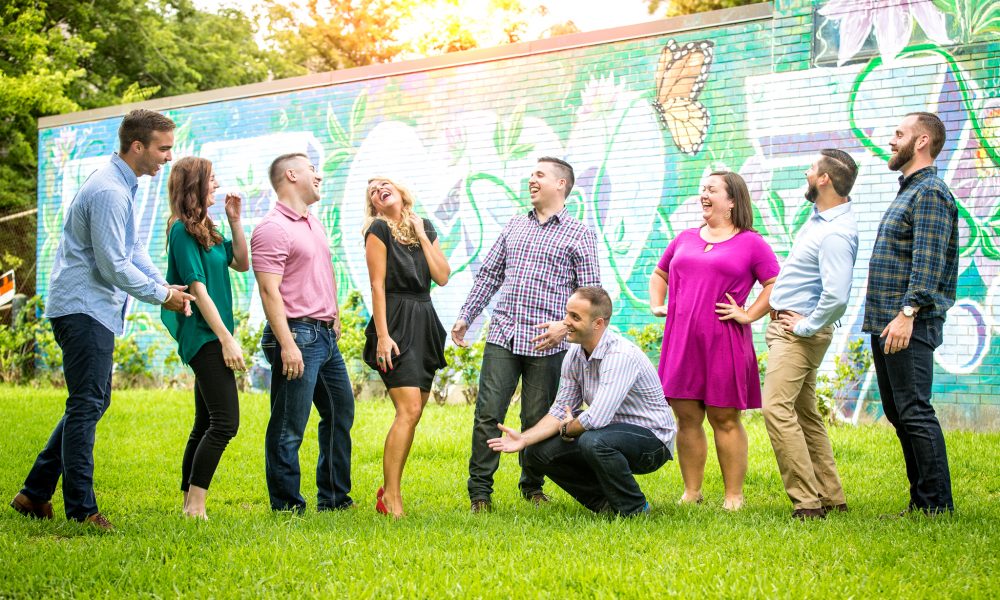 Today we'd like to introduce you to Mat Trenchard and Sam Craven.
Sam and Robert Craven (Father and Son) co-founded the company in the summer of 2012. Robert had an extensive business consulting career and was looking for a new venture. Sam had been working in manufacturing sales but had the entrepreneurial tick. The two started exchanging ideas and decided on starting the house buying business. Sam took a second mortgage on his home and sold his beloved race car to fund the business. The two together started marketing and buying houses.
They reinvested the profits for growth. Sam and Mat Trenchard attended high school together in the Houston area. Mat had recently quit his job at KPMG to help a friend who had started a real estate property management company. Sam and Mat reconnected to start talking about how to work together. After a few purchases together, they realized that the three of them worked very well together and Mat joined Senna House Buyers full time in January of 2014. Since January of 2014 to today, the company has gone from buying 30 houses a year to being on track to close 2017 buying over 100 houses with a team of 9 people. In the process of this growth, Mat has become a partner in the business and Robert has moved his focus to other endeavors. The rapid growth of the company can be attributed first and foremost to the amazing team that has joined them over the last 18 months. From the very beginning the focus has always been on a larger picture, helping as many people as possible. Senna House Buyers' focus is helping homeowners solve problems with real estate.
"Without that help first focus, we would not be where we are today."

Great, so let's dig a little deeper into the story – has it been an easy path overall and if not, what were the challenges you've had to overcome?
HA! We wish it would be smoother! I think one of the biggest struggles was the transition of going from three guys doing everything themselves to building systems, attracting top talent, training and developing that talent. It's very difficult to let go of things you have excelled at to help train someone who may have zero experience in that world to be the best they can be. At this time, not one person (from the founders forward) in our company had any real estate experience. We can teach real estate, we can't train passion, drive, and attitude. Another big struggle has been riding the ebbs and flows that come with reinvesting for growth. When you reinvest into the business, you are doing so with the faith that the investment will give an acceptable return.
Whether that is investing in new technologies, strategies, or people, you are trusting that the decision will be a good one. Almost without fail, that reinvestment does not return as fast or smoothly as you hope for.
Please tell us about Senna House Buyers.
The quickest way to express what we do is we buy houses. We specialize in providing a concierge-like service for the homeowner that needs to sell a house for any reason. We have done everything from moved homeowners out of state, paid for apartments, bought cars, etc. The reality is there is usually much more to selling a house than just selling the house. We do everything we can to help alleviate the struggle with anything related to the sale of the house. Most of the houses we buy need substantial repair or need to close very quickly. Many of them have very complicated title issues or situations that traditional sales methods (using a Realtor) are not suited for.
We do a number of things with the houses we buy, but our primary strategy is to sell these homes to other investors who are looking to invest in real estate. These investors do not have the time, skill, energy, resources, etc. to put the effort into finding houses to invest in. They utilize companies like ours to find more houses to buy.
We are most proud as a company when our clients can say that they never expected the sale of their house to be as easy as it was. When someone is truly wowed at how far above the bar we went for them, that's when we are the most proud.
What sets us apart from others are the lengths we go to help others. People come far before profit at our company. We continuously get told that none of our competition was willing to go as far to help as we were.
From our sales guy going to a client's house after the sale closed to help him move with his own truck, to the client who didn't know what to do with a car so we bought it and donated it to a family at a local church that needed a vehicle. There just isn't anyone that believes as much as we do in helping others.
Do you look back particularly fondly on any memories from childhood?
Sam: Even though at the time it wasn't, I would say getting my first car a 1991 Nissan 240sx. I hated it when I got it because I wanted the 97 and it had three different colored panels! Now that I've had time to look back, that would be it because it's the car that I learned how to work on cars with which is a passion of mine. There's nothing in that car I haven't replaced and I still own it today.
Mat: I would say getting athletic scholarship offers in high school. When I was a freshman in high school, I had a dream and a goal of accomplishing that. I was told from numerous people that I wouldn't be able to do it. I was the guy who practiced after practice all the time. Actually, getting those offers years later was a huge moment for me to realize how if you work hard enough and disregard the nay sayers, you can accomplish anything.
Contact Info:
Getting in touch: VoyageHouston is built on recommendations from the community; it's how we uncover hidden gems, so if you know someone who deserves recognition please let us know here.