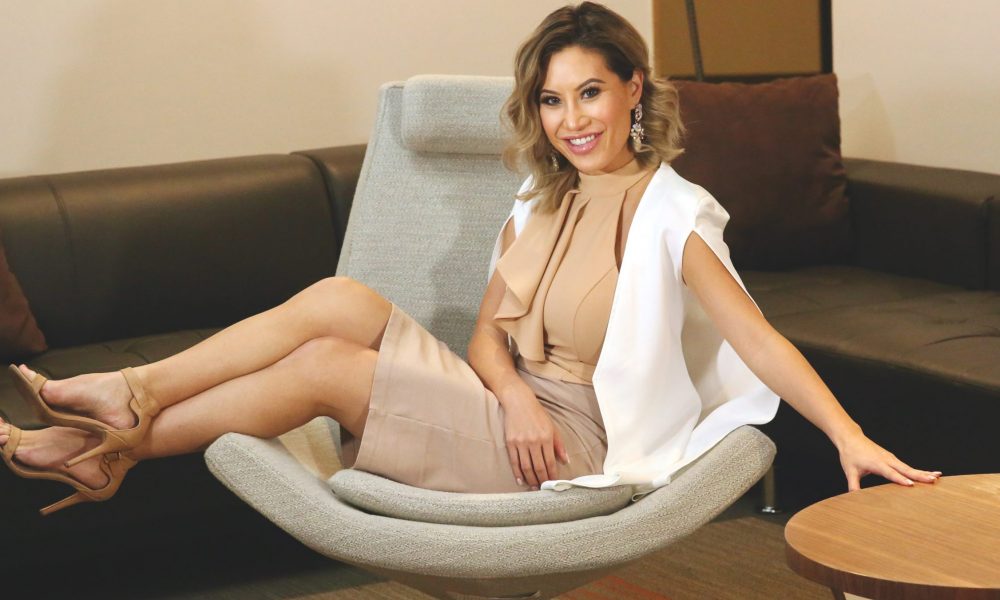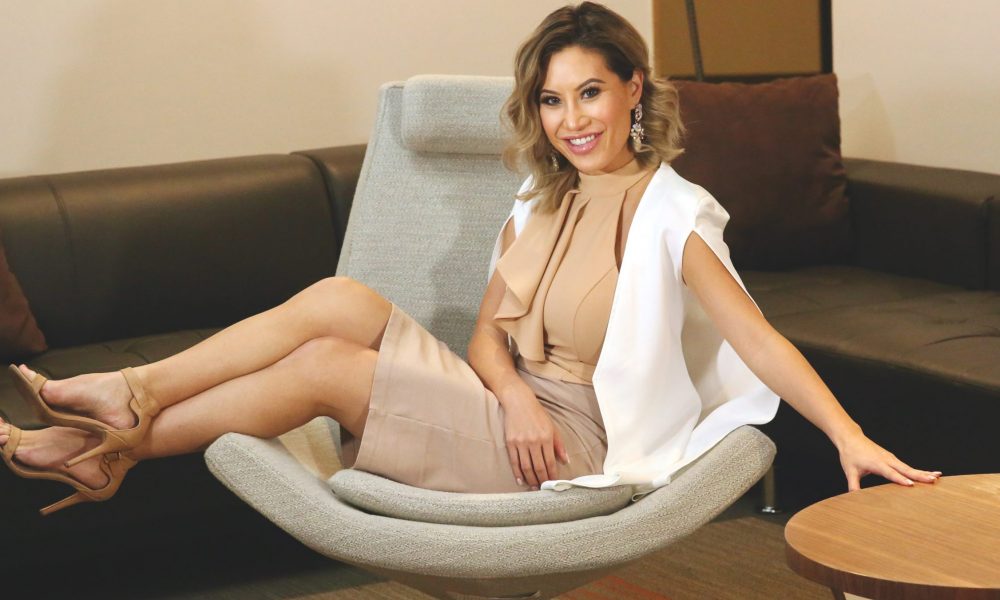 Today we'd like to introduce you to Olevia Nguyen.
Olevia, let's start with your story. We'd love to hear how you got started and how the journey has been so far.
After having been around the interior design realm for nearly 7 years before I turned 27, all while working under numerous employers who claimed their style was the best in town, was the turning point I realized a calling of my own voice and creativity was itching to be scratched-I started Vero Interiors, LLC.
Just like any success story, the beginning was tough for me in figuring out how I was going to start my own business after having been laid off with only a few bucks to my name and no one seemed to be "hiring" junior designers at the time. I feared it was going to be a distant dream of mine until a close friend made me realize if I believed in my talent and capabilities more than working for any employer in a lifetime, then I am capable of starting my own greatness despite limited barriers.
With absolutely no capital starting my business, I registered the business name in 2015, which was titled the year before not realizing I would start my business so soon, I started selling design services for a few hours at $85/hr., which may sound like a lot to most people, but all I needed was a few hours of their time and they'd be hooked. The grit of my business is convincing clients through the use of imagination and interiors they can't do it alone. After they see my first presentation, I get the same reaction—'can you do the rest of our project for us?' And I oblige with a humble grin.
Finding clients wasn't easy. No one knew me. Social media would only go so far in promoting my business. After all, coming from an industry where baby boomers were the ones that cut your check, I knew social media wasn't going to get me there quick enough. So, I ran the streets, handing out business cards to large developing companies, shaking hands at networking events, doing deep online searches where new development was happening locally and who the key players were. In a short period of 8 months, Vero grossed over $500K in sales. I'll never forget once I saw 6 figures roll into my bank account-that was the determining moment I realized I will never work for anyone else ever again.
Has it been a smooth road?
I've realized there will always be bumps in the road. My field is based upon looks every day, it will never be a smooth road. Clients understand things can't always be perfect. But if you address the issue and come up with a productive solution, they tend to take the news better than you do. I'm always a tough critic when it comes to a situation I could have prevented, even when the mistake may have not been produced on my end, I try and find a solution as quick and efficient as possible so there's no headache on anyone's part.
So, let's switch gears a bit and go into the Vero Interiors story. Tell us more about the business.
Our business is full scale interior design. That ranges from coming up with the entire concept, color scheme, furniture, interior finishes, decor, landscaping, lighting, even architectural elements to purchasing those finishes, hiring subcontractors/movers, and staging furniture. We are the last people to step into a newly constructed project before grand opening, which means…. pressure is on the Designer to finish on time.
We specialize in commercial and hospitality projects, which can include high end apartment complexes, restaurants, boutique healthcare clinics, and small businesses.
We are known for providing contemporary luxury environments. Our look is unisex and identifiable with either genders, which makes the space user friendly for everyone.
We are proud of how fast we have grown in a short period of time. We can only imagine what the future holds for us, we're excited!
We are millennials designing for our future environments. The best people to understand interior trends and target market are young professionals living in the digital age.
How do you think the industry will change over the next decade?
Many consumers are currently gravitating towards the industrial, Scandinavian style. The Edison lightbulb is seen almost everywhere you go. I think Designers would agree to see something new and different.  Soft gold is starting to make its way through furniture and decor. I'd like to see this applied more with casegoods and seating that can be affordable for everyone. We're seeing a lot of two tone finishes being applied  on casegoods and flooring. We love it. It gives the impression of a custom look and identity to the space.
Contemporary style will remain as a popular player in the commercial field. Where as residentially, country modern is widely favored.  Neutral and gray tones will both continue being applied to variety of styles because it goes well with any contrasting palette.
Design is always evolving as people are changing their lifestyles and habits. Designers are always study the human behavior and finding solutions that can improve our daily lifestyle and environment creatively.
Pricing:
Pricing will vary upon project. Hard to say. But you can expect anywhere between $69-85/hourly
$49 1 hour online consultation with the Designer
$0.85/square foot to pre-select interior finishes (for home builders)
Contact Info:
Address: 1700 Post Oak Blvd.
Houston Tx 77056
Website: www.verointeriordesign.com
Phone: 225.588.0711
Email: verointeriors@outlook.com

Image Credit:
Photographer/Editor: Olevia Nguyen