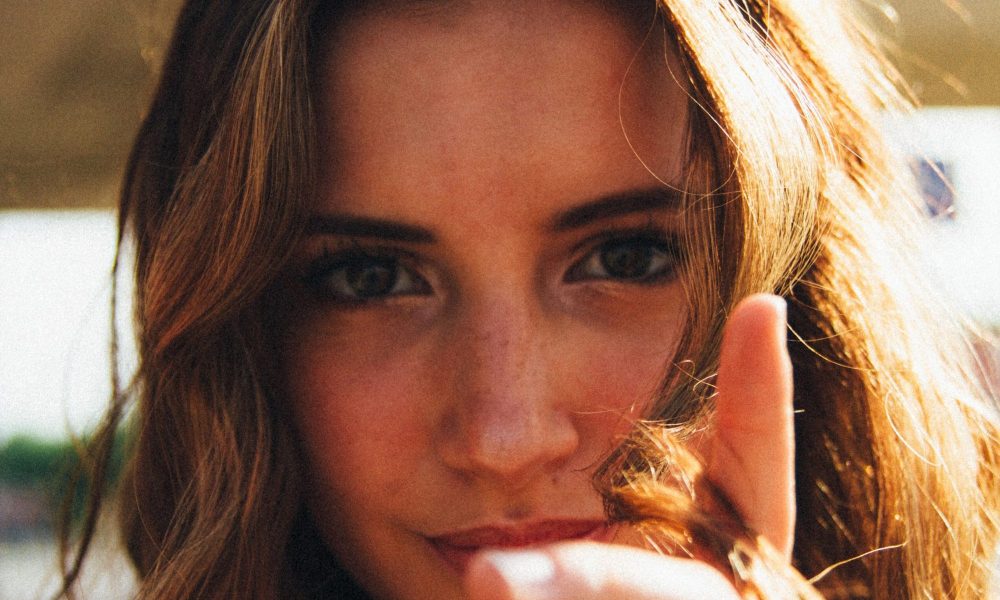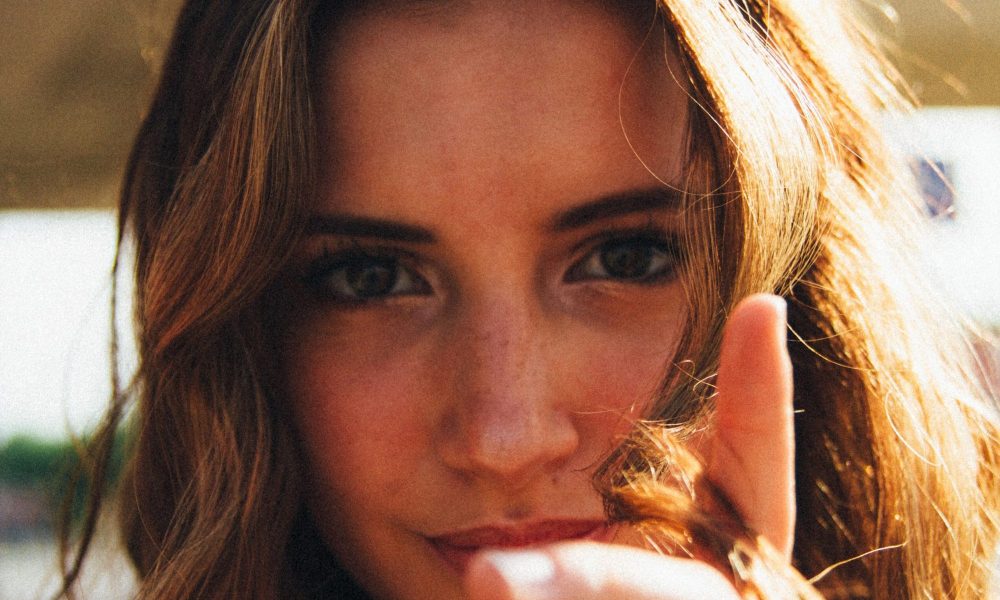 Today we'd like to introduce you to Renee Cottrell.
Every artist has a unique story. Can you briefly walk us through yours?
Sometimes I wish I had a more extraordinary story to tell, but my life so far sounds much like a very kitschy and off-beat young adult novel. I was born inquisitive, with a curious mind and a big mouth, always bent on absorbing the world around me through way to invasive questions to strangers ("Why do you have so much stuff in your garage?") or a book, forgoing playdates with other girls my age to sit in the corner and read. As I got older, I remained always the artist, writing, or drawing in my small upstairs studio. My Mother was a pioneer in women's bodybuilding turned art teacher, and my Dad's idea of fun was a heated intellectual or scientific debate over the dinner table. My little brother once wanted to be a pilot, until he realized in his freshman year of high school that he enjoyed plowing people over on the football field, and currently has his sights set on an athletic scholarship to Rice University.
We grew up first in a small Canadian town, then moved to Katy the summer before my sophomore year, attending a high school that could only be defined as a massive, cruise ship sized anomaly, completely populated by overachieving American teenagers. It was there I cut my teeth on new experiences outside of my comfort zone, and as my family continued to travel, I soaked up experience like a sponge. Above it all, transitioning to American culture was the biggest shock, as I was thrust into competition almost everywhere, I turned. I began feverishly completing paintings for event after event, facing the most critique I ever had in my life. Looking back, it gave me many hard skills that are useful in my writing field; teaching me how to take criticism on my work, to pitch my art form to others, to be marketable…but as a sensitive sophomore in high school, it sucked.
My discomfort was short-lived; however, as we moved back to Canada the summer before my senior year. I was often depressed those first cold months back north and struggled to come to terms with leaving behind what I had built for myself. Halfway into my senior year, I picked up two jobs to fund my dream of going to an American college, and my art slipped into the background as I convinced myself it would be better to go into a STEM field.
Fast forward to today, I am back living independently in Texas, happily changed my major to English and quickly became a published online writer! It just goes to show how rapidly your journey and outlook can change in a matter of months.
I compare my life often to a patchwork quilt, a little bit of everything thrown together to make something unique and beautiful. Art, love, culture- I embrace it all. Having walked barely two decades on this Earth, I have been privileged to grow and mature in all the best ways, something I wake up thankful for every day.
Please tell us about your art.
I never do art, visual or written, without some clear motivation. Much of my visual art is based off of political activism- namely my digital piece titled "Refuge," which was designed specifically for an anti-hate campaign. My writing, however, has now become my main focus, as it is something I am determined to make a career out of. I actually turned down a full ride to an acclaimed animation program in favor of traveling and pursuing an English degree, all because I knew in my heart that writing was something that came as naturally to me as breathing, rather than sitting in a room drawing for the next four years of my life. Now I write mainly for online publications geared towards women and college students, but also collaborate with bloggers and magazines on a freelance basis. I use my social media as a tie-in where everyone can go and view my newest pieces, since I publish across multiple platforms, and also love creating content! However, I try to stay out of the "blogger" or "influencer" box… my life is real, my writing is real, and the people who read it are mostly young women like myself. I don't want to give them diet tips or fashion suggestions- I want to tell them how to finance their future or handle the everyday stresses that come up in life. Being candid and authentic is a huge part of my art, both visual and written.
What I would like more people to know about my art is that I am not afraid to hear feedback or criticism on it! So many of my friends are quick to say how great my writing is, but sometimes I wish I had a few more people telling me what they would like to see me try to do differently or improve on. I also love creating off of a challenge or prompt- so having someone straight up tell me what to write is awesome! I love to take a small idea and roll with it until it becomes something big and beautiful. I rarely think inside the box, and surrounding myself with people who push my creative limits is electrifying.
Choosing a creative or artistic path comes with many financial challenges. Any advice for those struggling to focus on their artwork due to financial concerns?
Ah, yikes. Do I ever know about finances? First, a general rule of thumb is that there is always seemingly more going out than coming in. I know that personally, being a waitress and college student, while pursuing a career in the arts on the side…things can get worrisome quickly.
When you are young and inexperienced, it is very rare to get paid for any of your contributions; however, it is also necessary to get your name and face out in the field, so you bite the bullet. Would you pay a surgeon with no experience to operate for you? Then don't expect big magazines, galleries, or blogs to throw money at you before you have a solid portfolio. Be patient, and open to whatever comes your way.
It is a major distraction though, the "survival" versus the "thrival" constantly at war life. On one hand, I want to explore, live, and do my art…but I also need to finish school and work a substantial amount before I can do that with much comfort. It's hard to sit down and work on a painting or a piece when you have a list of expensive to-do's in your head like pay bills, get gas, and call your insurance.
Overall my best advice is to realize art can lie in that special separate spot where there is no deadline if you let it, so it can also act as an agent of freedom if you can crawl out of the adulthood box and immerse yourself fully into creating. Also, I know it sounds uncomfortable, but; draw up a budget, and stick to it. Microsoft Excel works wonders.
How or where can people see your work? How can people support your work?
As aforementioned, my writing is mainly advertised through my personal Instagram (_reneecottrell_), but my most recent pieces are published on www.girlfridaymag.com, which is an awesome female magazine filled with young, talented voices. I regularly contribute to them and love the positive communication from Tess, the editor, and creator. I would love to see this site grow, and they are always accepting new contributors. I'm currently debating on starting my own writing domain or publishing in print though, so stay tuned!
Contact Info:
Image Credit:
Photo 1: @darkhorsephotographysa
Suit Photography by @_rwd_photography_
Getting in touch: VoyageHouston is built on recommendations from the community; it's how we uncover hidden gems, so if you know someone who deserves recognition, please let us know here.