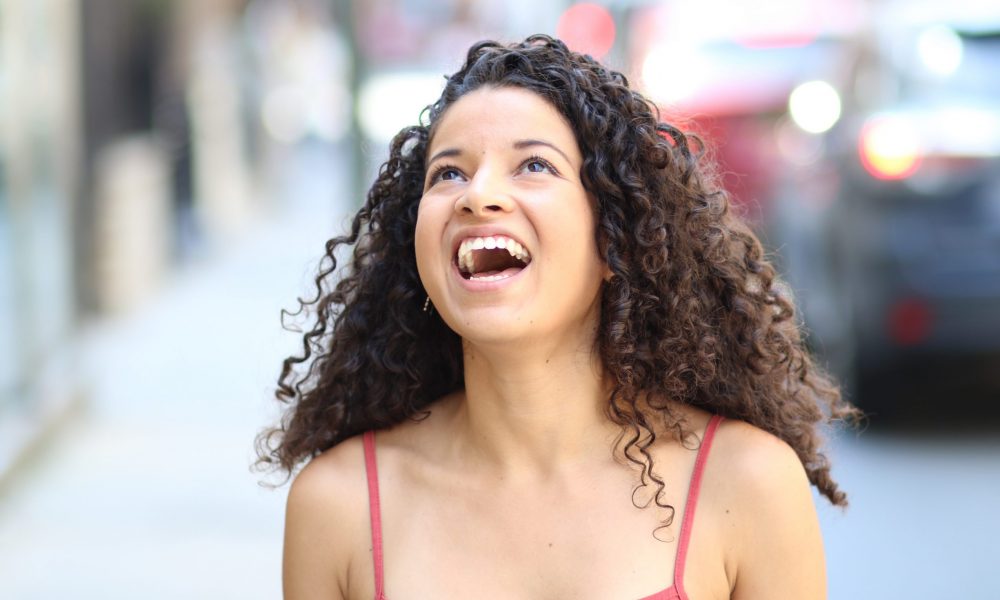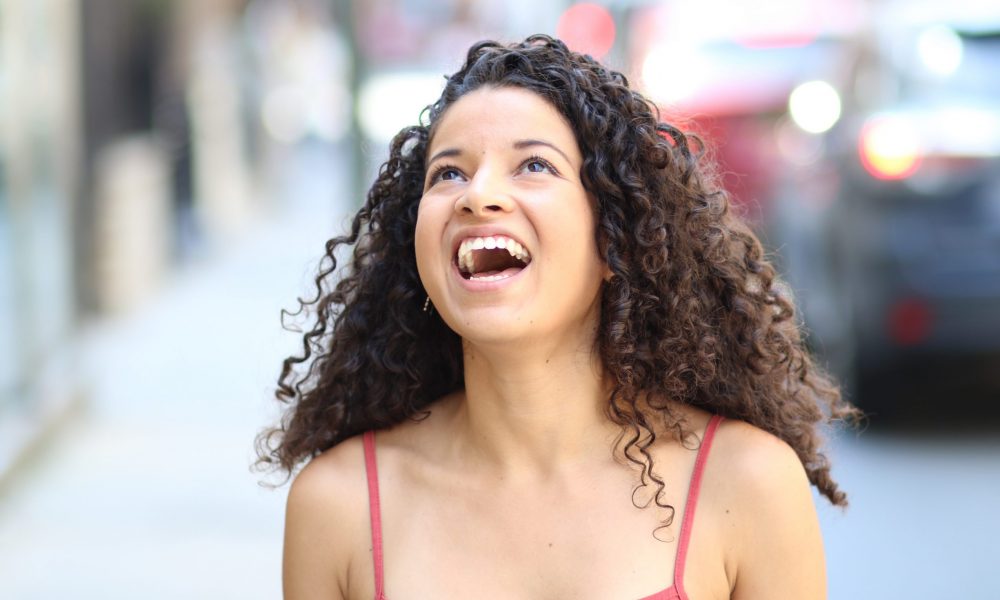 Today we'd like to introduce you to Samia Omari.
Every artist has a unique story. Can you briefly walk us through yours?
I feel that whatever you do in life, that once you've gotten a taste of the art, it always catches you back and reminds you it's been within you all along.
Ever since I was little, I've been practicing one form of art whether it was music, singing, drawing, acting. Growing up in a small town and with my family background it never managed to appear as a sustainable career path so to say, and I continued practicing and creating on the side throughout my studies as well as my first years working a job – in transportation and urban planning – which was at a complete opposite, but passionating as well. This job took me many places such as Sweden, Egypt and Cambodia to work on urban masterplans or public transportation projects which was amazing but every opportunity I had, I was going back to singing in Gospel choirs or performing in plays and musicals when I landed back in Paris.
When I had the opportunity to audition for the Stella Adler School of Acting while visiting London one winter, I jumped on the occasion, got accepted into their conservatory program, quit my job and moved to New York.
Once I got there, even though there's a part of you that constantly have to hustle to keep up with the city, I was struck by all the opportunities New York offered. In my native France, there's less risk taken in terms of storytelling – a lot of the same shows are done – and there 's also a lot in performing arts that is still partitioned. For example, in acting, it's not easily imagined that you could be in Shakespeare play, contemporary theater and musical theater at the same time. New York had on the other hand so many offers spanned upon different media and genres. I could be Miranda in the Tempest, do background on a TV show and shoot a commercial in the same month. Granted, there's such a larger pool of artists in the city but the amount of projects, creativity and inspiration that bubbles is tremendous.
Now I guess I can never imagine not being immersed in this world where you can jump from medium to medium, story to story always being amazed and surprised by what or who you have to work with.
We'd love to hear more about your work.
I'm an actor/singer, I mainly worked on plays and musicals and I am starting to write my own material. Right now, the type of projects I hold close to my heart is the one that incorporates movement or dance as a tool of storytelling. Truth and vulnerability are components that have always drawn me to the art and I feel you can convey so much more by layering different disciplines on top of a theater base.
A lot of themes tackled by theater and performing arts come down to history, point of view and identity. In a sense it's also a way for us as artists to seek for truth whether it's your own individual truth or something more general; and the magic interaction that happens with audiences has a lot to do with how everyone connects to same life experiences even though they have different backgrounds and life paths. It's about finding humanity in all you do. And I think there's also a part of cherished selfishness for the artists as you discover a new piece of yourself through every new project you take on.
Being of mixed racial and cultural background, I learn a bit more everyday about where I'm from, who I am and one of my focus right now is on identity and how to integrate this into my creation process. I'm drawn to do research to integrate more knowledge on top of what I was taught and told by family members, and I hope I'm able through my art to transmit some of my heritage whether the initial inspiration is music, literature, cultural traditions, language or food.
We often hear from artists that being an artist can be lonely. Any advice for those looking to connect with other artists?
Given the current political and global climate, artists have an important role to raise questions on society and events. I don't think the role of artists has changed. I feel it's always been whatever the era one of the artists' role has always been to reflect society, hold a mirror to its face to raise questions and seek truth about what really matters, what's right and what is not acceptable. Art will probably not find a solution to contemporary issues, but it can put light on issues and open up a dialogue to encourage people to talk to each other and have more empathy and understand some of the struggles everyone are going through are relatable.
Part of the preparation work done with every piece of art I work on is seeing how any theme found can be relevant despite the time period, the character's background, ethnicity, age and find parallels with today's society or other historical periods or events.
One of the most interesting works I've done was with R.Evolucion Latina (I highly encourage checking out all the work done by the organization) which was a devised workshop using Shakespeare and movement to translate some of the struggles faced as an immigrant – beyond geographical boundaries or era – your experience is similar: how you deal with language, discovery, fitting to society, etc.
One of the second projects I've been a part of was a Christmas Carol, with a multicultural and multilingual cast which proved the message of the story is still valid in today's society. It is so important in today's quickly changing world with politics that try to divide and highlight differences between people, to create bridges instead and show the universality of the human experience.
How or where can people see your work? How can people support your work?
The easiest way is probably to catch me in NYC or Paris depending on what I am working on at the moment, I've got a couple things that I am workshopping for the spring in NYC, combining movement and theater. In general, the best way to support artists is to show up! Go see their work or promote it, go see the plays, exhibition, buy the album, support them on social media; anything is good to the extent of what you can do or afford at the moment.
I also feel the job of an artist, even though we're living a passion, can be really hard at time. Another way of support can just be having a conversation on the reality of the job to have a better understanding of what they are doing. Artist lives chasing their passion and growing tremendously from it, but on the other hand make many sacrifices to be able to: working holidays, having schedules making it hard to keep in touch with family or friends. And at one point of their career they probably had to take on various survival jobs to support their passion. That's why many of the people you come in contact with during your day working front desks, service industry, babysitting and so on are probably also artists especially in big cities. So striking up a conversation with a stranger might be a way to discover a new artist and what work they are doing!
Contact Info:
Image Credit:
Jane Jourdan, George Pagan, AK47 Division, Iris K, Stevie Boi/Michael Antonio, The Dogist, Cinthya Godoy
Suggest a story: VoyageHouston is built on recommendations from the community; it's how we uncover hidden gems, so if you or someone you know deserves recognition please let us know here.