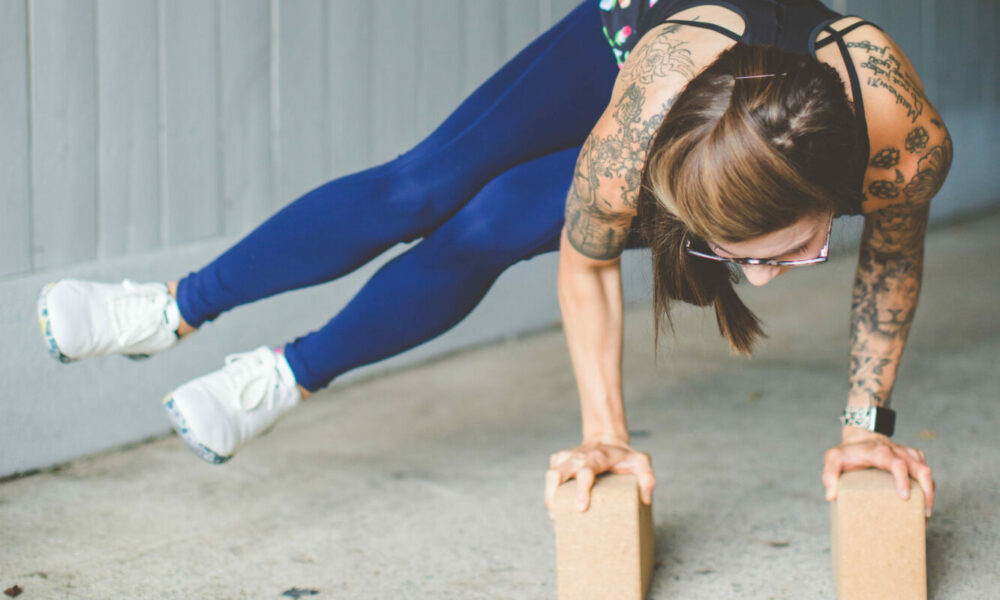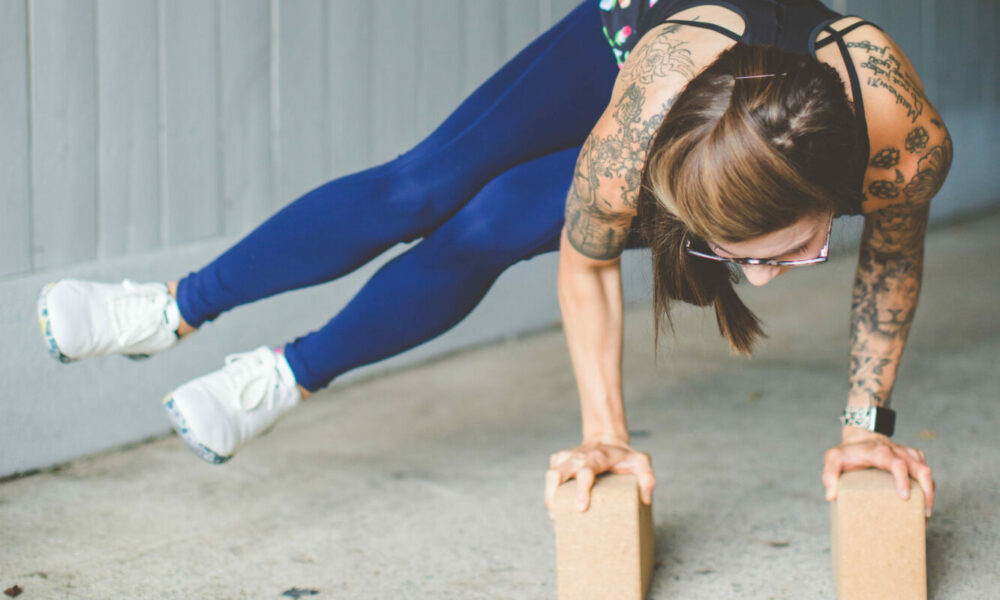 Today we're excited to introduce you to Taryn Shaffer. Taryn is a Life Coach and is also a content partner. Content partners help Voyage in so many ways from spreading the word about the work that we do, sponsoring our mission and collaborating with us on content like this. Check out our conversation with Taryn below.
Taryn, it's been too long since we last connected. Thanks so much for taking the time to share your thoughts with our community again. Some readers might have missed our prior conversations, so maybe you can kick things off for us with a quick intro?
Hi hello! I'm Taryn, born/raised in Houston, and probably the biggest homebody you will ever meet. In fact, I never ventured outside of Texas until I was 27 years old. (I'll be 30 in May!) While most know me as a health/fitness guru my true passion is life coaching. See, I have made it my mission since coming out of my eating disorder back in college to give women their confidence back. The biggest motto I have is, "Aspire to inspire". & my purpose here is to help women feel great in their skin without all the fad trends that don't last.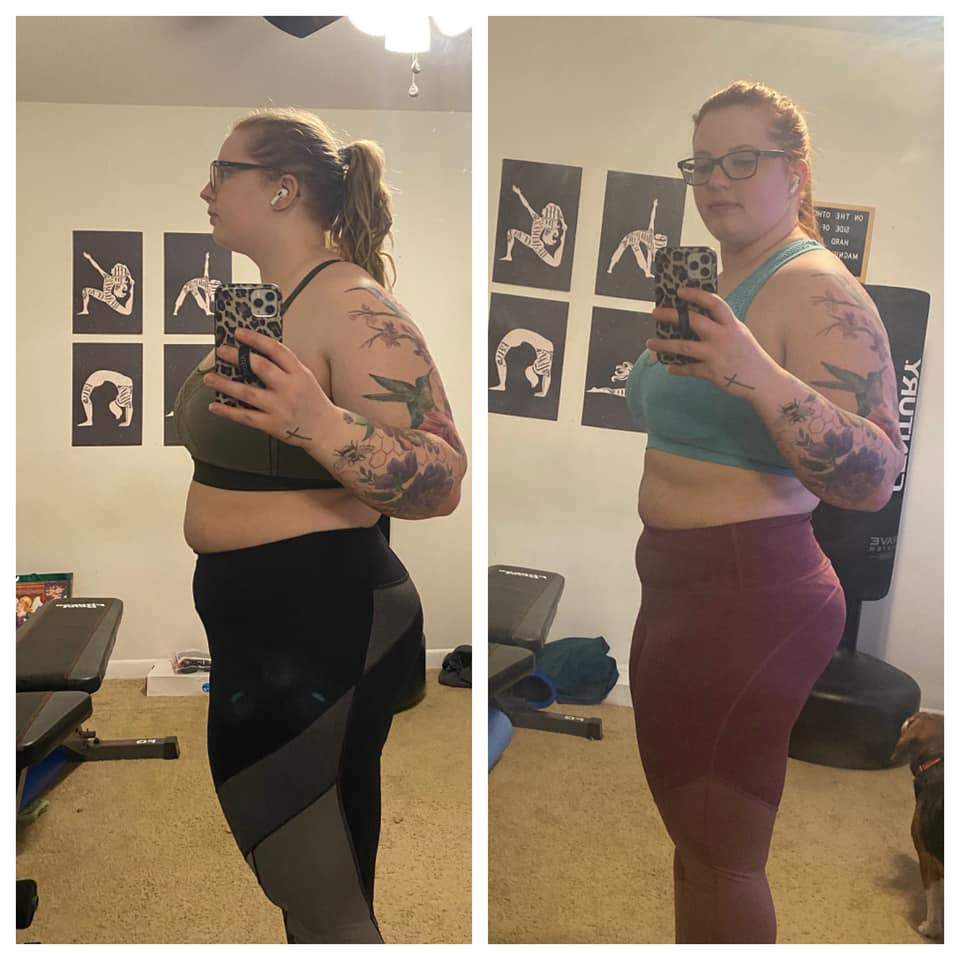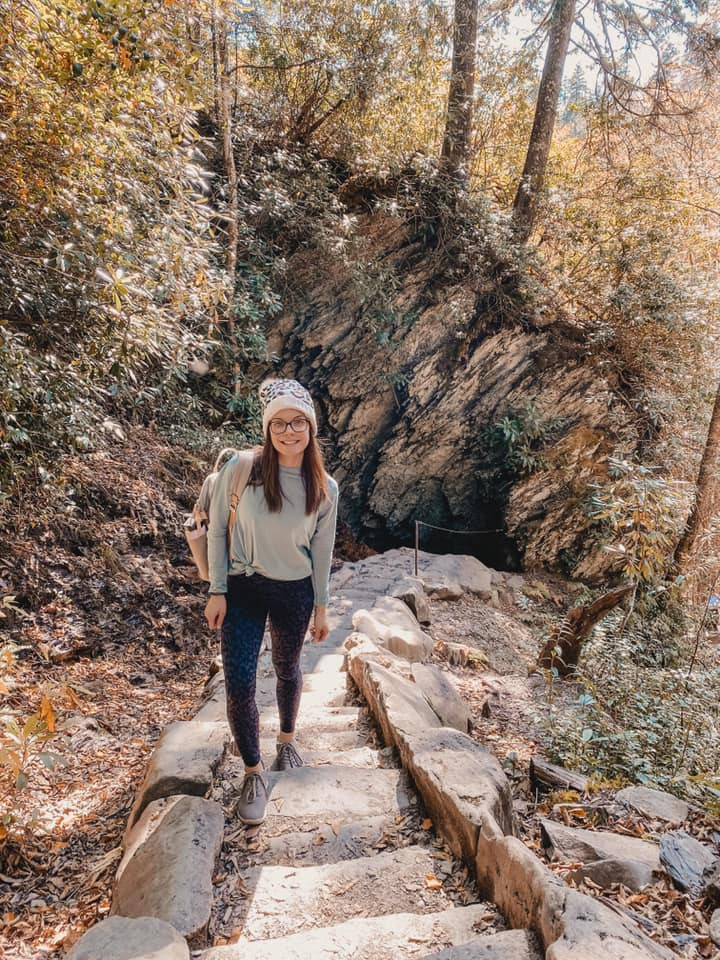 What is one thing you wish people knew when starting out on their health/wellness journey?
If I could have people understand one key concept it is that you cannot go from 0-100. We all have the right intentions on our desires to look/feel a certain way. What goes "wonky" is the approach. When you flip your life upside down to make something happen…that's typically when it doesn't last. Ps remember the turtle beat the hare in the race, and while you're more than capable to achieve your goals it needs to match where you're at currently.
Tell us about a project or experience you've recently done that has impacted the way you help those you work with.
I shifted my approach on coaching. All I want to do is help, but I want those I serve to feel 100% supported. To help with this, I not only added in group coaching options but I also started putting more homework on my clients. Asking them to create workouts from lessons I've taught them, and really allowing them to learn to trust themselves. This has completely strengthened the results my clients see. When you say it you believe it, by me showing them they CAN…the results have become effortless.
What's been your focus since we last talked?
Let me just say it has been a YEAR. (I think we can all agree there). My focus though has actually been on myself- just like I preach you cannot give your best if you aren't your best. I've started to prioritize meditating, reading, mobility, really honoring my body as a whole. My mission is to give 100% always, and I realized even in my personal life that could use some work. I also say this too so that others can see how we ALL have times that are hard/struggle. You don't have to be 100% each day, but you do have to aim to be 1% better.
If you could debunk or change one thing in the health/wellness space what would it be?
I wish people understood that weight loss/fat loss are not just indicative of less food. In fact, you should see these results on the highest amount of food possible. It is not a competition of how much cardio can you do + how little can you eat. Really, I wish the health industry focused more on highlighting how important sleep, stress, hormones, water, digestion, and all the external factors in one's life can be the missing link to success.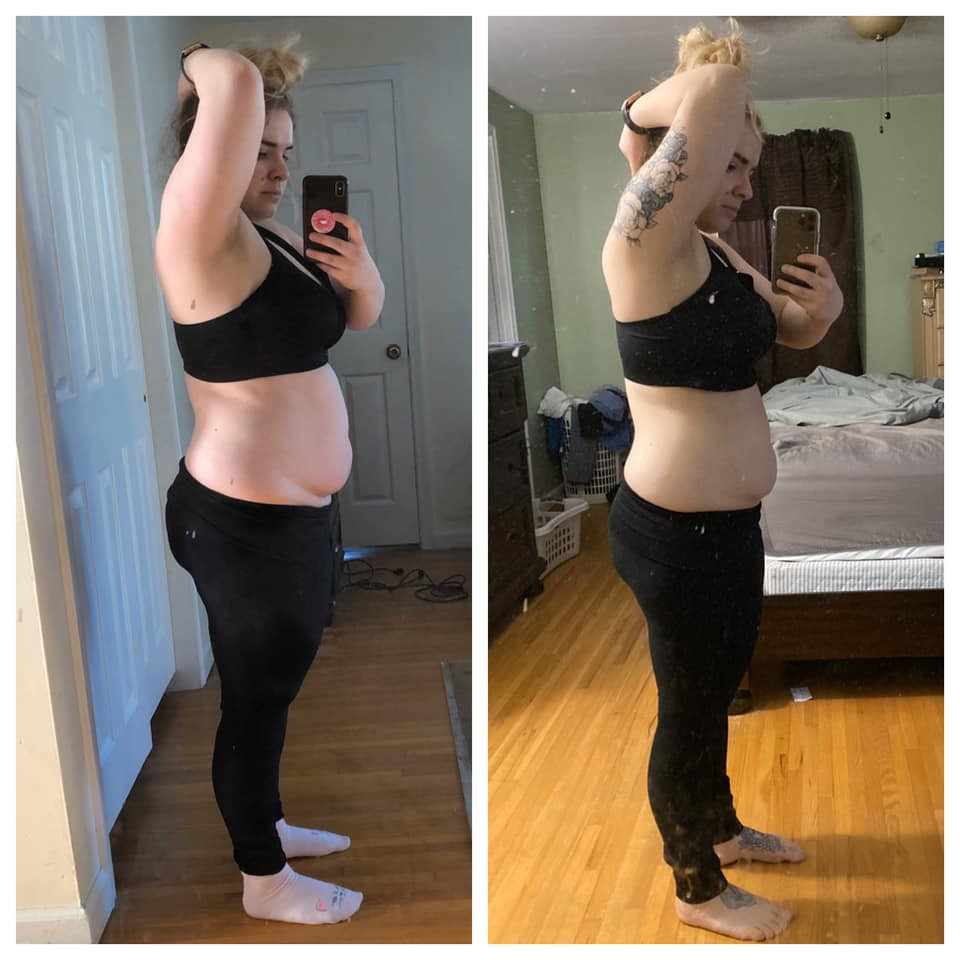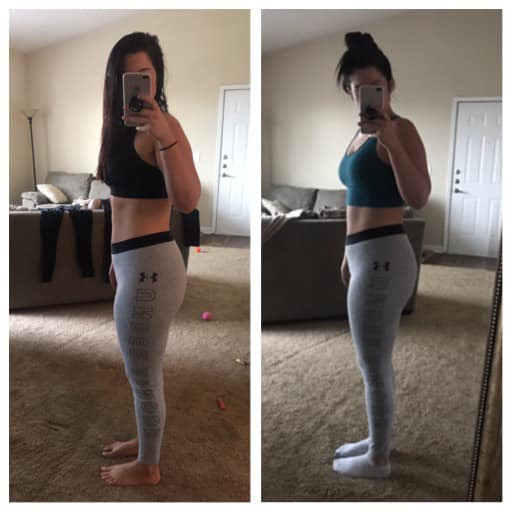 You seem to talk about lifestyle and confidence a lot. What's one tip you'd give anyone to help build confidence?
You have to start being nicer to yourself. END OF STORY. Confidence comes from loving who you are in your current situation. It's okay to want to change, but I challenge you to start daily saying 1 thing you genuinely love about yourself even with where you're at. Confidence truly starts with the conversations you have with yourself daily, and to be honest how you talk/view yourself is how you are allowing others to treat you as well.
Alright, so before we go, how can our readers connect with you to learn more and show support?
I am mostly active on my Instagram: @taryn_annette. For free tips/helpful guidance my Facebook group is open to anyone that wants to join. https://www.facebook.com/groups/487507655113137
If anyone wants to chat 1:1 about coaching/needs someone to have listen my email is tarynshaffer@gmail.com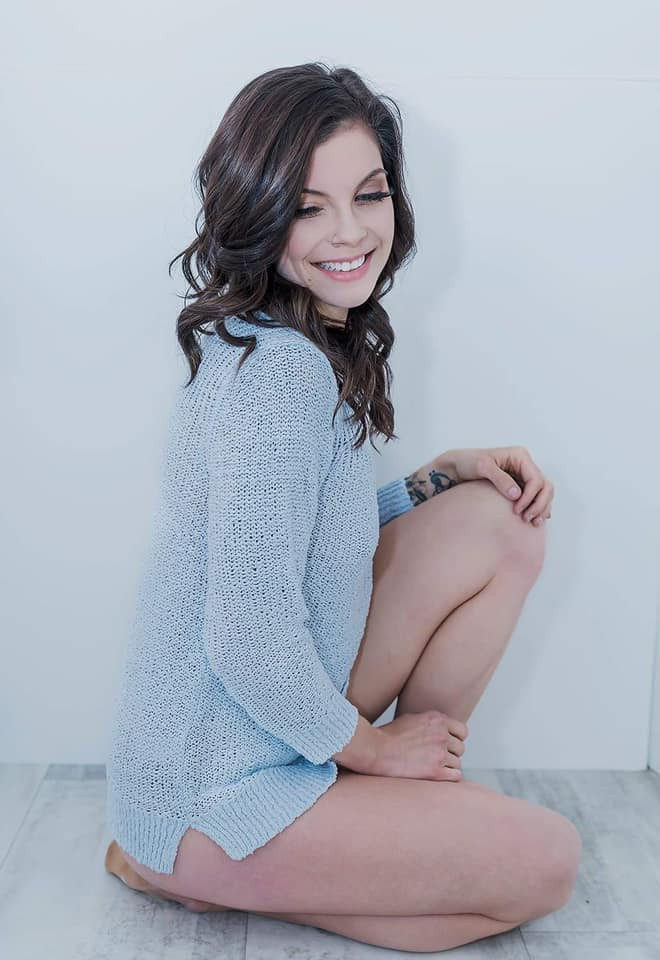 Contact Info:
Image Credits
Stephanie Nivens