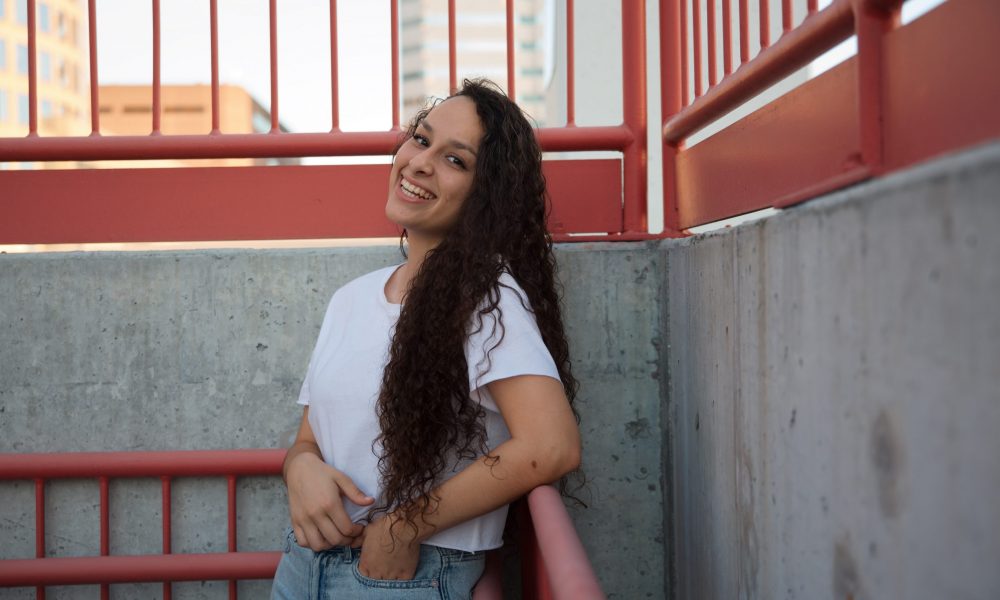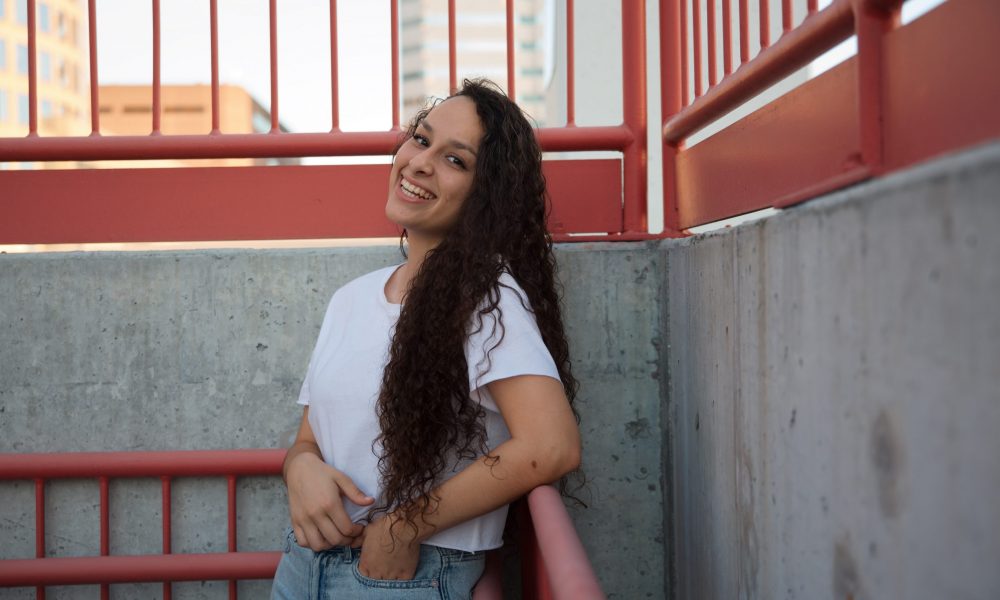 Today we'd like to introduce you to Alexa Parra.
Alexa, please share your story with us. How did you get to where you are today?
Well, I'd first like to thank you for reaching out to me! I am humbled by your interest and grateful for your time.
I was born here, in Houston, to some of the most remarkable souls on the planet. I am the youngest of four children; I have two brothers and one sister, all of whom hold a special place in my heart and reserve the greatest tactics on how to drive me insane. Growing up, my siblings and I were well provided for, but my parents made sure to teach us that nothing in life comes without effort. The diligence and humility that my parents have modeled, coupled with their faith in God, has catapulted me to where I am today.
Though my parents' faith is what brought me through the church doors, it is my personal encounter with the Lord that sustains my own. I fell in love with Jesus when I was four years old; I remember being at home, sitting in my parents' bedroom, sobbing because the presence of God was so overwhelming. As I journeyed through adolescence, I never envisioned myself developing into a worship leader. For many years, my ambitions were set on becoming an actress or a professional athlete. In hindsight, I now know why the Lord made me so sensitive toward the things of Him. It really is such a gift and has helped me navigate things in ministry. Above all, my relationship with God, and my conviction of who He is, has been the predominant factor of how I got to the place that I am at today.
Great, so let's dig a little deeper into the story – has it been an easy path overall and if not, what were the challenges you've had to overcome?
Certainly, my life has been abundantly blessed, but I've endured my share of storms throughout my journey of life. I have felt heartache familiar to all humankind: the loss of loved ones; caring for my dad as he battled stage-4 cancer; overcoming weighty consequences birthed from my own poor decisions. As a society, there is little awareness of the reality that sometimes the struggles we face are the results of choices made without wisdom. While I don't often dwell on my own, I do reflect on my past from time to time and am reminded of what I have learned; those experiences are invaluable to me, now. The valleys that I have walked through, though I didn't appreciate at the time, have allowed me to grow in ways that I could not have otherwise. These experiences have greatly shaped the way I lead my life. The ride has not been easy, but it has been so worthwhile.
One of the greatest pieces of advice that I could ever give someone, women in particular, is this: control your thoughts before they start controlling you! On average, women tend to revisit memories, replay scenarios; and dwell on situations much more than men do.  In doing this, we allow things to take root in our minds and hearts, and before we know it, we find ourselves facing mountains of insecurity, fear, and doubt. Learning to take your thoughts captive is so much easier said than done, but it is crucial to living a life of freedom. When you begin to discipline your thought life, you will find yourself fighting a fewer number of internal battles.
What do you do, what do you specialize in, what are you known for, etc. What are you most proud of as a company? What sets you apart from others?
If what we do is who we are, then I am a worship leader and sleep-deprived university student. On any given day, I can be found working on a variety of things within the realm of church ministry or course studies. Most days, it's a juggling act of the two; if I am not studying for a test or planning a worship service, I am probably busy obsessing over my spunky golden retriever, Leilani – what I am more greatly known for. However, I find that defining a person merely by the constraints of what they do is superficial. Rather, I hope to acquaint you with the small things that make me who I am.
My family would say that I am known for the dichotomy of my tender heart, yet strong spirit. My friends would tell you that I am known for my loyalty and honesty. My colleagues would undoubtedly say that I am in tireless pursuit of excellence. These elements of who I am, greatly influence my school studies, ministry, relationships, and truly just the way I live my life.
I'm not sure how to speak to what sets me apart from others, but I definitely stand apart from major value systems of our culture. When I observe the world and myself within it, I see a mass of individuals who focus much of their vision and energy on building empires. For me, my highest ambition is to build the kingdom. I certainly have a wide variety of goals and aspirations, but I always keep in mind that my end goal is not here on earth.
Do you feel like there was something about the experiences you had growing up that played an outsized role in setting you up for success later in life?
The obvious answer would be that growing up in a Christian home played a substantial role in setting me up for success in life. While that is true, there are other things that significantly influenced me in this area.
I can confidently say that playing a team sport taught me so many invaluable lessons. My dad, who was my coach for many years, would take great pride in hearing that playing soccer had a tremendous effect on who I am today. From learning the importance of teamwork to respecting authority, playing a sport truly laid a foundation for success in my life. I have been able to carry what I learned through sports and apply those principles to every aspect of my life.
I have been able to carry what I learned through sports and apply those principles to every aspect of my life.
Contact Info:
Image Credit:
Sarah Loya, Gabriel Treviño
Suggest a story: VoyageHouston is built on recommendations from the community; it's how we uncover hidden gems, so if you or someone you know deserves recognition please let us know here.