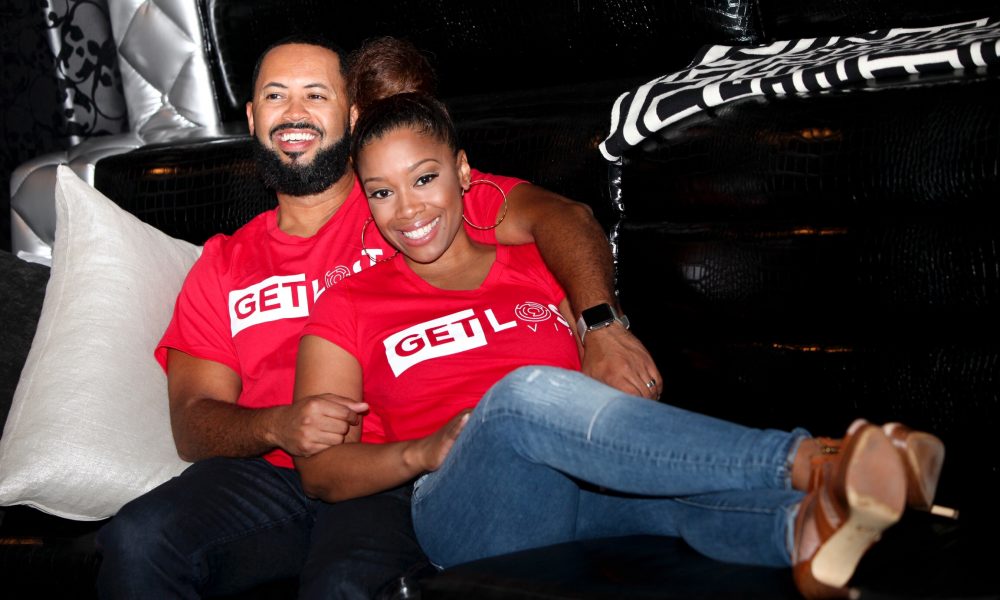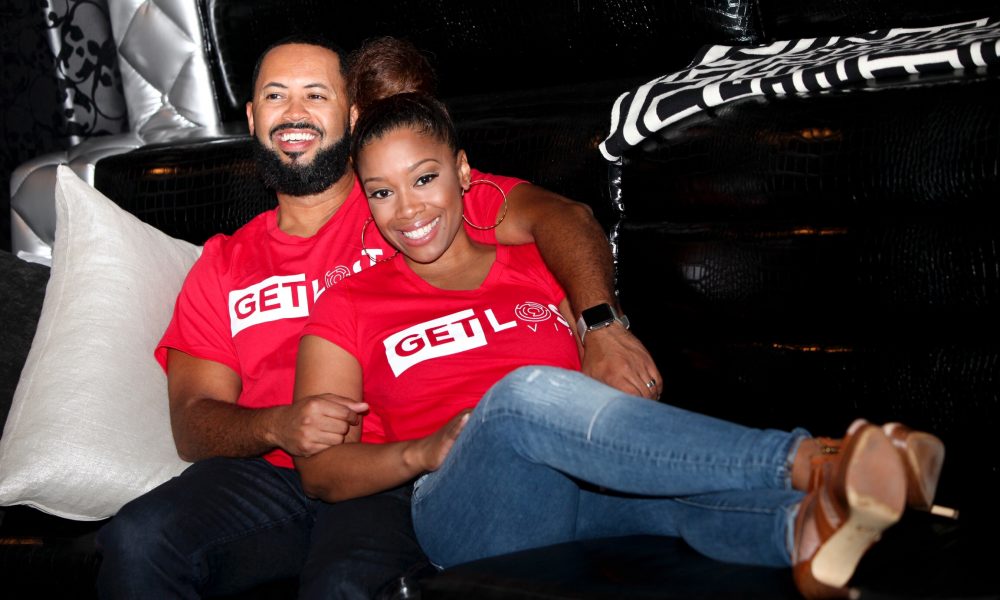 Today we'd like to introduce you to Ty Dawkins and Quincy Dawkins.
Ty and Quincy, can you briefly walk us through your story – how you started and how you got to where you are today.
Quincy and I were high school sweethearts and have been married for over 21 years. I'm not sure if it was taking pictures in front of Buckingham Palace, kissing under the Eiffel Tower, riding the tuk-tuk scooters in Bangkok, or being pampered like celebrities in Karabi that stole both of our hearts forever, but travel is a LOVE we've both shared from the beginning.
We never thought of travel as a career it was more like our salvation. I know SALVATION seems a bit extreme, but it's literally both Quincy and my savior from many of life's burdens and trials. I think it was in 2015 when we started to notice our travel had become excessive; meaning it had changed from us taking your casual 1-2 vacations a year to escaping every three months or more when life started to get stressful.
We also started noticing how different we felt when traveling vs. the monotony of our daily lives. It wasn't our personal lives as much as our careers that we were running from.
(Ty) I almost had what we dubbed a corporate melt down in 2016. I was tired of the world defining who I should be and where I should go next. One of my favorite quotes is "Do you remember who you were before the world told you who you should be?" I was literally crying in the parking lot of work on a weekly basis, and dreading going to my job. Career wise I was doing excellent on all accounts which is why I felt guilty for harboring these feelings. In so many words, I felt suffocated and "lost" with no purpose.
Over the years, many friends and family members suggested that we should start a travel business. We both always shook it off. I'm not sure we knew at the time how to create a space in what we deemed an over saturated market. We also didn't want to just sell travel as a transactional business even though it would create income, there was no purpose to attach to it.
Through prayer & meditation over several months, it was revealed to Ty that we should create a space for Women and Men who felt lost in their life and were seeking direction. So often in our corporate life, we walked into spaces and sat at tables where no one mirrored us. We were seeking a space in our personal life where we could find comfort and direction from others with like experiences. Not being able to find this type of experience we birthed our first Women's Wellness & Empowerment Retreat, which took place in Beverly Hills.
We combined our love for travel with wellness and brought together a Life Coach, Yoga & Meditation Instructor, Massage Therapists, Private Chef, and Photographer in a Private Estate in Mulholland Estates with the goal of creating an overall healing experience that would provide individuals the space and opportunity to enrich their physical, mental, emotional and spiritual health.
Has it been a smooth road?
Smooth road, ummm, NO! Our vision, in the beginning, was very large and grand and it didn't necessarily align to our current network's needs. In order to scale our business at the pace we desired, we needed to reach outside of our four walls. We'd done enough research to know that our target market existed, but marketing was neither one of our specialty.
Hiring people with specialties in the areas we lack has been our greatest difficulty. The lesson we've learned is we need to hire individuals who are as knowledgeable and passionate about our dream as we are. Some individuals may be specialists with their target market, but their expertise doesn't translate or grow into other markets.
For all the aforementioned reasons, we overspent for our first retreat. Although it was a successful retreat, once we tallied everything up, we were in the hole. Having spent a significant amount of money out of pocket left us with little to no investment capital for other areas of our business.
So let's switch gears a bit and go into the Get Lost VIP story. Tell us more about the business.
Our clients often refer to us as their Lifestyle Consultants. Get Lost VIP is much larger than a brand it is a lifestyle. We are a full-service travel & lifestyle company offering luxury experience-based travel services.
We also specialize in wellness experiences & retreats as earlier touched on. In addition to our own sponsored retreats, our company has partnered with a non-profit, The Bakari Foundation (based in Austin, TX) founded in honor of our nephew who was murdered in Greece in 2017. The foundation provides healing experiences to families in mourning. This is an area we never thought of using our wellness travel to help clients in, but we are proud to be a part of such a special cause that's also very near and dear to our hearts.
Then there's the area we hope to grow in; which is entertainment. We are getting our feet wet with the launch of our NEW podcast Get Lost Life, but the ultimate goal is to have our own travel show one day. One element we enjoy most about what we do is that we inspire others who look like us and come from where we've been. We provide hope that "they can" too. When we turn on the travel channel, there are not a lot of individuals who look like us. When you are from a small town, you need visuals of people like you in different corners of the globe.
As a company, we are proud of the feeling we leave our clients with. There's nothing like the feeling you get when you open someone's eyes to something completely brand new, and maybe something they would've otherwise deemed unattainable. We love our travel virgins.
Get Lost is more than a travel agency we are a full-service concierge and we take care of everything from A to Z. If I could think of one thing that sets us apart it is our personal service. Service is one thing lacking in this instant gratification era we live in. We treat each client like they're our only client, and also try to add something special to each experience.
How do you think the industry will change over the next decade?
The luxury and wellness travel segment will continue to grow expeditiously. The increasing number of disposable incomes, rising service standards, impacts of social media on travel, busy lifestyles that increase stress, and increasing focus on health & wellness not just amongst travelers in the 40+ age range but millennials as well are all key factors driving this growth. We believe you will continue to see technology play a pivotal role in how people plan, scour, and physically travel. The most major shift I see is how individuals are defining travel; it is no longer just limited to the level of their accommodations, but more importantly, how culturally immersive their experience is. This is what makes their travel more exclusive and that's why Get Lost VIP specializes in experience-based travel not just planning trips. In the past, people were interested in seeing different things, but now they are equally more excited about participating.
The big question everyone always asks, is are travel agents a dying breed. For the reasons specified above we see it a growing breed, as travelers of tomorrow will require professionals with sophistication and expertise in travel-related sales.
This October, we will be hosting our first male & female Wellness Experience in St Lucia at The Body Holiday Resort.
Contact Info:
Getting in touch: VoyageHouston is built on recommendations from the community; it's how we uncover hidden gems, so if you know someone who deserves recognition please let us know here.