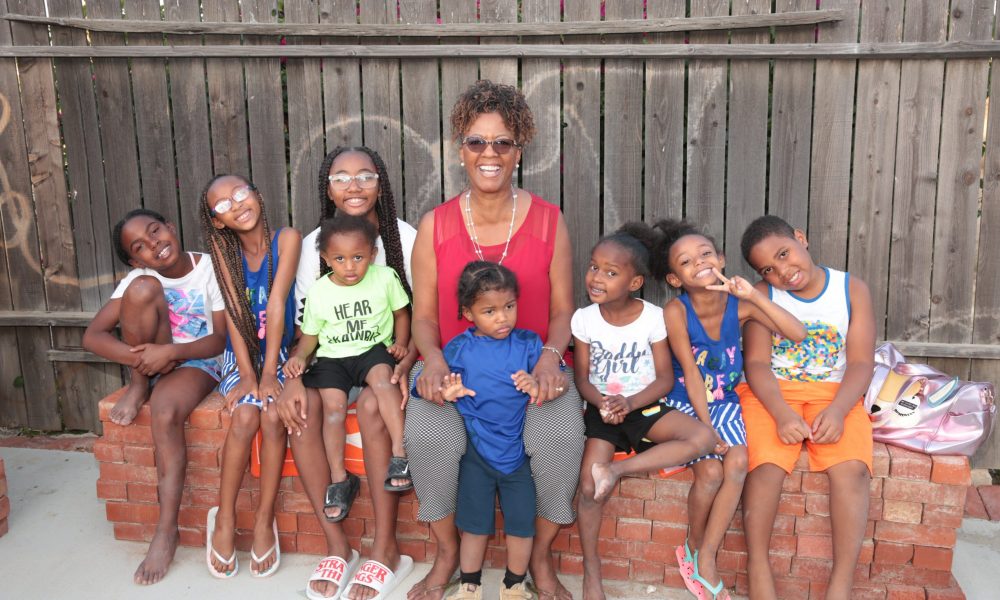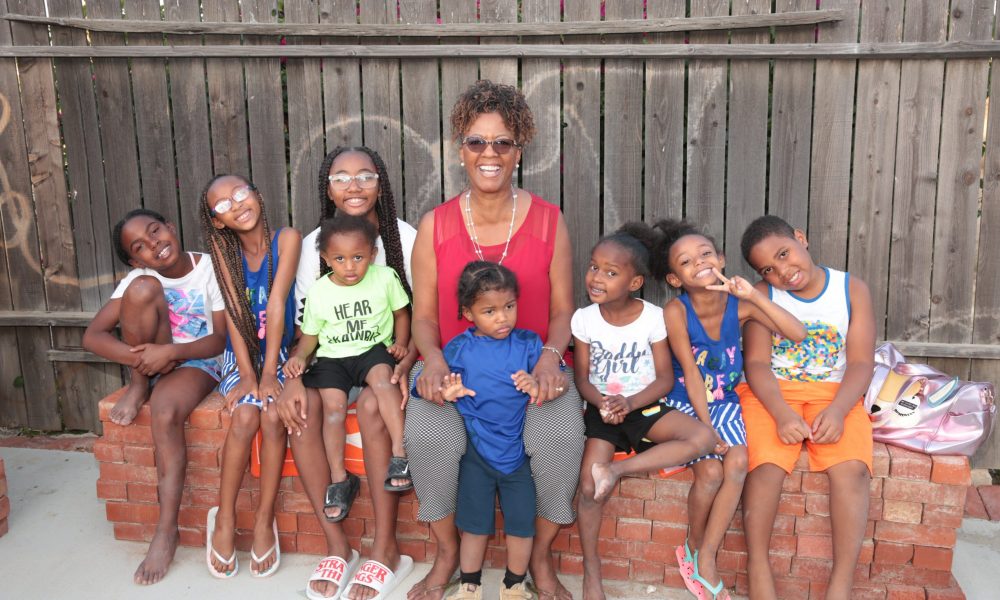 Today we'd like to introduce you to Pamela Peté.
So, before we jump into specific questions, why don't you give us some details about you and your story.
As a result of my speaking and coaching men and women have been able to discover their God-given gifts, gotten crystal clarity, definiteness of purpose and step action steps for massive goal success.
I am Chief Master Sergeant United States Air Force Veteran, Pamela Peté, poet, speaker, author, goal coach, CEO and Founder of Masterful Purpose, LLC a personal development and speaking mastery company. I am the founder of two not for profit organizations. Me to God (M2G) USAFI AHADI, a girls empowerment organization for girls 8-15, that helps prevent teen pregnancy, drug abuse and suicide. Wisdom Readers is the second not-for-profit a reading club for children falling through the cracks and behind in reading skills. I have two graduate degrees, in a sorority, a member of the National Council of Negro Women, Vice President of Education of a Toastmaster's group, and children's director of R3 Children's Church.
I say all that not bragging but, most humbly. It wasn't always that way. My father was an abusive alcoholic and when he got sexually abusive, I left home. I was 15 years old, I dropped out of high school, and at one point, I was homeless, sleeping in an abandoned building. I was broke and broken. I had several abusive relationships one from a husband that produced three children. After being severely beaten and nearly losing my sight, I left for other abuse and began to medicate with alcohol and illegal substances. I met a man that I had an off again on again relationship. He was mentally unstable and in and out of prison. He killed a man and came to my house gun in hand. The person that he killed had friends that came to my house and killed him. It was at that time I decided my children would be better off than having a mother that jeopardized their lives on a continual basis. I called my mother to come and get the kids because I had decided to kill myself. I had been unsuccessful before. But I now had access to a firearm.
There is power in prayer. My mother had been praying for me for over nine years without ceasing. The fervent effectual prayers of the righteous prevail much. For the next 8 hours, my mother held me and prayed. She pleaded with God for my life and he heard her. God's grace and mercy saved me. I immediately felt a newness of life. I was born again. I joined a church and began to study under my mother tutelage how to set goals. Over the next few years, I studied under the gurus of goal setting, Steven Covey, Zig Ziglar, and several others.
What I discovered was that I had to overcome self-sabotaging habits before I could successfully achieve my goals. So I began to study the mind and paradigms. Putting all that information together, I set out to become the highest enlisted rank in the military. I was determined not to let my past stop me no matter how many barriers I came across. After figuring out tools to overcome my self-sabotaging habits, fears, and self-limiting beliefs, I had a definiteness of purpose. I said it, I believed it, I wrote it down and took action. I would not stop until I achieved my goal of becoming the top enlisted rank. A position less than 1% out of over 300,000 achieve, and not one I knew with my background. Fifteen years later, I achieved my goal to the amazement of family and friends that were and are still in shock.
For 26 years in the military, I was a goal coach and speaker. I coached thousands of airmen on their next step and future and spoke to audiences of over four thousand all over the world. I was asked by several people how was I able to go from homeless to hometown-hero. And after assisting several people, I put together a program with a workbook and planner and started giving workshops on goal achievement. The Masterful Purpose Goal and Daily Action Planner has been used by hundreds as a tool for goal achievement. I also as a philanthropic endeavor give free workshops for women transitioning out of prison. I also speak and elementary schools as a way of giving back. I also coach presentation mastery. Once a person can speak confidently it increases their self-image. I now have a purpose other than myself I am clear about. We all need a purpose and goal we are sure about or we will be stagnant, settle for less and not step into our greatness. Every day we are charged to live life abundantly.
My motto: Wake up on purpose, Your Masterful Purpose.
Please tell us about Masterful Purpose.
I am best known for my transformational speaking and poetry. I also have testimonials from those I have coached over the years on how I was blessed to be a blessing, making a difference in the lives I have a coach.
I am most proud of helping others get unstuck. Helping those see through my story, their resilience, and possibilities.
What sets me apart in speaking is the spoken word that is intertwined and audience connection. I am transparent and honest. And the audience can see their struggles conquerable.
How do you think the industry will change over the next decade?
I see more and more automation. This is a digital age and fewer people want personal interaction. In the next 5-10 years, I see most if not all coaching via internet and zoom. Today we are there, but I think one on one and personal group coaching will be a thing of the past.
There is a trend to write a book and coach. Everyone is a life coach. Not many make it through. I have been coaching for five years and it hasn't been easy. I have a good support system and a lot of experience and education to assist my endeavors. Not everyone does.
Pricing:
My IGNITE Business Coaching has a value of over $5000.000, video's, mastermind, one on one coaching and so much more, for as little as $1997 until Feb, 2020
Presentation Mastery's value is $3000.00 video examples, exercises to practice, video review of speaking and so much more for only $1200 until February 2010
Masterful Purpose Goal and Daily Action Planner and Guide on Amazon and www.masterfulpurpose.com both book sold together or separate save 10% website
Contact Info:
Address: 16808 Main St Ste 349
Website: https://www.masterfulpurpose.com
Phone: 883-744-6483
Email: info@masterfulpurpose.com
Instagram: masterfulpurpose
Facebook: masterful purpose
Twitter: pamelapete7
Suggest a story: VoyageHouston is built on recommendations from the community; it's how we uncover hidden gems, so if you or someone you know deserves recognition please let us know here.