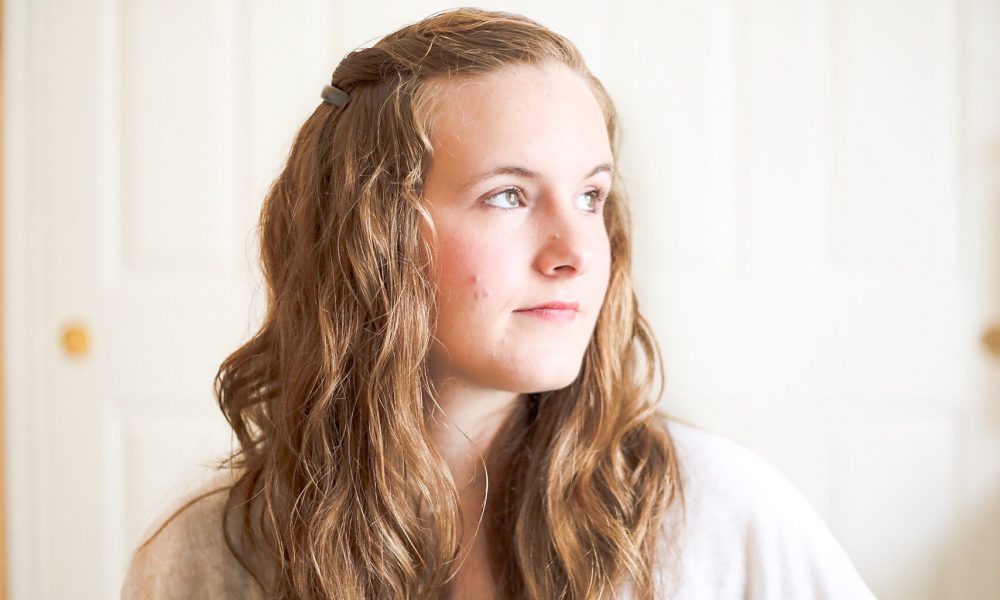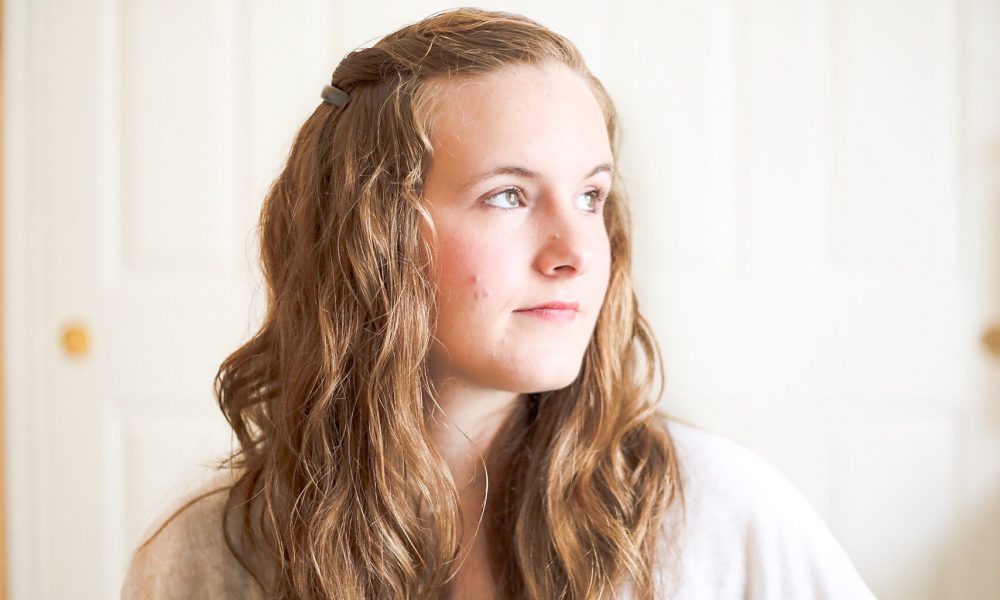 Today we'd like to introduce you to Lauren Riley.
Lauren, we'd love to hear your story and how you got to where you are today both personally and as an artist.
I find my peace behind the lens. I had a pretty rough childhood between moving a lot with the military and my Inability to make friends. A lot of other pretty intense factors played into that as well. I'm still not quite comfortable expressing those. Needless to say, I was in a deep depression. I had zero interest in anything and art was a great outlet.
My mom gave me an old canon point and shoot camera. I thought I was so cool. I could create anything I wanted! My earliest "works" had all of my stuffed animals as subjects. I made little scenes and stories out of photographs expressing feelings and situations. They were all friends. That is how I coped. Throughout my depression, my camera was my safe haven. Once I reached high school and they offered real photography classes, my subjects changed from stuffed animals to people. This was huge for me. Social anxiety is a real thing and I was finally able to be expressive and talk with people and create with people.
It was then that I realized photography was what I wanted to do with my life. Behind the camera, I wasn't scared. I felt unstoppable and free. I was creating and capturing memories and the details that I was missing in my childhood. I could capture this for other people. My camera enabled me to break out of my comfort zone. Through this, I made friends and broke up with my depression. Behind the lens, I can be who I want to be. I needed to capture people as they were and represent the realness of life. Its the details that matter.
I have been running my business for three years now, capturing families, couples, and children. Growing and fostering the idea of real. Freezing moments and people as they are in the moment and making their sessions an experience. Behind the lens, my anxiety fades and I can have fun and creating and capturing moments.
We'd love to hear more about your art. What do you do and why and what do you hope others will take away from your work?
As a portrait photographer, I capture and create memories for people as they are. I believe that as the photographer, my job is to stand back and give prompts, tell a story, or ask about emotions and memories of my clients, and capture the magic that follows. Many clients go into a session expecting that "typical portrait" of straight on, stiff smiles, and have no idea of the possibilities their session can hold. There is a huge importance for capturing people the way they connect with the world or with each other. I use a prompting technique to capture connection.
When prompting, it captures the most genuine connection between people. Often times when the final gallery is delivered, my clients are captivated by the results of their own interactions. Un-posed photos are important for capturing true human connection. I chose to create this way because I want to be the voice for change on the importance in capturing our human connection. It can change the game for a client and can be the most memorable photos they have ever had. People want to remember just the way she tilts her head back when she laughs or the tender, innocent way their child looks at them, and all the weathered lines in Grandpa's hardworking hands. Babies grow up and children soon have their own, capturing people just as they are is the most important art form any photographer can achieve.
Every one of these timeless photos I capture will be with the families for years and years to come. These photos are important in so many more ways then you can even imagine. I am sure we all like to look back at old photos and reminisce. They bring back memories. Preserving these memories for these families is what motivates me. Taking photos, they will never forget. For some, memories are hard to come by. That is why it is so important to photograph people as they are.
In 2001 my grandfather was diagnosed with Alzheimer's. Currently, there is no cure for Alzheimer's. This disease takes so much from them and their families, and caregivers often look to any form of therapy to help slow the progression of this disease. In the early years with my grandpa, he would go down into the basement and look at old slides of film on his projector. Many of the photographs consisted of him with his family on his farm as a child, and many more of photos he took while in the Army. He was remembering faces and names of his comrades and remembering things from his childhood again. Again, this highlights the importance of capturing people as they are. Throughout his entire journey photos that had been taken, old and new, were helping with his memory. Can you even imagine a world without photography?
I myself have a fear of forgetting. I photograph everything. That may be because I am a photographer, but I think it is important. And being able to document moments for other people is so special to me. Capturing their memories to cherish for forever is a feeling I cannot adequately describe. That is what I wish for my photos. I strive to inspire and create beautiful, lasting memories. I do this to overcome anxiety, I do this to not forget, I do this to capture connection, I do this in memory of my grandfather.
The stereotype of a starving artist scares away many potentially talented artists from pursuing art – any advice or thoughts about how to deal with the financial concerns an aspiring artist might be concerned about?
You don't need a ton of money to create great and memorable artwork. It starts with the heart. Do it with a purpose and a drive and the rest will follow. The second I stopped worrying about the monetary aspect, things fell into place. I stopped worrying and obsessing and just focused on my own personal growth with what I had and creating beautiful art. Eventually, it all works out. Creatives are a special kind of people that are definitely needed in the world, so never give up on any dreams. Follow where your heart leads you and money will follow.
Do you have any events or exhibitions coming up? Where would one go to see more of your work? How can people support you and your artwork?
I post most of my work on my Facebook page, Lauren Riley Photography, and my Instagram, lauren_riley_photography. People can support my work by liking these pages and taking part in fundraising events that I hold or by donating to the Alzheimer's Association on behalf of my grandfather. And of course, booking sessions with me to capture their own memories. Any money that I make goes directly back to creating and capturing more sessions for my clients.
Contact Info:

Image Credit:
Lauren Riley Photography
Getting in touch: VoyageHouston is built on recommendations from the community; it's how we uncover hidden gems, so if you know someone who deserves recognition please let us know here.