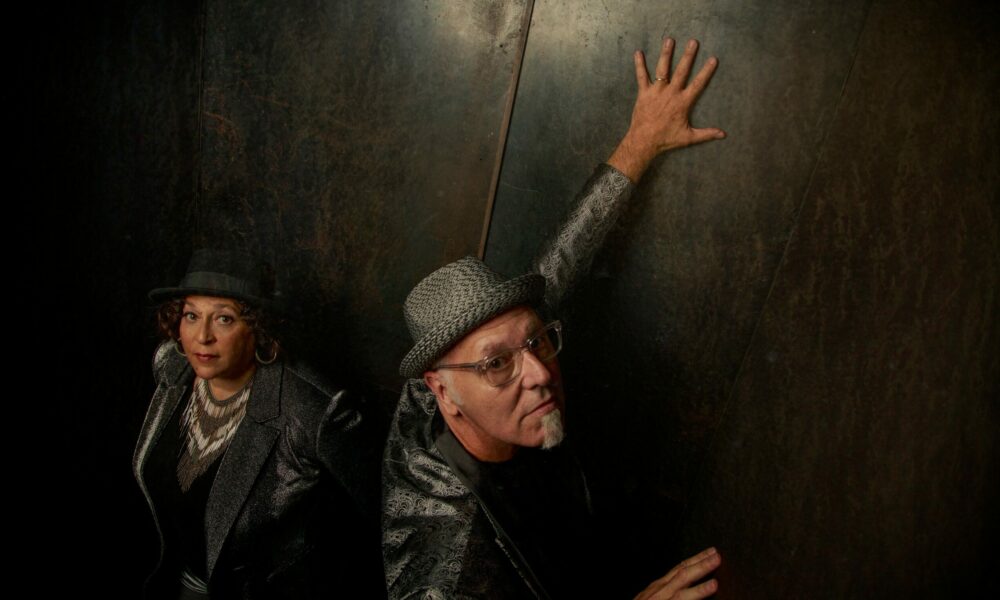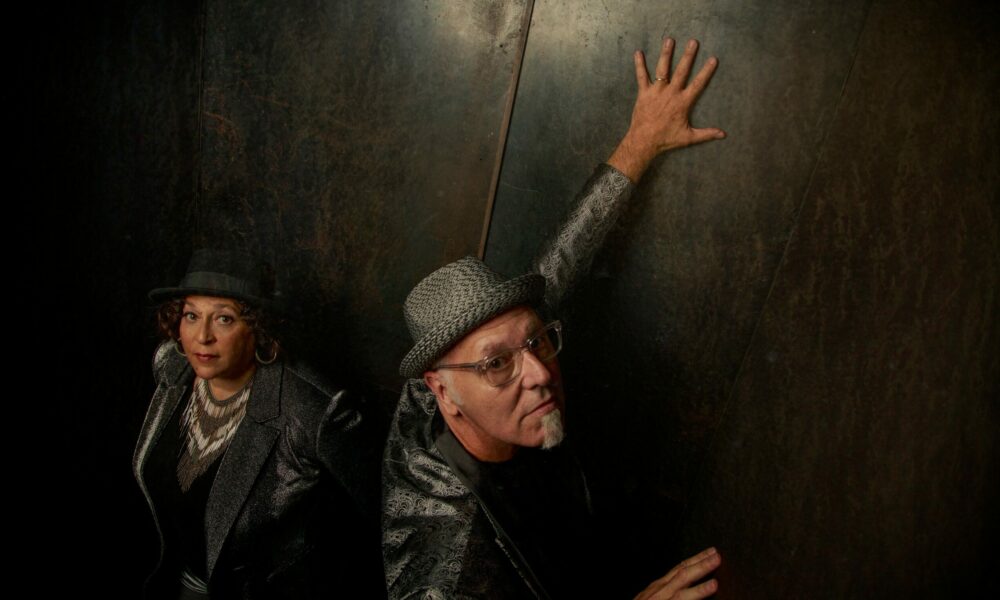 Today we'd like to introduce you to BlissBliss. They share their story with us below:
Renee, one half of, and lead singer for the group, BlissBliss, began her professional career as a background vocalist with iconic pop/Christian singer, Amy Grant. She sang with Amy on her largest tours and shows for Amy's biggest records, over a 10-year period. She sang for other well-known artists and producers as well, in the studio and on tour.
Amy Grant's managers at the time, owned the label Reunion Records in Nashville and were watching Renee and offered her a record deal. It was really a dream come true and so she signed with the label and recorded 2 albums. It seems that the heavens smiled and she achieved multiple chart successes and toured worldwide as a solo artist scoring one of the very first #1's for a CCM video of her song Perfection.
Lang, the other half of BlissBliss, moved to Nashville from California and began touring with many artists in the CCM, Country and Pop music scenes, as a drummer, in the studio and in videos as well.
The two began to feel like ships passing in the night though, as the tours and dates they were on, took them to opposite ends of the country.
So they made the choice to combine their talents and a common love for certain genres… soul, rock, pop, jazz… and BlissBliss was created. A good friend was in A&R at a Nashville-based indie label called REX, who had also signed Texas-based band, Sixpence None The Richer. REX released BlissBliss's first sophistipop outing, eponymously entitled, BlissBliss and they were beyond excited to achieve the first #1 for the label on CHR radio with a song entitled Fight For Peace. The song is propelled along by syncopated electronic keyboards and live drums and has a powerful, hooky melody. The lyric urges the listener to engage with the typical battles of everyday life and encourages them to not give in to the mayhem and lack of peace.
In the past few years, Houston native and dance impresario, LP Vargas who is a long-time friend and supporter, has taken much of their music to the dance world through his connections to world-renowned DJs and dance producers. He's introduced them and their songs to literal household names of the dance world… Grammy-winning producers/remixers Hex Hector, Dave Aude, Bimbo Jones, and Paul Goodyear. These are just a few of the many heavy hitters that LP has enlisted to remix BlissBliss's music and they've been blessed and again, excited, to have had a #15 on the Billboard Dance chart for their song, No Apology, as well a #1 on both the Dance and Pop charts of the Starfleet Music Pool for the remixes of their remake of Marvin Gaye's iconic What's Going On.
We all face challenges, but looking back would you describe it as a relatively smooth road?
Music as a profession has never been super easy but has become harder over the past 15-20 years. When Renee signed her record deal as a solo artist, there were more open doors because she was on a label and there was radio promotion, a marketing department bringing articles in large periodicals and things like that, that just brought more opportunities, more easily. Being an independent recording artist is a Herculean task and most people don't realize what is involved in trying to be one, professionally. We have worked so many different kinds of jobs trying to keep the bills paid and food on the table as we have continued to pursue our passion and we really do thank God for His provision to keep us going. We're still healthy, happily married, have 2 awesome sons, and are still at it, making new music so it's still worth it to us!
As you know, we're big fans of you and your work. For our readers who might not be as familiar what can you tell them about what you do?
A friend described our music as "a mixture of pop, groove, and jazz where elegance reigns supreme!" We weren't asking them for anything but they just came up with it and it felt true to us on many levels. As we began digging into how to describe our music to anyone on the street, we found a genre called sophistipop. It was a term that was used to describe artists from the UK back in the '80s like Sade, Level 42, Scritti Politti, Simply Red, and Tears For Fears. Sophistipop originally described the music that incorporated new wave, pop, soul, and jazz. There are current artists that the term is being used to describe their music as well like Jessie Ware, The 1975, Rhye, and Lake Street Dive although the term isn't as familiar these days.
We are musicians, singers, and songwriters. We love music and always have since we were each little kids. Renee grew up roller skating and listening to Motown and I (Lang) grew up listening to rock. My mom played classical piano and I remember hearing Debussy's Claire DeLune and other pieces she would play on the baby grand piano in the living room. My stepdad played saxophone and loved swing music so really, both of us grew up in atmospheres where music was a big part of what shaped and molded us. Those things are to some degree, lost in the current environment of how kids are influenced by music and as well, by the lack of music programs in schools.
I know that's a little bit of a left turn to the question but in terms of what we do, it has informed our love for many different kinds of music and how we see what we do. We focus a lot on the details of the songwriting, trying to get the message right… trying to get the groove right… trying to get the melody and harmony to affect the listener because we were so affected by it ourselves. And we want our listeners to feel all of the awesome things we feel when we hear great music and it affects us!
We have a new album coming out soon and we're very proud of the songs and how they've turned out. An engineer from London mixed these and he's mixed songs by Phil Collins, Bruno Mars, Tina Turner and others and we're really excited about the way he made these songs sound; they have an aggression to them that we love as well as a very "song favoring" approach.
What sort of changes are you expecting over the next 5-10 years?
We think that we're at a pendulum swing moment. Pop music has become extremely formulaic unless you go to the fringes. You can find some good music out on the edges but unfortunately, melody, harmony, great lyrics, are not being given a platform in the mainstream currently. The labels have become so bottom line driven that from one song to the next, it all sounds relatively similar even across genres, and there are reasons the labels have become that way, but that's a discussion for another time.
From the '60s through the early/mid 90s, you could hear very different types of artists on the radio. I know I'm going to leave some of your readers behind with some of these references but… on the radio on any given day on AM and FM, one song could be the Carpenters doing "Soft Rock", the next song would be Lynyrd Skynyrd doing "Southern Rock" followed by Earth, Wind and Fire doing "R&B", followed by the Cars doing "New Wave". I'm crossing some decades there but that truly would happen all day and night long!
And then how people listen is so different now and although they have access to more music via Spotify, etc., a lot of listeners, according to some studies, find that music is somewhat disposable now. So, our hope is that there will be a pendulum swing back to the music that elevates songwriting again and not just singing talent and "bells and whistles" type of production.
Contact Info: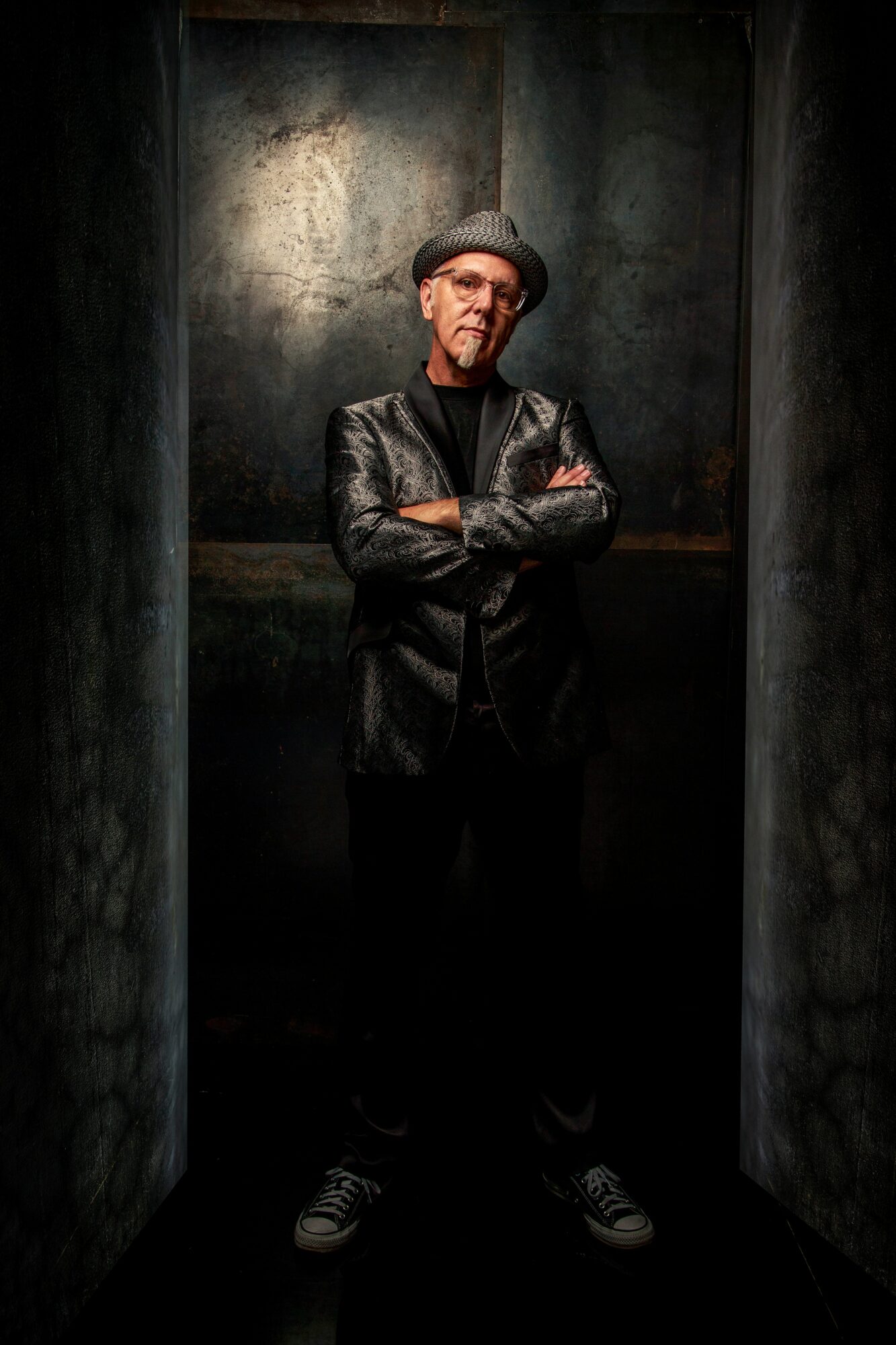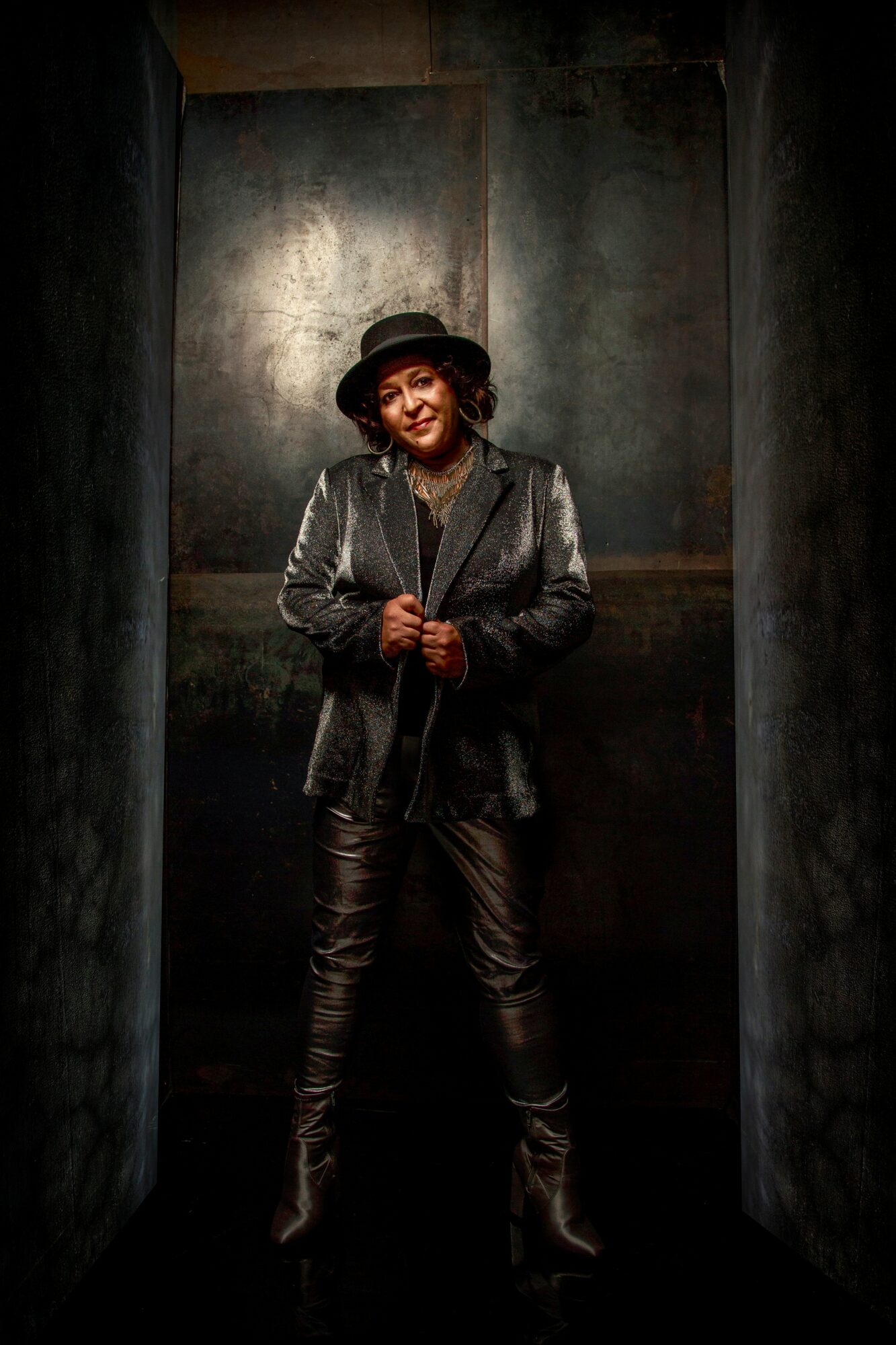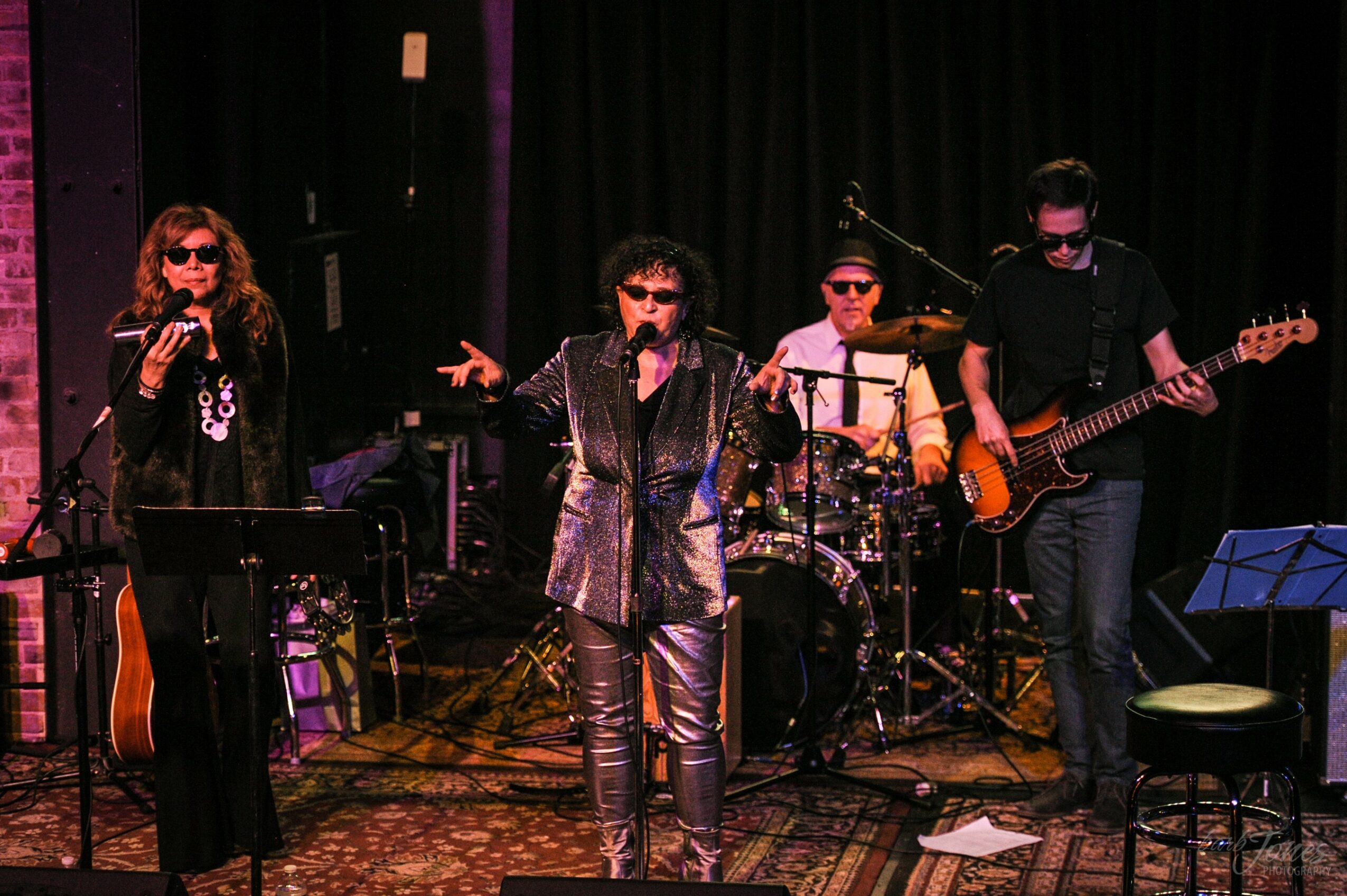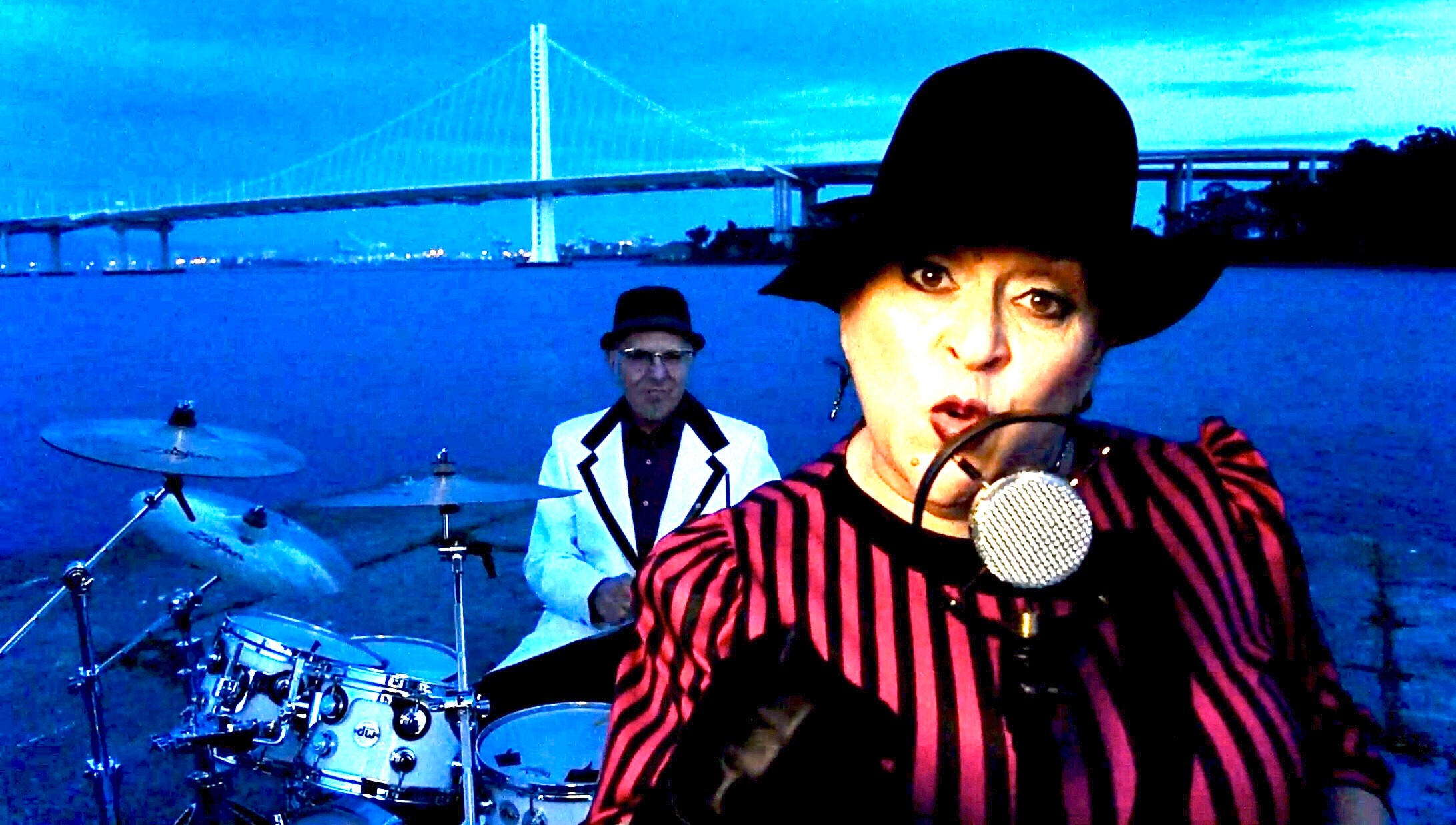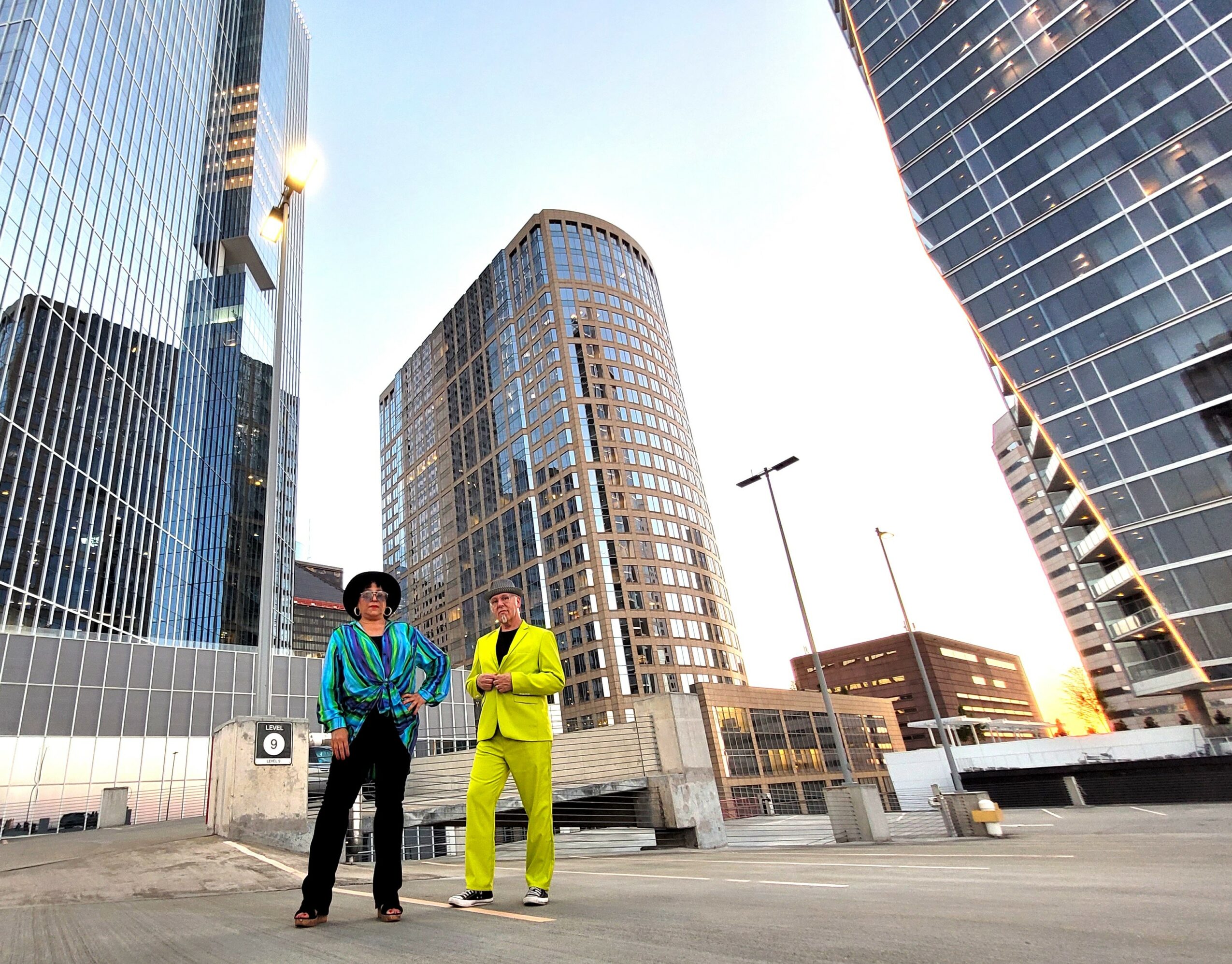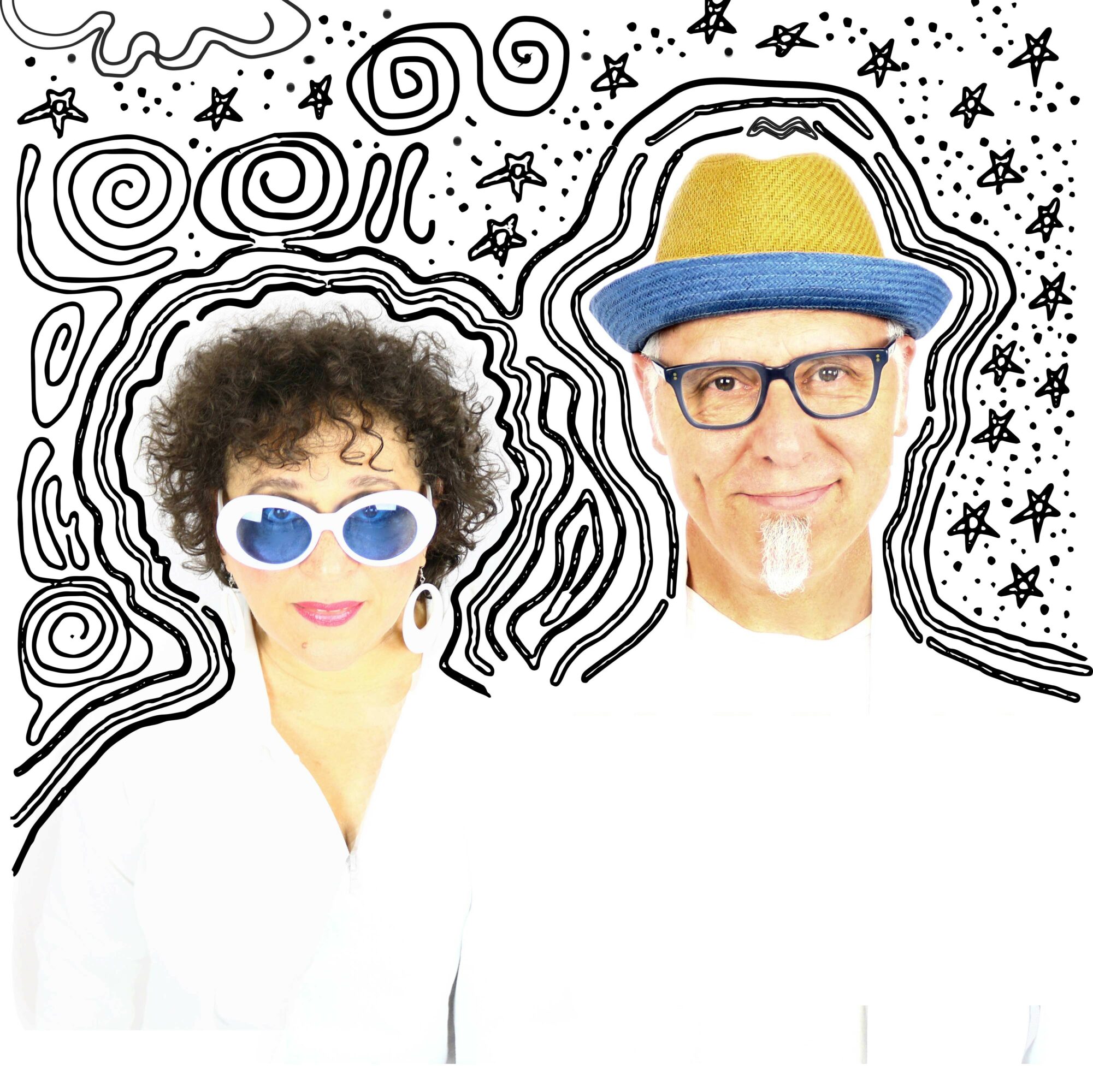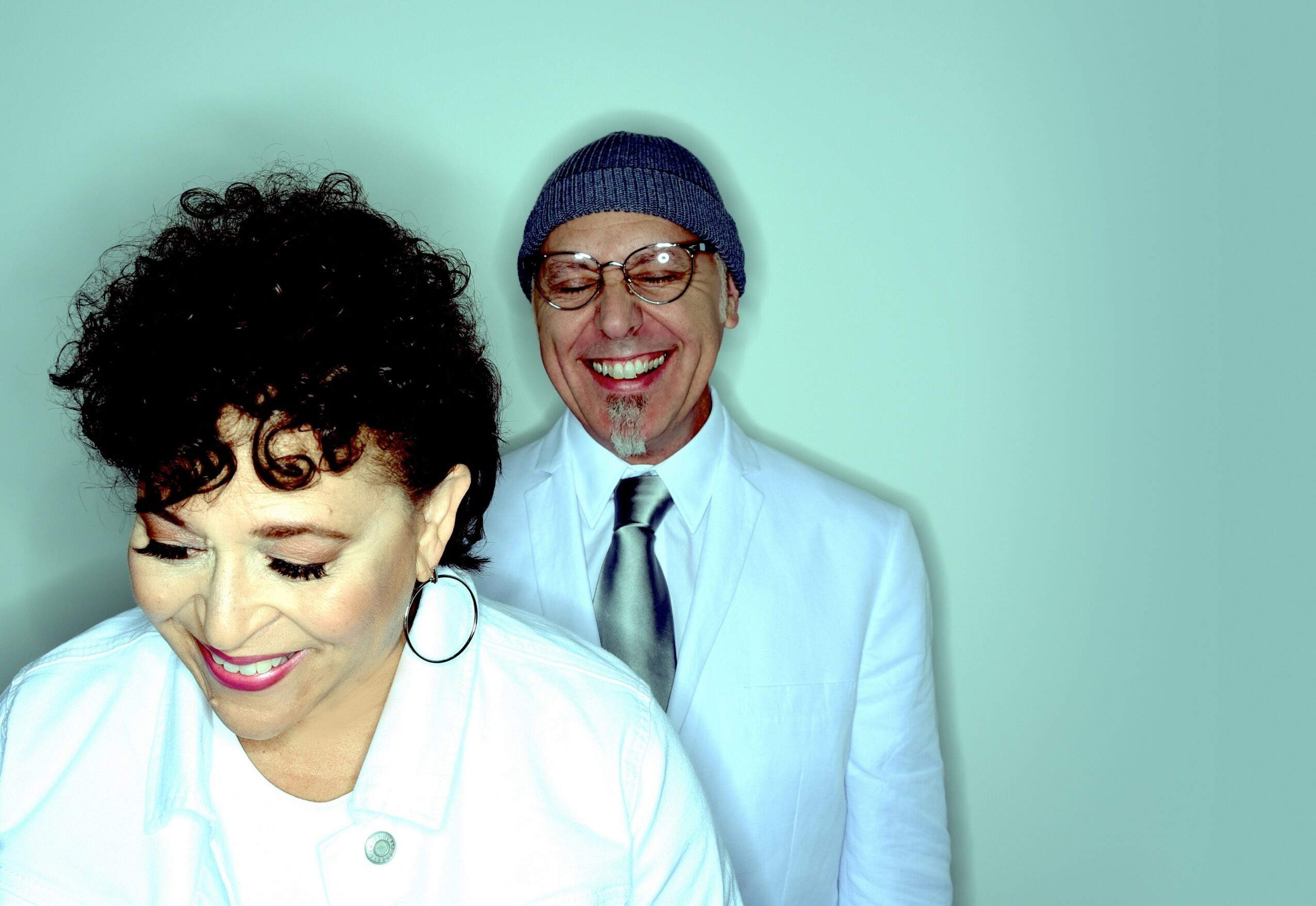 Image Credits
Keoni Keur
Allen Clark
Barbara Jones
Jose Guzman Colon
BlissBliss
LP Vargas
Suggest a Story:
 VoyageHouston is built on recommendations from the community; it's how we uncover hidden gems, so if you or someone you know deserves recognition please let us know 
here.