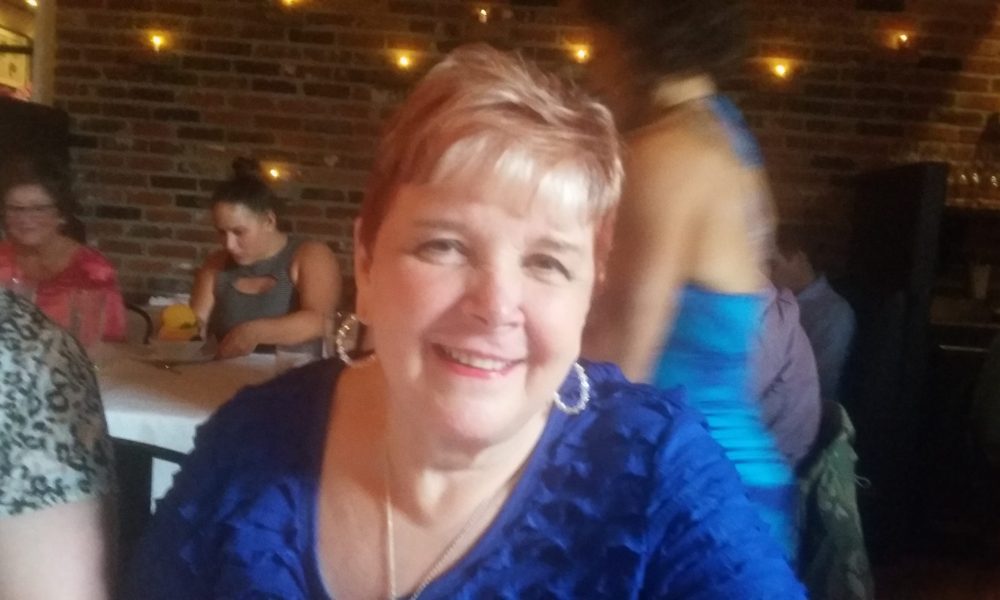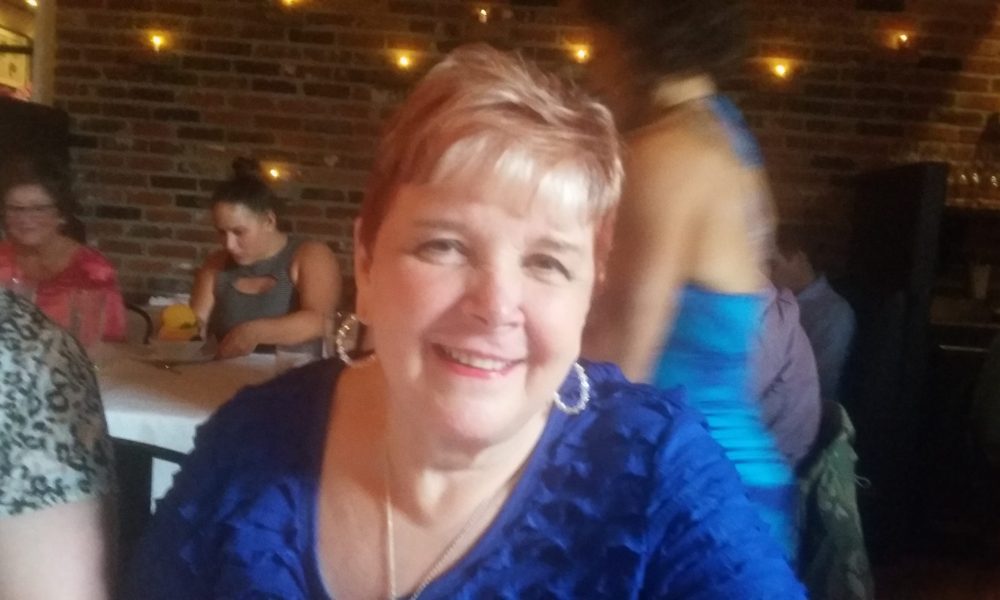 Today we'd like to introduce you to Jane Moughon.
Thanks for sharing your story with us Jane. So, let's start at the beginning and we can move on from there.
I've had a passion for Teens and young adults since I was in college. In 2000, I wrote and self-published two booklets for teens. One called "Discovering Who You Are" and "What Are You Feeling?" I'm a certified coach and certified group leader with a degree in Accounting (worked at Enron 5 years) and Master's Degree in Human Resource Management. I've been known as the "Hugging MOM", and "The Mother of Human Potential" I'm a former professional recruiter and taught Career Development for 10 years.
In 2011, I started studying the Millennial Generation. I called my company Directions for Teens and Young Adults. I struggled to get known. I changed my company name again to Managing The New Generation to help companies understand what it takes to manage and retain these Millennials. From that, the RETAINAbility company name came about after realizing the huge hidden costs of employee turnover.
Career Readiness for Success (which includes Life skills) is a class I now teach teens and all adults. Adults who want to get back into the workforce, Adults who want a better job to make more money, Adults who never learned the basics of job search, how to prepare a resume, or how to stand out in an interview. The class teaches them how to get a job, keep a job by being so valuable that employer won't want to ever let you go, and how to get promoted with a raise. www.retainability.com has more detailed information about the class and the schedules.
Overall, has it been relatively smooth? If not, what were some of the struggles along the way?
I struggled with getting known and finding my niche market. Teens and Young Adults aren't necessarily looking for me since they don't know how much I can help them.
I spent a lot of money on networking, organization dues, and an expensive website. I paid for business coaching which helped somewhat I changed my company name three times as I was getting clearer and clearer on my strengths and what I offer. I would get frustrated often and during a long sleepless night in January 2016 I tossed and turned. I was ready to give it all up. Nothing I was doing was bringing me, anyone, to train. Nothing seemed to be working.
The next day I found a non-profit that had been looking for someone to teach career and job search skills to teens. I now have a free training room and teens in the Juvenile Justice system who want to go to work and are ready to make a change from their past life.
I also offer public Career Readiness (which includes Life Skills) Classes in various locations near Katy.
Please tell us about RETAINAbility.
Now I focus on training and certifying Adults and Teens on Career Readiness. I am also offering Train-the- Trainer classes to replicate myself all over the world. Others may teach some form of career readiness and it's not like this. I take the "whole person" approach to employment and job search. Employees take their work skills, family life, education, knowledge, plus how they communicate with others, how they present themselves and their attitude, feelings, and emotions all to work.
Why do I do this? I saw, lived and watched what happened to my first husband without any guidance for his career and college major before he went to college. He said he wished someone had coached and counseled him on how he was going to support his family with a degree in Speech and Drama. He worked over 20 years in a job and industry that he was never trained in and knew nothing about. He worked with people who made his life miserable. It was not the career of his dreams. He felt stressed and stuck because the money was good enough and he had a family to support. The stress affected him physically over many years. He had no other education or skills to get out of that industry. The company finally went bankrupt and eventually he passed away at age 62.
Most high school counselors don't have the training, knowledge or time to counsel every student on what is the best college major and/or career. Many students start college classes without a college major. They may take many course credit hours before finally deciding (or just settling) on a major. Some classes may or may not apply as credits for their college major of choice.
This causes a college degree to sometimes take six years and extra expenses for tuition, housing and other costs and fees (maybe student loans and debt) to graduate. Those extra years of college are also lost income from not working.
In December 2016, the unemployment rate for employees under age 30 was 12% which is higher than the total unemployment rate. Learning how to set yourself apart from other applicants to get a job and being so valuable that you get a promotion and a raise is not included in a degree or technical school. Every student looking for employment needs this course.
What Students Learn:
• Create a vision and specific plan for your future life
• Receive your Personal Life Success Plan book
• Learn Life-Changing questions to ask Yourself
• Discover your own Personality and which Careers fit your personality. It also lists your strengths to add to
your resume
• Start researching careers: skills, education, discover daily activities on the job, potential income plus the
future outlook on the number of jobs predicted and more.
• Prepare Your Professional Resume
• Practice Interviewing skills
• Learn Soft skills that Employers are begging for
• Understand an overview of business and what employers want from employees
• Experience a practice interview
• Understand Actions and Consequences
• Learn How to Be a Valuable employee with over 75 tips and hacks for success
• Get list of over 100 job titles to apply for (without flipping burgers)
• Find out the top websites for teens to find out who's hiring (even search in your zip code) without having to
go from door-to-door
• Graduation ceremony with certificate and celebration
Here are some class testimonials:
"The best part of this class was the information on how to interview and format a resume to set yourself apart from other applicants."
"It's a great class for job and career preparation. Jane also teaches the personal and emotional aspects of career readiness in a way that transfers over to daily life."
"This class was so incredibly helpful. I learned all sorts of things about interviews and working with different people. This is incredibly helpful for getting and keeping a job."
I feel fulfilled and excited to know my students have the tools, personal power, and choices to create their own career and life of success for their future. They learn to not let employers, friends, family, circumstances or other people take them down paths they haven't created.
I want this generation of teens and young adults to discover their personality to be happy in their own definition of life and career. They are our future. I want to leave a legacy of changed lives for generations to come.
If you had to go back in time and start over, would you have done anything differently?
If I hadn't taken every step of my journey for this business, I wouldn't be in this place right now. I had my own lessons to learn, I have grown and refined what I offer and the course curriculum. The lessons keep getting better.
As much as I would like to have my business success happen faster… it didn't. And I'm okay with that. There are no accidents in life.
Contact Info:
Website: www.RETAINAbility.com
Phone: 8324554579
Email: jane@retainability.com or jane@CareerReadinessForSuccess.com
Getting in touch: VoyageHouston is built on recommendations from the community; it's how we uncover hidden gems, so if you know someone who deserves recognition please let us know here.