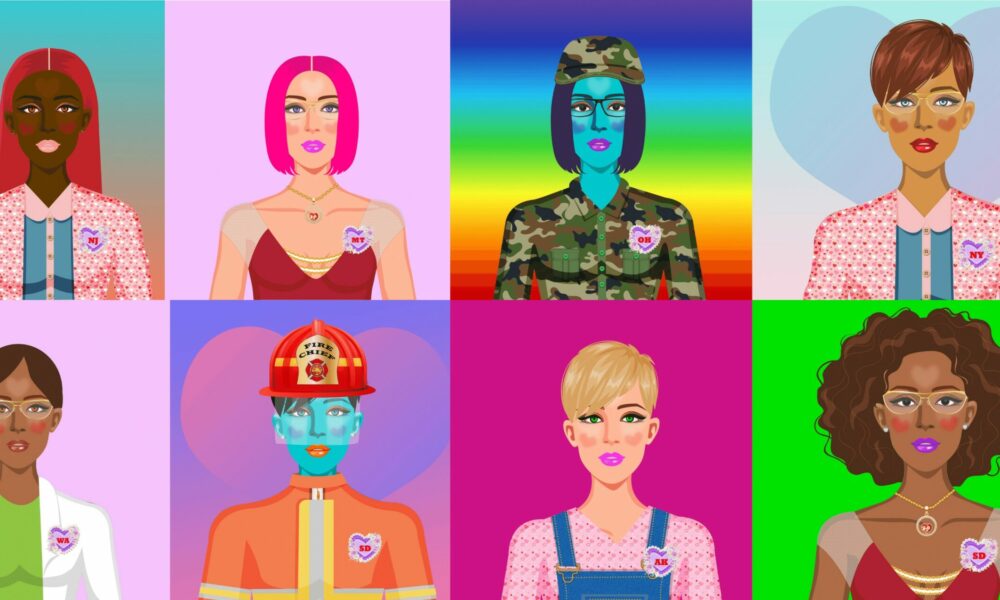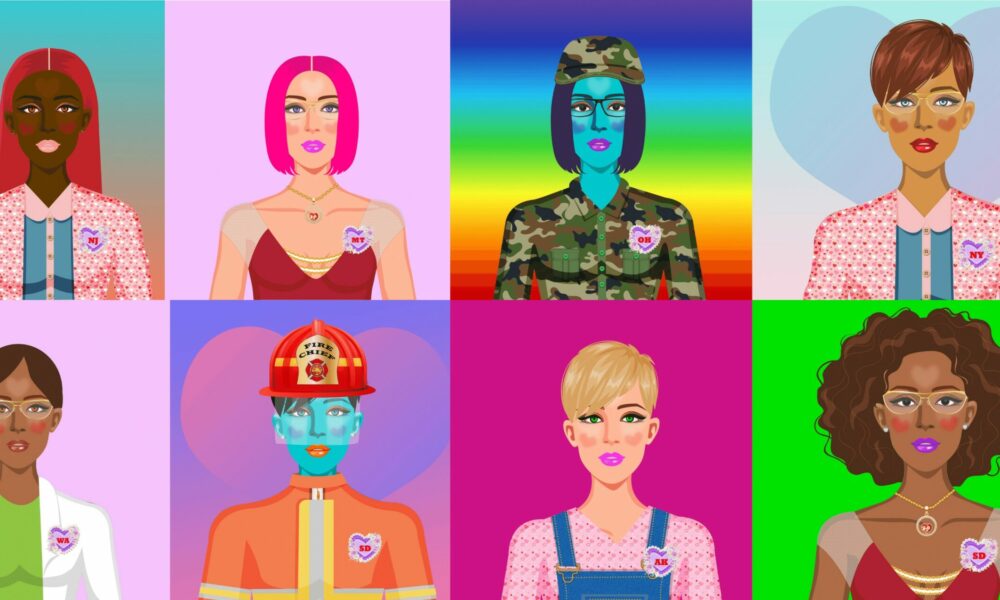 Today we'd like to introduce you to Regina M. Noriega. Them and their team share their story with us below:
Regina M. Noriega is the Founder of EverdaySHEROE, one of the first of its kind minority-led, female empowerment Non-Fungible Token (NFT) project in the growing and exciting multi-billion dollar NFT space. An NFT stands for a "Non-Fungible token" and is a one-of-a-kind digital item like a piece of digital art, ticket, a collectible or sporting event that collectors or members can buy, own, or trade.
As an access NFT, EverydaySHEROE offers additional exciting utilities like exclusive access to member-only content, online training, personalized coaching capsules and networking opportunities that will empower the Web2 audience to transition into Web3 roles and career opportunities.
Regina M. Noriega, former Head of Digital for the #1 Beauty & Cosmetics brand on Television and e-commerce in the US, is an award-winning Digital Strategist and a lifelong believer and supporter of women and equality projects. Regina, as a California State University Fullerton Liberal Arts major with a double minor in Minority Group Relations and Women's Studies, and a UCLA Graduate from the Professional Program of Screenwriting, has always been passionate about the arts, female empowerment and entrepreneurship.
Regina has used her digital marketing prowess as a growth marketer leading start-ups ranging from technology to CPG, FMCG to beauty & health and wellness. As a highly regarded brand strategist, Regina has worked on both the international and national levels as a consultant and corporate executive. In her spare time, Regina has built her social influence as a Twitter Spaces host, Instagram, Yelp, Linkedin and curated a growing NFT News TikTok account.
After researching the multi-billion dollar NFT (non-fungible token) industry in the summer of 2021, Regina realized there was a lack of diversity, specifically in Generation X (GenX), minority women, leading and creating meaningful NFT projects. 90% of the NFT market was dominated by males and women's empowerment projects were far and few between.
EverydaySHEROE was inspired by Regina's amazing 78-year-old mother Aurora who as a Filipino immigrant worked tirelessly balancing being a mother of two children, working as a full-time Forensic Scientist and at the same time pursuing design and real estate opportunities. Growing up, Regina admired how Aurora was able to crack the glass ceiling at the California research lab where Aurora grew into a management role and while also creating a network and community of inspiring women in STEM and the medical community.
Regina created EverydaySHEROE as an NFT project to honor Aurora and the many incredible women, moms, policewomen, firefighters, scientists, teachers, farmers, military women and nurses that are and will continue to be role models to many young women and people throughout the world.
The NFT art collection consisting of 10,000 randomly generated hand-drawn NFTs are gorgeous digital portraits that represent the women who are unsung SHEROEs in our communities in the United States.
Thematically the project is about the heart with the SHEROEs proudly wearing hand-drawn, heart-shaped badges that represent 50 states from Alabama to Wyoming. Collectors and members can choose to collect SHEROEs by state or profession. What makes the project unique is that there are no two SHEROEs alike.
Through the sales of the aspirational art collection, EverydaySHEROE will provide personalized Executive Coaching via LIVE training and videos in the latest in personal branding and digital marketing strategies to prepare and transition Web2 members into careers, roles and entrepreneurship opportunities in WEB3 so they can improve their careers, build their own businesses and fast track their career growth.
As part of her commitment to giving back, once liquidity is achieved EverydaySHEROE will make charitable donations to Donor.org., Warrior Scholar, First Responders Foundation and the Houston Police Foundation and also invest in aspiring female artists in the NFT space.
Can you talk to us a bit about the challenges and lessons you've learned along the way. Looking back would you say it's been easy or smooth in retrospect?
The challenges of being a Project Creator of such a large aspirational art project is educating those around you about what Non Fungible Tokens (NFTs) are and how to explain that it's more than just art. While building a business is never a smooth ride you always have to have a mindset that you can find solutions to whatever challenges come your way. Right now as a project creator there are two main challenges. First education of what an NFT is and the second is bandwidth.
On education about what NFTs are..During the months I was building my project, friends and family that were supportive of my project always had a ton of questions about the growing NFT space. I had to find a quick solution to help educate my family and friend circle, so I decided that the best way to streamline the conversations was to educate everyone through Tik Tok. So I started a Tik Tok account (@nftnewsbytes) and started to post videos about NFTs with a focus on popular culture. There was no dancing or showing my face, just simple videos with article links and music to it. My hope was that my friends and family would be able to absorb all there was to know about NFTs. What ended up happening was surprising. It turned out that I began to build an audience for the account. To date, my Tik Tok account has gotten millions of views and my videos have been educating not just my family and friends but many others that are curious about learning about the NFT space.
The second challenge is your bandwidth. As the Founder, nobody can really tell you what to expect until you're actually living and breathing NFTs. There are so many intricacies of your project that really challenges your bandwidth. Between meeting new Members of your community to balancing being a Twitter Spaces host, creating social media posts, finding ways to promote to building your new community, you really need to figure out what things make your priority list in how to execute the right priorities to get your project moving in the right direction.
The NFT space is a 24/7/365 space so you really need to have that combination of urgency and priorities. Basically get ready to roll up your sleeves, dig deep and commit to building your project so that it grows into a sustainable business.
Thanks for sharing that. So, maybe next you can tell us a bit more about your work?
EverydaySHEROE, is an aspirational generative art project which represents 10,000 powerful and diverse women such as Doctors, nurses, scientists, farmers, teachers, policewomen, firefighters, military women and moms. Each digital portrait represents a Non Fungible Token (NFT) that gives you exclusive access to live and specialized online training for women to prepare themselves for roles, careers and entrepreneurship in Web3.
Our speaker and training platform will consist of STEM women, entrepreneurs and executives who share the same mission and vision of empowering women throughout the world.
Currently, the EverydaySHEROE mission and vision is being shared daily on Twitter Spaces. After Phase One liquidity, EverydaySHEROE will begin Phase Two and launch International SHEROEs representing unsung women heroines throughout the world.
EverydaySHEROE NFTs can be purchased exclusively on the Open Sea platform.
If you had to, what characteristic of yours would you give the most credit to?
The characteristic of mine which I would probably give most credit to are my execution skills. I've executed all sizes of marketing campaigns, from small to large scale and no matter how much planning, analysis and creativity you put into it, if you can't execute you can't succeed. As an entrepreneur you really need to know how to execute. So execution is definitely one of my super powers.
Pricing:
Allow List – May – $127 USD/.047 ETH
Public Price – June 2022 $175 USD/.065 ETH
Contact Info: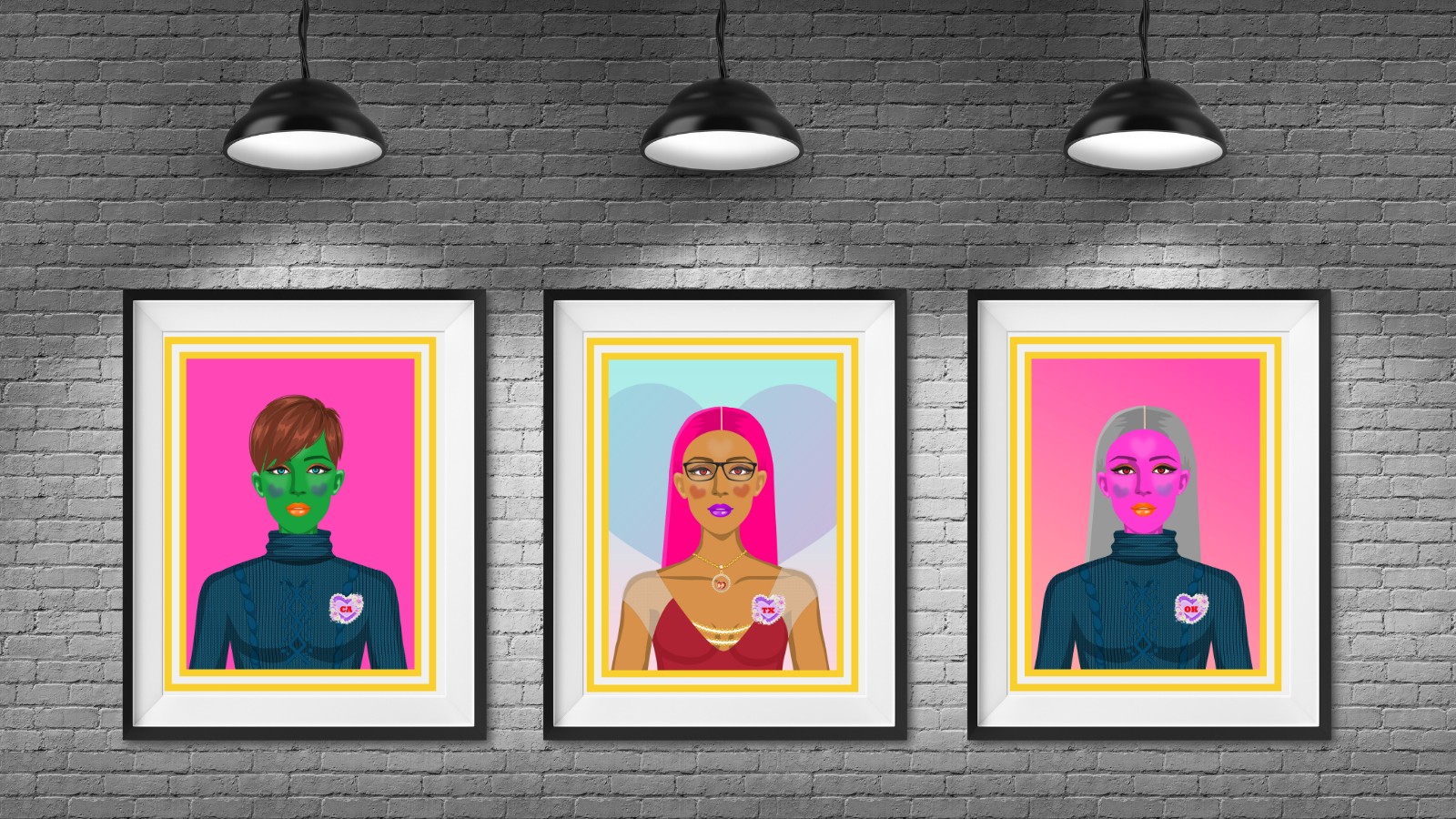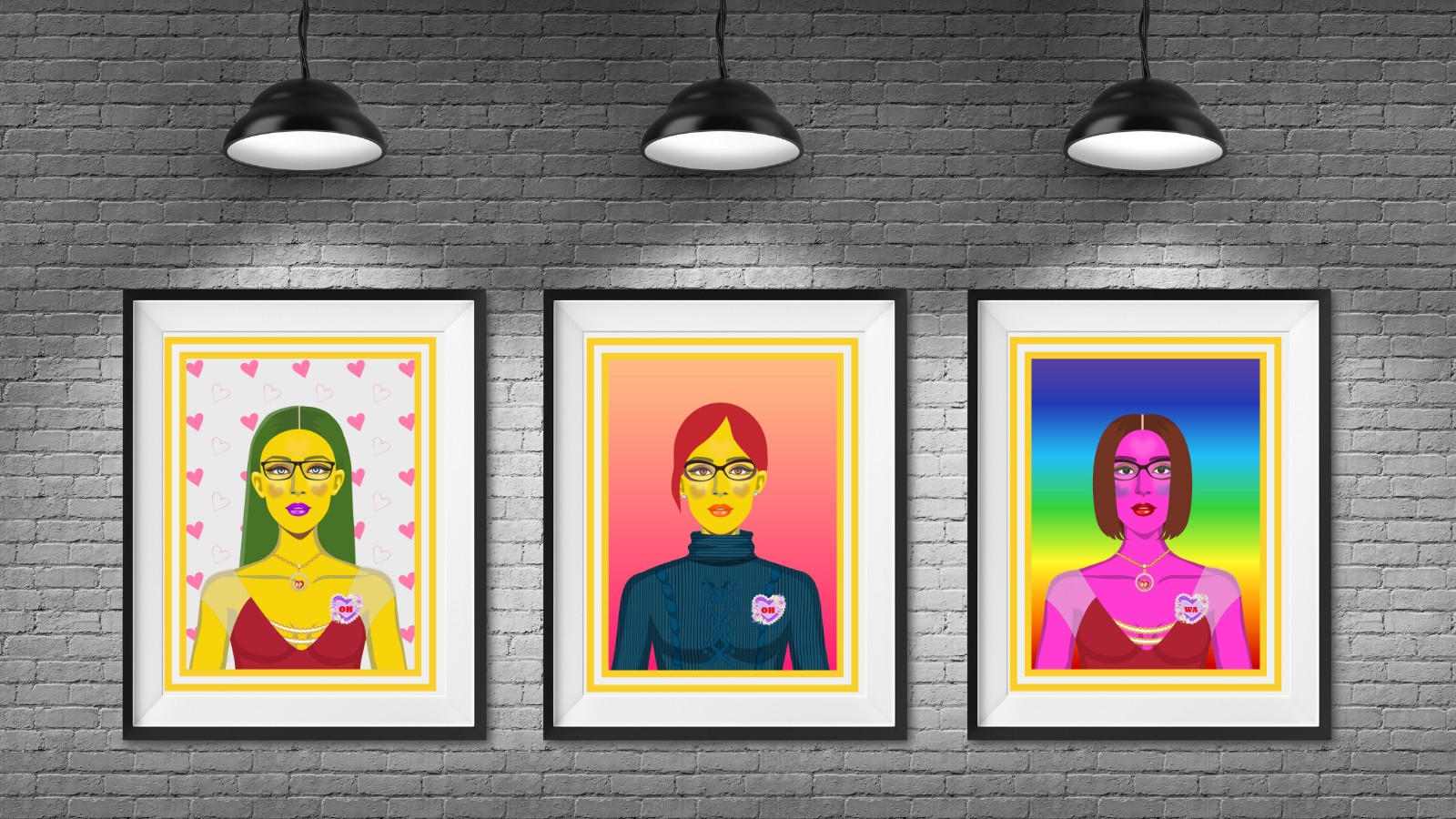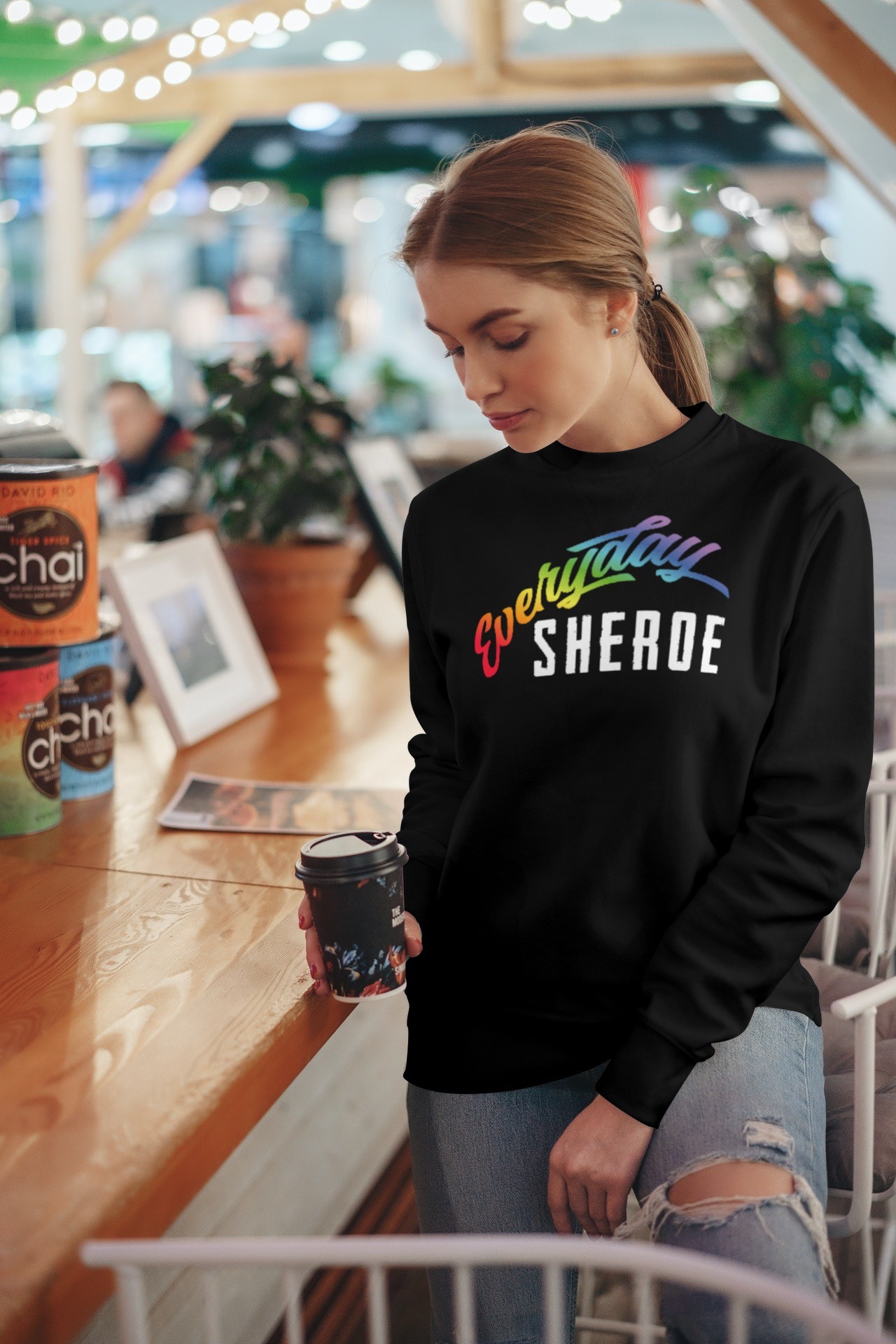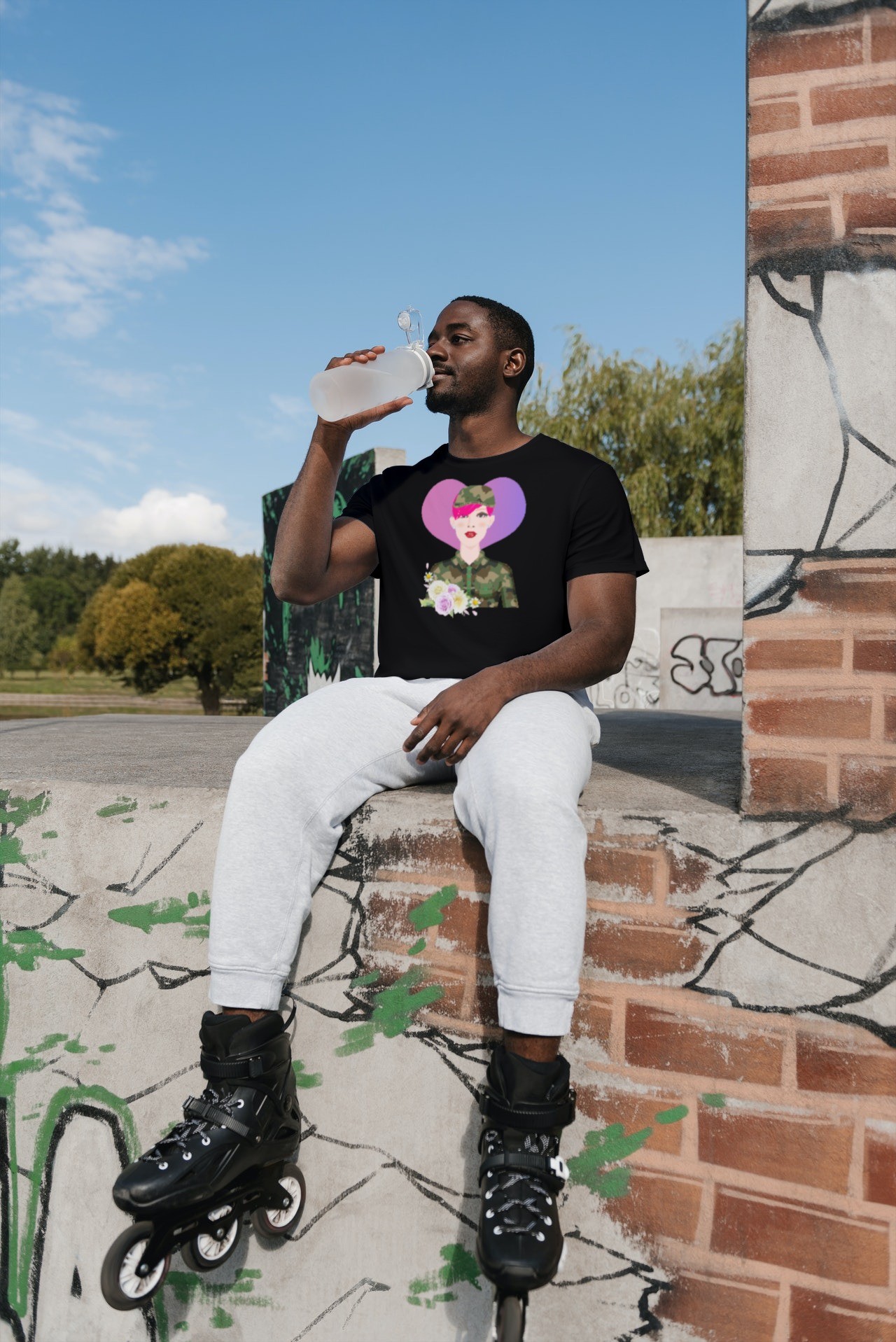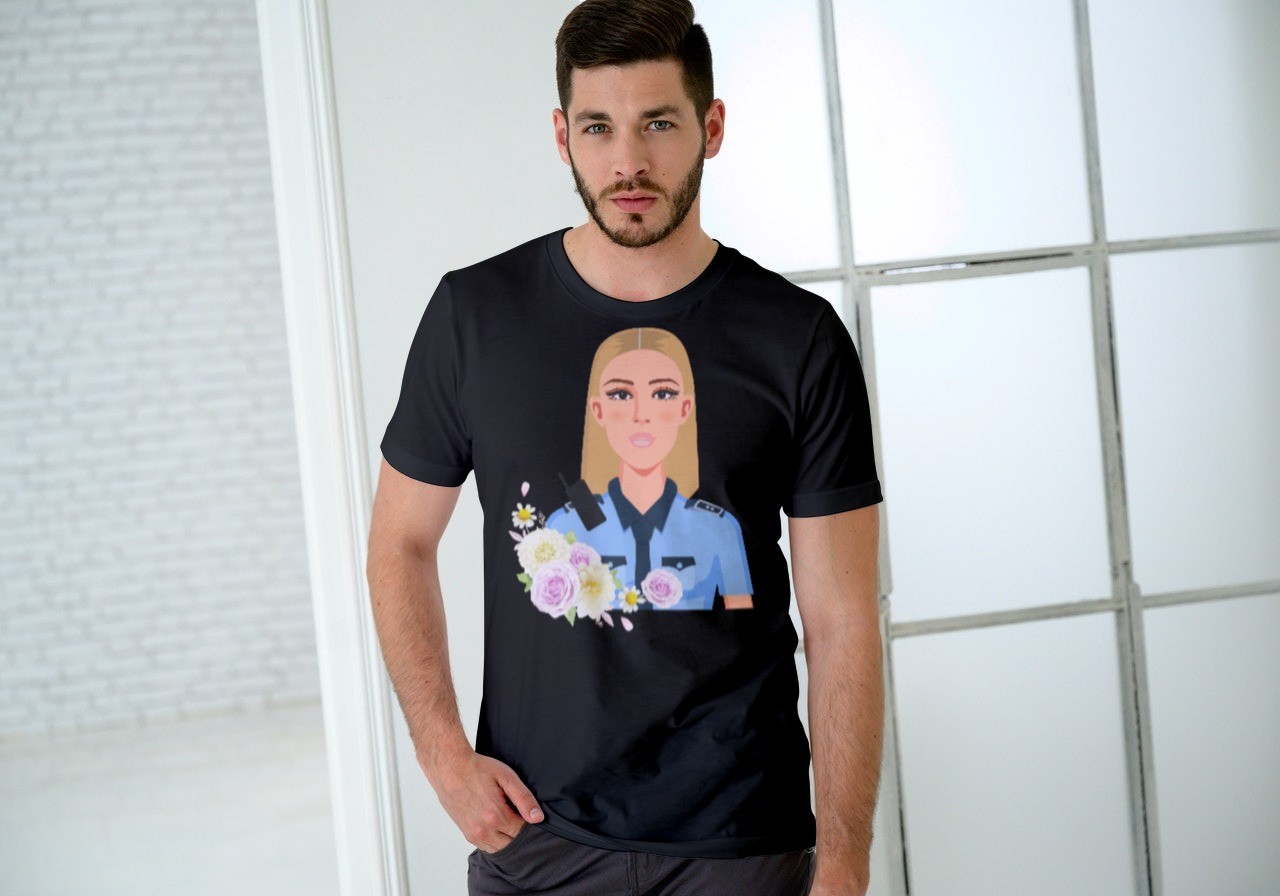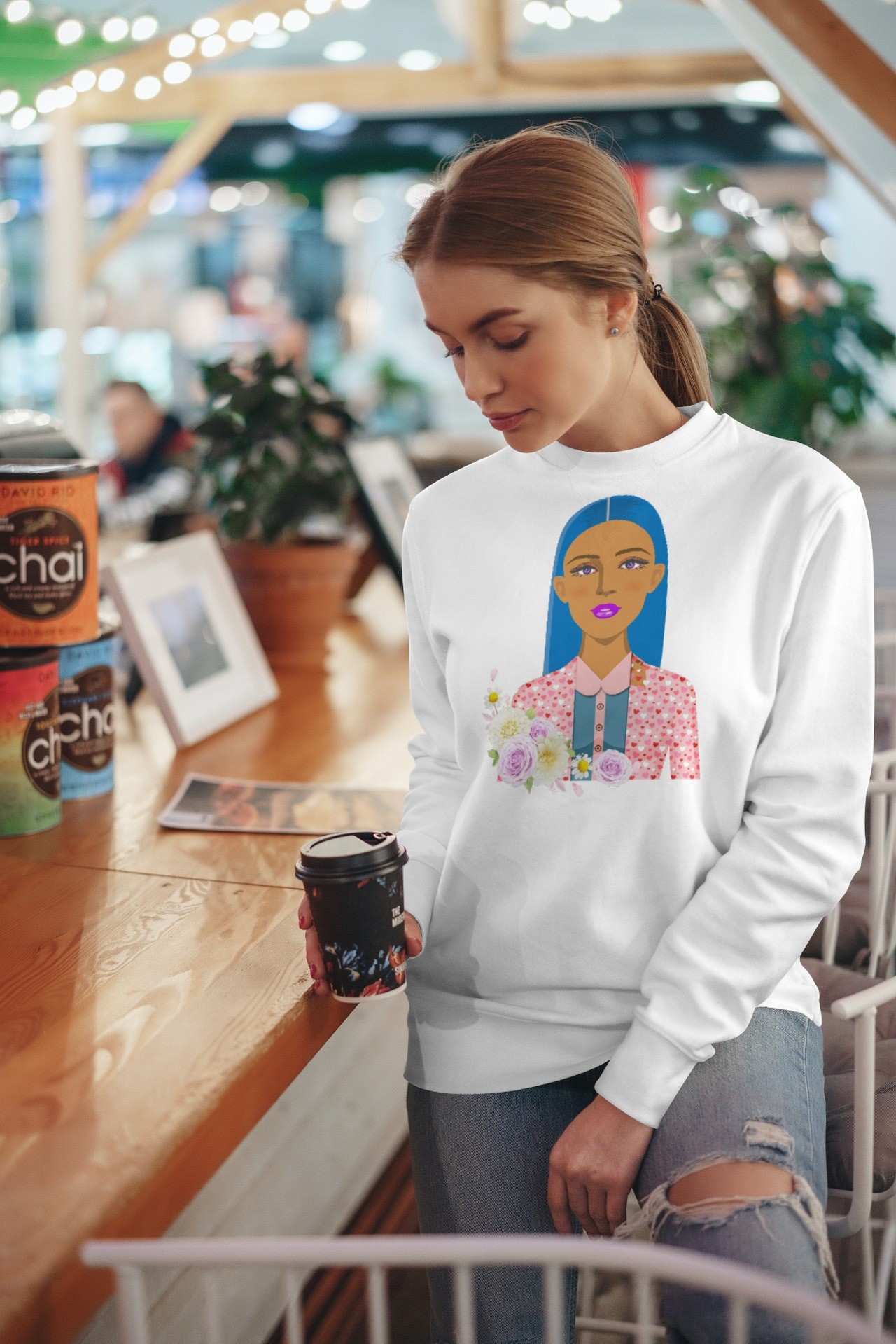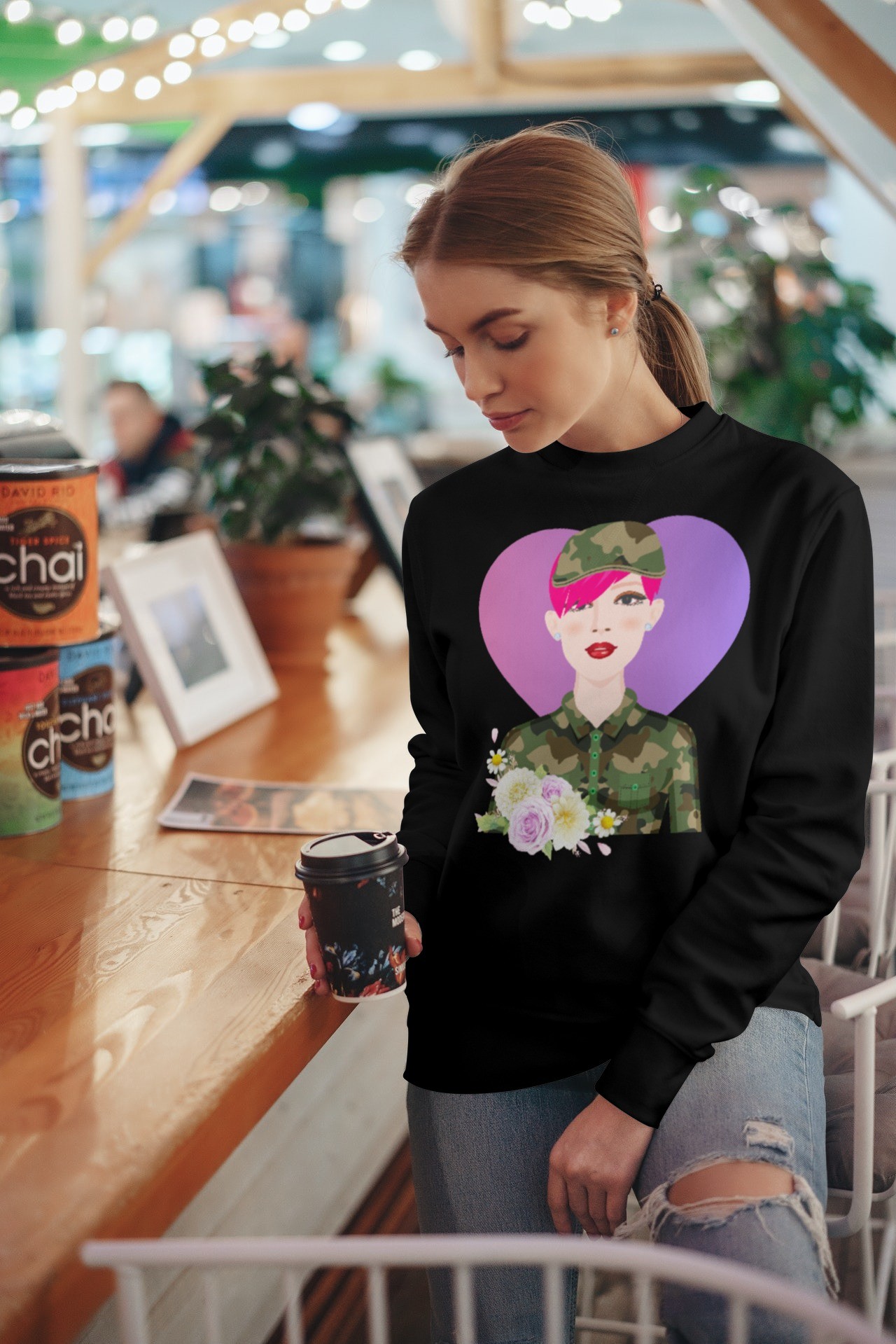 Image Credits
@everydaysheroe
Suggest a Story:
 VoyageHouston is built on recommendations from the community; it's how we uncover hidden gems, so if you or someone you know deserves recognition please let us know 
here.