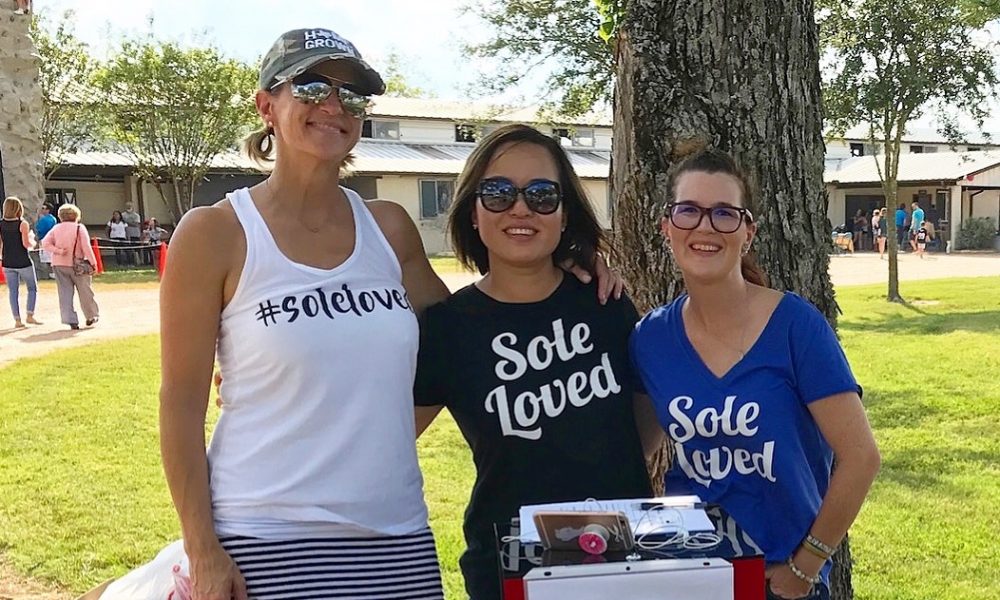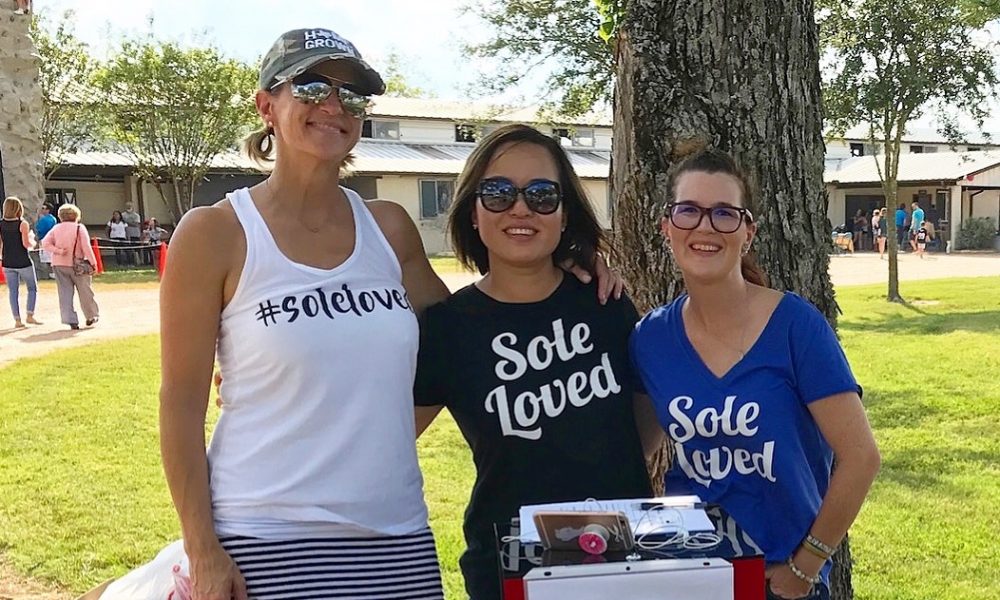 We often forget a very important truth: there is far more good than bad in the world.
We feel more attention and coverage should be given to people, projects and organizations like those we've highlighted below.  There are so many people doing incredibly important work and making a real difference in the world.  They are the true heroes and we hope you'll join us in spreading the word about good people and projects.
Jacquelyn Svoboda of Friends Thru The Fight
On October 10, 2011, I was just another 34-year-old mother of three, but I was suddenly one of the newest members of a club no one wants to join. I was diagnosed with invasive breast cancer. My life & its direction were changed in an instant. I underwent 16 rounds of chemo, a double mastectomy with reconstruction surgery. Although the treatment was tough, my support was greater than I could have ever imagined. It is the support that I remember most.
Pink ribbons were placed on every tree in my neighborhood and gifts were left at my doorstep for weeks. Meals were delivered to my house three times a week for seven months. Friends threw a "cancer kick off" party, a "hair shaving" party and an "it's finally over" party just to assure that I found hope and strength through love & fellowship. I was never alone for any treatment or appointment. In November 2011, my friends & family coordinated a hugely successful benefit for me & my precious family in the event that medical costs were a burden. Mid-way through treatment my husband and I realized we would not need all the money raised, and therefore we felt led to do something important and meaningful for others with some of the money. After weeks of prayer, God put the plan on my heart… to do for others what has been done for me. This is where Friends Thru The Fight (FTTF) was born.
Stacy Bourgeois of Sole Loved
Sole Loved is a local shoe charity focused on bringing hope to those less fortunate, by simply giving them a new pair of shoes. We are a community-based 501c3, motivated by a deep passion for helping others. Our mission is simple -to bring hope to those in need, one step at a time. We are most proud of the amazing support and continued community involvement from friends, family members, neighbors, church members, and local schools and businesses. It's been amazing to see people in the community come together to support our mission of hope. Sole Loved is a true non-profit and relies 100% on the generosity of others through donations and local grants. We are not an International shoe charity, but one focused on those here at home, that continue to need our help.
Jimmy Rogers of Boots For Troops
Boots For Troops is a non-profit organization that supports the moral and mental well-being of U.S. deployed troops. We do this primarily through our custom care package program.
It starts with a simple form on their website that can be filled out by the service member or a third party. After the form is received, BFT reaches out to the service member with a more detailed questionnaire to find out additional details – what their needs are, where they're stationed, and some personal background information. This is where the service member provides a link to the boots they want. Each Boots For Troops custom care package not only comes with all the requested items by the service member but also a brand new pair of boots, which really sets us apart from other care package programs.