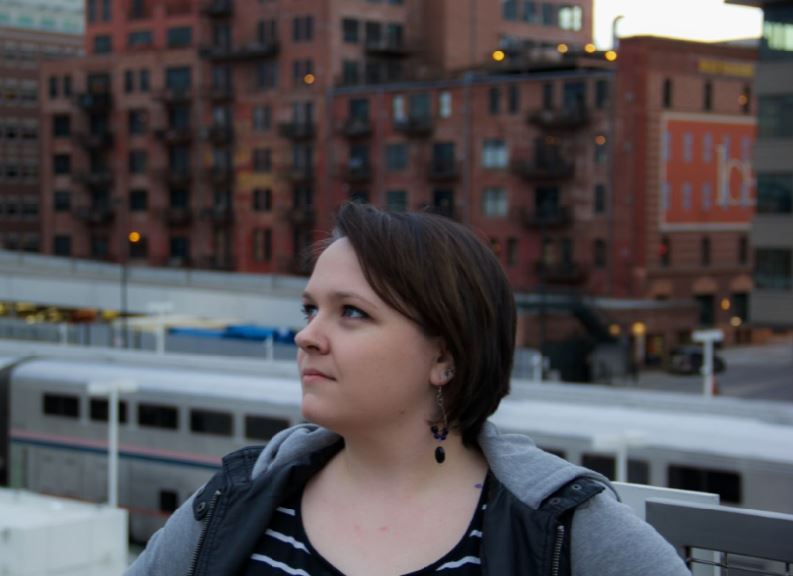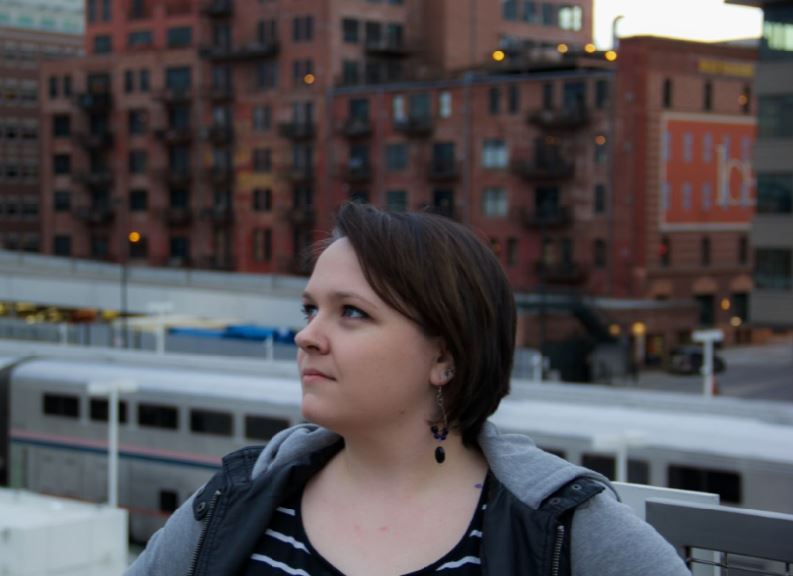 Today we'd like to introduce you to Stevie Schafer.
Stevie, please kick things off for us by telling us about yourself and your journey so far.
Creativity has always been so central in my life. I have often had a hard time choosing between my different interests. I've been drawing and writing since I was quite young. I went to Waldorf school until 7th grade where we drew and wrote our own textbooks, sang every day, and had a large focus on experiential learning. From there I had an off-and-on relationship with drawing and painting. I was lucky enough to start attempting digital painting before Wacom tablets had USB ports. I had long artless periods, too–years where school or work took the forefront.
I've had a meandering path, always trying to do the most practical thing (study international affairs, work in desktop support, etc.) and constantly being called back to my passion of creating. My path to where I am now has been about actually listening to my heart over and over again.
In 2014 I finally started down the path of professional illustration when I launched a Twitch.tv channel. Sharing the process of painting helped me to focus and grow in ways I never had before. I finally knew this is what I wanted to do, even if the prospect of a career as an artist seemed financially frightening. In 2016 I quit my full-time job in corporate America as a User Experience Designer to pursue my art and only my art.
These days I have moved on from my Twitch stream. I am working on telling a story on Patreon through illustrated flash fiction published monthly. The story is about four gorgeous witch men who unearth an unlimited power source flowing from their Colorado mountain manor, but when the ambitions of older, crueler witches threatened to seize the land, the coven must lay old wounds to rest.
Can you give our readers some background on your art?
There are a lot of ways to answer this question. How do I make art? I am a digital illustrator and storyteller. What kind of art do I made? My subject matter of choice is largely imaginative realism–that means things you might see in a scifi, fantasy, or horror movie. My current project, Weatherwax Coven, is a dark urban fantasy setting that is filled with witches, tarot, blood magic, and the occult. I'm quite drawn to dreamy imagery, interesting light and color, and beautiful men.
I think there's a beauty and vulnerability in men that people don't give themselves permission to see very often. I always hear others saying "women are naturally beautiful and men are not." These kinds of preconceptions simplify gender in a way that really takes away a lot of freedom of expression.
Every character I paint is an exploration of gender and the various elements of gender that are normally reserved for the over simplified categories of "masculine" and "feminine."
What would you recommend to an artist new to the city, or to art, in terms of meeting and connecting with other artists and creatives?
Yes! Making art can be such a solitary experience. The amazing community on Twitch Creative (http://twitch.tv/creative) really creates a space where artists from all over the world can learn from each other. All the community members are welcoming and you will see familiar faces between many different streamers channels. If you want to dip your toes in, I would love to recommend some streamers to start with!
zLadyLuthien (http://twitch.tv/zLadyLuthien). She is a laid-back water color landscape and fantasy painter. If you tell her "stevieraedrawn" sent you and that you are new to Twitch, she will welcome you and answer any questions!
SamPetersonArt (http://twitch.tv/SamPetersonArt). He is a concept artist who runs community learning prompts under the name The Art Posse.
What's the best way for someone to check out your work and provide support?
I would love to share my story with you! You can support it for as little as $3 a month: http://patreon.com/stevieraedrawn
My website is:
http://stevieraedrawn.com
The best ways to connect with me are on Twitter:
http://twitter.com/stevieraedrawn
or Instagram:
http://instagram.com/stevieraedrawn
I also have a seasonal etsy store:
http://stevieraedrawn.etsy.com
And I occasionally stream on my Twitch:
http://twitch.tv/stevieraedrawn
Contact Info:
Getting in touch: VoyageHouston is built on recommendations from the community; it's how we uncover hidden gems, so if you know someone who deserves recognition please let us know here.