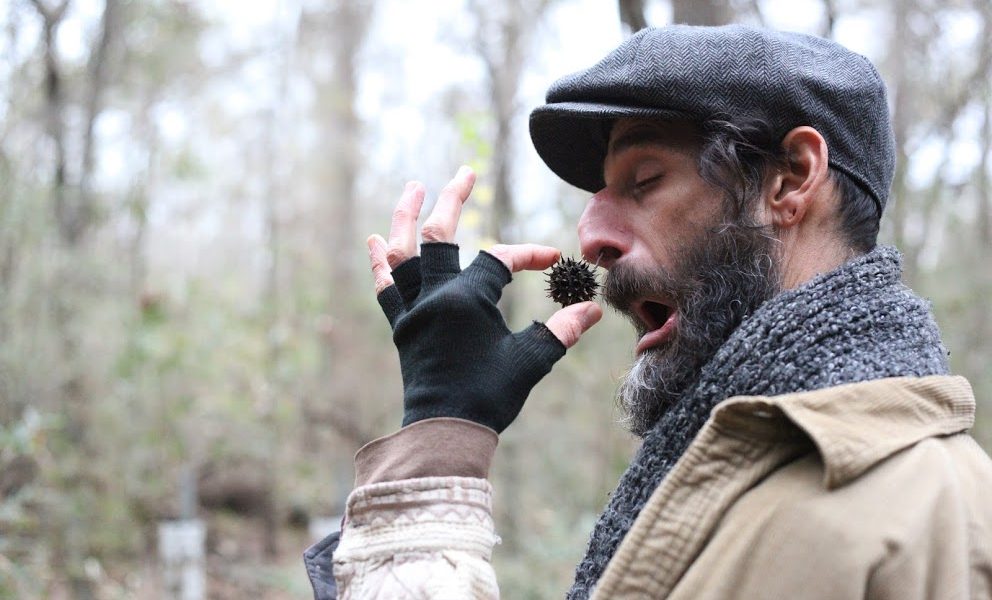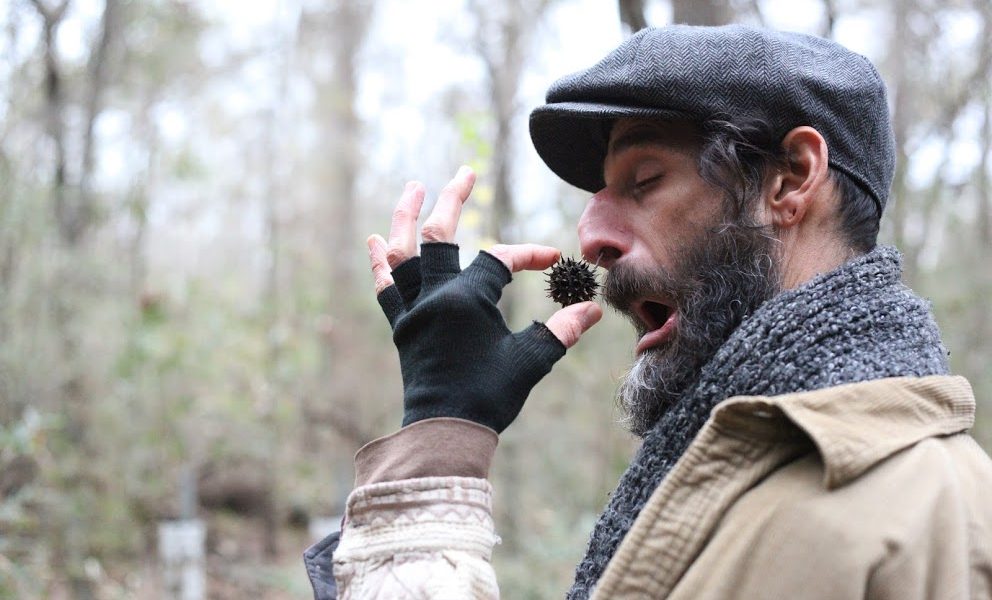 Today we'd like to introduce you to Adam Kobetich.
Adam, we'd love to hear your story and how you got to where you are today both personally and as an artist.
I've been drawing since I was three, it's the most natural thing to me, to have a brush, pen or pencil in my hand and make lines that represent things. As a kid, I was fascinated with comics. I learned to draw from looking at Thor, Spider-man and Conan comics, then when I was around 6, I saw my first Frazetta piece on the cover of American Artist Magazine. That changed the world for me! I was also much inspired by the art of Roger Dean, dinosaurs in general and Godzilla! Monster week in the summer was my second favorite holiday!
I've been a freelance illustrator since I finished at the Art Institute of Dallas in 1992, generally working for small clients that need art but can't afford to pay 2,000 dollars for CD art. I spent about ten years making art/jewelry out latex, at first with Cleverwear under the tutelage of a brilliant artist Mark Mc cord and then as co-founder of Artwith Latex. These days I'm focused on sequential art/comics and doing art fairs. Much of my creative life has been married to writing and playing music as well; I'm a former thrash metal head turned banjo picker, pickin' on bluegrass and eastern European folk music. Incidentally one of my favorite bands of all time is from Houston, that would be Deadhorse, the original Deadhorse.
We'd love to hear more about your art. What do you do, why, and what do you hope others will take away from your work?
I generally seem to create art that can be seen as slightly disturbing. I am currently working on what I call Prehistoric Pin Ups. Pin Up art featuring proto-humans that would have lived anywhere from a million years ago to about 200,000 years ago. So this would sort of challenge common ideas of what beauty is. My pin ups generally depict women of power.
Apart from that, I am working on a graphic novel that features a transcendent creature that becomes a catalyst for change, that shows one the "doorway" or the threshold, the entrance to the next phase or the needed transition. These stories take place in the natural world and partly examine human interaction with it.
I am also currently working with an Austin based art, and literature magazine called The Cockroach Conservatory themed around some space invaders who seek to dominate the Earth Via the Austin Art scene.
I mostly work with pencil, Ink, and watercolor. I used to paint with gouache quite a bit; I like the chalky, dreamy quality it can get.
I used to use a light table a lot to transfer a drawing to the surface i wanted to ink or paint on. I realized that i was loosing something in the transition, loosing some of the naturalness of the flow of the lines and postures, so for the past several years and for ever i have put the light table aside. I also used to get bogged down in starting a project over again if I thought it wasn't working out, I have since learned to trust myself and to live with what I make, this is huge for life practice in general, so many people are not encouraged to trust themselves, instead they apologize for living or rely on technology instead of their own practiced skill.
I like to work big when I get the opportunity, then I use acrylic and just start with paint on the wall and let it evolve as it does, knowing that I'll be painting over some stuff as it changes, still working from a sketch on paper but not trying to control it too much. The work must flow and have life to it; it's own life.
Artists face many challenges, but what do you feel is the most pressing among them?
The biggest challenge facing artists today? I suppose it's the same as it always was, MARKETING, business vs. creativity, how to handle the business side of it and fighting the stereotypes as you grow up, fending off the attitude that "you can't make a living as an artist," an idea of the "starving artist." That stuff is such CRAP! That's not to say that it is not difficult and sometimes utterly crushing to pursue this life, but our society finds too many ways to discourage people from following their bliss and seems to try it's bloody best to trounce out creativity.
Also, finding your own creative voice amongst the din of stuff out there for people to consume. You learn by imitation, but at some point, one has to grow out of that mode.
Personally, I am not much of a consumer, so I have these little dilemmas about creating stuff for people to consume, I have to actively remember that art brings joy, peace, catharsis to people and that stuff is SUPREMELY valuable!
Do you have any events or exhibitions coming up? Where would one go to see more of your work? How can people support you and your artwork?
My work can be seen at www.gatorhorsestudios.com, and in The Cockroach Conservatory. I've done a lot of work for That Damned Band, they have been my best and most fun client to work for, they probably have a web presence. I'm just getting started in the art fair world, In Austin, in April I will be at The Drifters and Seekers Market which pops up at different locations around town. I have done some of the small press comic conventions in the past, and I will be returning to those in the coming year(s).
Contact Info:
Image Credit:
Morgan Hendricks
Getting in touch: VoyageHouston is built on recommendations from the community; it's how we uncover hidden gems, so if you know someone who deserves recognition please let us know here.