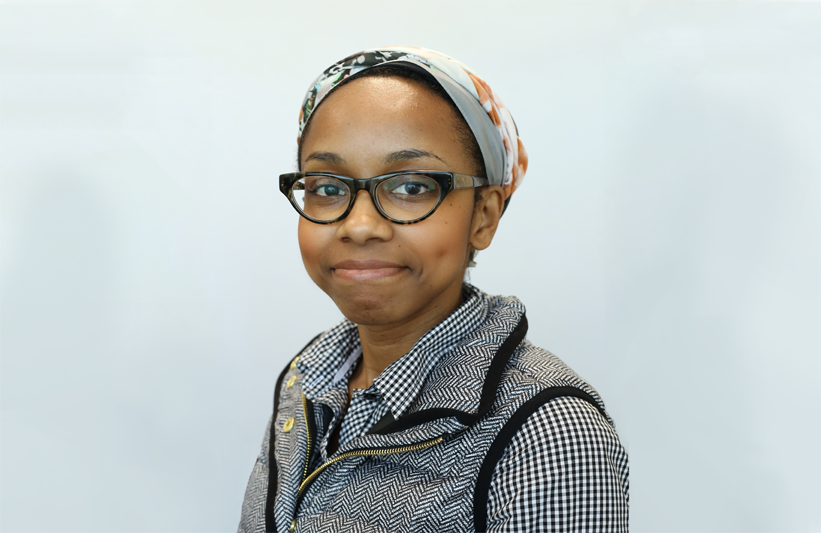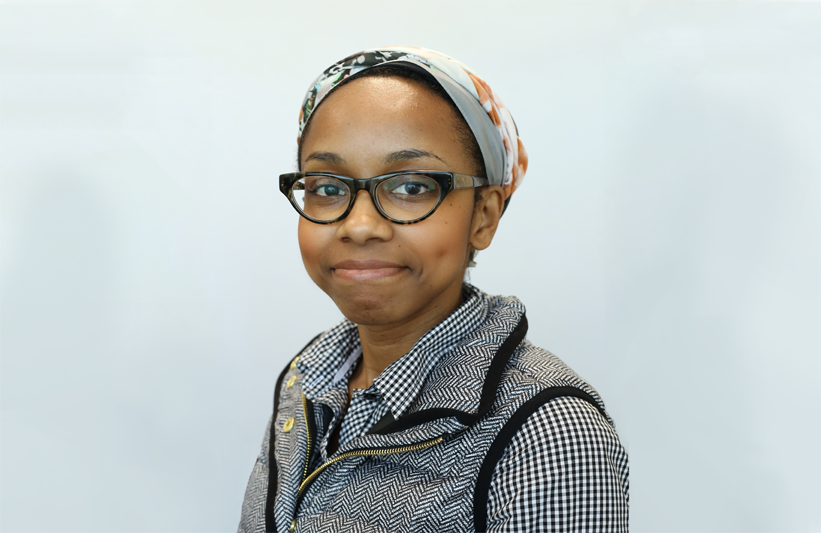 Today we'd like to introduce you to Jackie Williams.
Jackie, we'd love to hear your story and how you got to where you are today both personally and as an artist.
I am a graduate of the University of Houston with a degree in Art. My studies focused on graphic design, illustration, and 20th-century design.
I grew up in a small, rural town where I spent much of my time daydreaming about being somewhere else, telling and writing stories, drawing, and watching too many 80s horror movies. I was the youngest of five but grew up like an only child as my parents had me while there were in their 40s and 50s.
I was surrounded by storytellers growing up. As the youngest in the family (separated by 15 years from my nearest sibling) I often heard of their childhoods as shared memories in the form of stories told over old photo albums. I grew up in a household where questions weren't always welcomed and where past trauma didn't allow others to share parts of themselves with those closest to them. So oftentimes stories were an indirect way to get to know someone without asking questions and sometimes without the storyteller being aware of what they were revealing. I learned about my parents through their stories of heartbreak, loss, and love.
We'd love to hear more about your art. What do you do, why, and what do you hope others will take away from your work?
Attawell Summer Creative is my studio where I create personal projects as well as work on projects from clients. It is part graphic design, illustration, and literature. The backstory of my studio revolves around the fictional town of Attawell, Texas. Attawell is a mix of places from my imagination, where I grew up, and my mother's childhood home and community. My obsession with Attawell is born out of my love of nature, southern black American history, folklore, religion, spirituality, storytelling, and dream interpretation as a way to create connections with people and tell stories in a unique, multidisciplinary way. It has also served as a therapeutic outlet by allowing me to build and create a place where impossible hopes and dreams can exist, without the confines, limitations, or burdens of our current reality. Professionally, it's a place where concerns about what's real art and design, being liked, what is and isn't valuable are left at the door, and I can focus on creating the specific stories that need to be told.
When I'm not on the hunt for new clients, I'm focusing on creating the imagery and stories that make up Attawell and what it represents. Most recently I've been working on a map, reading about southern black folklore and spirituality, and focusing on what eternal summer meant to me as a kid.
Do current events, local or global, affect your work and what you are focused on?
Art has always been and still is an escape from reality or a way for the artist to interpret reality how they see fit. It is currently and has historically been a medium to tell specific stories, sometimes an underrepresented story with the narrative removed from its original setting and placed in a museum or gallery that allows viewers or outsiders to actually see the underrepresented or marginalized subjects for the very first time. It is also a form of dreaming where the artist is the creator, and they create the world they wished existed. The role of artists are the same, but the power and the access that artists have to create their stories has changed greatly.
My work usually draws on the past to create a new present and future. However, the transformation I've personally experienced from hearing and seeing others' story has allowed me to take the risk and tell my story, in a somewhat nontraditional form. The events in the last 10 to 15 years created new outlets, storytellers, and point of views via multiple art mediums. All of which are now more easily accessible than ever to use and view. It made me realize the importance of visibility and that there is nothing hindering me from telling my story or any story in a way I, as the artist and creator, want to. I have the power to create the personal or fictional narrative I want and if I don't do it someone else will do it for me. To allow someone else to create and tell my story takes away my power. The power to create was one of the reasons why I became and still love being an artist. Looking back, my passion to become a creative was born out of my feelings of helplessness and lack of control over my life as a child.
Do you have any events or exhibitions coming up? Where would one go to see more of your work? How can people support you and your artwork?
Anyone interested in learning more about my work can visit my website, https://www.attawellsummer.com, or connect with me on Instagram or Facebook @attawellsummer. The best way to support my work is to hire me. All contact information is available on my website.
Contact Info:
Image Credit:
All photos are mine
Getting in touch: VoyageHouston is built on recommendations from the community; it's how we uncover hidden gems, so if you know someone who deserves recognition please let us know here.