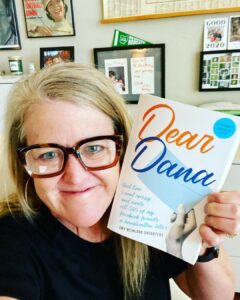 Today we'd like to introduce you to Amy Weinland Daughters.
Hi Amy, can you start by introducing yourself? We'd love to learn more about how you got to where you are today?
A native Houstonian, I grew up on the far north side, graduating from Klein Oak High School in 1986. From there, I went to Texas Tech University where I earned a degree in Business Management. Returning to Houston to start my career, I eventually served as the Purchasing Manager at Republic Beverage (now Republic National Distributing Company) until 2002, when I followed my husband's career to England.
Without a work VISA, our three years in the UK meant I didn't have a full-time job. To fill the gap, I took history classes at the local university and began to dabble in writing. When we returned to Houston in 2005, I was pregnant with our second son, further delaying my return to the workforce.
It was then that I began freelance writing, a side-occupation that ultimately landed me a role writing about college football at, among other outlets, Bleacher Report. Writing became an unexpected, unplanned full-time role.
Our family relocated to the Dayton, Ohio area in 2007 and returned home to Houston in 2019, just in time for the release of my debut novel entitled "You Cannot Mess This Up: A True Story That Never Happened".
Book number two, "Dear Dana: That Time I Went Crazy and Wrote All 580 of My Facebook Friends a Handwritten Letter" is due to be released on May 17th.
Would you say it's been a smooth road, and if not what are some of the biggest challenges you've faced along the way?
The biggest obstacles on my road to becoming a freelance writer and author have been rejection and self-doubt.
Though rejection is a common occurrence when seeking compensation for a creative pursuit, it's a real challenge that everyone must battle and overcome in their own way. For me, it became a test of my determination – fostering and then solidifying my mantra of never giving up.
I went from lamenting the cycle of rejection – feeling sure that nobody liked my work or me – to forcing the issue until somebody accepted, and then paid for, my writing. Though an emotional rollercoaster, it turned out to be one of the most rewarding experiences of my entire life.
If I could do this, I could do anything!
While the self-doubt (which if I'm going to be honest, I still struggle with) was enhanced by the endless letters of rejection I received along the way, a big part of it was fueled by something deep inside of me.
I spent a long time feeling like I was a pretender, like I didn't have a "real" job because I did it from home and could still, for the most part, accommodate my kid's schedules. Who would take me seriously if I never even left my own house and never changed out of my leggings?
When I really started experiencing success was when I got out of my own way. It was me that had to take me seriously.
Ultimately, I discovered that the only validation I needed was inside of me, not in another person's supposed opinion or actual comments.
Thanks for sharing that. So, maybe next you can tell us a bit more about your work?
While I've written content for a variety of sources, my main freelance gig has been college football. I spent from 2012-15 as a national columnist covering college football for Bleacher Report and have written a weekly column for FBSchedules.com since 2014.
My first book – "You Cannot Mess This Up: A True Story That Never Happened" (She Writes Press, 2019) – is based on an idea that I toyed around with for several years before actually committing to it. I don't know that I ever seriously thought it would be published. As a history lover and a person who loves to make people laugh, I wanted to write a humorous time travel book. So, I wrote myself back to my own childhood in the suburbs of north Houston.
In the story, the adult me in 2016 unintentionally time travels back to 1978. Upon my arrival, I get dropped off at my childhood home to spend Thanksgiving. There to greet me (I was posing as a distant cousin stuck in town over the holiday) were my parents (who were suddenly the same age as me), my siblings and my ten-year-old self.
Magically, and quite fortuitously, my funny time travel book became a catharsis that changed my actual, non-fiction life. As it turns out, there are lots of feelings associated with personal time travel.
"You Cannot Mess This Up" was nominated for and won several awards including being selected as the Silver Winner for Humor in the 2019 Foreword INDIES and the Overall Winner for Humor/Comedy in the 2020 Next Generation Indie Awards.
My second book – "Dear Dana: That Time I Went Crazy and Wrote All 580 of My Facebook Friends a Handwritten Letter" (She Writes Press, May 2022) chronicles an amazing, almost unbelievable, adventure I went on beginning in 2014 when I reconnected with my old camp pal Dana on Facebook.
Though we hadn't had any contact in thirty years, it didn't take us long to catch up—and when I learned that Dana's son Parker was doing a second stint at St. Jude battling cancer, I was suddenly inspired to begin writing the pair weekly letters.
When Parker died, I—not knowing what else to do—continued to write Dana. Eventually, Dana wrote back, and we became pen pals, sharing things through the mail that we had never shared before. The richness of the experience left me wondering something: If my life could be so changed by someone I considered "just a Facebook friend," what would happen if I wrote all my Facebook friends a letter?
Though I'm super humbled that I get to share the story of "Dear Dana" – I'm even more excited about the positive impact it can have on our fractured communities.
Have you learned any interesting or important lessons due to the Covid-19 Crisis?
I work from home. With a husband who has several offices across the country (requiring frequent travel), an older son away at college and a younger son in high school – working from the house means that I'm mostly on my own. As a writer who thrives in the quiet, this has always worked well for me.
When the Covid-19 crisis hit, not only did I face all the personal challenges most of us did – all my people returned to our house to work and attend school. Suddenly my sanctuary was invaded by activity and noise.
I feared that it would be the least productive run in my writing career.
What actually happened was that I completely rewrote the manuscript for "Dear Dana" during the most intense weeks of the lockdown. Somehow, someway, the alternate universe that had transformed my writing space became the inspirational launch pad for some of the most meaningful work of my life.
Additionally, what better reminder that social media has concrete upsides as well as inherent flaws than a pandemic that cuts off all in-person interaction. Suddenly our on-line communities became absolutely essential.
That perspective was of great value to me – somebody who just so happened to be writing a story about relationships on Facebook in a house full of loud people.
The Covid-19 crisis taught me that even amid drastic change we can flourish, learn, and thrive.
Contact Info: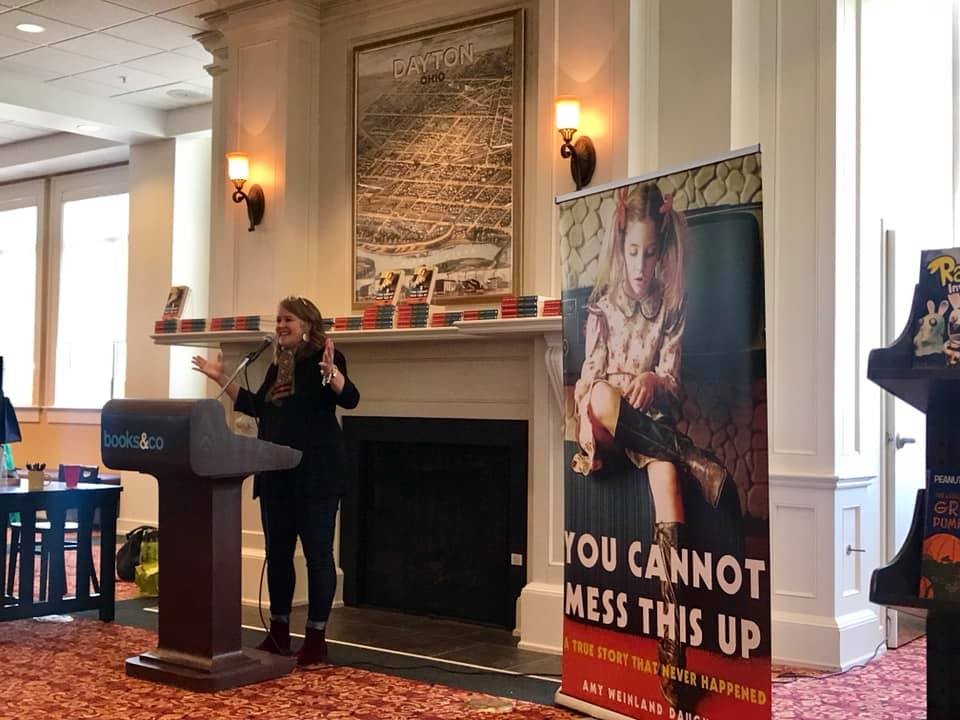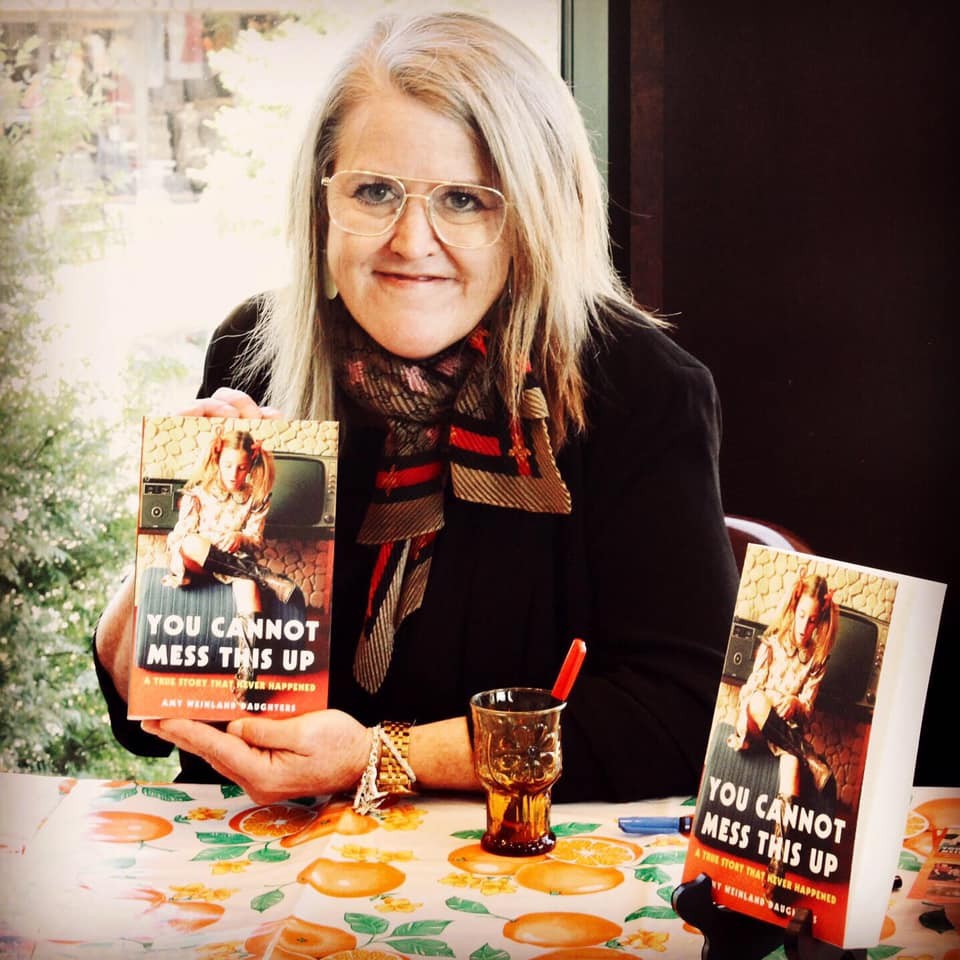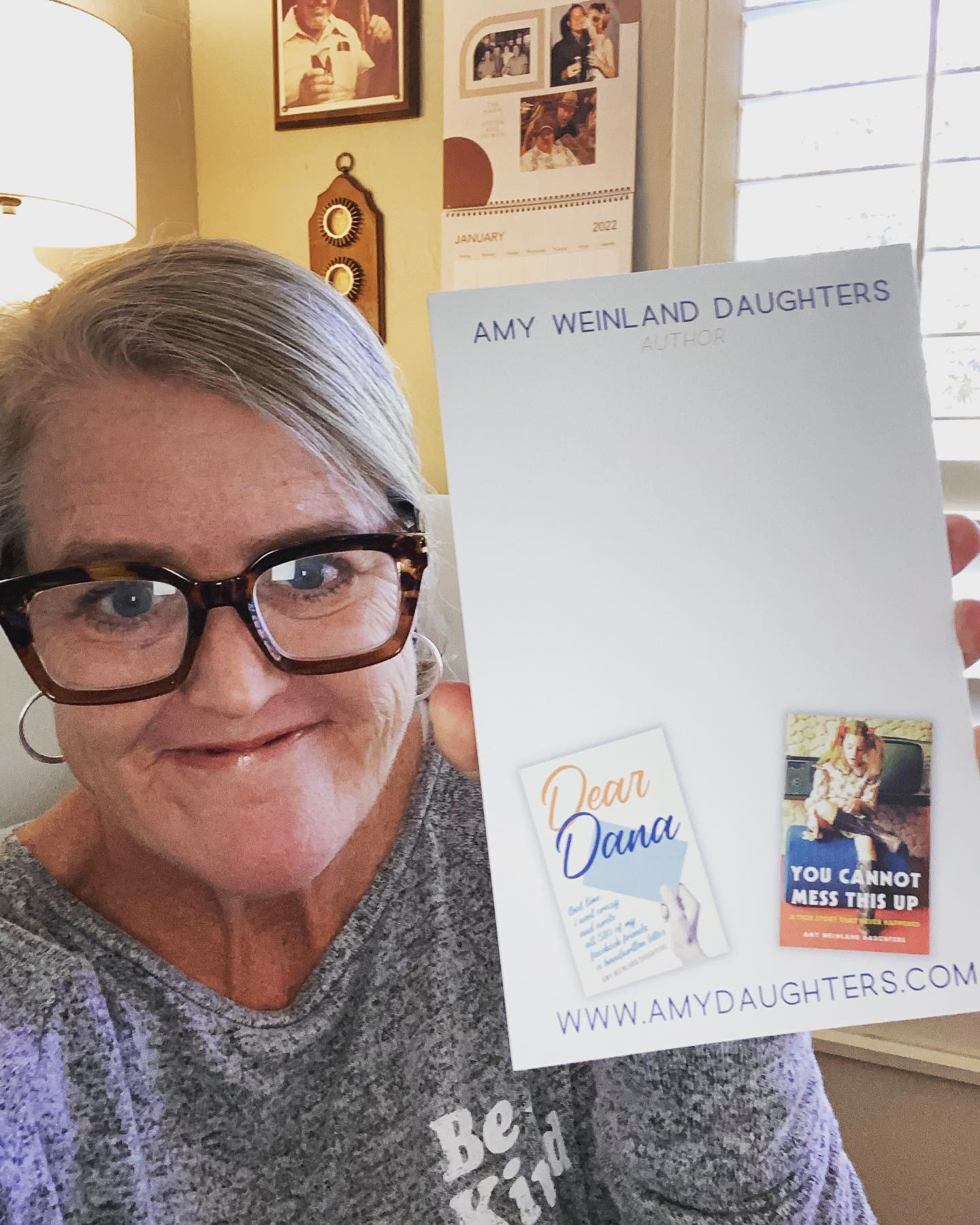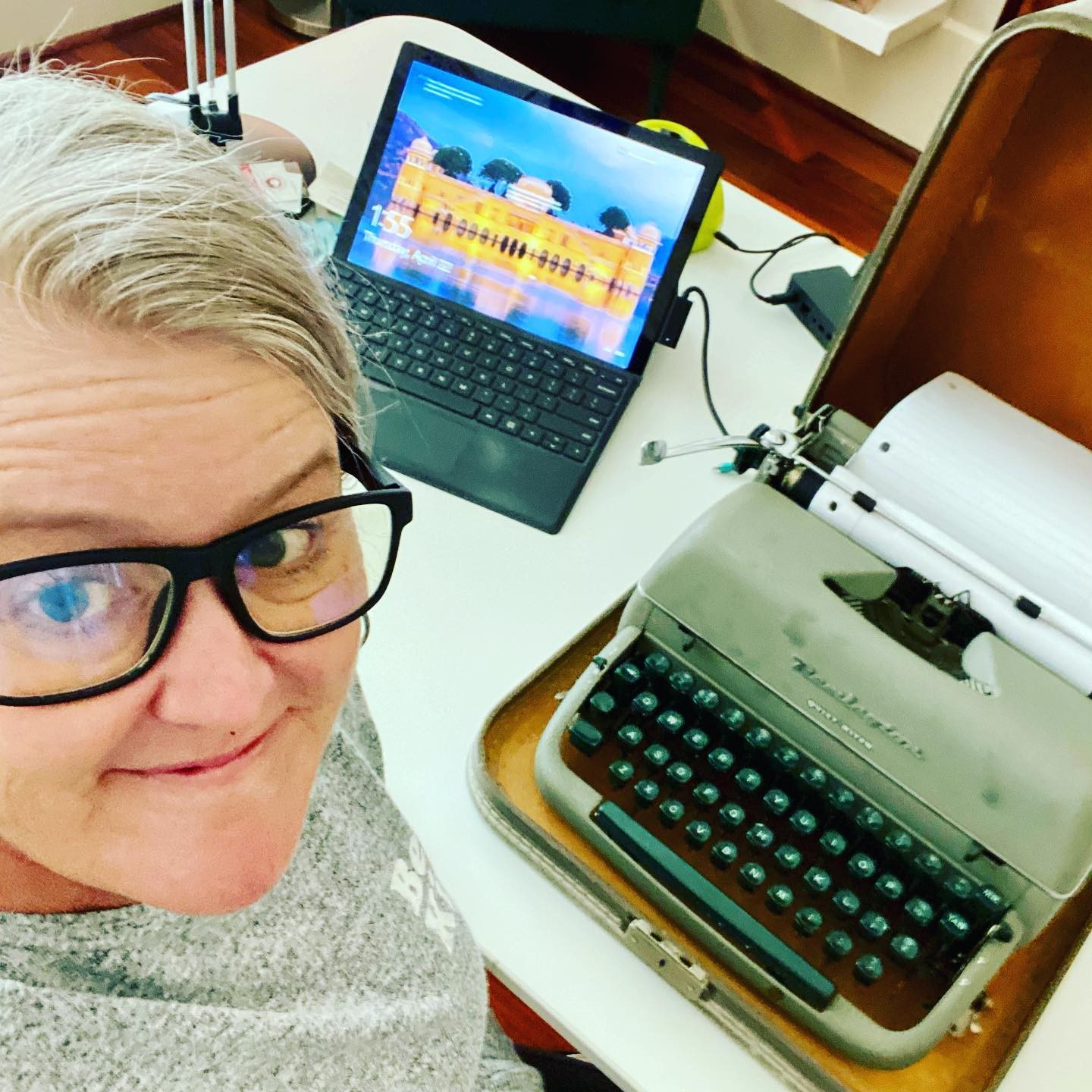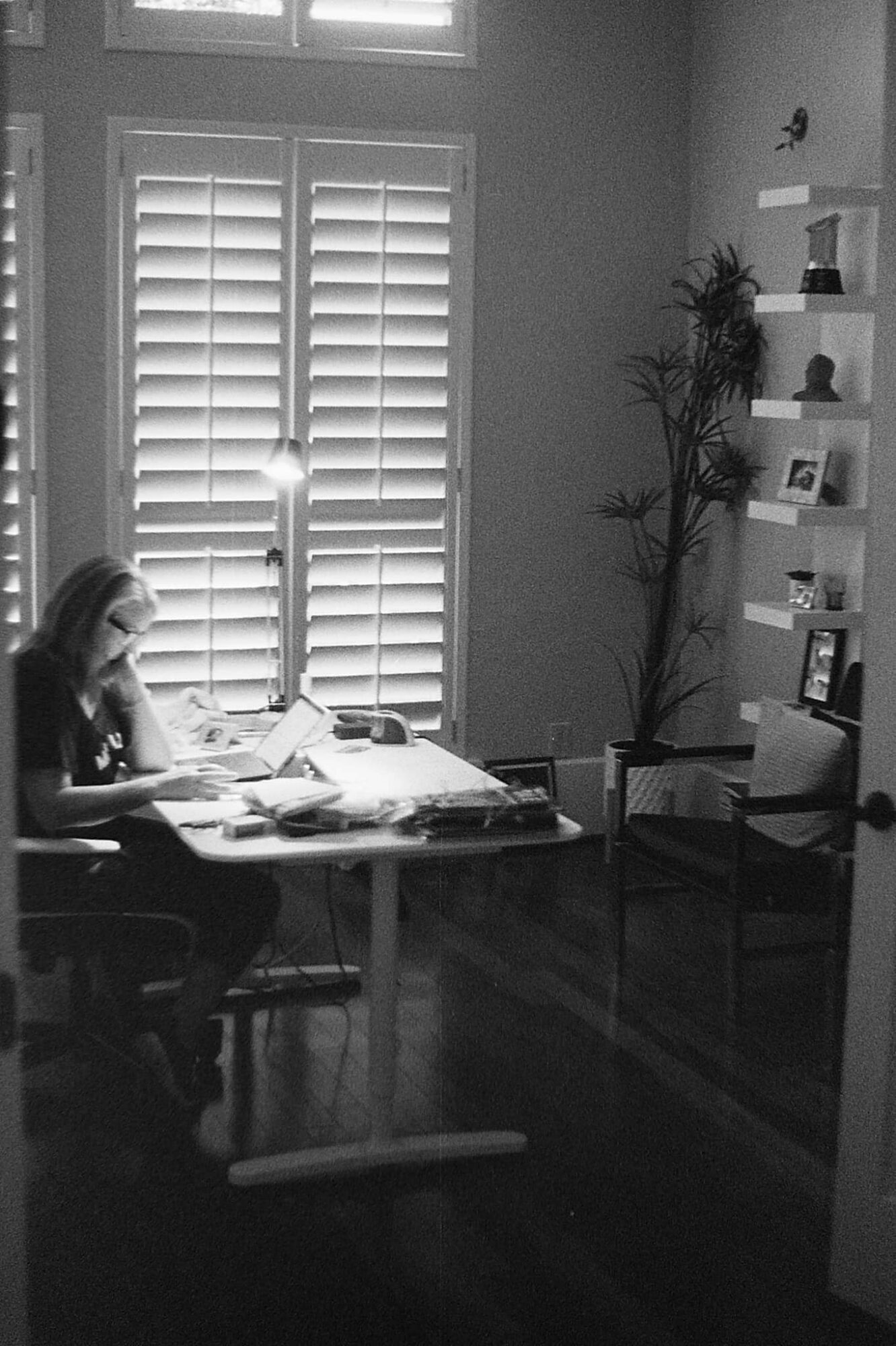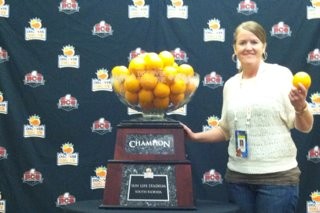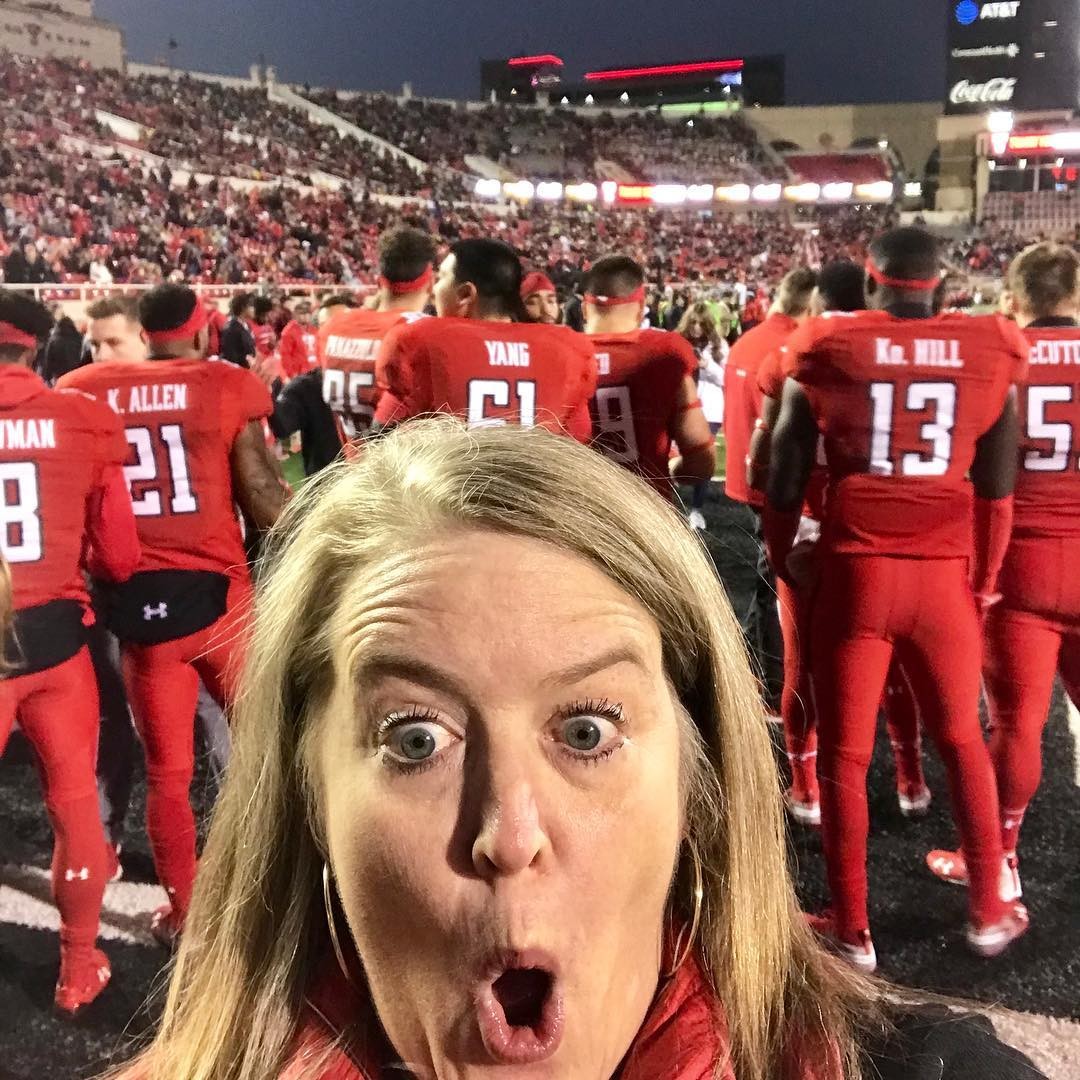 Suggest a Story:
 VoyageHouston is built on recommendations from the community; it's how we uncover hidden gems, so if you or someone you know deserves recognition please let us know 
here.