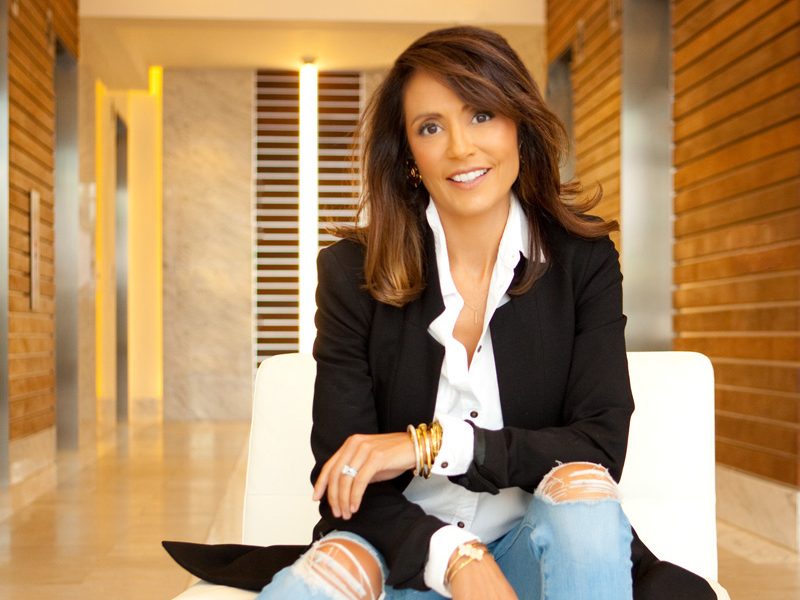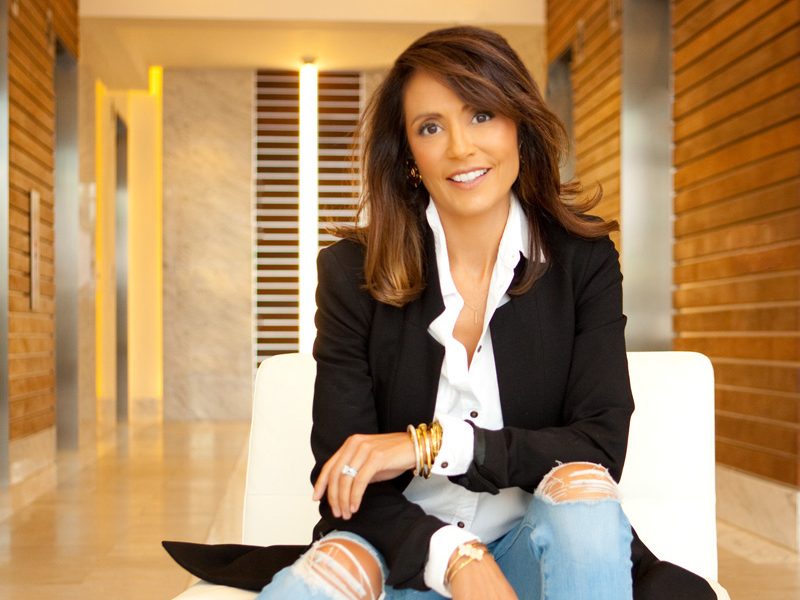 Today we'd like to introduce you to Diane Caplan.
So, before we jump into specific questions about the business, why don't you give us some details about you and your story.
I started in the computer field as a network administrator and website designer for a financial brokerage house, after the purchase of my first Mercedes-Benz. I was approached to start an internet sales position with Mercedes-Benz nearly 20 years ago. The internet was still new to the automotive industry back then and with my computer skills, I quickly moved up the ranks carving out my niche in the automotive e-commerce realm.
With my website design skills, building presentations and organization skills, marketing and events always seemed to fall in my lap no matter where I worked. Those talents were put to use in a massive way when I accepted the position as Ecommerce and Marketing Director for Momentum Jaguar, Land Rover, Volvo and Porsche. For close to 7 years, I led all four franchises efforts developing their eCommerce departments, events and marketing.
I have never been one to ever want to say "what if", and not take a chance, so when I was presented the opportunity to become Publisher of Houstonia Magazine in 2014, I decided it was an ideal challenge for me to expand and learn a new industry. Having the experience of purchasing media and leading marketing efforts as a customer, jumping on the other side of the desk wasn't completely foreign. It was a learning experience for sure and do not regret the decision, but at the end of the day I wanted start something on my own and get back to working with luxury cars some way.
In May of 2017 I partnered with a former client of the magazines, Christian Brown formerly the PR & Marketing Director of the Houston Ballet. We launched the boutique marketing firm, BrightCatch Media, and quickly signed on several businesses.
The last few months, I have come on as Post Oak Motor Cars Sales and Marketing Director for their Bentley, Rolls-Royce and Bugatti dealerships, all the while, helping my business partner with BrightCatch and playing an active role in the marketing of my husband and mines coffee shops CAVO Coffee and our new roasting lab, "Cleo Roasting Co."
How I got to where I am today is a combination of a lot of things, but mostly, a lot of hard work and passion for what I do. I have so much support from my husband in the fact he never tries to change that he is married to a complete workaholic. I learned from the best, as my parents worked hard to give me a great life growing up. I don't know any other way to be than to work my ass off for what I want and or goals I want to achieve.
Overall, has it been relatively smooth? If not, what were some of the struggles along the way?
No it has not been smooth, the majority of my career has been in male dominated industries. Before the auto industry, I worked for a financial brokerage firm, so all I know is how to hold my own working with men. Most of the struggles have been gender bias and that a woman couldn't make it in the car business. Those people only fueled me to work harder and prove them wrong.
Other than that, work hard! Don't ask for handouts and do not expect them. Find your passion and be strong enough to continually work on yourself to constantly improve your craft. Never stop learning, never think you have mastered it all, and always listen to other ideas, even if you don't use them, always be open to them. You just never know.
Find mentors, I wouldn't be where I am today without the love and support of a few awesome mentors that shared their knowledge and believed in my talents.
Please tell us about BrightCatch Media, Post Oak Motor Cars, Heels & Horsepower, Cleo Roasting Co. and CAVO Coffee.
What I do…Well, being that I am an entrepreneur and an executive for another company, you can pretty much narrow that down to…CARS, COFFEE & MARKETING!
Cars – As the Sales and Marketing Director for Post Oak Motor Cars, it is basically everything I do with my marketing company, BrightCatch, but do it daily for Bentley, Rolls-Royce and Bugatti. It is all about the experience, customer service and relationship when dealing at this level of automotive purchases. Whether we are setting up helicopter transfers or planning private dinners with bottles of $5,000 Cognac, the level of service that goes along with these brands is out of this world at Post Oak Motor Cars.
Marketing – BrightCatch Media we are most known for our content creation, events and marketing consulting. My business partner leads the day to day operations of the company and is so talented and strategic. He is also a professional photographer and videographer, which comes in handy with all the content we create for clients. Our team can truly do everything from media buying and consulting, to creating content, planning events and social media management.
CAVO Coffee & Cleo Roasting -Led by my husband, Michael, we have been in the coffee shop industry now for about 5 years, when my husband co-founded Siphon Coffee. With goals of opening more locations, he parted ways with Siphon and we launched our first CAVO Coffee in the Greenway Plaza area in May 2017. About a month ago, we opened our second CAVO location in West University area alongside our latest venture "Cleo Roasting Co." where we will soon be roasting our own beans offering them for both retail and wholesale to restaurants and other coffee shops.
As for what I am most proud of is actually the one thing that doesn't really make me money, but is something I always wanted to do. Having been in the auto industry for so long, the one thing that I wish I saw more of were more women that were as crazy about cars as me. And I mean truly love cars, not just posing in front of hot cars, but actually owning them, driving or racing them and knowing what is under the hood of that pretty car! So I launched Heels & Horsepower in April 2018, which is an all-woman car club for ladies that own supercars and or ultra-luxury cars. Think ladies behind the wheels of Ferraris and McLarens to Bentleys and Rolls-Royce. We have events and meetups about every other month with a big blowout in April at River Oaks District.
Were there people and/or experiences you had in your childhood that you feel laid the foundation for your success?
Sure, having two parents that were hard working and setting a great example of a "can do" attitude. I am an only child, I was spoiled, but not rotten, my parents worked hard to provide a great life for me, but they never let me forget the hard work behind it.
Pair that with the fact they never not supported me in my choices I made in my career. They raised me to make my own choices and to take risk when new opportunities came about.
To this day, other than my husband, my parents are my biggest cheerleaders, and still amazing role models.
Contact Info:
Website: dianecaplan.com
Instagram: dicaplanHTX
Facebook: dicaplanHTX
Twitter: dicaplanHTX
Other: Linked In: dicaplanHTX

Image Credit:
Main photo: Todd Parker of STP Images
Christian Brown of BrightCatch Media on all expect for the Cleo Roasting pic
Getting in touch: VoyageHouston is built on recommendations from the community; it's how we uncover hidden gems, so if you know someone who deserves recognition please let us know here.