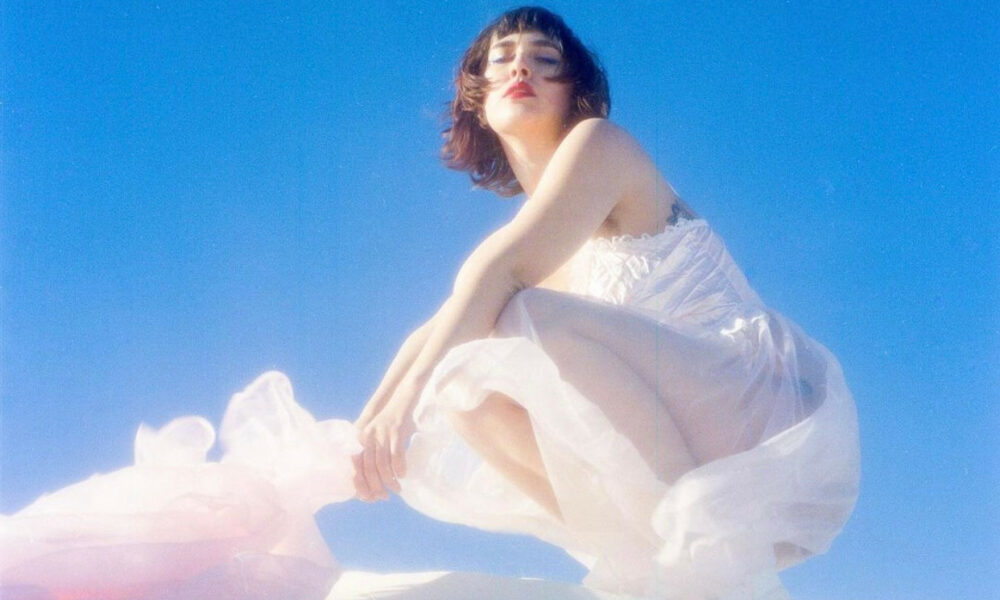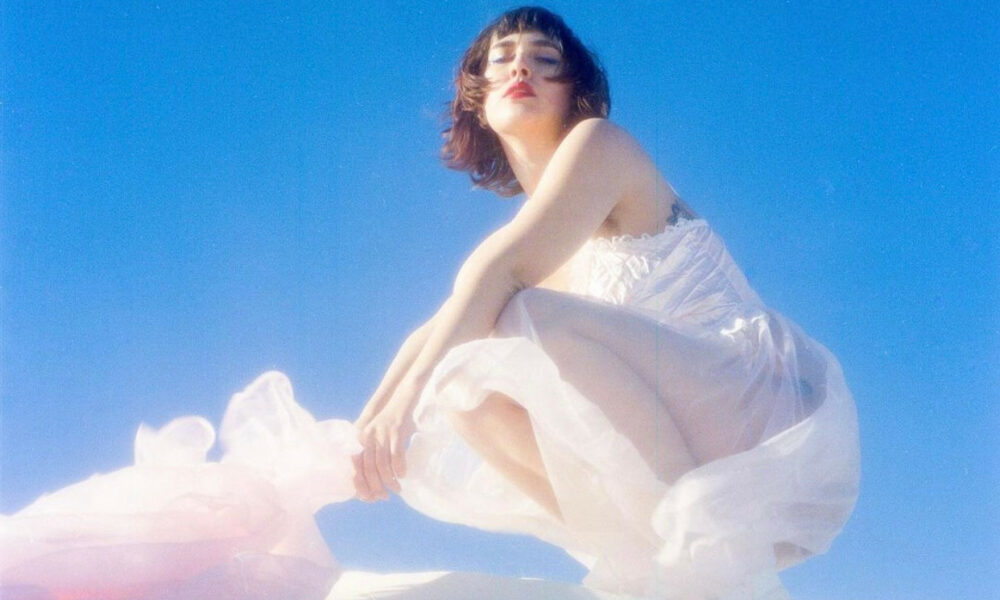 We are thrilled to be connecting with Avalon Stevens again. Avalon is a Photographer, Model, Artist and is also a content partner. Content partners help Voyage in so many ways from spreading the word about the work that we do, sponsoring our mission and collaborating with us on content like this. Check out our conversation with Avalon below.
Hi Avalon, thank you so much for sitting down with us again. For folks who might have missed our initial interview, can you start by briefly introducing yourself?
My name is Avalon Stevens and I am a 22 year old freelance creative based in Houston, TX. I specialize in film & digital photography, but I also model, paint, & write.
From earlier conversations I know that you are in the the process of transitioning from shooting more film than digital photos. Can you talk to our readers about why?
Film is a very intimate thing to me, and the uncertainty of it excites me. The challenge and focus of having to get your shot right because you only have a certain amount of exposures to work with has really made me more centered in my visions and what I'm trying to execute within a shoot. My photography is really an extension of my mind, especially my film work. My photography has an emphasis on self expression; I love being able to capture the vulnerability of a moment within a fraction of a second. Film is so near and dear to my heart because I personally feel such a deep connection with the rawness and realness of film photos. I usually never edit or touch my film photos at all. What comes out of the roll of film is simply what is, and I love the genuineness in that. Oftentimes in today's society we get too caught up in wanting to photoshop out "imperfections" or to morph our bodies to look like an unrealistic beauty standard. I love being able to show the people I photograph the photos I took of them and for them to see how beautiful they were in a moment in time that we were able to capture together.
What inspired you to work on the photo series of close ups of the human body nude?
We live in a society that is constantly shoving unrealistic beauty standards and expectations down our throat. Bodies are all DIFFERENT and that is BEAUTIFUL! I wanted to to capture the vulnerability of the human body nude because a lot of us are quite uncomfortable with our bodies for many personal and varying reasons. But there is beauty in vulnerability, and we are all so different, but we are also all so alike. I want the people I photograph in this series to be able to feel a connection with the photographs I take of them and hopefully feel more at home in the body that they are renting in this incarnation. It's nerve-racking for many people to be nude for a shoot, or to be nude in front of another person in general, so I deeply appreciate all those who entrusted me and believed in my vision for this project and felt comfortable enough to collaborate in such a vulnerable setting. To be able to share that moment of vulnerability on a larger scale brings a sense of hope to me, because I feel like we all could connect with the sense of sharing something so intimate yet simple.
What is photography to you?
The first time I met my dear friend Tim, who is an older artist who has taught me so much wisdom in such a short amount of time, we were talking about photography. He asked me if I had ever thought of photography as a sort of meditation. I never had, but I asked him to elaborate. He explained that photography is a meditation between the camera, your mind, your subject, setting, and body. You have to center yourself in that moment to be able to trust in your camera, setting, self, and subject to capture a moment similar to the one you're imagining in your mind. Ever since then, that is what photography has been to me- meditation and the expression of the mind.
What other creative services do you offer?
I offer modeling services, painting/ mural services, creative directing services, and styling services!
What do you struggle with the most when it comes to photography? Why?
I struggle most with being confident about my work. I often downplay my work and talent, so my friends have to remind me a lot of what I am capable of and what I am doing. I doubt myself too much, but I pleasantly surprise myself more than I expect! It's something I'm constantly working on.
It was so great to reconnect. One last question – how can our readers connect with you, learn more or support you?
Instagram: instagram.com/alivendwell 
Twitter: twitter.com/alivendwell1
Linktree: linktr.ee/alivendwell
Follow, like, share, save my posts, &/ or book a shoot if you'd like to support me! DM me for bookings & rates.
Contact Info:
Image Credits
Image of me was shot by @mattocam Names of the models I shot: Martrell- @royaltvs4 Jasmin- @jjasmmiin Cam- @tobacco_ryan Val- @vixenvall
Suggest a Story:
 VoyageHouston is built on recommendations from the community; it's how we uncover hidden gems, so if you or someone you know deserves recognition please let us know 
here.