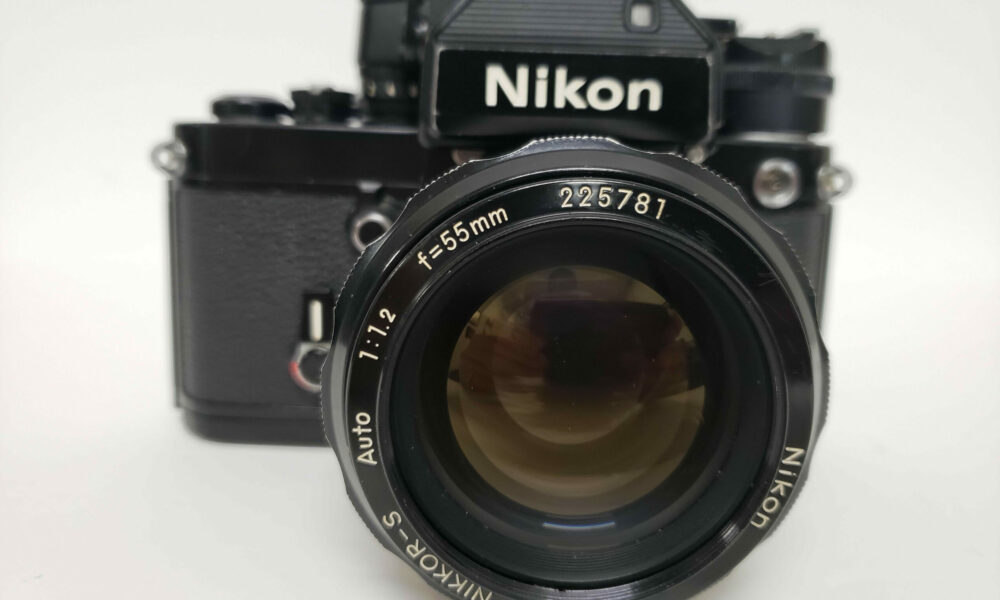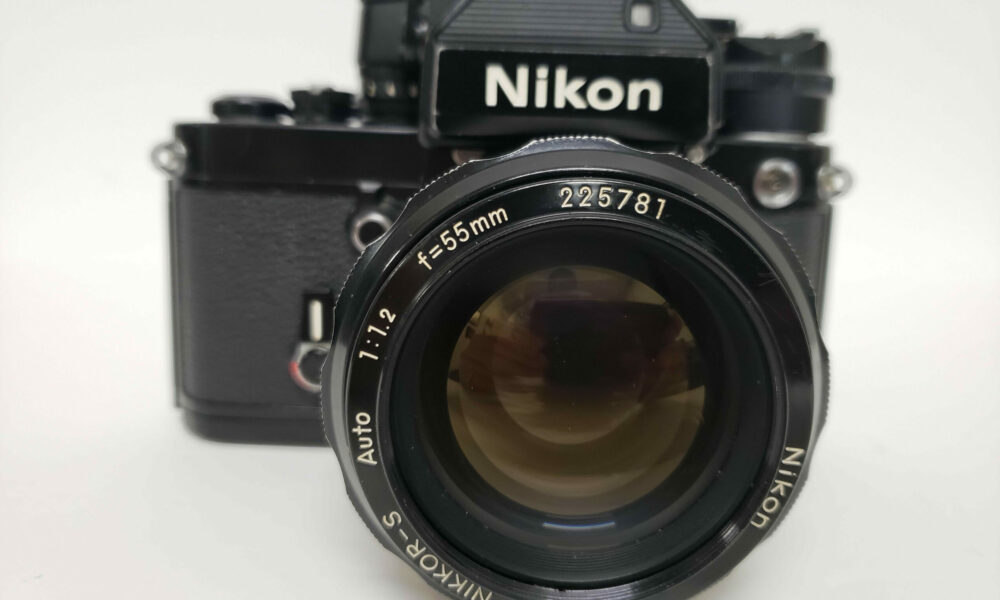 Today we're excited to introduce you to Brad Crosby. Brad is an Camera Store Owner and is also a content partner. Content partners help Voyage in so many ways from spreading the word about the work that we do, sponsoring our mission and collaborating with us on content like this. Check out our conversation with Brad below.
Brad, it's been too long since we last connected. Thanks so much for taking the time to share your thoughts with our community again. Some readers might have missed our prior conversations, so maybe you can kick things off for us with a quick intro?
Hello, My name is Brad Crosby and I am the owner of Humble Camera Center. One of my many hoobies is wildlife and landscape photography, here at Humble Camera Center we offer printing, scanning, 35mm film development, custom framing, video transfers as well as camera sales, service and rentals.
Why are people getting back into film photography?
I have noticed a steady increase in the interest of 35mm film photography over the last few years. More so the generation "Z" which grew up during the digital age of cameras and have found 35mm to be quite different. Others that once shot 35mm and held onto their film cameras are venturing back into it as well along side their digital cameras. You can create a different look with film over digital with all of the choices available in film today. The film also captures a dynamic range (the difference between lighting and shadows) that digital still struggles to render. In theory, the digital sensor is better at capturing the dynamic range than a film camera (9-12 stops of light versus six stops on film). Yet, there is a certain amount of depth in film images you don't see on digital photos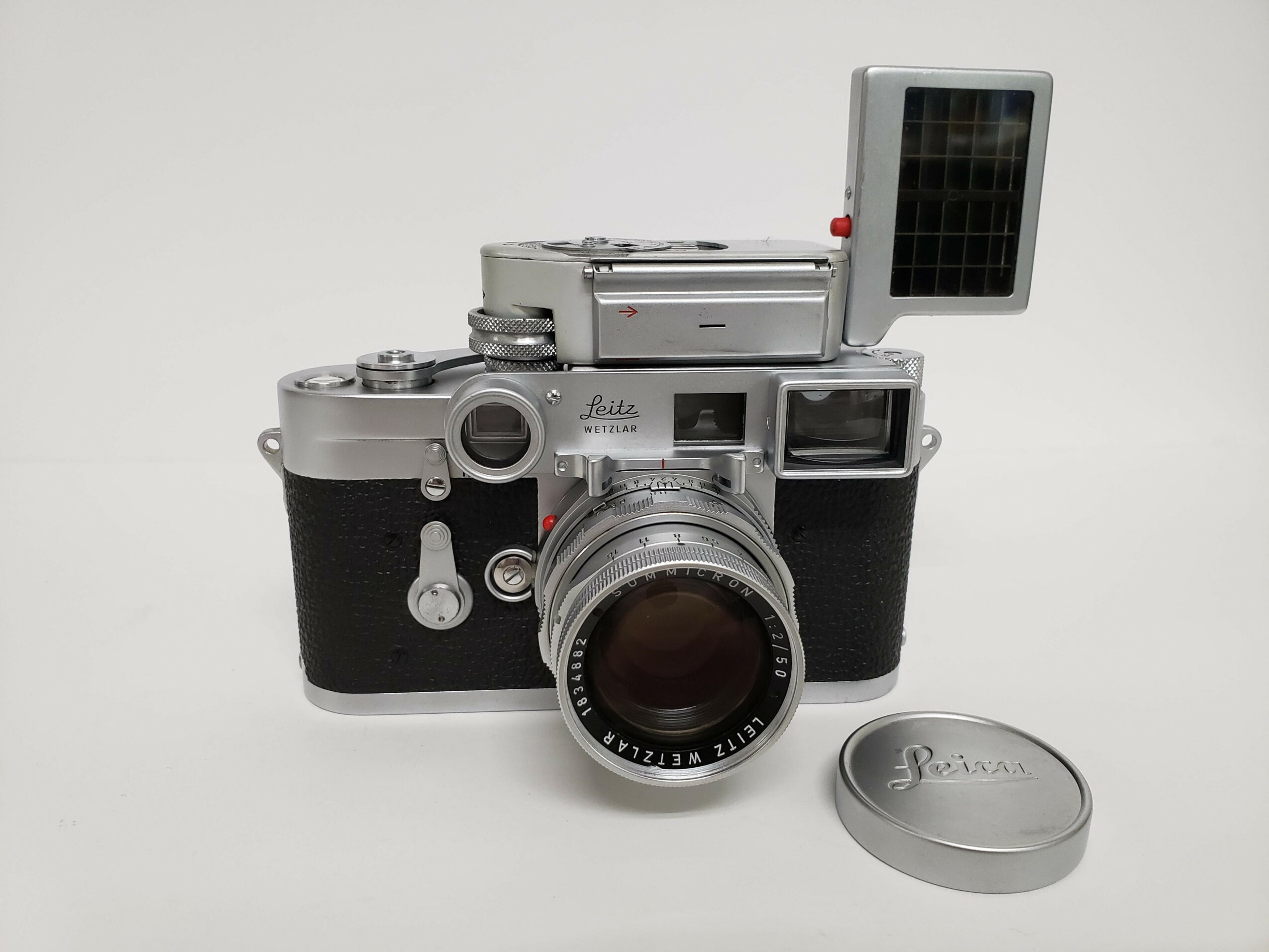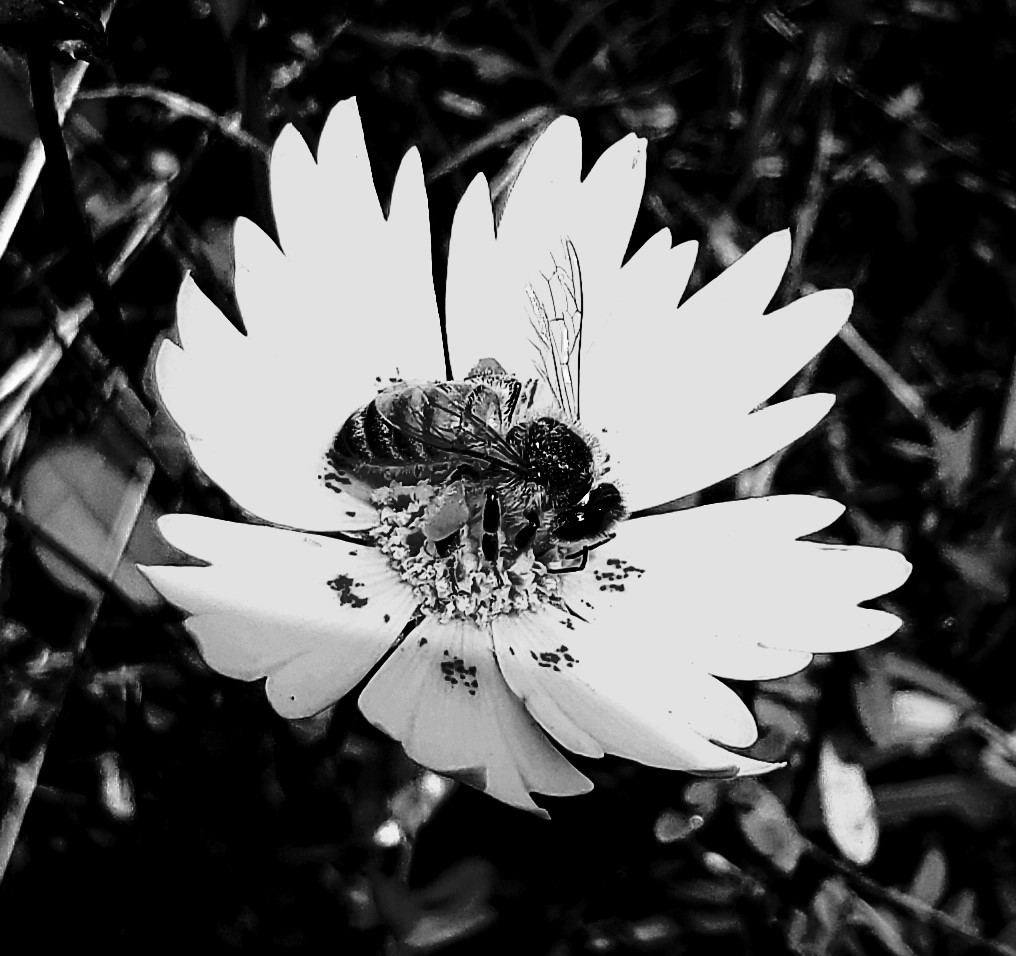 What are some services your company offers that are unique?
Film processing and Scanning Video transfers from old home movies to DVD or USB drive Digitizing of old negatives and slides Camera maintenance and repair Custom printing services Custom framing
What are some changes you are expecting to see in the industry over the next decade or so?
Over the next 10 years or so I see digital cameras leaning more toward the mirrorless style of cameras vs the traditional DSLR and a steady increase in interest of 35mm and 120 film photography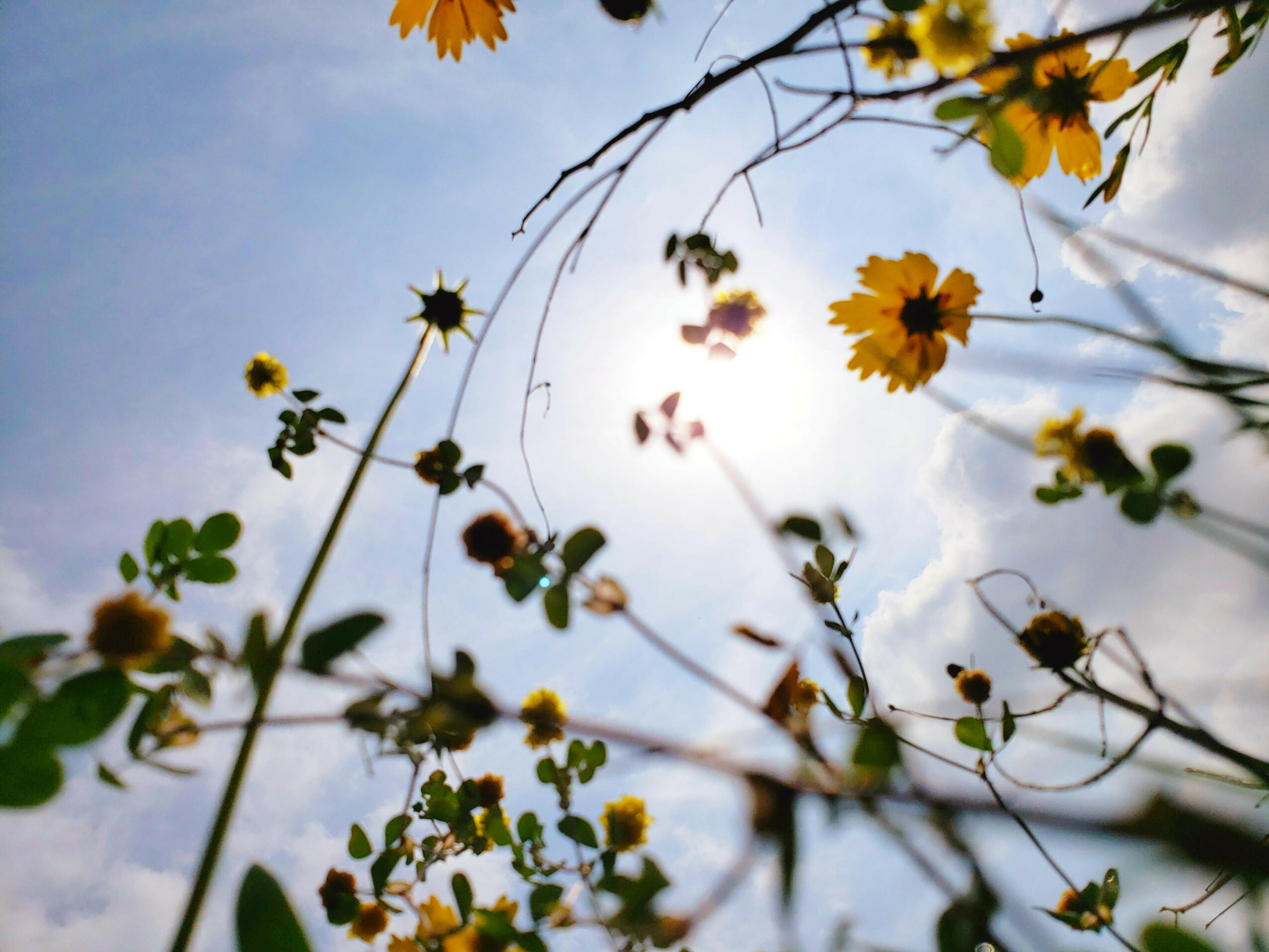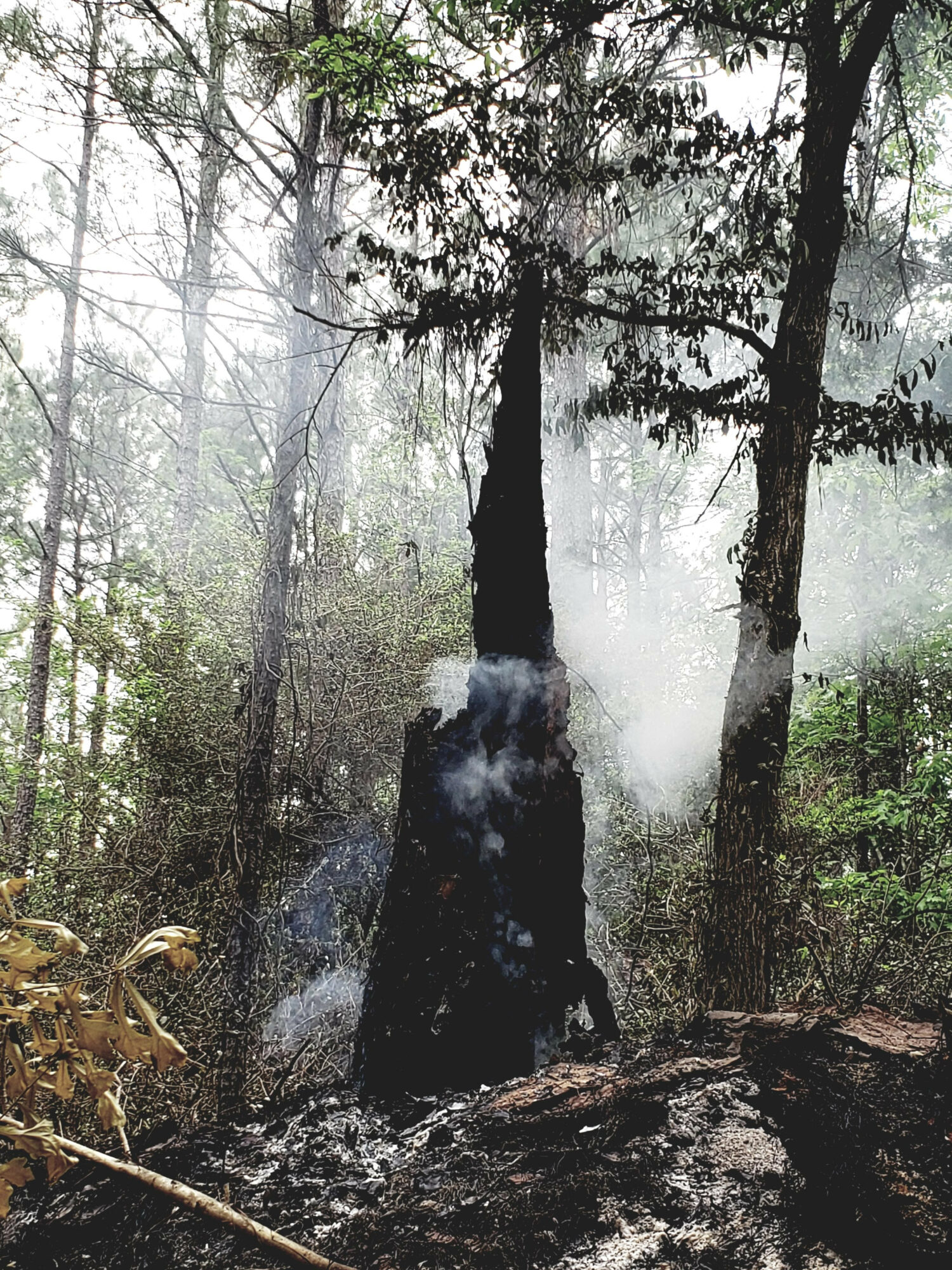 Thank you so much again for sharing all of this with us. Before we go, can you share with our readers how they can connect with you, learn more or show support?
You can keep up with us via: Facebook Humble Camera Center Instagram @humblecameracenter Website www.humblecamera.com We would love to meet you in person as well so come by and visit 114 E Main Humble, TX 77338 281-540-4101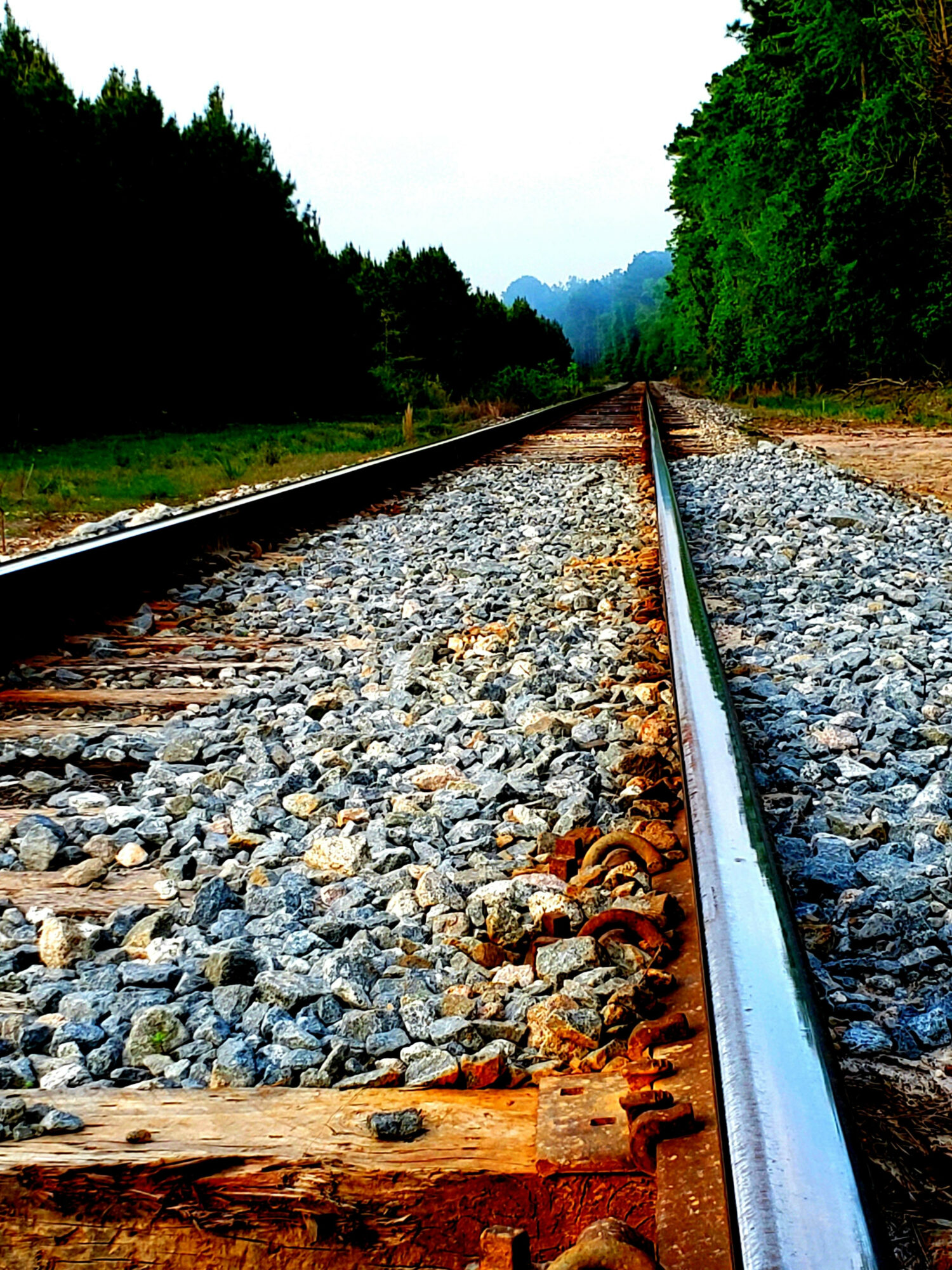 Contact Info:
Image Credits
Brad Crosby