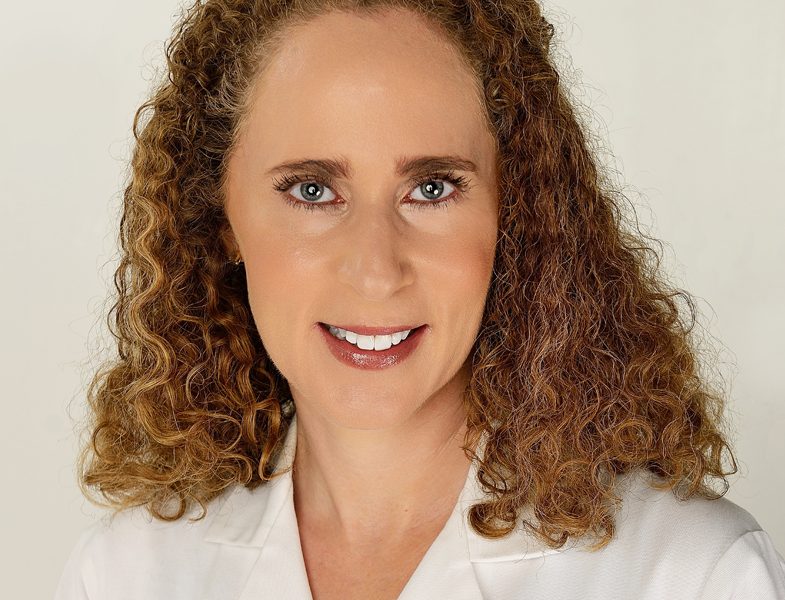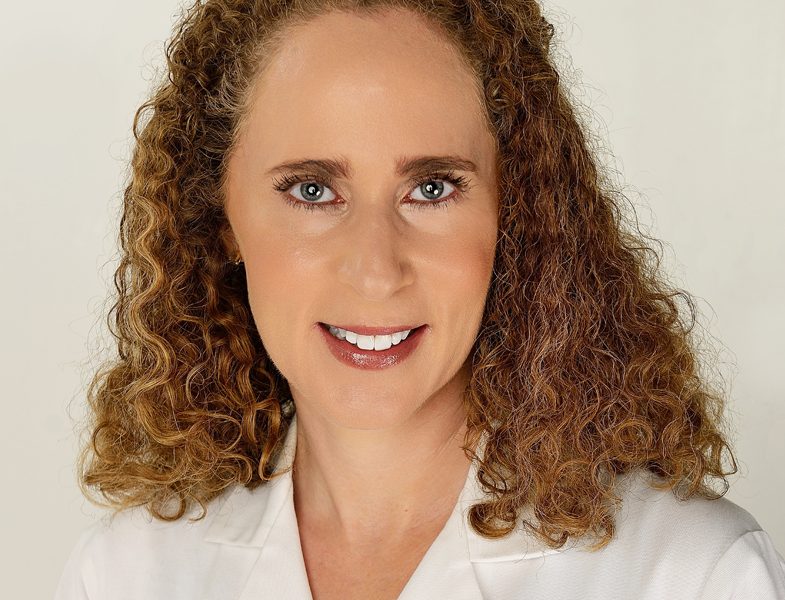 Today we'd like to introduce you to Dr. Julie Beth Yelin.
Dr. Yelin, can you briefly walk us through your story – how you started and how you got to where you are today.
I usually surprise people when I tell them my journey to my current preventive medicine practice.
Originally, I trained to be an ophthalmic plastic and reconstructive surgeon and I practiced as one for a decade. Although not the main focus of my practice, I often gave my patients medical advice to prevent disease so they would not have to come to me to treat it.
Unfortunately, preventive medicine is not a significant part of the American medical education in medical school and residency. Current conventional medicine is focused on treating disease with various prescription medications. These medicines only serve as band-aides which mask a person's symptoms without fixing the problem. In fact, the medicines will often exacerbate the problem and cause unwanted side effects which are then treated with even more medicine. In contrast, functional medicine focuses on getting to the root cause of the problem and fixing it to eliminate symptoms. Additionally, functional medicine has a more holistic and natural approach to medical care.
My personal philosophy has always been more in line with preventive medicine, so I decided to expand my medical education "outside of the box" of the conventional medical education. Although there is currently no official residency in preventive or functional medicine, I trained and became certified in the treatment of bio-identical hormone replacement to help patients optimize their health and prevent aging-related diseases. I practice preventive and functional medicine. As much as possible, I use more holistic and natural methods including bio-identical hormone replacement and nutrition to help my patients optimize and maintain their best health lifelong.
I started my own preventive medicine practice in The Woodlands, Texas in March 2014 and I have seen it grow exponentially every year. I am fortunate that I do not need to advertise my practice as new patients find me either by referral from a current patient or online when they are searching for bio-identical hormone replacement or holistic / functional medicine doctors.
Currently, there are not many doctors who practice as I do, but I am confident that preventive, functional medicine will become more mainstream in the next years.
Overall, has it been relatively smooth? If not, what were some of the struggles along the way?
I have two great challenges in my practice.
The first challenge in my practice is educating people about the pervasive myths commonly advertised regarding hormone replacement. Bio-identical hormones cannot be patented so pharmaceutical companies cannot make a lot of money selling them. Instead, pharmaceutical companies need to "tweak" the natural hormone so that they can patent their new "invention." The pharmaceutical companies' synthetic hormones are altered versions of our body's natural hormones. It is because the synthetic hormones have been changed from our body's natural hormone that they cause side effects and increase the risk of many diseases. In contrast, bio-identical hormones, which are the exact same molecule as the body's hormones, decrease the risk of many diseases.
The pharmaceutical industry has billions of dollars to spend advertising on TV, radio, and in print as well as getting their synthetic hormones through the process to become "FDA approved." No one is spending money to advertise or to get FDA approval for bio-identical hormones. Consequently, all of the education that the public – and the vast majority of the medical community – get is about synthetic hormones.
I spend a lot of time educating patients about the health benefits of bio-identical hormones and dispelling the common myths about hormone replacement. Unfortunately, since most conventional medicine doctors have not been educated about the health benefits of bio-identical hormones, doctors often propagate the myths and discourage or scare patients away from using bio-identical hormone treatment.
The other big challenge in my practice is the fact that our health insurance system is not supportive of preventive medicine. Most health insurance today will pay many thousands of dollars to treat a patient after they are sick, but it often does not cover the minimal expense to help patients prevent disease and stay healthy.
Choose Health Wellness Center – what should we know? What do you guys do best? What sets you apart from the competition?
I have a preventive medicine practice. I use bio-identical hormone replacement and functional medicine to help my patients optimize their health and maintain it lifelong. My patients are frustrated with conventional medicine. Patients feel that doctors do not really listen to them and that they are only given more prescriptions without benefit.
My practice is different from almost all others in that I am the entire practice. I have no employees so I wear all of the different hats of a medical practice. I am the secretary, the nurse, and the doctor. I frequently startle new patients when I answer the phone.
My office visits are very lengthy, usually lasting an hour. I spend a great deal of time educating and discussing the concerns of my patients. Patients are used to seeing the doctor for 5 or 10 minutes before a staff member takes over all other interaction. In my practice, patients always interact with me directly.
Most of the other medical practices like mine do not accept health insurance and will not help patients get any benefit from their health insurance. These practices typically charge new patients many thousands of dollars up front at the first visit. I want to be available to as many people as possible, so my business model is very different. Although I am not contracted with any health insurance company, I do help patients try to get out-of-network benefit from their insurance and allow patients to use their insurance for testing.
I started my medical practice without help from anyone. Although sometimes it does feel overwhelming to be the secretary, nurse, doctor, IT support, website designer, etc., I am proud that I have been able to provide my patients such personal attention for more than 3 years. Patients really appreciate all of the time that I spend with them and the fact that I personally answer their questions. I work with my patients as a team to improve their health as naturally as possible.
What is "success" or "successful" for you?
I feel successful when patients tell me how I have changed their lives for the better. Some patients come to me with tremendous symptoms that greatly impact their quality of life. When patients tell me how much better they feel physically and mentally since working with me, I feel that I have accomplished my goal of helping people optimize their health. I continue to work with patients so they maintain optimal health lifelong.
I am honored each time a patient refers me a family member or a friend or writes a positive review of me online.
I am thrilled each day that I get a new patient and my practice continues to grow.
Contact Info:
Address: 1095 Evergreen Circle #200
The Woodlands, Texas 77380
Website: www.choosehealthwc.com
Phone: 832-380-9800
Email: dryelin@choosehealthwc.com
Image Credit:
The Woodlands Office Suites
Getting in touch: VoyageHouston is built on recommendations from the community; it's how we uncover hidden gems, so if you know someone who deserves recognition please let us know here.