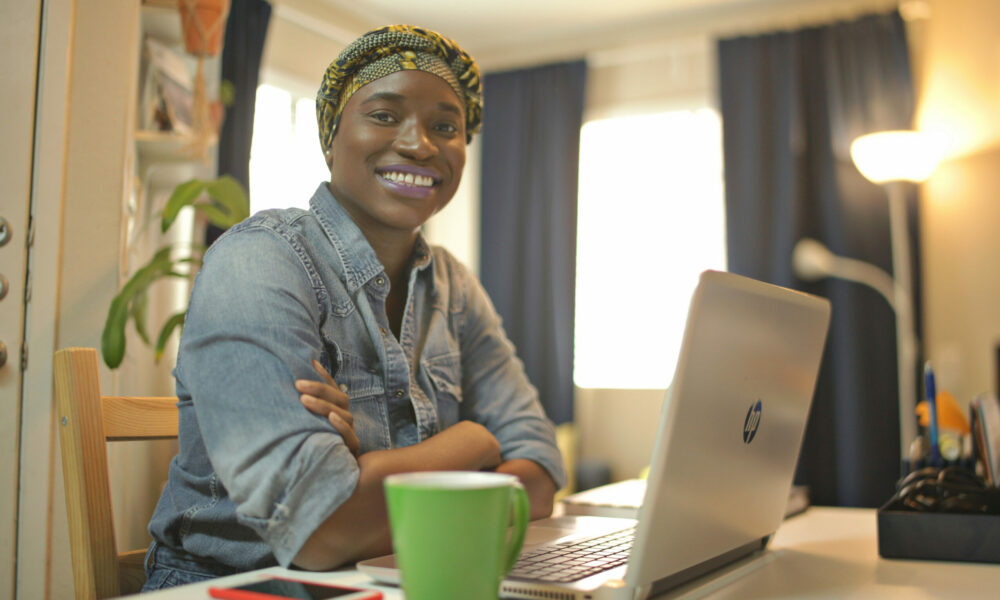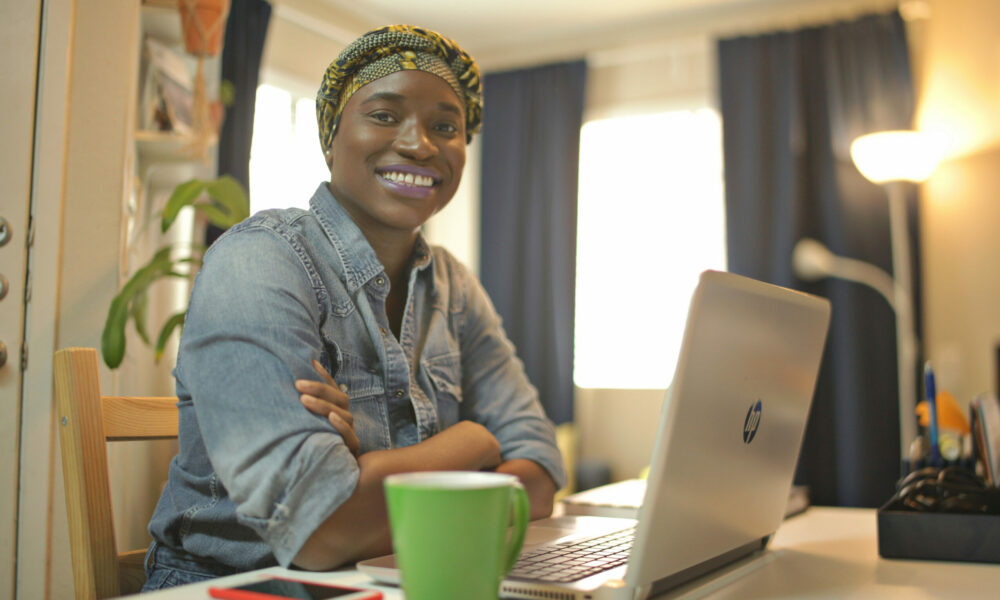 Today we're excited to introduce you to Dozie Oheri. Dozie is a Founder/CEO of Choose to DO, Inc. and is also a content partner. Content partners help Voyage in so many ways from spreading the word about the work that we do, sponsoring our mission and collaborating with us on content like this. Check out our conversation with Dozie below.
Hi Dozie, so great to have you join us again. For folks who might have missed our earlier conversations, can you please take a minute to briefly introduce yourself?
My name is Dozie Oheri, I am the Founder/CEO of Choose to DO, Inc. and I am from Houston, TX. I established Choose to DO, Inc. to build healthier relationships between nonprofits and the communities they serve and to positively impact youth.
How did you come up with the idea for your nonprofit?
I created Choose to DO, Inc. because of the trauma I experienced as a child and because of what I learned from working with children. I wanted to build a business that catered to teach children how to love themselves. After I graduated with my master's degree, I started working for youth organizations and similar nonprofits. Through my years of being an employee, I was unhappy with the lack of care these organizations had for their children and their employees. Because of those reasons, I quit my last corporate job in 2015 to become a nanny fulltime so I could pay my bills and start the process of building my nonprofit. With the help of individuals that have supported me with their expertise, Choose to DO, Inc. was legally formed on March 8, 2016.
What problem does your business solve?
In 2017, Choose to DO, Inc. started an initiative to tackle low self-esteem in boys and girls 9 – 19 years old. Breaking the Cycle is a program made up of 5 classes, that promote self-love and leadership among girls and boys 9 – 19 years old. In 2020, Choose to DO, Inc. started online classes to provide at home instructions, as an extension of our initiative to tackle low self-esteem in young adults 9 – 19 years old. The subject categories are self esteem, health and wellness, leadership and youth development. Because we are a nonprofit, we are a mission driven business. The problem we are solving is low self-esteem in young adults 9 – 19 years old. Our solution is to provide programs that support and empower our youth and are fun for them to attend. We generate revenue by raising funds through selling our merchandise, hosting our annual fundraiser, having giving campaigns (businesses can donate a portion of the profits from their product/service) and through grants and corporate sponsorships.
Have you had to overcome any challenges in your entrepreneurial journey as a woman? If so, we'd love if you could shed some light on those challenges, how you overcame them and any advice for other women who might be earlier in their journey?
Yes, I experience depression, fear, anxiety, imposter syndrome from time to time. Every day I get up to work on my business, I step into a new territory. There are moments where I question myself, there are moments that I want to give up. But I am blessed to have people in my circle that I can lean on, that let me download when I am having low moments and encourage me to instead celebrate the things I have accomplished as a business owner. And I encourage other women to do the same. I am a woman and I am an entrepreneur, which at times can be an isolating journey, but I am lucky that I have people in my tribe that want to see me win.
What is the best piece of advice you've ever recieved?
Take time for yourself periodically. Your business will be there when you get back.
What is your health and wellness Hack?
This year I decided to move my body more, which to me means riding my bike, going for walks, dancing around my apartment. I also picked up a guitar that I am hoping to learn how to play by the end of 2021. Lastly, establishing healthier eating habits.
Contact Info:
Image Credits
Profile Photo: The Media Block http://themediablock.com/