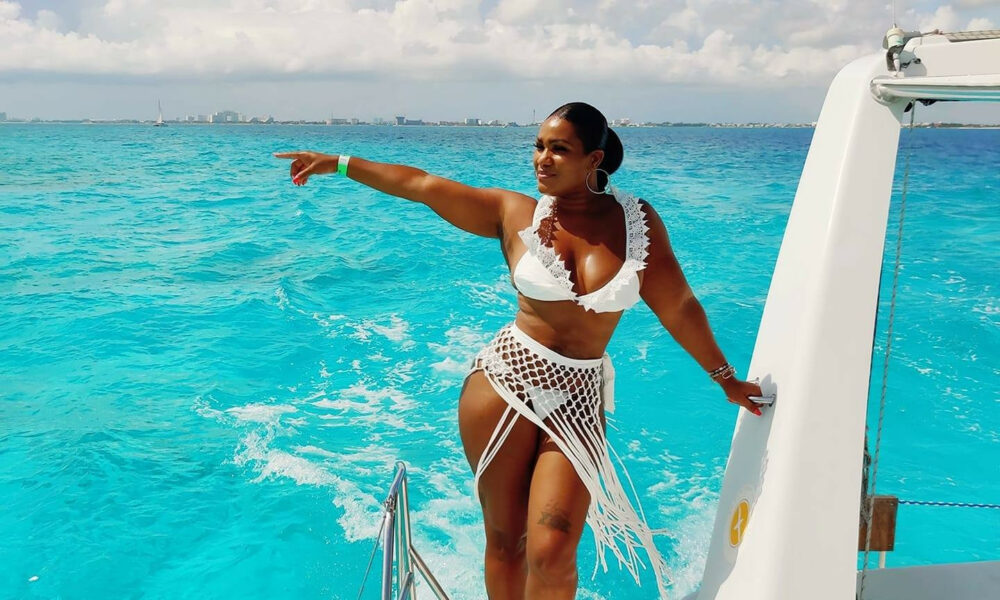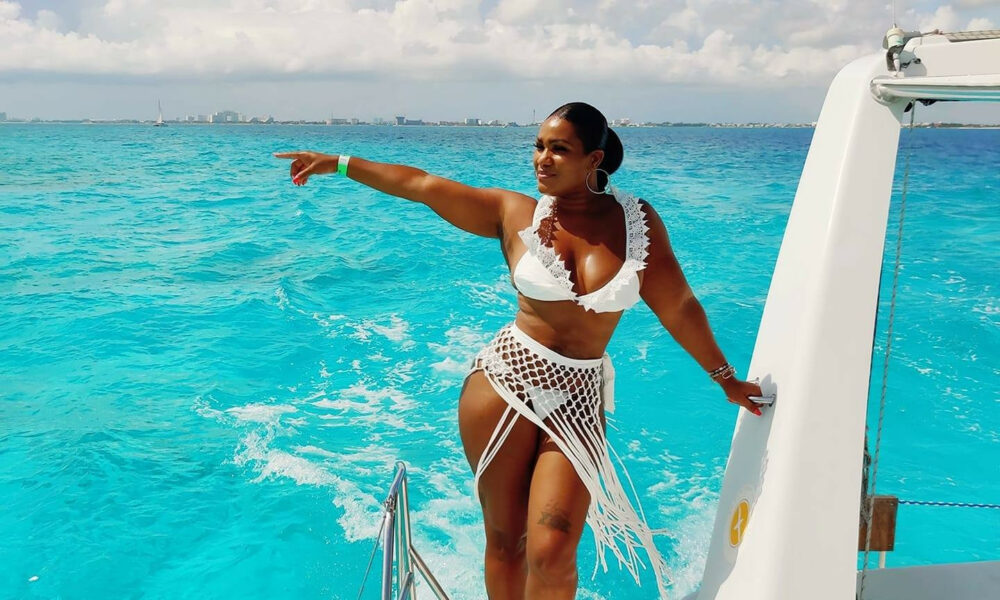 Today we're excited to introduce you to Ebony Starr. Ebony is a Travel Agent and is also a content partner. Content partners help Voyage in so many ways from spreading the word about the work that we do, sponsoring our mission and collaborating with us on content like this. Check out our conversation with Ebony below.
Hi Ebony, thank you so much for sitting down with us again. For folks who might have missed our initial interview, can you start by briefly introducing yourself?
Hello! My name is Ebony Starr and I am a Accredited Travel Agent based in Houston Texas. I have been in the travel industry for 5 years now! Not only am I a Accredited Travel Agent I am also an Experienced Traveler who knows the destinations I book for clients. My specialty is All Inclusive Mexico & Caribbean Vacation Packages. I have experience with booking Couples & Groups.
There has been so much written about the impacts of Covid-19 on travel, but we know everyone has a different perspective. We'd love to hear yours – what impact have you seen on the industry?
Yes definitely! A lot of people have been afraid of traveling because of Covid -19, they don't want to risk or take the chance of traveling ! There has been a major hit to the Cruise Industry during this time the Cruise Industry has suffered the worst of this! Due to the Covid-19 Pandemic there has been a lot of cancellations and rebooking.
In your view, what does it take to be a great travel agent?
Consistency, Hard Work & Dedication!! Work hard put your self out there on Social Media, make sure you are posting Vacation Packages everyday! Be consistent so that people know that your are serious!!
We'd love to hear about some of your favorite destinations that you've traveled to.
Some of my favorite destinations I have traveled to are …… Aruba Jamaica Los Cabos Costa Rica Bahamas Dominican Republic
It was so great to reconnect. One last question – how can our readers connect with you, learn more or support you?
My Website: www.travelstylz.com
You can find me on Social Media at Facebook: @travelstylz Instagram: @travstylz Twitter: @travelstylz
Contact Info: