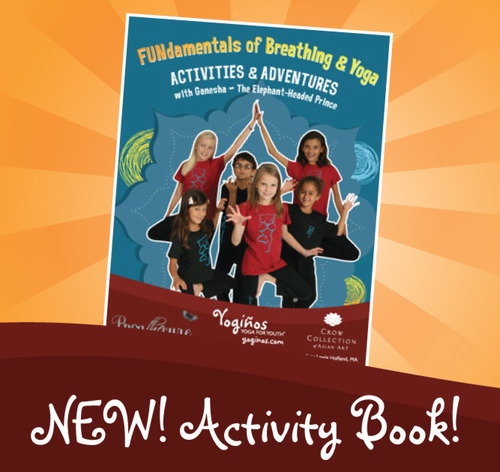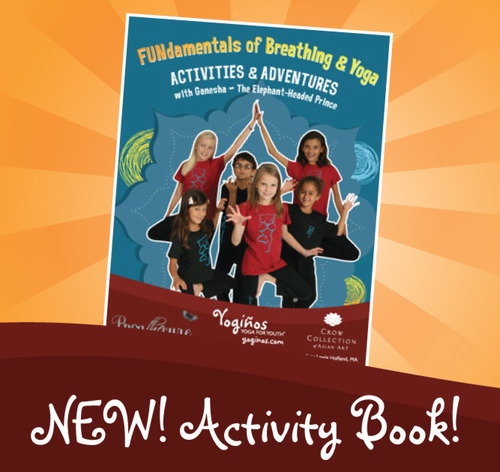 Today we'd like to introduce you to Jennifer Buergermeister.
Jennifer, can you briefly walk us through your story – how you started and how you got to where you are today.
Getting here wasn't a straight line, that's for sure. I am also not sure I have ever arrived at a particular destination. Everything seems to be evolving. I began the biggest part of my journey with a spark of passion in college exploring human psychology and the impending influences of eastern practices such as meditation and yoga, and journalism, both my majors in undergraduate school at The University of Houston.
I had a few very influential professors who changed my perspectives – the late Drs. Michael Doran and Roger Maley, and Professors Lloyd Swenson and Ted Stanton. I am forever grateful for their tutelage during my studies at Central Campus in the late 1990's. It was there my journey began. I was hungry for knowledge, and I never liked being confined into a box way of thinking.
The box represents to me something to think outside of or a gift. I agree it is a gift to think outside the box. A long-time yoga student and friend encouraged me to open a yoga studio in the mid-2000's. That was the beginning of Jennyoga in River Oaks. In those years, I also founded the Texas Yoga Conference and Association, changed two laws at the capitol with the help of the community to protect the sanctity of yoga and small businesses in Texas.
I also birthed Breathe the Cure inspired by my integrative work at UT's MD Anderson Cancer Center and my friendship with the dearest of dears Alejandro Chaoul and Lorenzo Cohen who later teamed with me to create the Yoga for Health Training in Houston. I released two yoga DVDs and a children's book called The FUNdamentals of Breathing and Yoga between 2007-2011, and have spoken or presented at countless conferences and festivals over the last decade. As we know, shift happens.
In 2013, an oil and gas engineering firm, where many employees were my students, took over the building my yoga studio shared and that was the beginning of a new chapter in my life. I began teaching courses about yoga and the art of relaxation to undergraduates at Rice University for credit, worked in mental health for a few years utilizing my masters in psychology that I had completed in 2010, and began teaching psychology at the College of Health Care Professions.
I am now back in the entrepreneurial saddle completing an MBA at the University of Illinois, Urbana-Champaign, and developing a start-up called Om UP. Om UP has several purposes. First, Om My Way – a themed box of activities, knowledge, and outside the box concepts delivered to people privately in their homes six times a year.
The box is a really a marketing tool to connect folks, and perhaps bring helping hands to healing hearts by integrating subscribers (healing hearts) with caring people "helping hands" to build community and therapeutic relationships through an online app.
The goal is to bring skills and experts to those seeking the help of any kind as a way to combat isolation that social media often brings to folks – an authentic tool to truly connect people by utilizing the internet rather than relying on it to connect with others. Think Calm meets Headspace meets Mentor Box meets Task Rabbit meets Next Door meets Bark Box (but for humans)! Om UP is truly yoga in an app!
The app will ultimately lead to an integrative center for health and wellness using whole person evaluations and diagnosis/integrative treatments and connect them the most reputable doctors in their field in the Texas Medical Center for medical treatments. That has been my dream since I was in undergraduate school and had hoped that Jennyoga was that path. But I now see I had a few more lessons to learn to fully appreciate what I will someday build. I can say this – life is not about traveling linearly.
We are on a journey – the hero's journey if you can appreciate my hero Joseph Campbell's work. The journey has twists and turns, and sometimes rest stops. Perhaps the soul's path has many destinations, and not just one. Finding ourselves often requires going into the woods to face our fears and come out on the other side somewhat different. I feel our openness to the journey, creativity, connection, gratitude, and sustainability are each necessary for healthy human development. The psyche can fragment if we sell ourselves short to fear, superficial ideas, and materialism as a whole. Separation and separative thinking do not lead to a healthy mind or body.
Health is harmony that sustains ecological balance. We may ignore it, but human existence is a part of the greater ecology. Faction and denial are not serving us well. I hope to continue contributing to society by offering ways for us to stretch and grow, connect authentically, and find peace and acceptance more than faction in this increasingly chaotic world. As I tell my students at Rice, "There are no problems, only solutions. May the Force Be with Us."
The Force is unity.
Great, so let's dig a little deeper into the story – has it been an easy path overall and if not, what were the challenges you've had to overcome?
The road has its bumps in between excursions of smoothness. I can't complain. I have learned a lot from my time here as a human. We can always look back at each decade and realize what we thought we knew was actually only a small part of the larger picture. The world is changing just as fast as we are changing in it.
The most recurring struggle for me in this life has been to deal with heartbreak. I've lost many important people to me in a very short period of time. I feel it's my dharma to understand the heart, its strengths, and its fragilities.
Please tell us about Jennyoga, Texas Yoga Association, Breathe the Cure, and Om UP.
I am known for yoga, community and project building, teaching and/or public speaking. On numerous occasions, I have been called a "force of nature." Ummm, I am still pondering this one.
I am most proud of my ability to feel, observe, and live with integrity – There is no such thing as perfect, but efforts to do the right thing are not difficult. What's difficult? Facing what we have created during moments that lack mindfulness.
Best to avoid at all costs! I like that I sleep well at night. I know the difference between right and wrong, yet I can see how we arrived where we are as a species with empathy. I'd rather focus on solutions rather than the problems.
All experience is an opportunity to learn; and sometimes our teachers are tough, challenge us, and encourage us to take a stand!
Do you look back particularly fondly on any memories from childhood?
There are so many!!! Hmmm, I always loved animals and holidays. I think my favorite moments were in Cadiz, KY with my father's family, The Bridges. They are the most loving, giving, kind and thoughtful human beings.
I feel blessed to have been raised by such wonderful people and to be given the opportunity to explore my world in the countryside. I always loved my grandparent's coo-coo clock and playing with their antique phone.
Now, I have both hanging on my wall and am listening to the clock tick tock behind me as I write this. I feel grateful.
Contact Info:

Image Credit:
http://m.chron.com/life/houston-belief/article/Getting-to-the-soul-of-yoga-1683417.php#photo-1212893
Getting in touch: VoyageHouston is built on recommendations from the community; it's how we uncover hidden gems, so if you know someone who deserves recognition please let us know here.