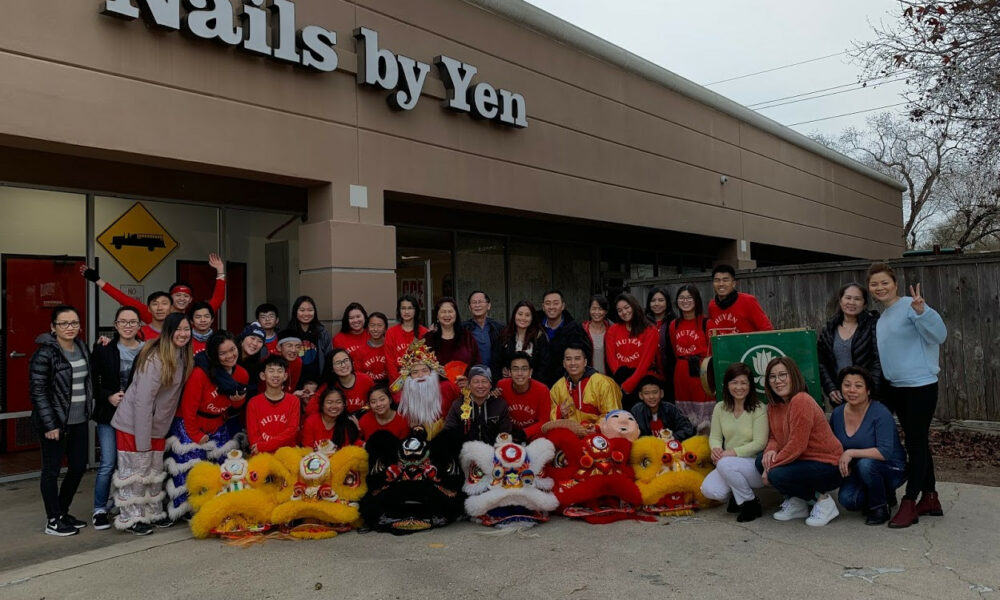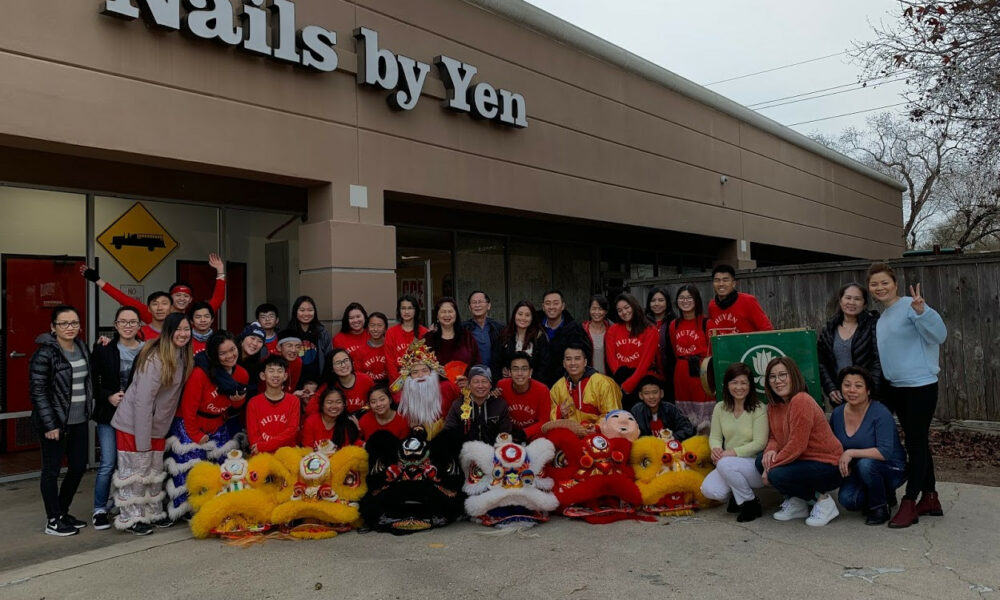 We are thrilled to be connecting with Joanne Tang again. Joanne is a cosmetologist and is also a content partner. Content partners help Voyage in so many ways from spreading the word about the work that we do, sponsoring our mission and collaborating with us on content like this. Check out our conversation with Joanne below.
Hi Joanne, thank you so much for sitting down with us again. For folks who might have missed our initial interview, can you start by briefly introducing yourself?
My name is Joanne and I have over 20 years of experience as a Cosmetologist. I started doing hair at my parent's salon in Vietnam in my early 20's and continue the profession in the US. I've owned multiple nail salon across Houston.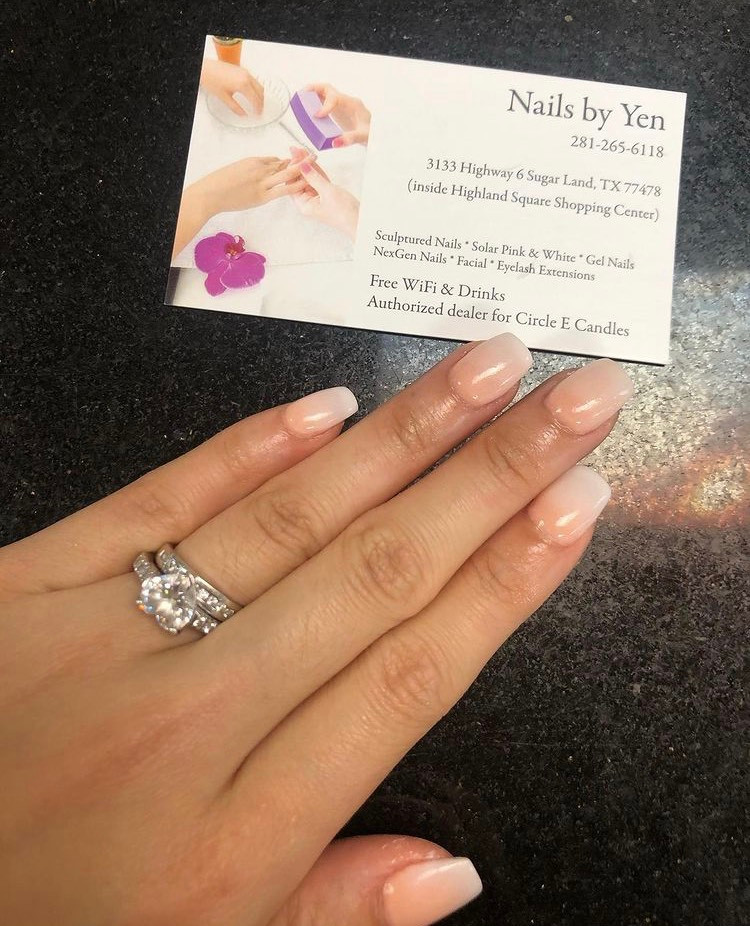 What's the main difference between a classic pedicure and a spa-type or deluxe pedicure?
The difference between a classic pedicure and spa-type/deluxe pedicure is pampering. A classic spa pedicure is a relatively simple service that cleanses, exfoliates, and polishes toes for well-groomed "pretty feet." It's the perfect maintenance service. The spa pedicure takes the service to a new level. It's not only pampering, it's therapeutic and healing. A spa pedicure incorporates more technical work on toenails, specifically working on ingrown nails, proper shaping and filing, and alleviating problems caused by high heels and pointed toes. Significant time is spent on softening dry, cracked skin, and a massage including reflexology. Reflexology is based on the theory that different internal organs and body parts are connected to the sole of the feet. By incorporating spa pedicure, you're able to enhance the health of the corresponding organs. In a spa pedicure, you can expect such pampering treatments as a mint mask with feet tucked in warm thermal booties, paraffin treatments, and leg and foot salt and sugar scrubs. Taking care of your feet is essential to your health and well-being.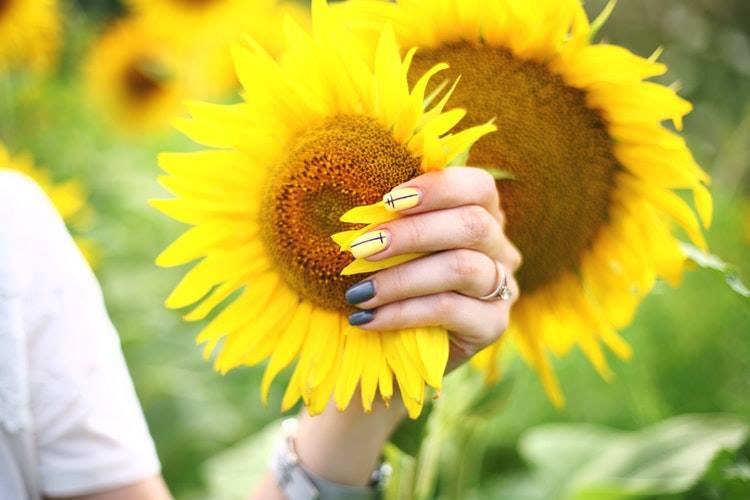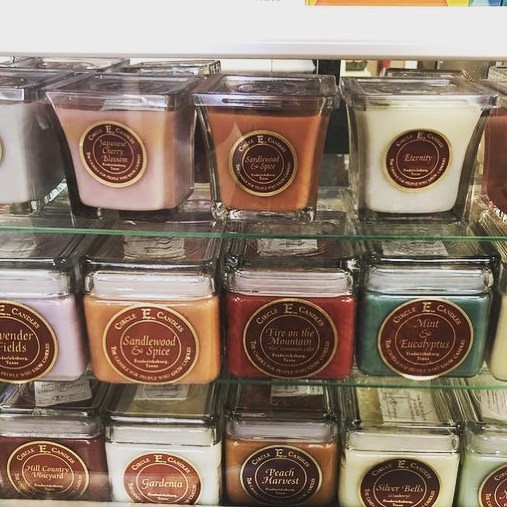 What are Nails by Yen doing to keep customers and staff safe from COVID-19?
The safety of our clients and our staff is our top priority. We will continue to follow a stringent infection prevention protocol. Some of the extra safety steps we are undertaking include: Wiping the stations and chairs with anti-bacterial cleansing solution after each client. Wiping down frequently used surfaces, such as countertops, door handles, tabletops, elevator buttons, etc. throughout the day. Having hand sanitizer available throughout the salon for clients and staff. Everyone is required to wear a face mask. Reminding our staff not to come in if they feel any indication of sickness. We are encouraging clients to reschedule appointments if they feel ill. We will continue to update you on any additional guidelines from the CDC and other government agencies, as they relate to our business. In the meantime, please stay safe and thank you for your patronage.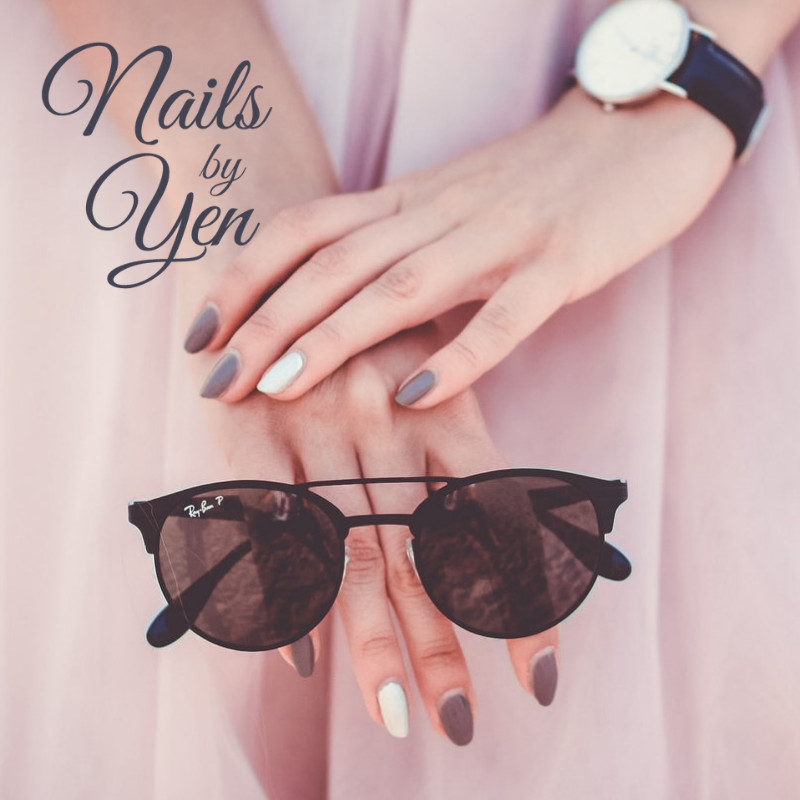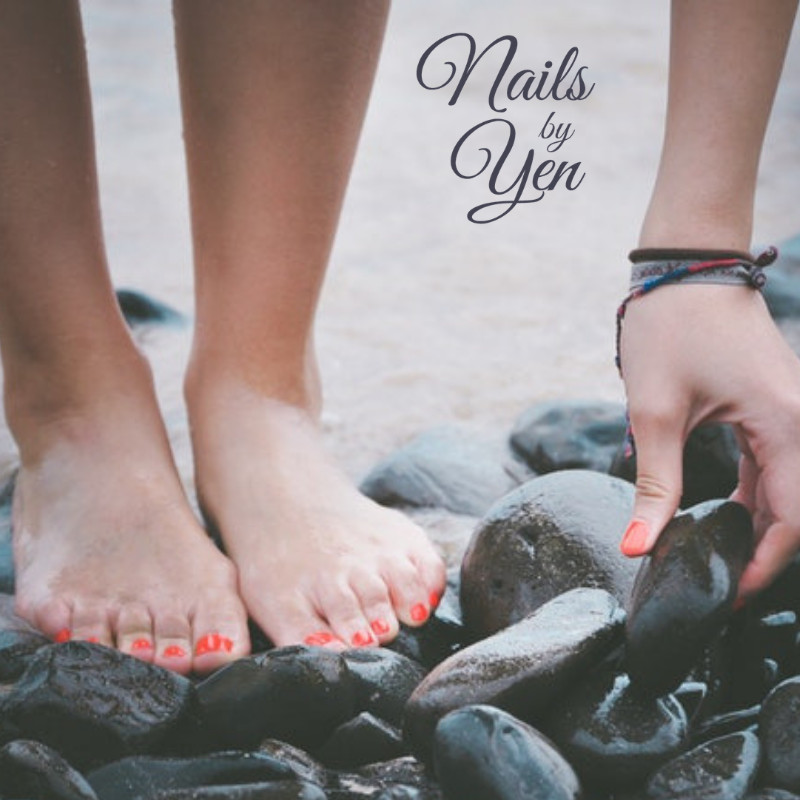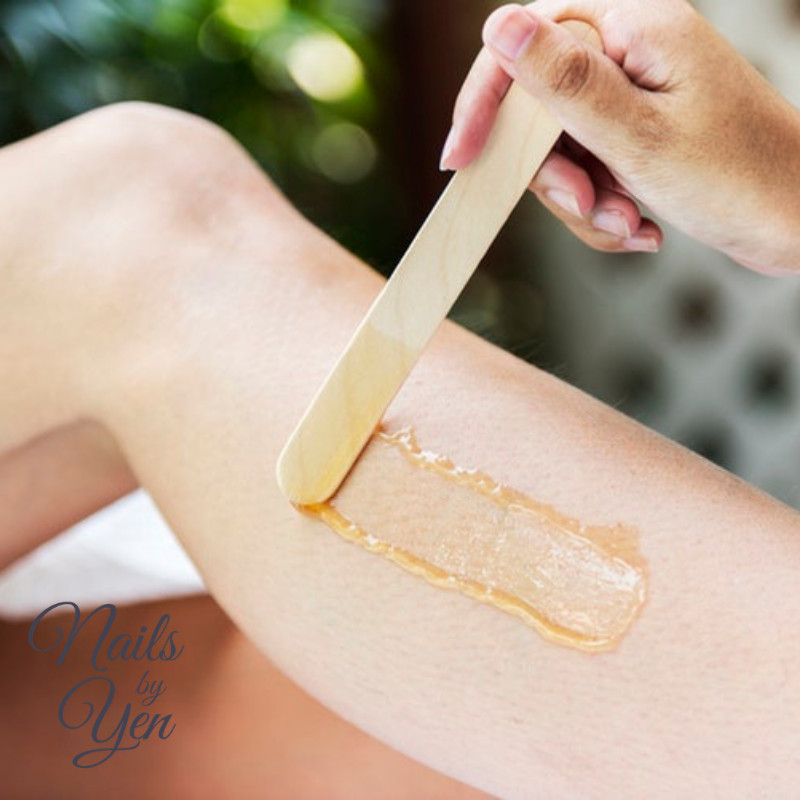 What is one suggestion you recommend clients do to keep their nails healthy and fresh?
Use of cuticle oil in between visits. It's especially important to do so in winter in order to keep your nails healthy and hydrated. For the best results, apply the oil at night, or keep it handy and apply it throughout the day.
Contact Info: