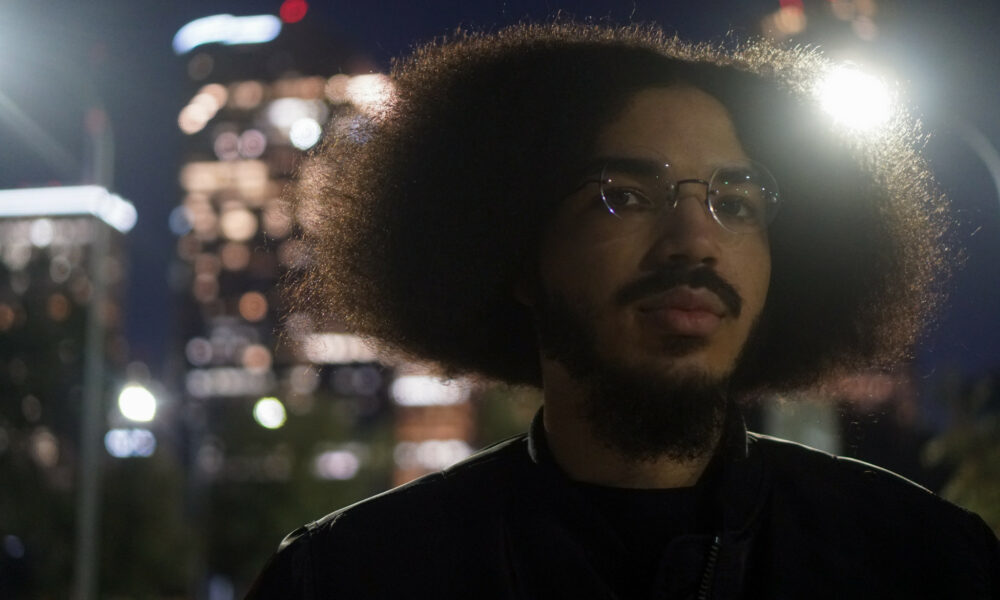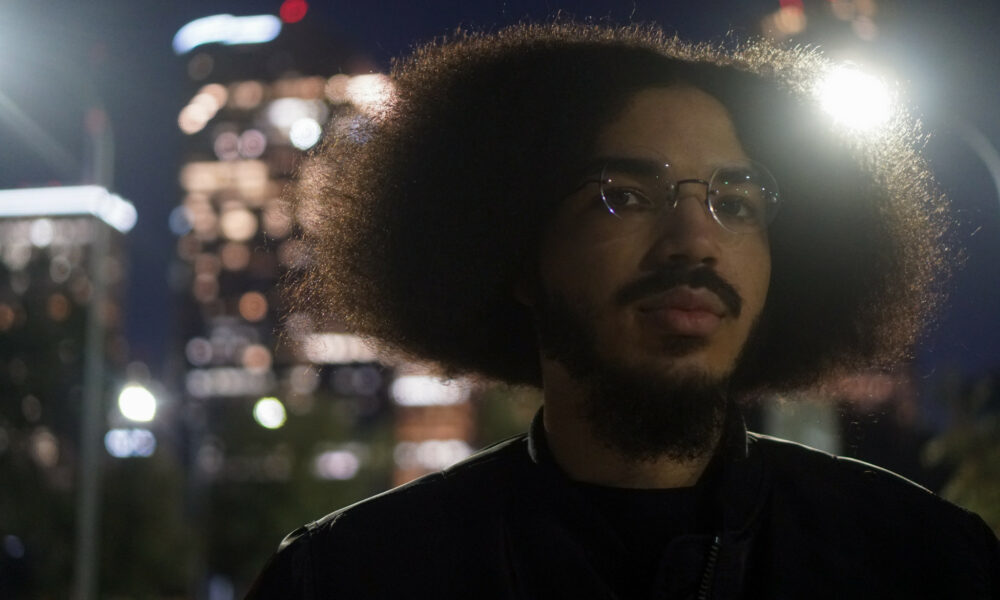 We're so pumped about our conversation with Karlan Kelley-Williams. Karlan is a Writer, Photographer and is also a content partner. Content partners help Voyage in so many ways from spreading the word about the work that we do, sponsoring our mission and collaborating with us on content like this. Check out our conversation with Karlan below.
Hi Karlan, thank you so much for sitting down with us again. For folks who might have missed our initial interview, can you start by briefly introducing yourself?
Yo!
My name is Karlan Kelley-Williams, but with friends and other creators, I go by Fool.
Fool is a nickname inspired by 'The Fool' arcana, because it's with the mindset of a 'Fool' that I engage all of my art with. It represents opportunity and potential, curiosity and excitement. And it's those same feelings that my work inspires in me.
I'm a writer and photographer. I've been writing for four years and I've been shooting for a little over one.
The original release dates for your novels came and went. How did it feel, knowing you'd have to push them back?
Somber at first. It was a big thing, sharing my work with the world. It was something I had been working on for two years at that point, so I really thought that when I gave those dates, that would be it. They'd be released and I'd be well on my way toward starting on the others.
But nothing worthwhile is ever easy.
I realized that and went back to basics. Somber became determined and now, two years later, it's starting to pay off.
What struggles have you faced in trying to create? What insights have they brought, and how have you grown since then?
My worst struggles had been writers block and staying motivated.
With photography, even when I didn't have project ideas, I know that if I headed downtown, there'd still be venues and sceneries that would rouse some inspiration in me. The perfect shot is always there to take if you keep an eye out for it.
But with writing, there've been times where no matter what I did and no matter how long I sat in front of a blank screen, I couldn't write anything. The worst stretch I had lasted about two months. I've gotten better at circumventing the issue, but it's still something I struggle with today.
It wasn't enough to love what I did. Motivation and inspiration? Those can be fleeting, but discipline? Discipline can overcome it all.
Discipline is what kept me from going on another two-month drought. Discipline kept me creating even while I felt like I had nothing to offer.
And it's because I was disciplined that I was able to get as far as I've gotten, and it's why I'll go further still.
What made you decide to pick up photography?
A hope – a goal, even, is for some my writing to be translated into film. But as cool as the idea of that was, I also realized that I couldn't trust somebody else to bring my art to life in a way that fits my vision a hundred percent. You see and hear about novels having bad film adaptations all the time.
It's because of that that I decided that I had to do it myself. Photography was my first step toward that goal. It's been fun, learning the process and improving my craft. I plan on continuing it even after I transition to videography.
What are you planning now?
After four years of working on it, I plan on finally releasing my first novel, "Welcome to Nirvana."
While I can't give a specific date for it (it always jinxed me in the past), I can say that it will release before the end of 2021. It's but one of the many projects I'm working on right now, but for me personally, it's the one most important to me.
As for the rest… well, we'll talk about that afterwards.
Thank you so much again for sharing all of this with us. Before we go, can you share with our readers how they can connect with you, learn more or show support?
My social media accounts are always a good place to connect with me and show support, both on Twitter and Instagram (@karlankwilliams). If not there, my email (thefool.htx@gmail.com).
Contact Info:
Suggest a Story:
 VoyageHouston is built on recommendations from the community; it's how we uncover hidden gems, so if you or someone you know deserves recognition please let us know 
here.